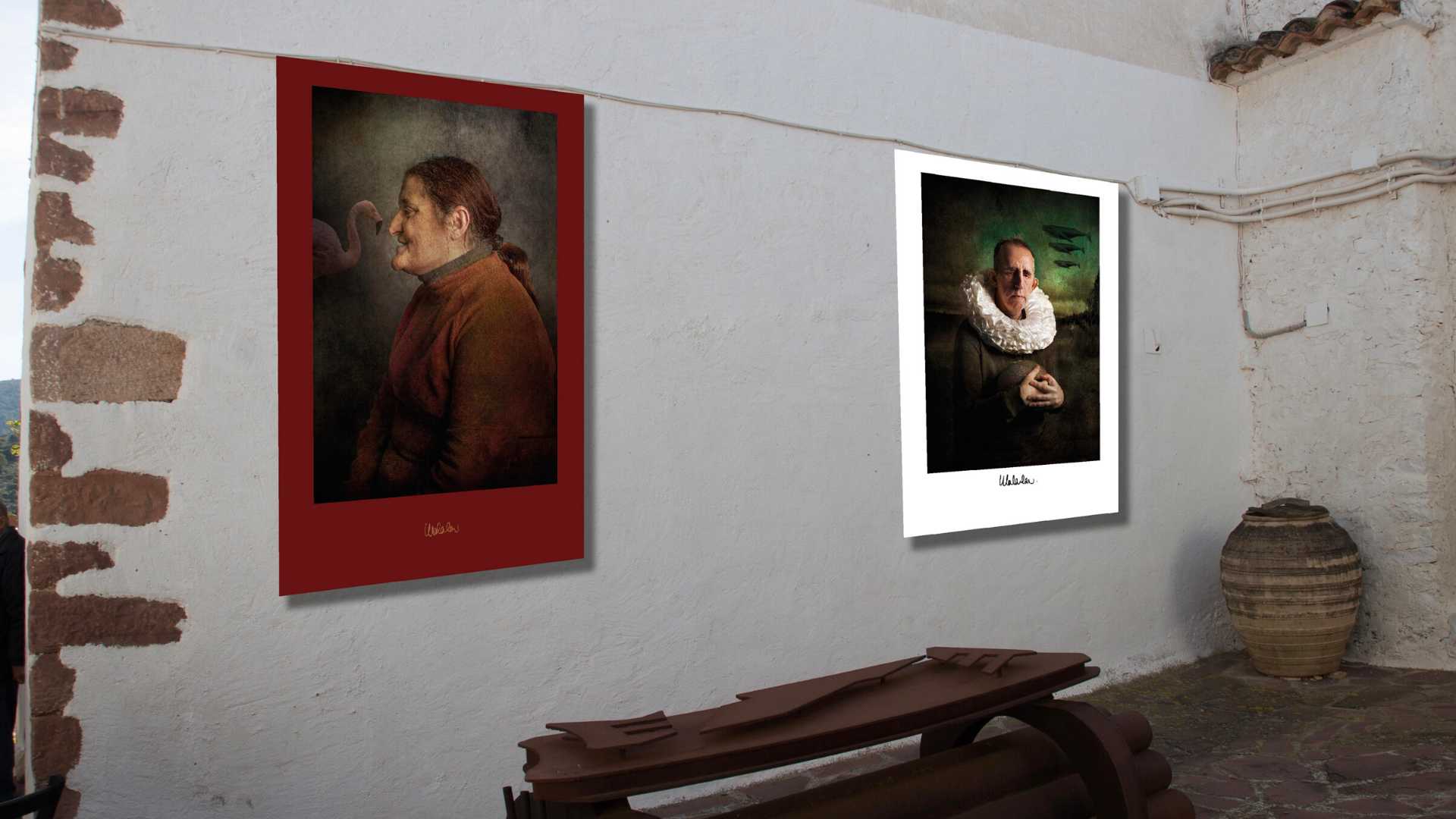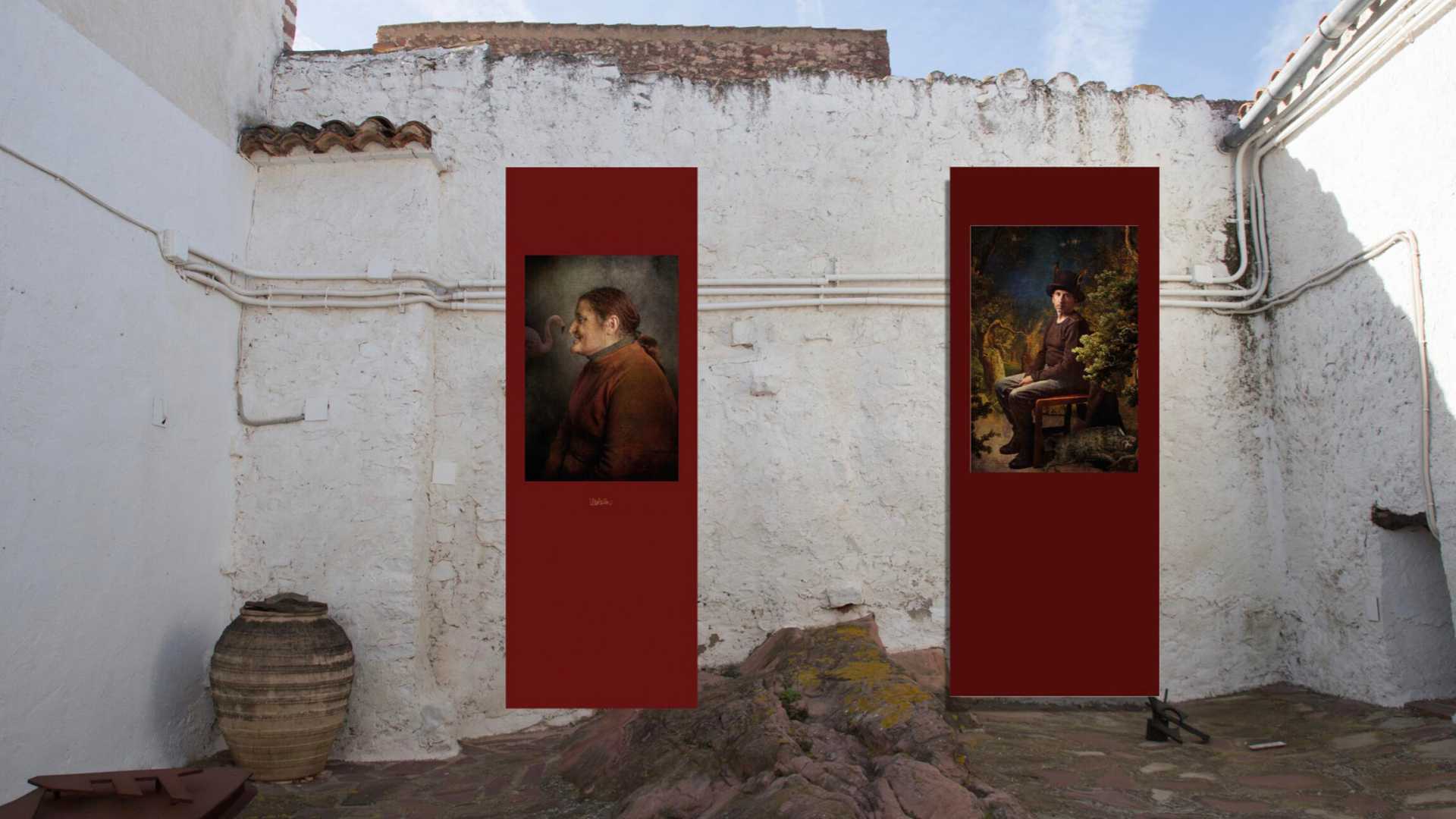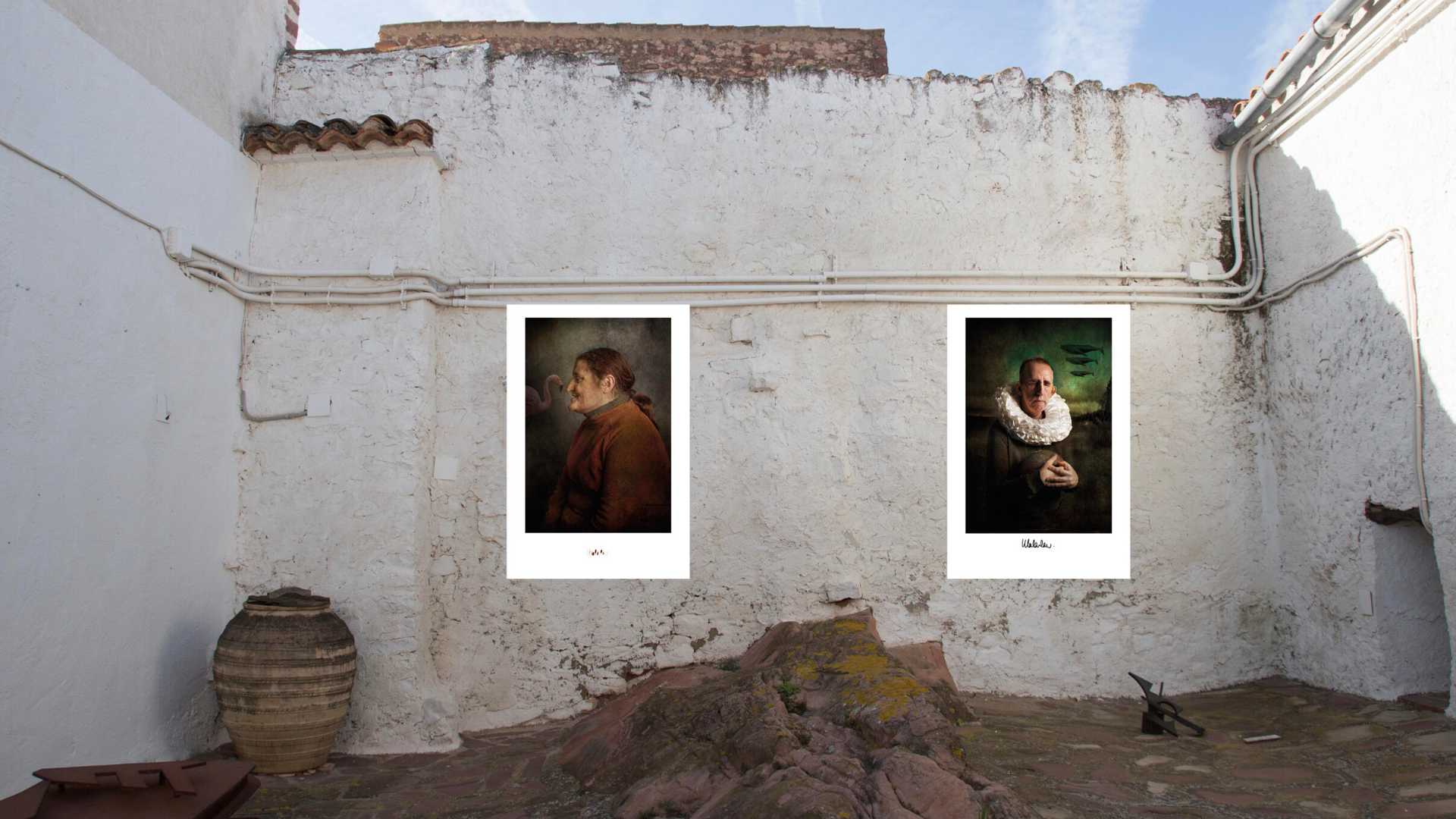 Don't miss ""En persona,"" an art exhibit that explores social inequality.
"En persona," by artist Laura Avinent, sheds light on groups of people the art world has routinely marginalized, all shared from the artist's place of freedom and courage. Created in honour of International Museum Day 2020, this personal exhibition examines the inequality that current social relations create and promote. This event will also feature art and a reflection by Ulalalau and Museu d´art contemporani Vicente Aguilera Cerni (MACVAC).

*Please confirm event dates and times have not changed.