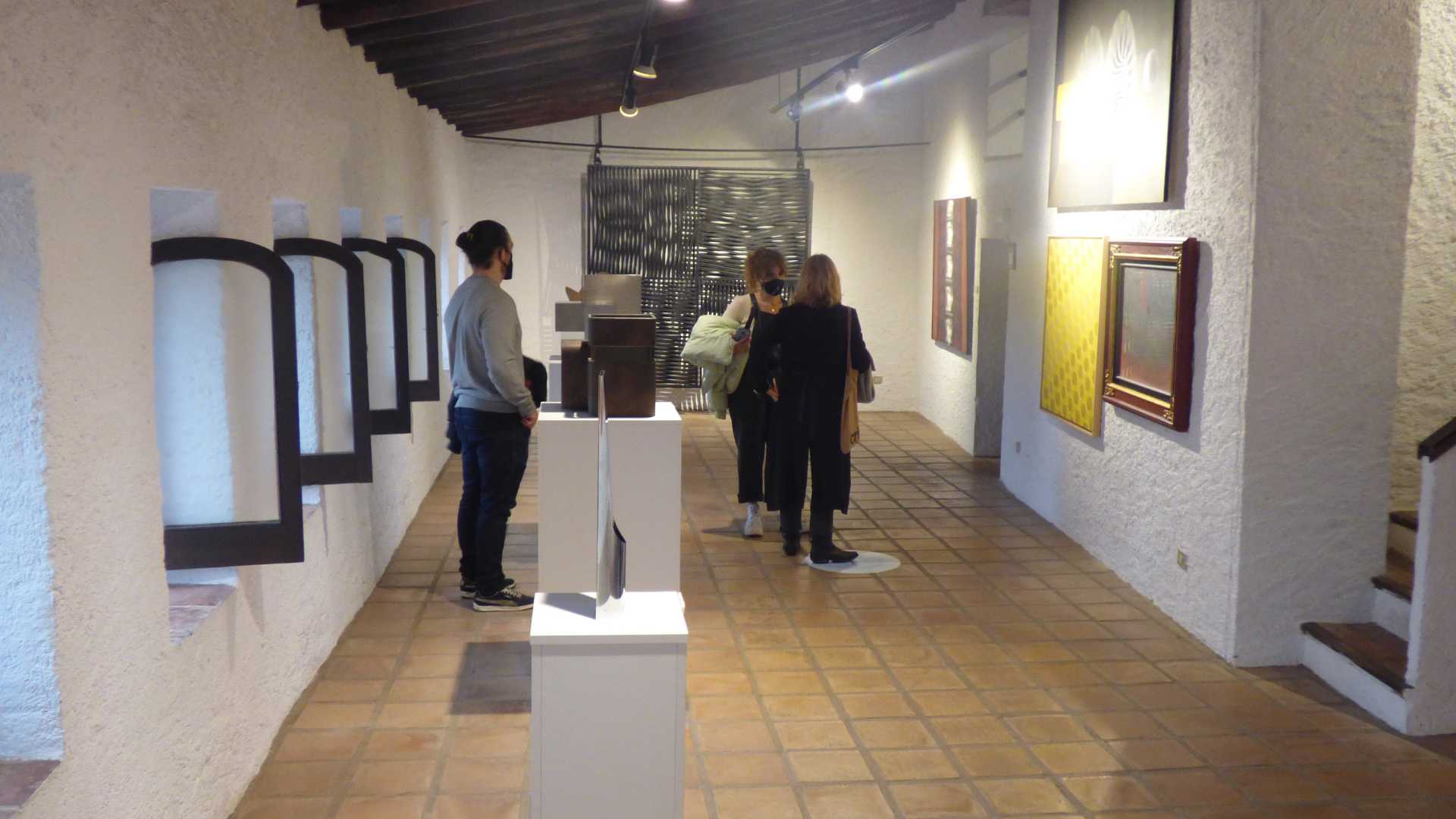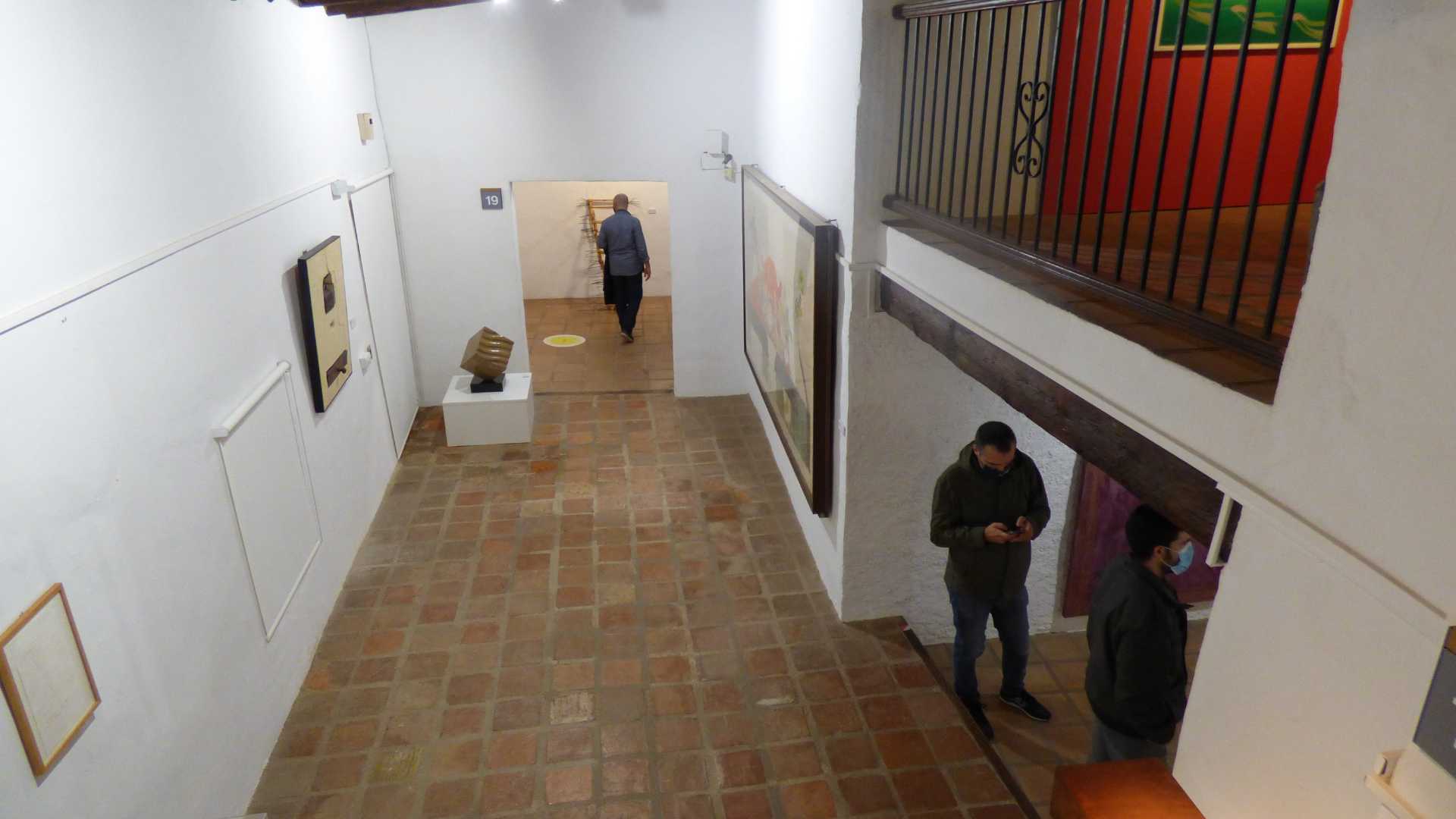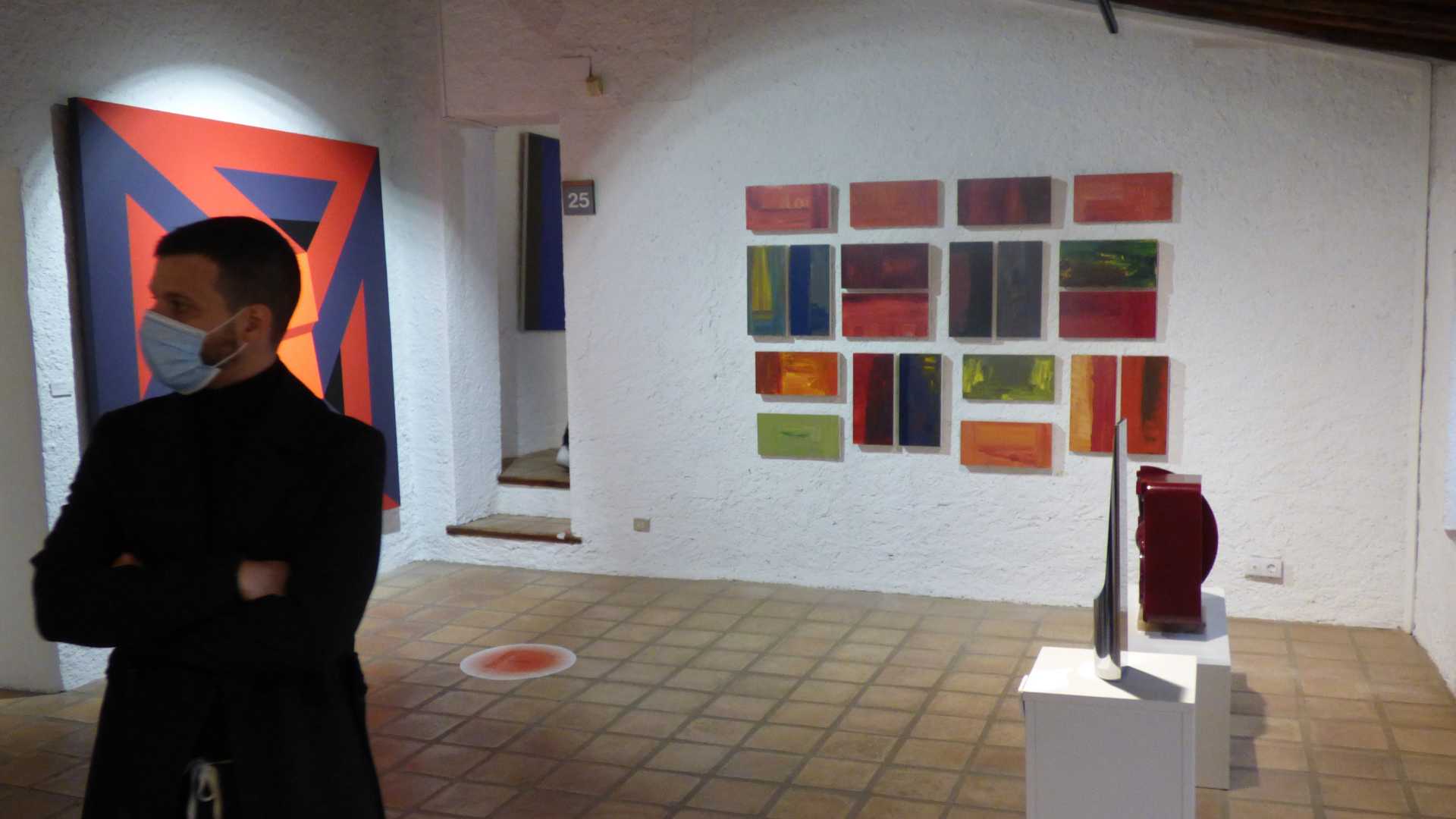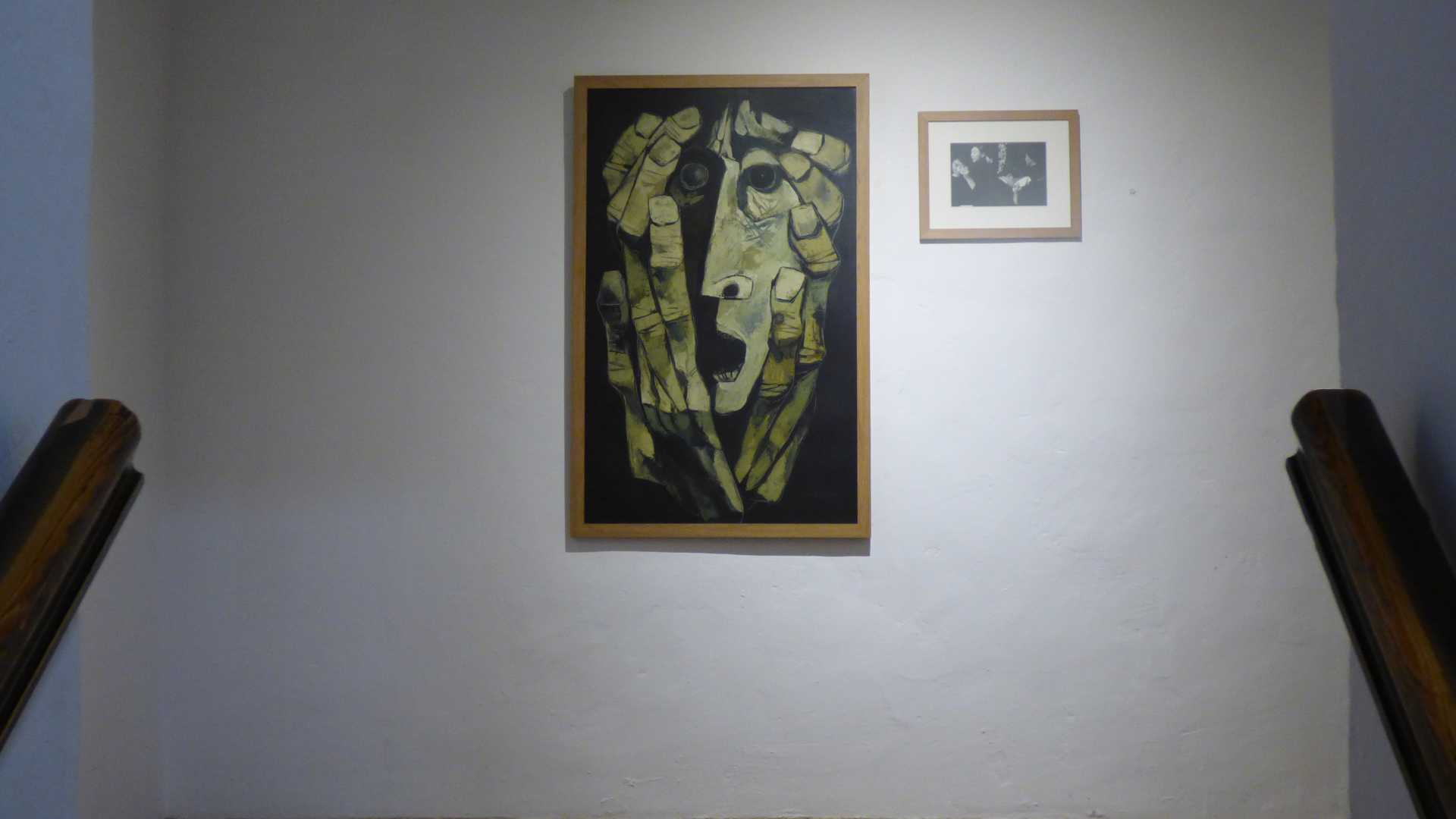 Calle Diputación
20
12192

contact information
22 pieces by 20 contemporary international artists await at MACVAC until the 9 May.
"La emoción como voz interior" (Emotion as an inner voice) is an exhibition that seeks to get you involved in art in a new and different way, through an interplay that evokes the emotions and where light and colour are guiding themes. A journey through states of mind, states of tension, states of annoyance, stress and contrast await at MACVAC until the 9 May. Come along and live the full spectrum of emotions.
*Please confirm event times and dates have not changed.