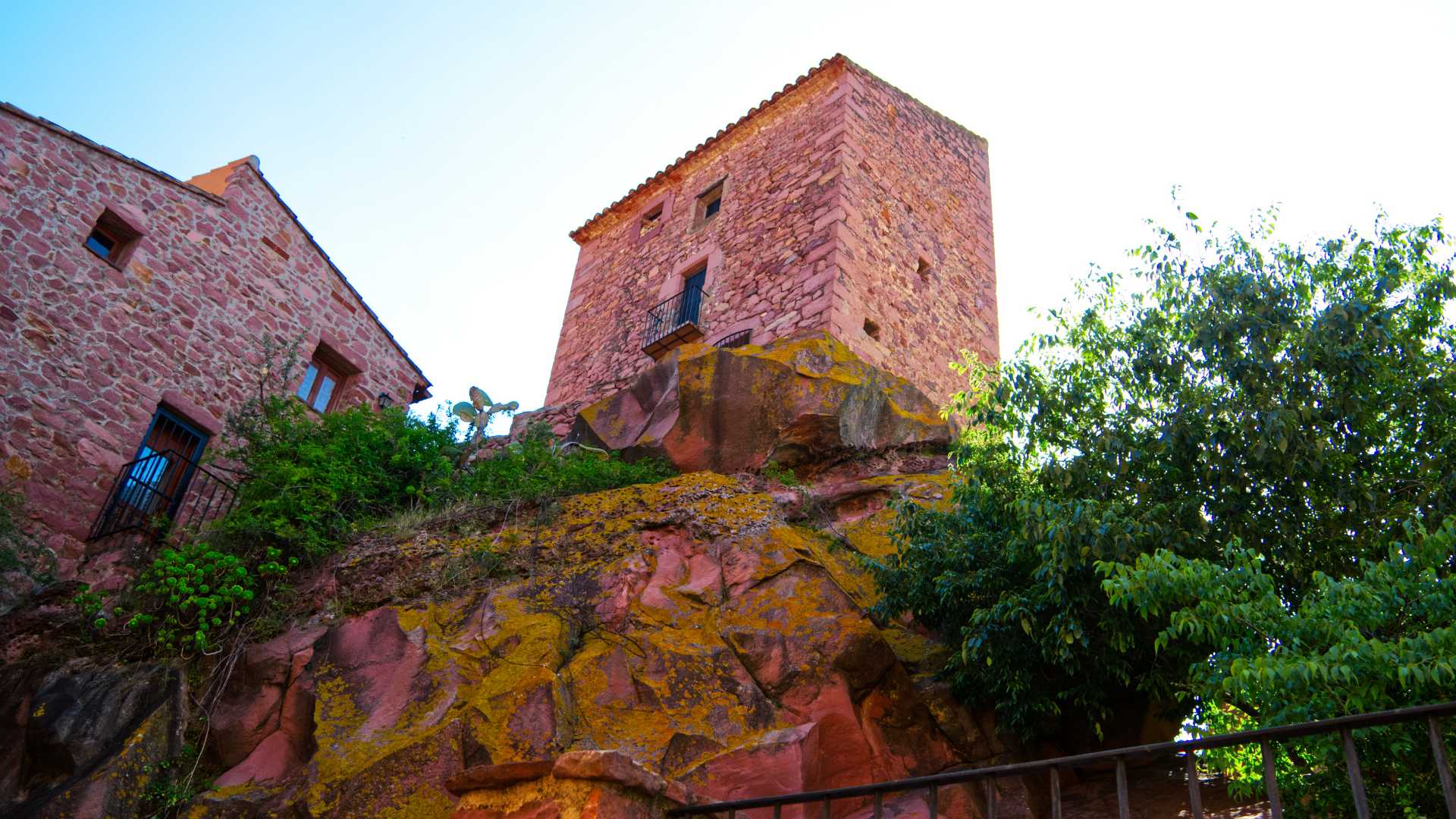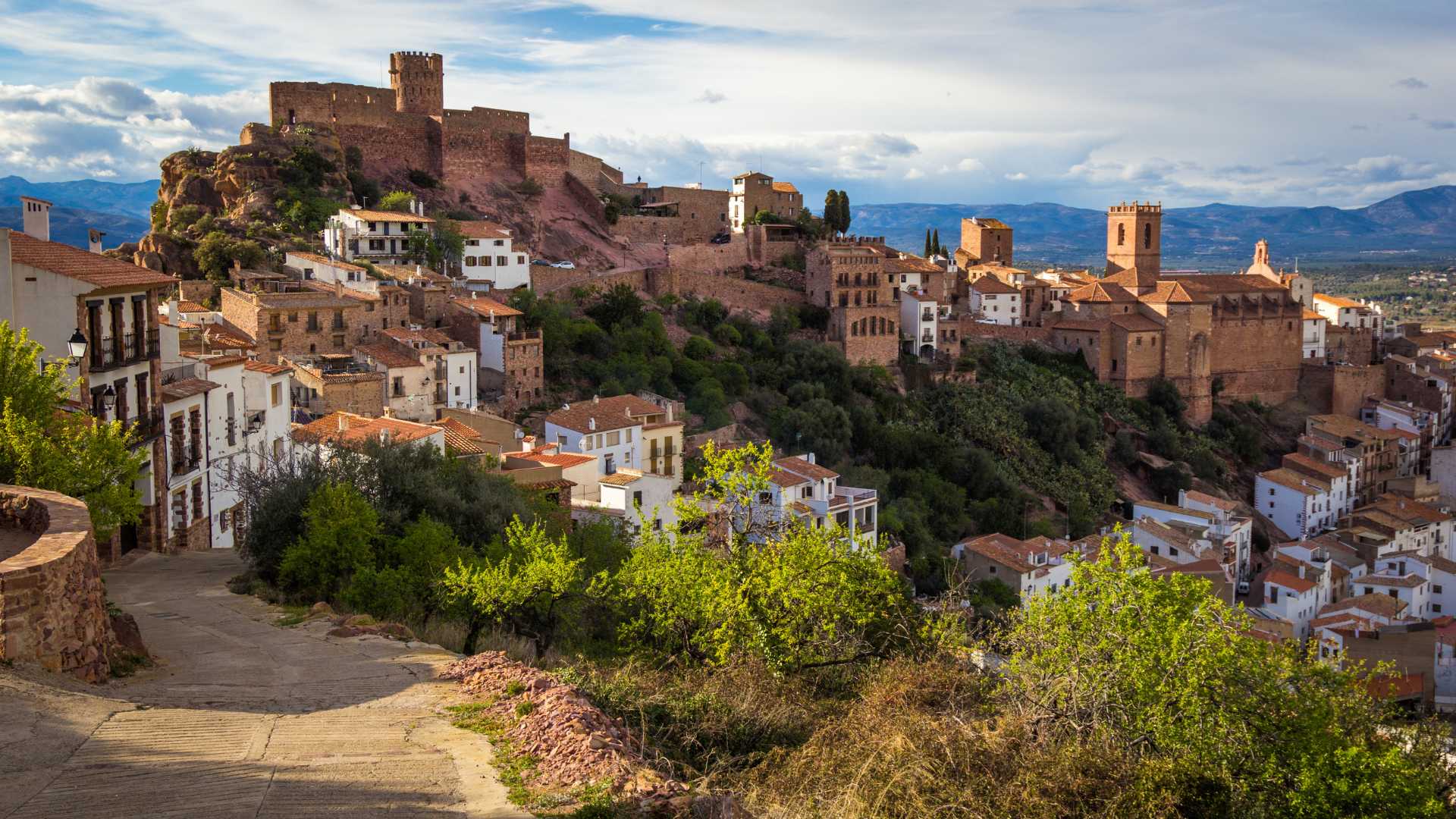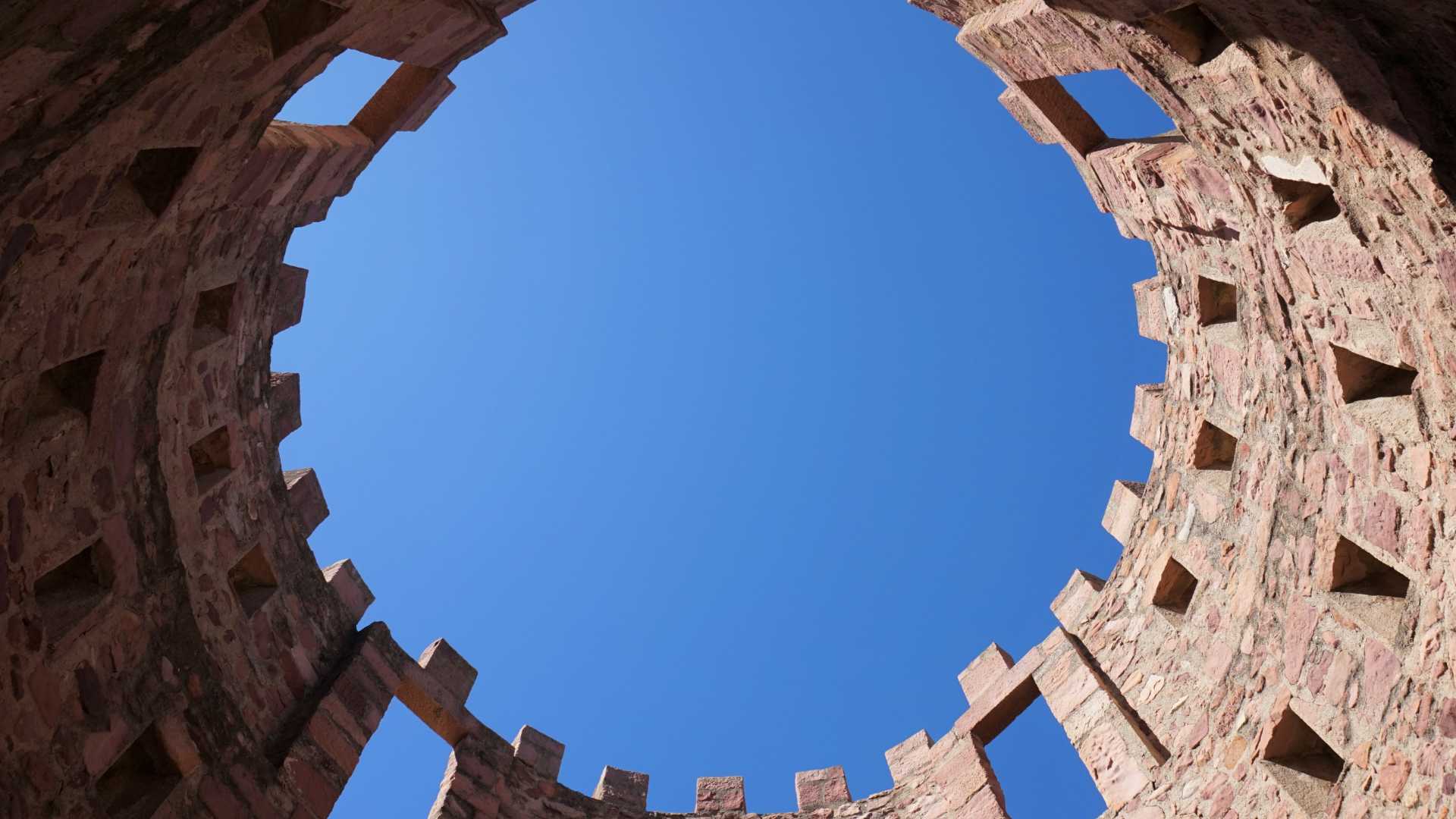 Running throughout the year, this guided tour of Vilafamés will whisk you back in time.
This is the opportunity you've been waiting for to explore one of the most beautiful villages in the province of Castellón: Vilafamés. On this La Sària guided tour you will wander labyrinthian streets that will transport you back in time. Along the way, you will come across famous sights, such as the castle, which dates back to Muslim times and overlooks the village and surrounding area. Book your place now and immerse yourself in inland Castellón.
*Please confirm event times and dates have not changed.