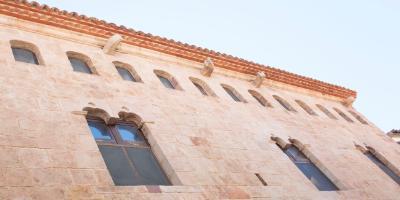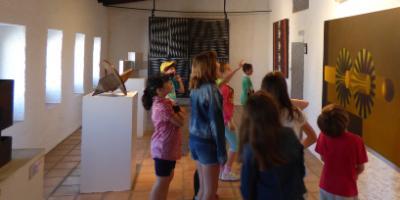 Información de la reserva
The Museu d'Art Contemporani Vicente Aguilera Cerni in Vilafamés is located in the Palau del Batlle, a majestic 15th-century building in one of Spain's prettiest villages. It was one of the first contemporary art museums to open in Spain. With almost 700 works of art, the solid wooden doors of the Museum welcome people inside, as they flank art history, full of sensory experiences and fascinating artists.
Workshops and personalized guided tours are offered. See http://macvac.es
Ask us about the additional services.
#Disponibilidad
Disponible todo el año