Historic centre of Vilafamés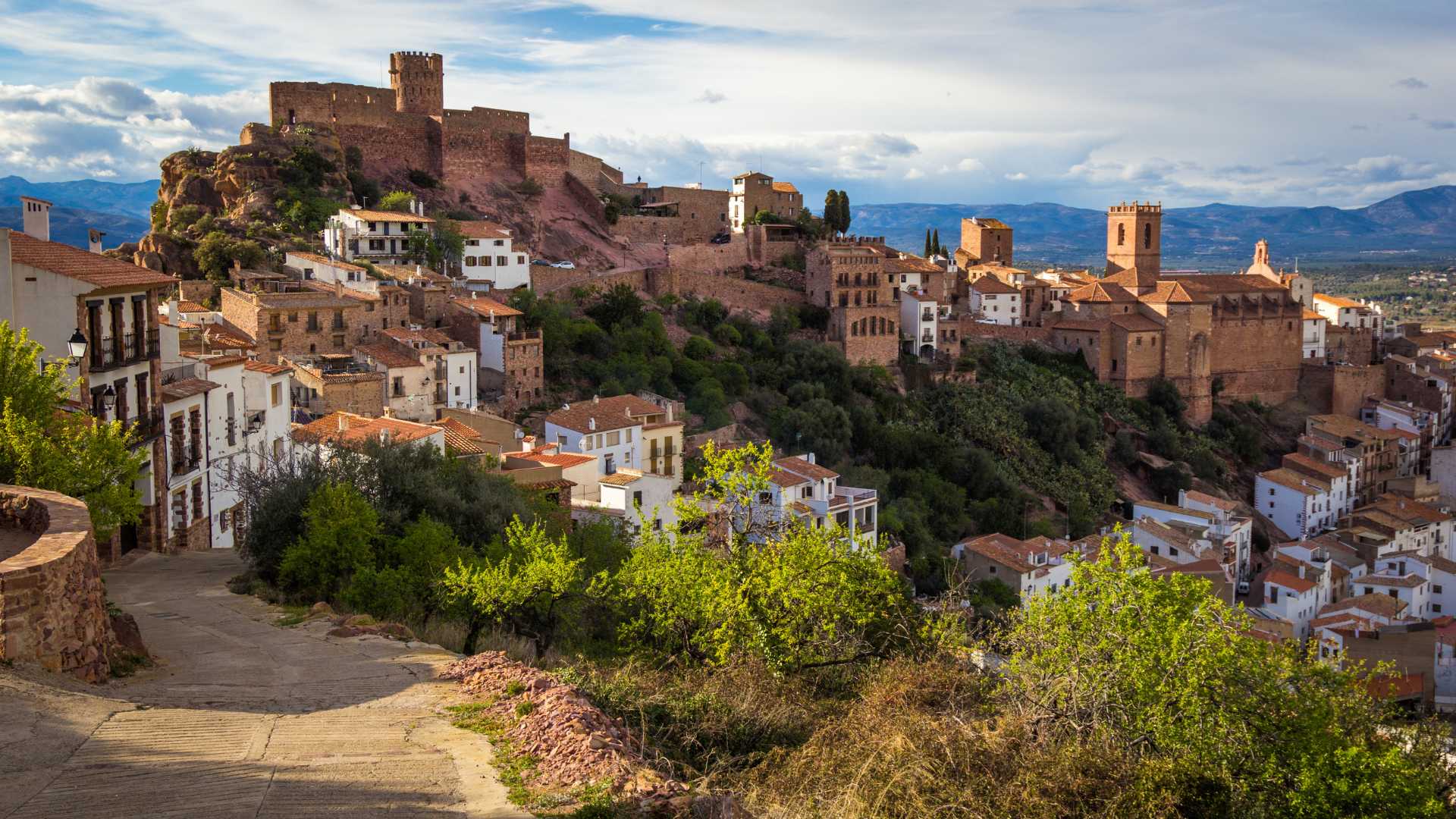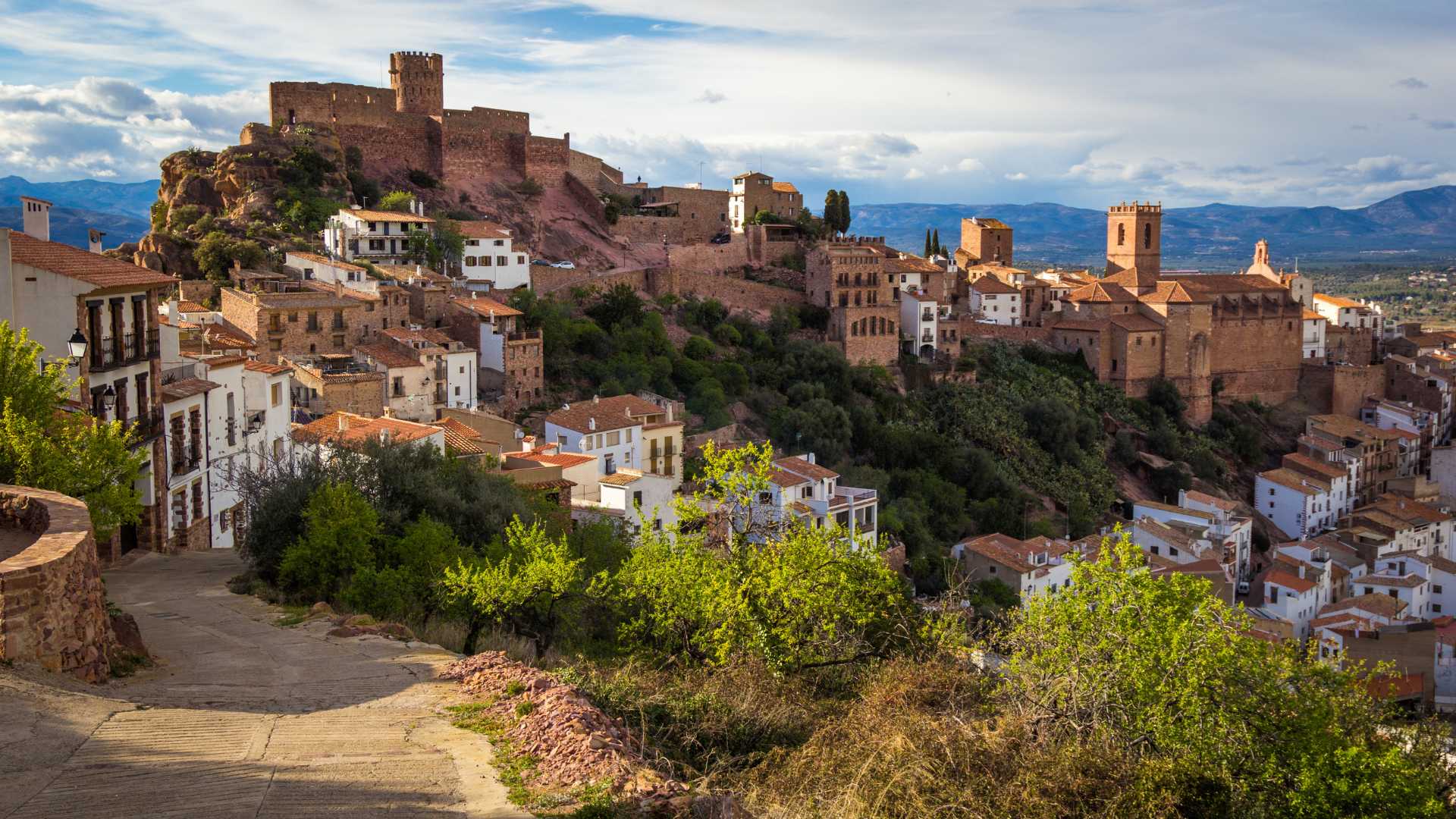 Casco urbano

contact information
Wander the streets of Vilafamés and discover all the history that is still very much alive in inland province of Castellón.
Vilafamés is a tangle of steep rustic streets that will treat you to delightful sights and beautiful views. The castle and village walls, both Sites of Cultural Interest, only add more charm.
It barely need be said then that Vilafamés has a rich history. And no more so than at the Cova de Dalt del Tossal de la Font archaeological site where anthropological remains dating back 80,000 years were found. Cova Matutano also has remains dating to the Upper Paleolithic. An impressive historic heritage.
The historic centre of the village will similarly transport you back in time. The layout of the inland village is divided in two clear areas: the upper part with its narrow and zigzagging streets; and the lower part with its straight streets that match the topography.
In terms of points of interest, you should head to La Asunción church, dating back to the end of the 16th century. The church has a number of remarkable works of art, including the 17th century reredos, the paintings by J. Oliet in the Communion chapel as well as ornaments, gold pieces and Valencian ceramics.
18th century San Miguel chapel is also worth a visit, as is Roca Grossa, an unusual large piece of rock that you won't be able to stop yourself from photoing during your visit.