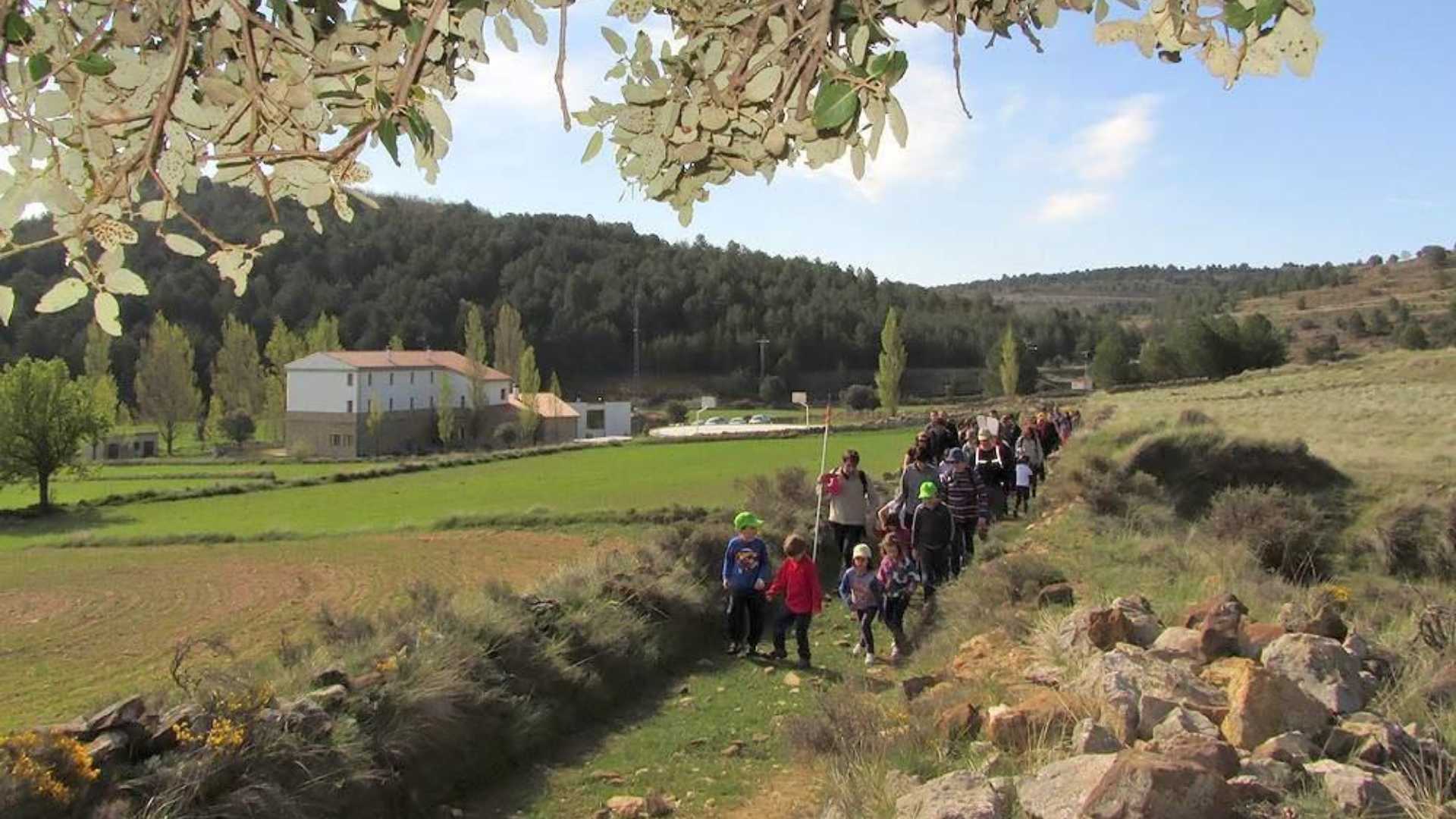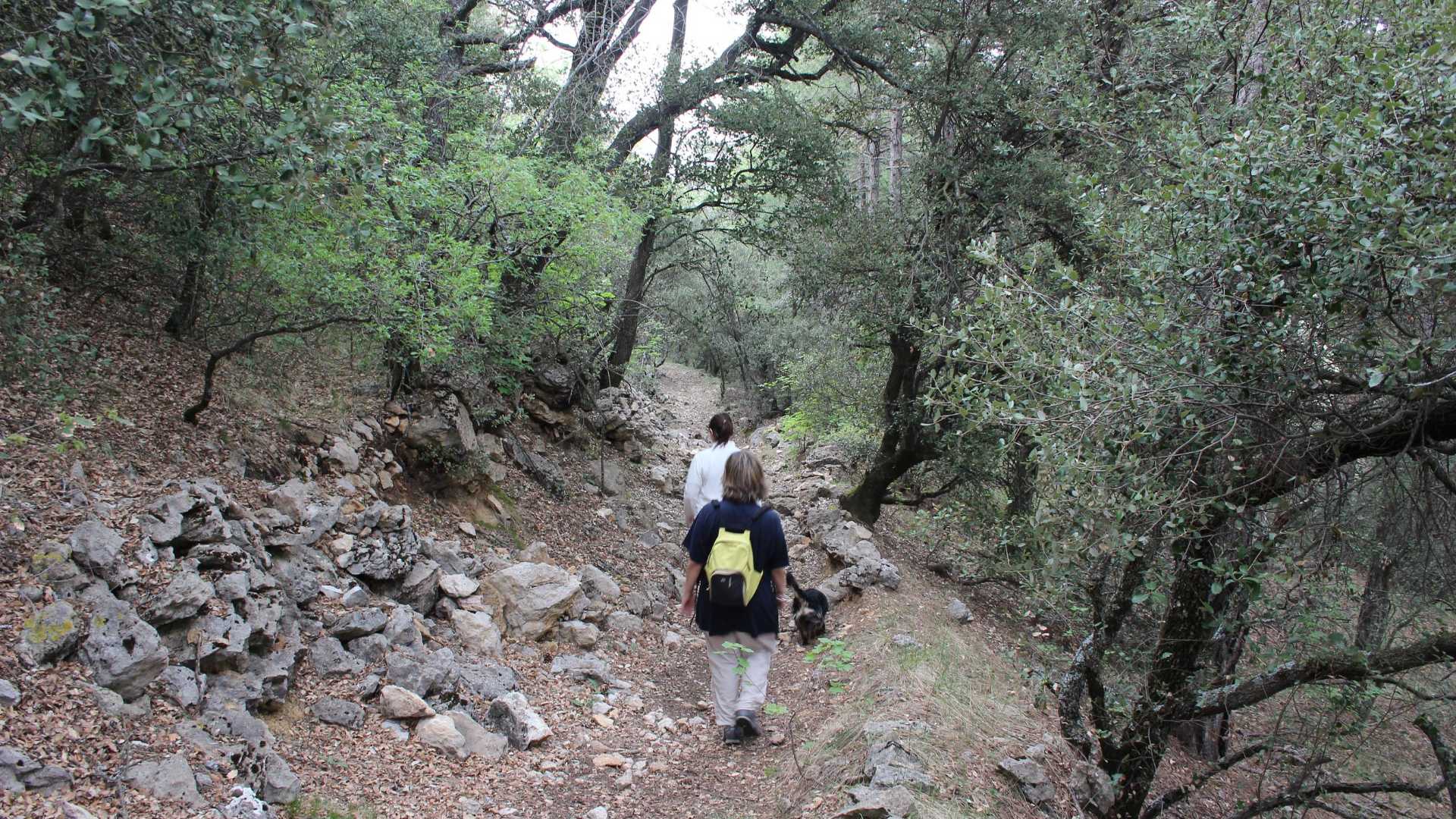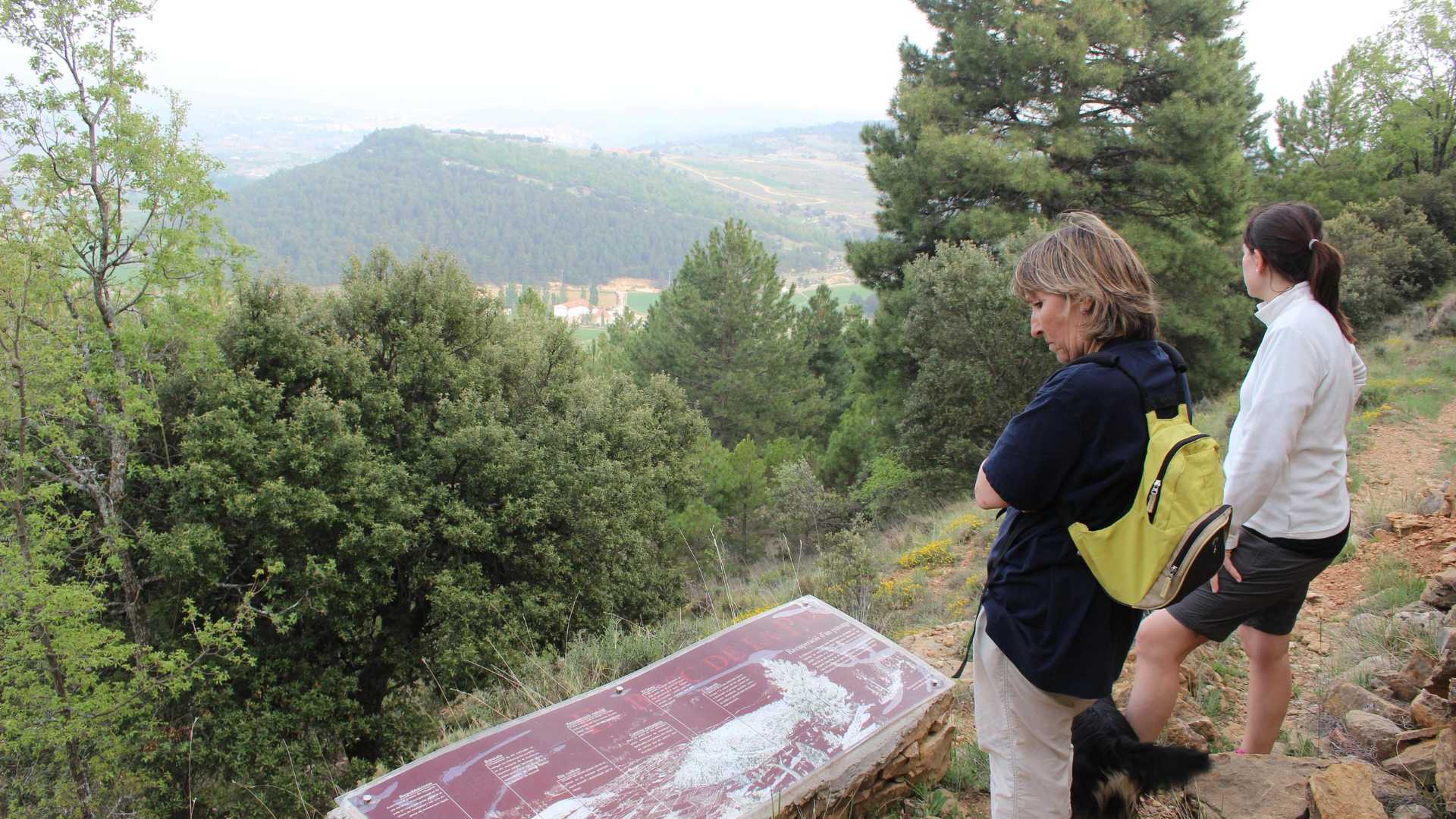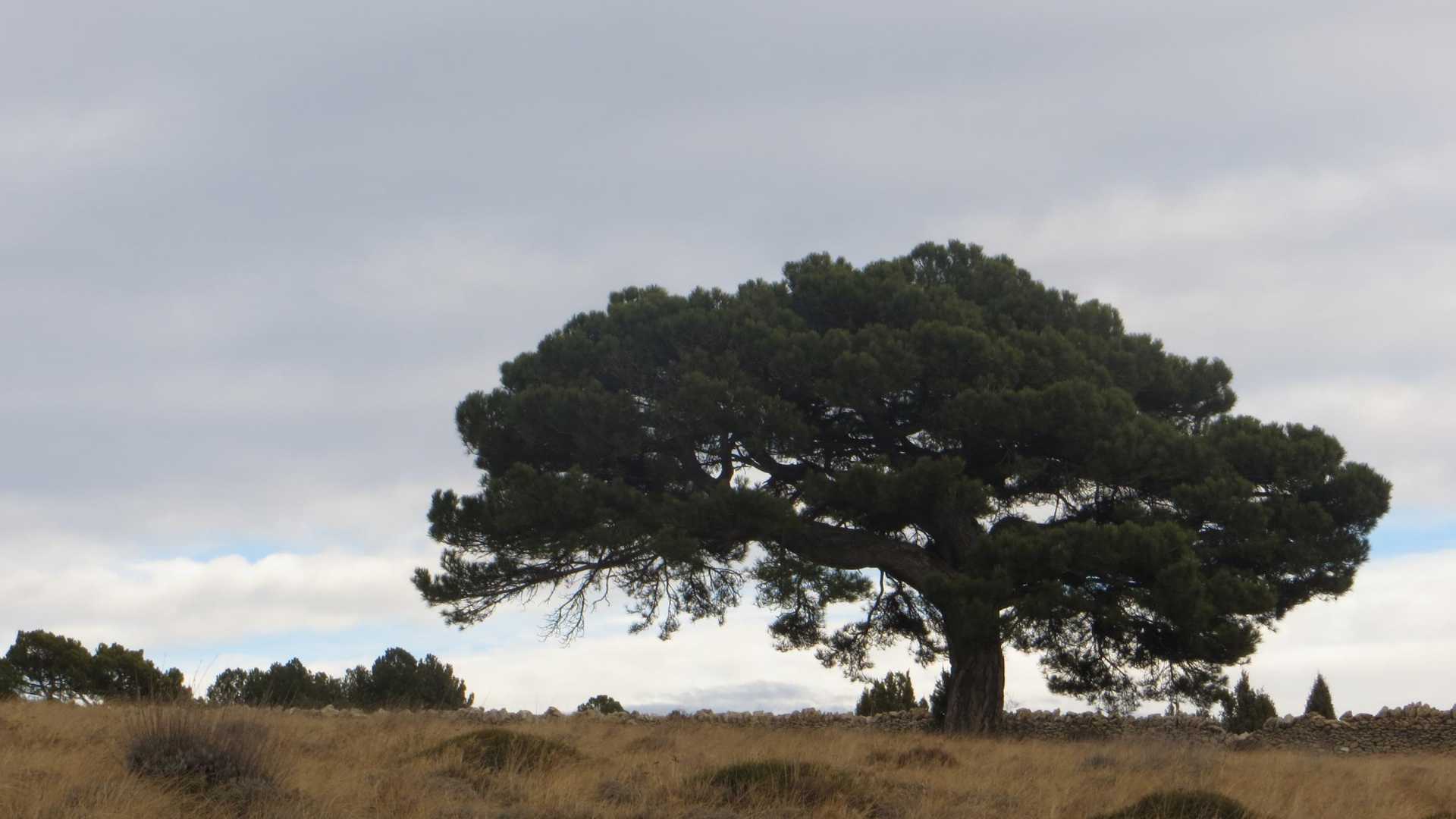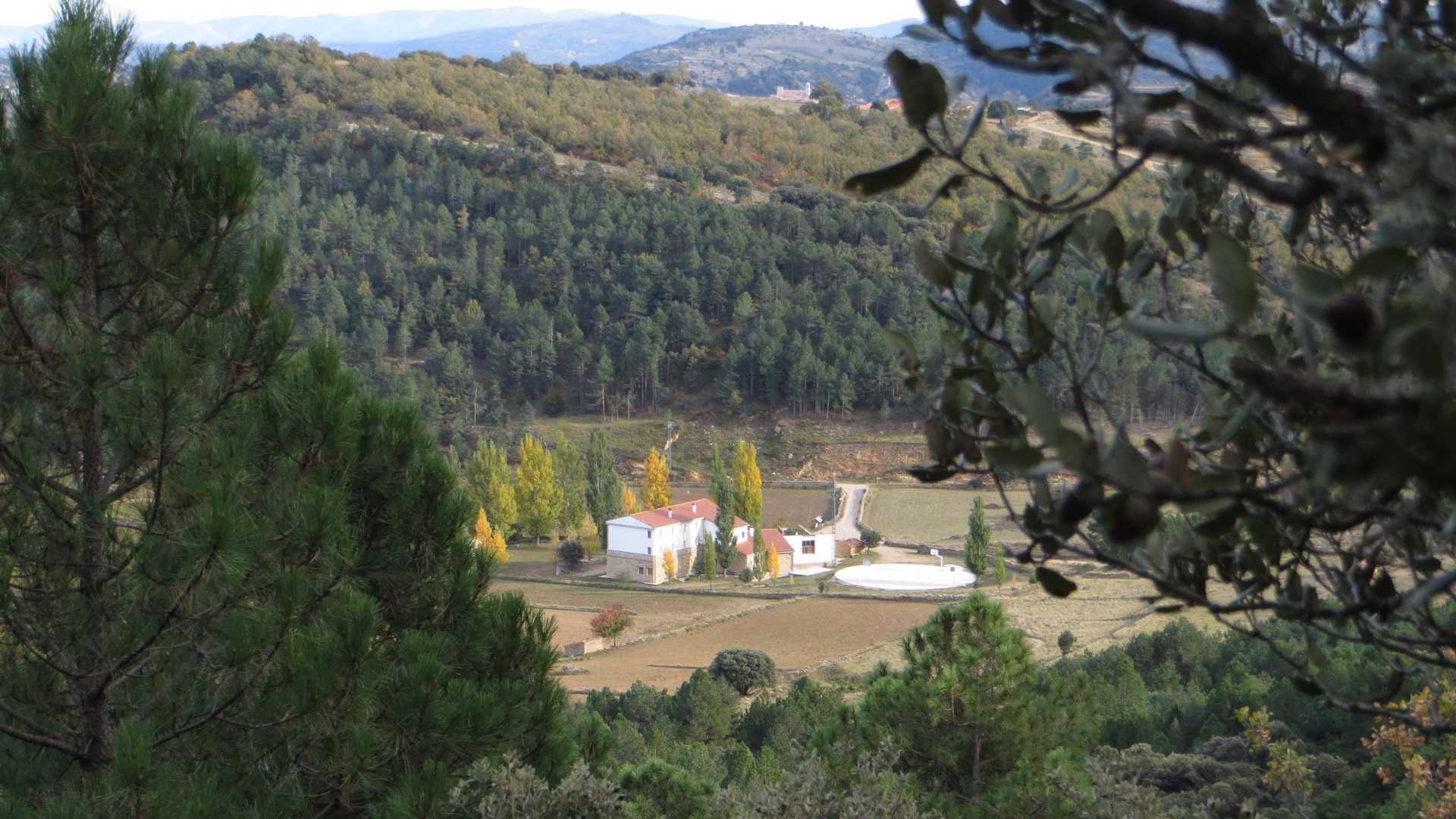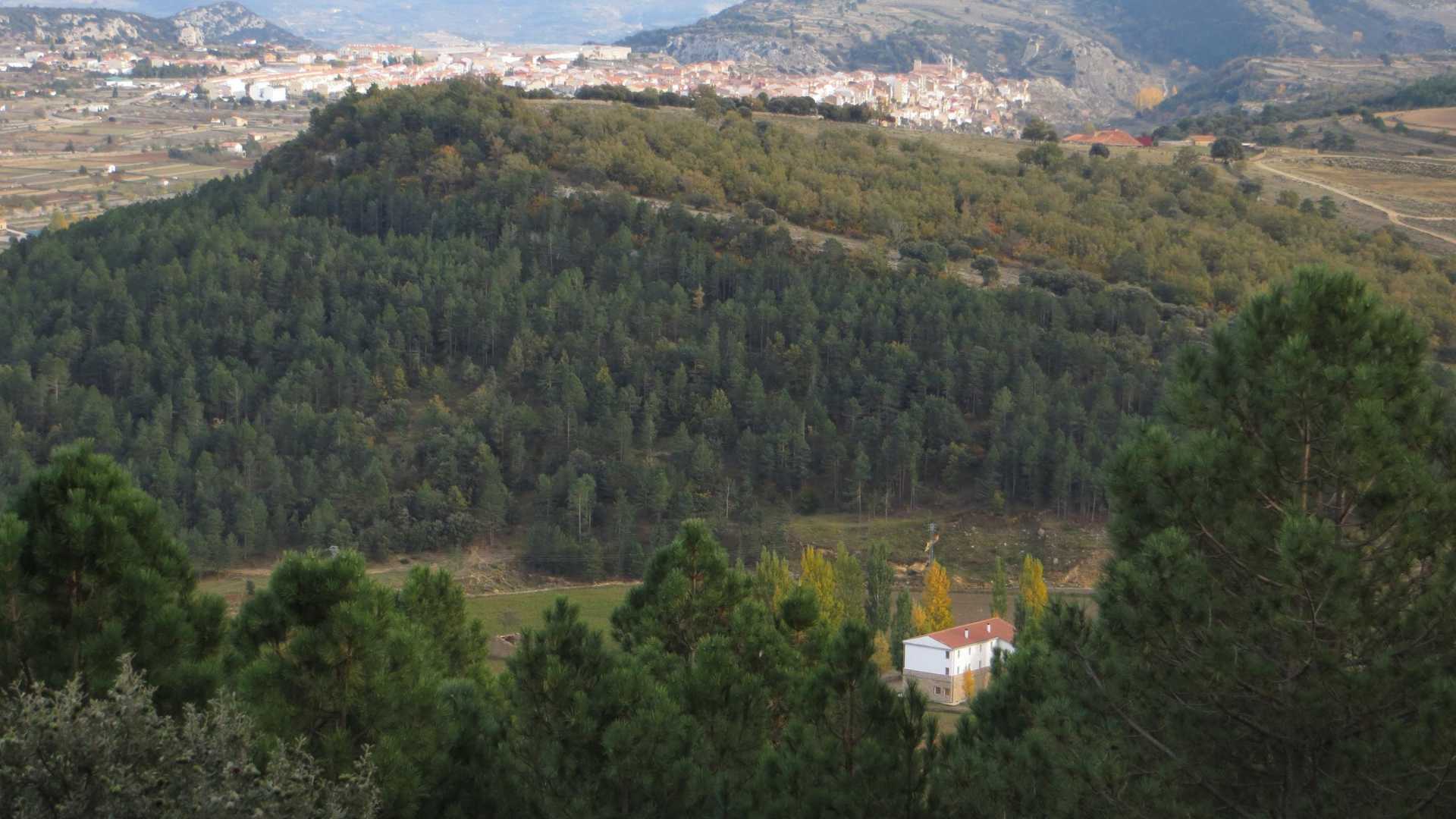 Discover the magical corners of La Parreta.
Located in Villafranca del Cid, La Parreta is a natural site steeped in the Mediterranean forest. You can hike through it! Comprised of holm oaks, oak trees and pine forests, hike through this natural wonder to find out how wood is extracted, how the land is cultivated and how its surrounding dry, stone walls protect it all. Don't miss this chance to discover the captivating history, culture and traditions of Villafranca del Cid.

*Please make sure event dates and times have not changed.