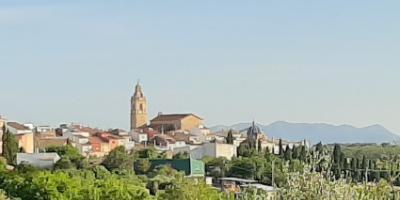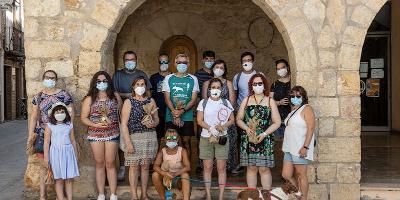 EXPERIENCES Turisme i Vivències
Come prepared to enjoy a walk through the XIII and XIV centuries Vilanova d'Alcolea, we will discover stones that whisper the life that there was, the life of another era and all the changes that the legacy of our ancestors has been sculpting.

Vilanova d'Alcolea is an inland municipality that belongs to the La Plana Alta region with a population of 590 inhabitants.
Quiet and hospitable town, between olive trees and pine forest, a mountain town but very close to the sea, just 10 minutes from the Castellón coast, with a very relevant activity in cultural matters such as the Festival de les Arts de Vilanova d'Alcolea - FAVA 365, its music band Sociedad Musical Santa Cecilia, the group of traditional dances La Murà or its great love for the world of horses and culture.
And like every town, it also has its own history that we want to tell you on our Al Calaf route.


#Disponibilidad
Disponible todo el año