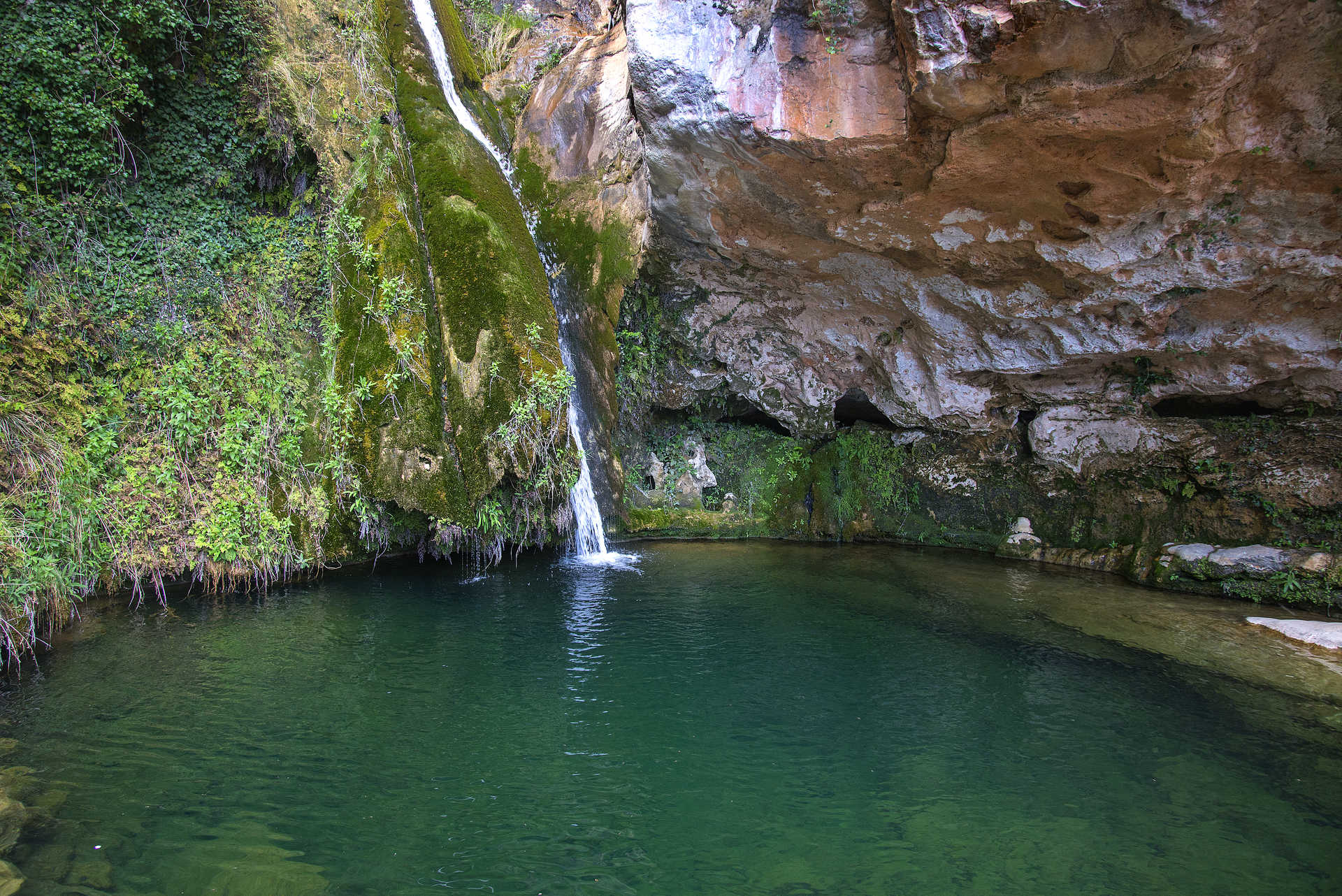 Take a lovely walk in Villahermosa del Río and discover a beautiful waterfall.
If you're in need of a bit of nature, run away to the river Carbo in Villahermosa del Río to enjoy this beautiful walk. The linear trail will take you to the spectacular waterfall where, once you've finished marvelling at its beauty, you will sit down to a tasty lunch of local products. And if you fancy taking a dip, the cool, crystalline waters await. Sign up to the experience now.
*Please confirm event times and dates have not changed.