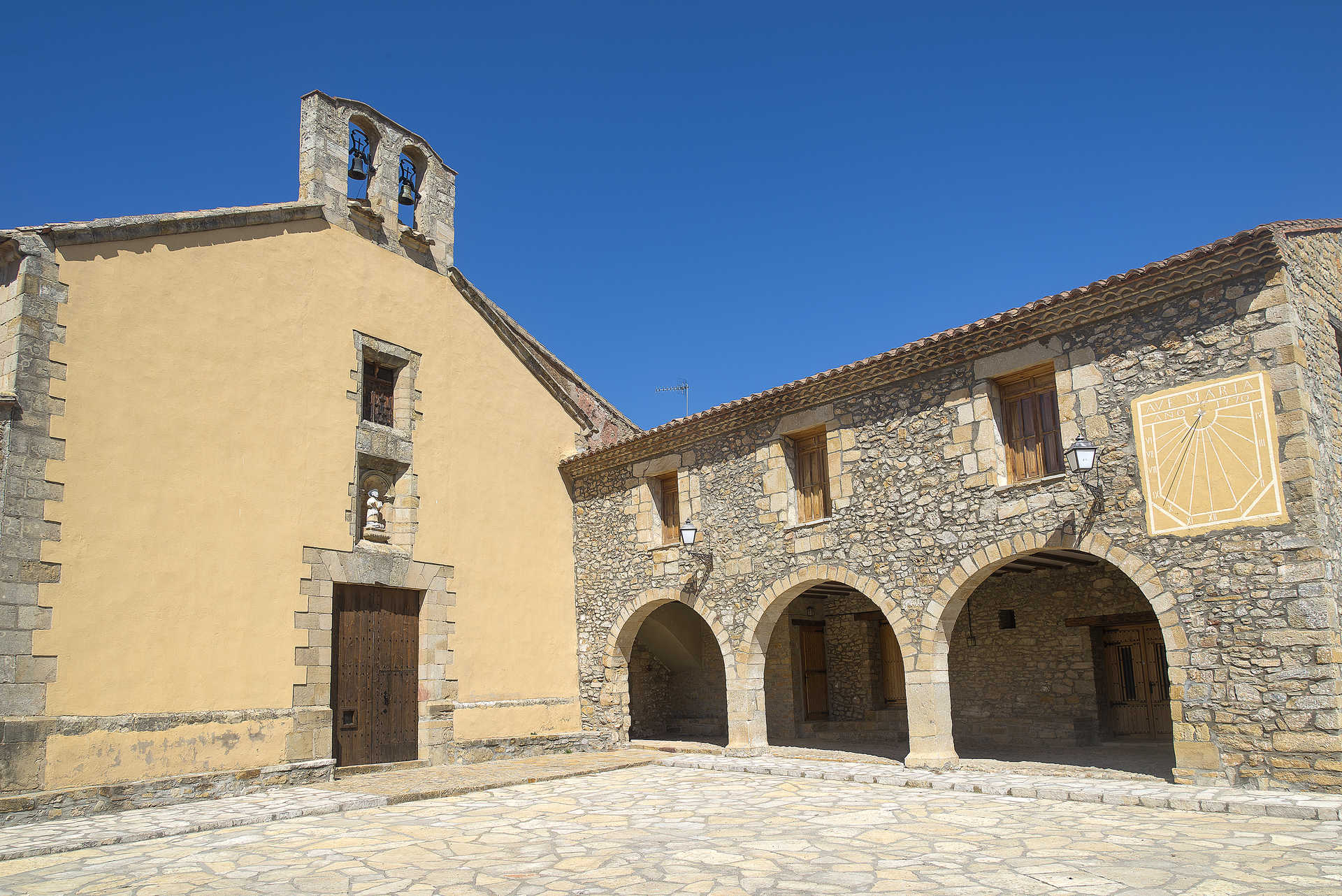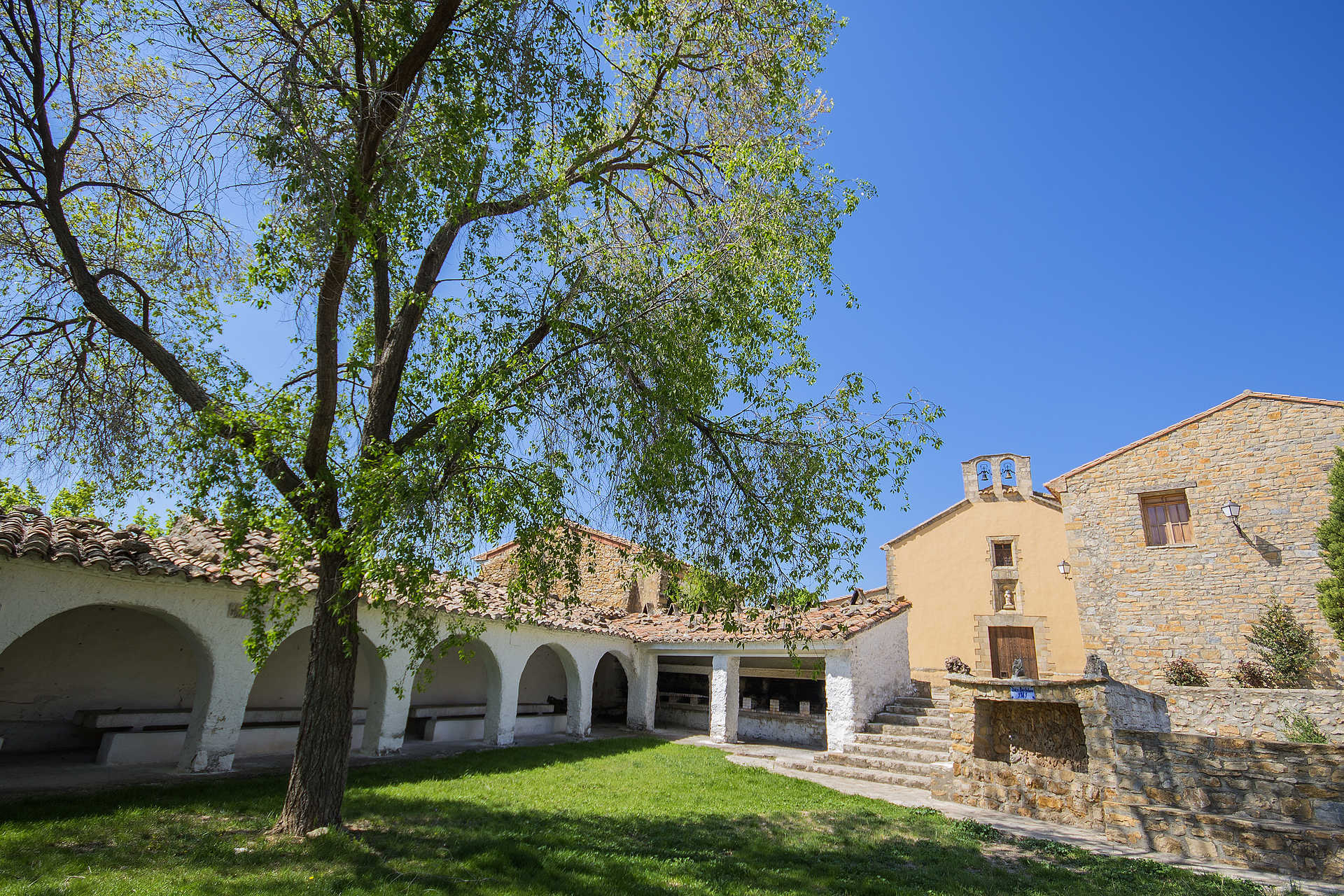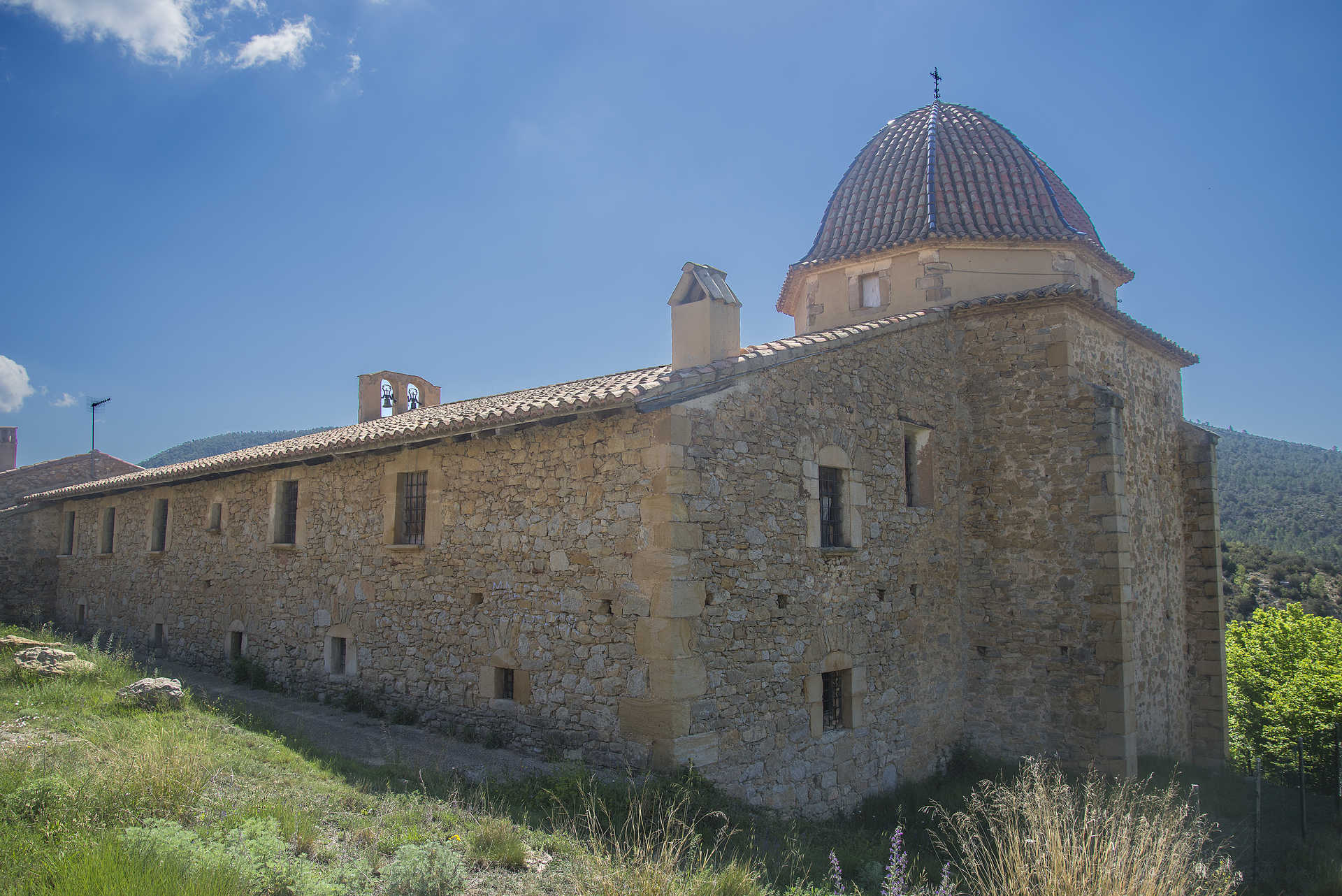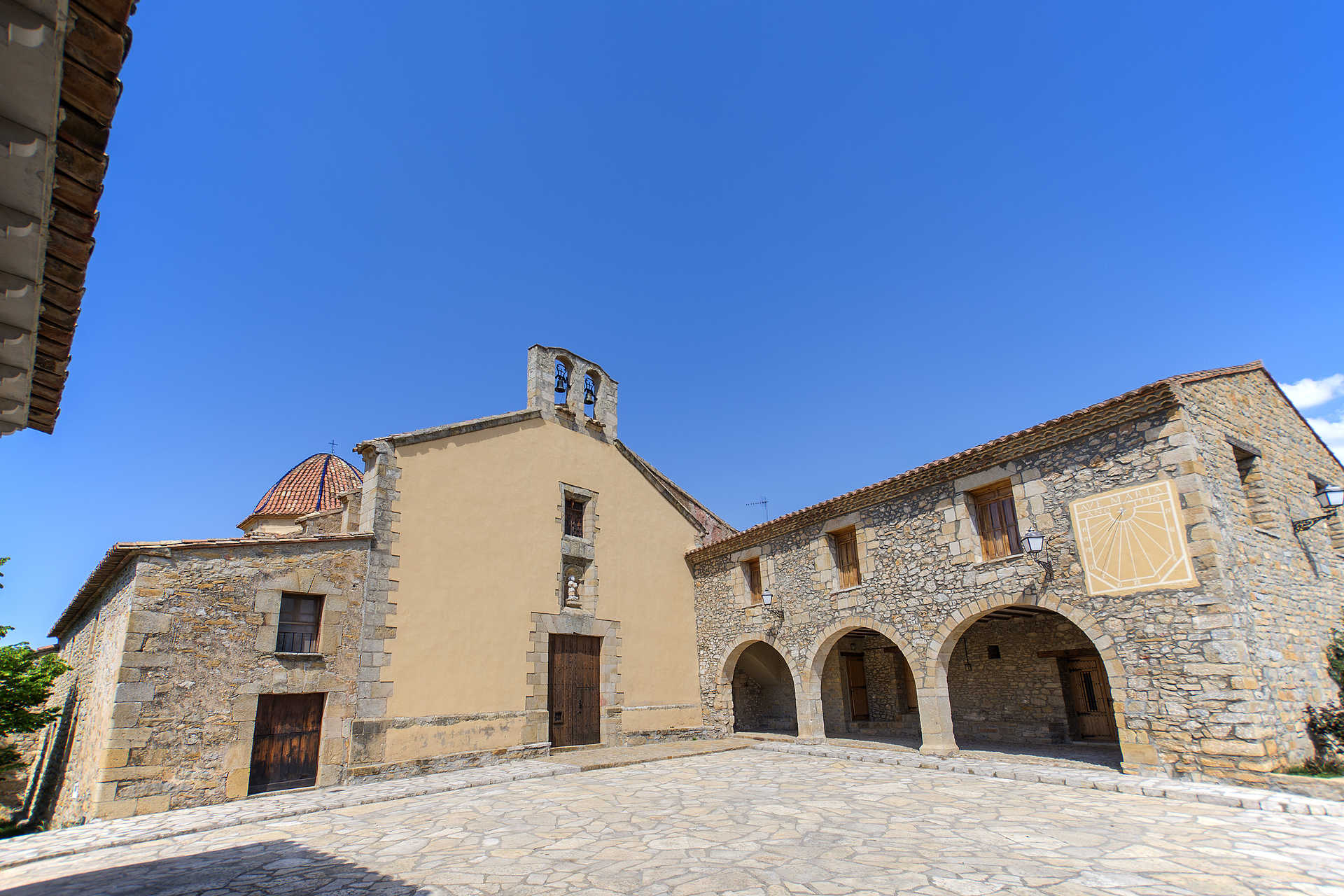 Carretera a San Vicente
12124

contact information
Alto Mijares is home to all sorts of historic and heritage sites. This 14th century chapel is one of them.
Listed a Site of Local Importance, San Bartolomé chapel in Villahermosa del Río is one of the most important places of worship in Alto Mijares county. It was built between the late 13th and early 14th centuries.
The chapel sits some 8km from Villahermosa del Río and can be reached along the CV-1960 and CV-190. Over recent years, the chapel has become a popular spot for a day out as there are country cabins, paelleros (where you can cook your paella), tables, benches and other services nearby. A great place to spend time with your friends and family in the great outdoors.
San Bartolomé comprises a number of buildings: the chapel itself, a rectory and an inn (which is currently a country hotel). The chapel has a rectangular plan and a gable roof, embellished with a ceramic dome. The style is simple and sober, adorned with Baroque altars and 16th century paintings as well as Gothic panels dating all the way back to the 14th century.
During your visit, make sure you look out for San Esteban, one of the most historic images in the Region of Valencia. Our destination is populated with Catholic places of worship that speak of our past and customs; discover one of them in Villahermosa del Río.