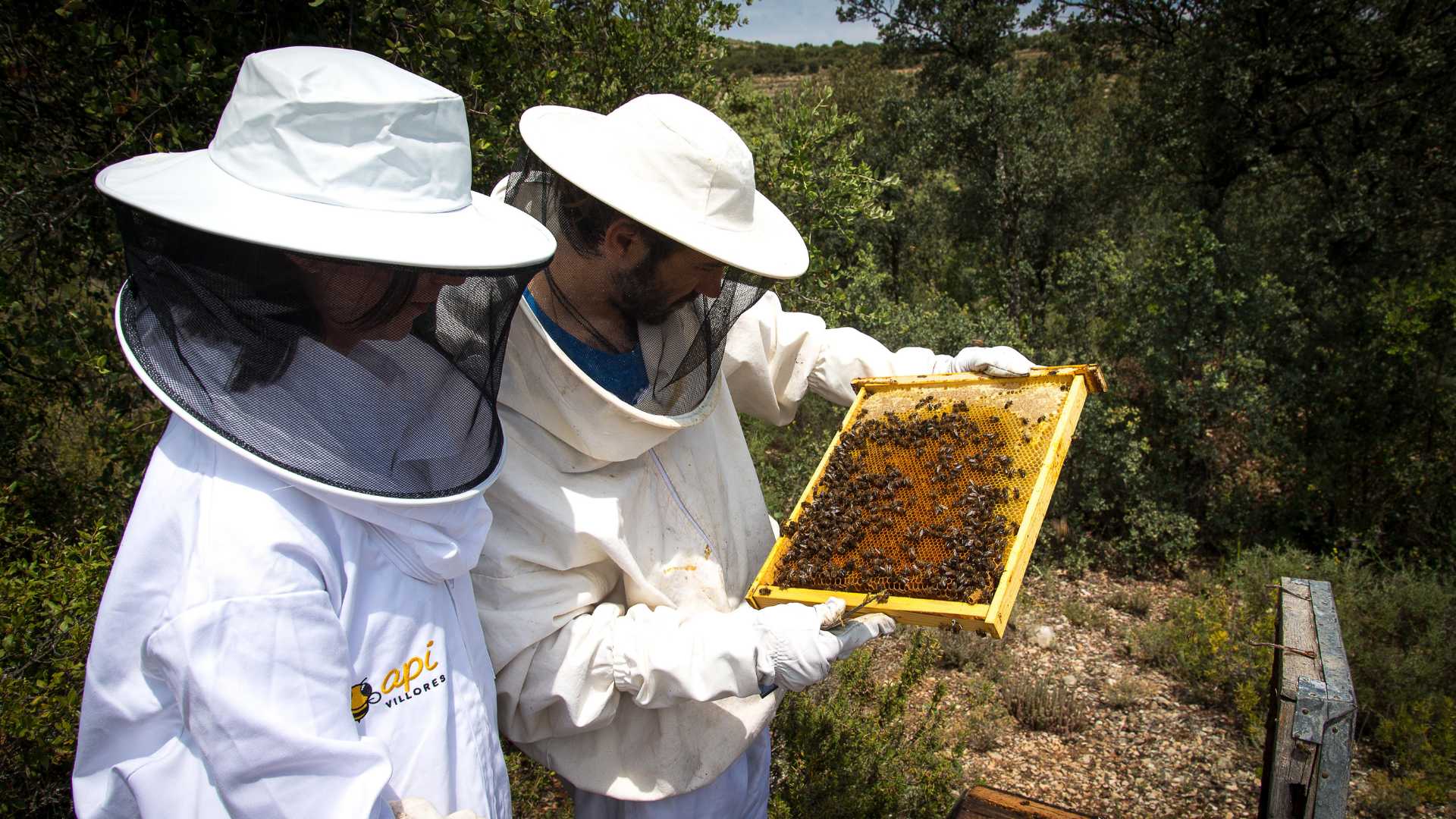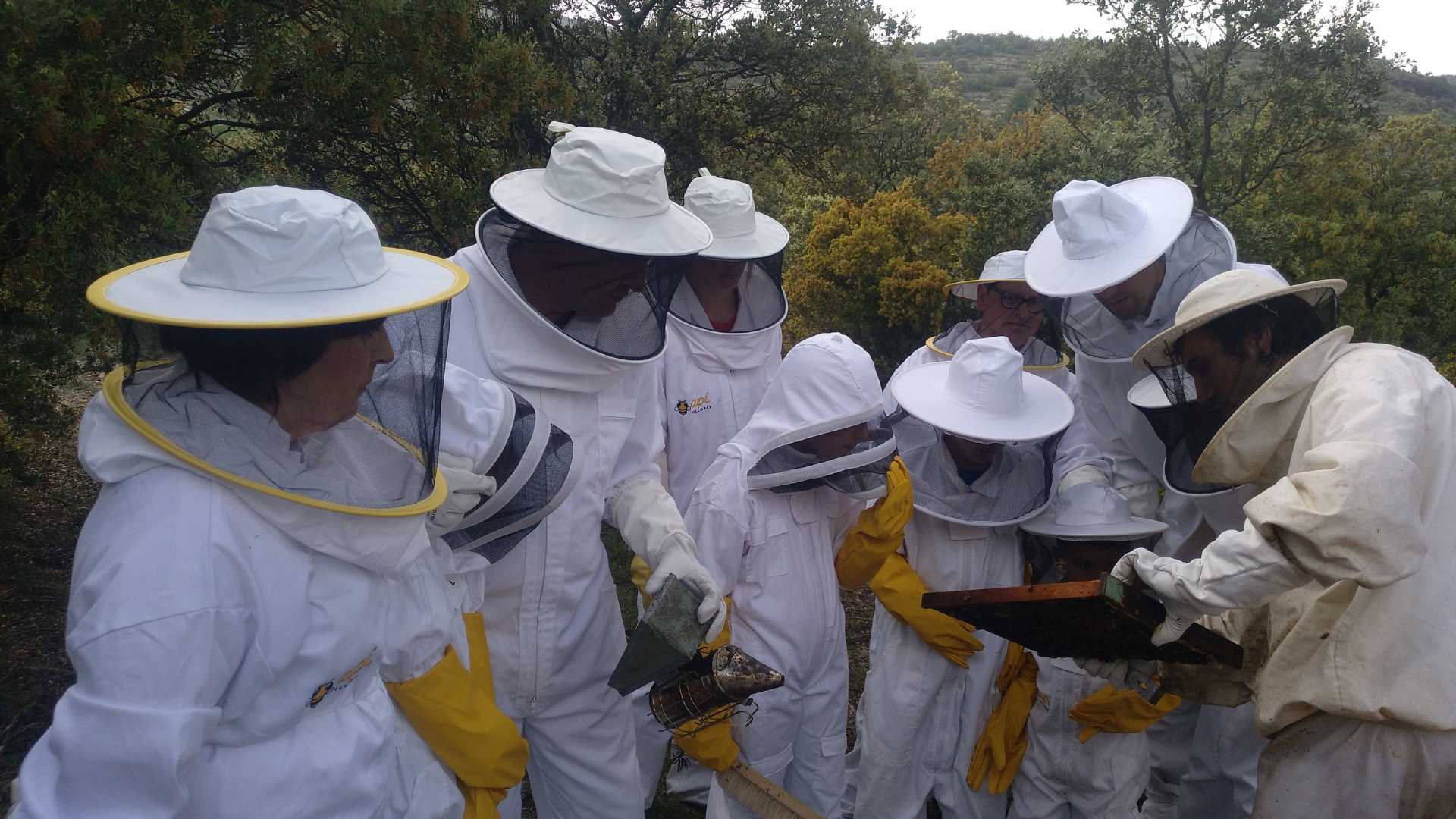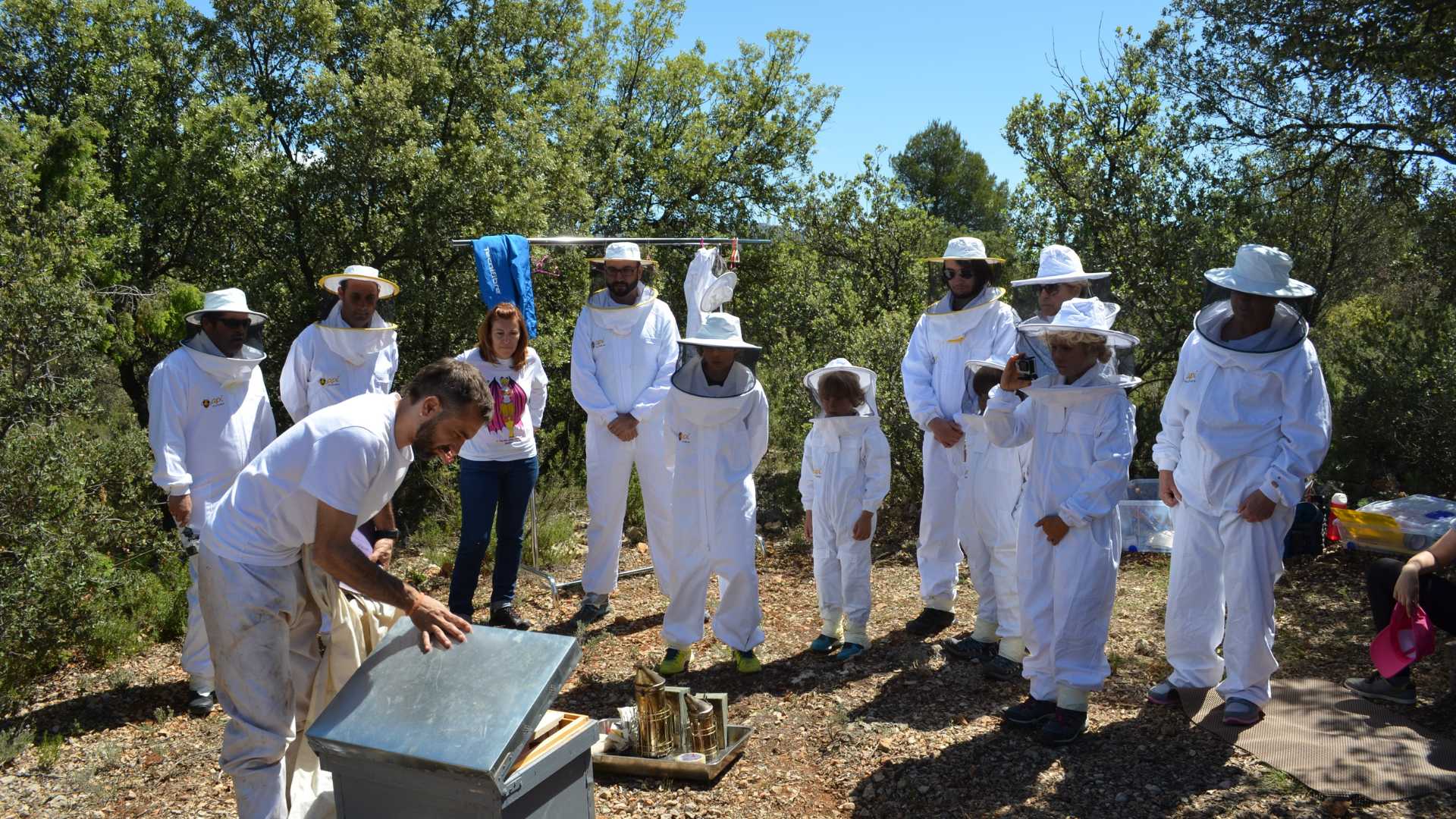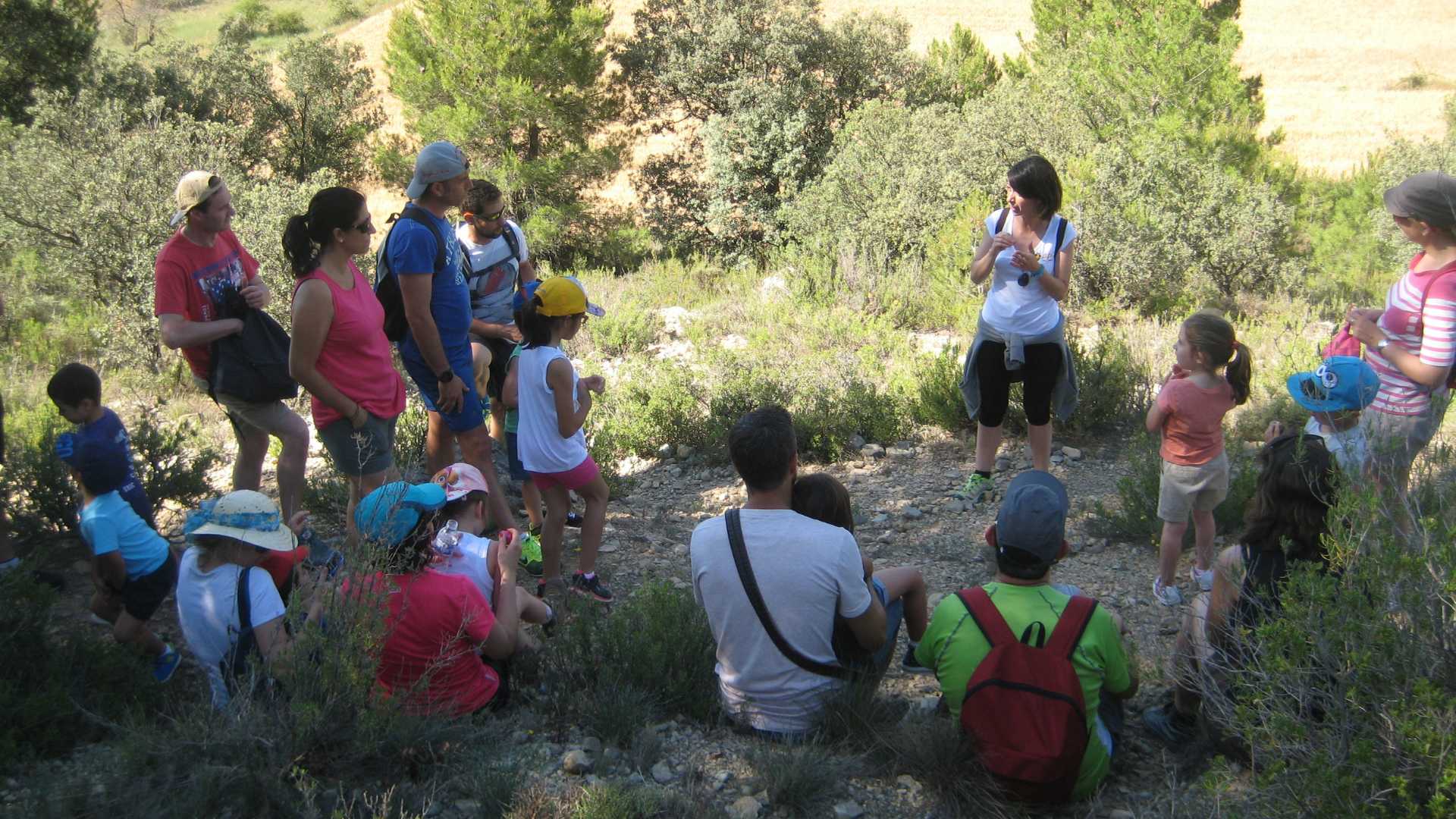 Discover the wonderful world of bees in Villores and find out just why these little creatures are so important for the eco-system.
Have you always dreamt of becoming a beekeeper? Now you can for the day at Villores. Apivillores is more of an experience than a visit, in which you'll discover the fascinating world of bees: how they live, how they are born, how they collect pollen and turn it into honey. Once you've discovered all of the bees' secrets, you'll be treated to a delicious tasting of local honey. The experience runs all year round.
*Please confirm event times and dates have not changed.