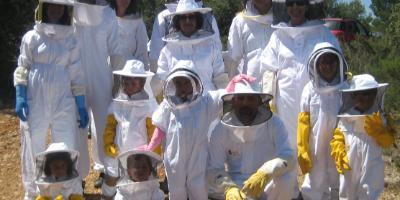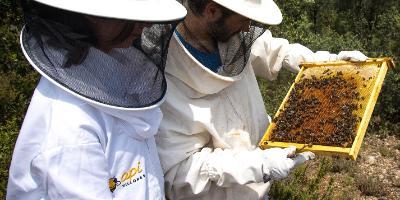 Become a bee keeper for a day! At Apivillores we introduce you to the world of bees, which you'll enjoy with all five senses, surrounded by thousands of them; you'll smell intense aromas, hear them buzzing, see how they work and experience and try their products. All in the small town of Villores, in the heart of the region of Els Ports (Castellón). Don't learn about nature from pictures; come, experience it and feel it for yourself. Come and try an experience with a distinctly Mediterranean flavour.
#Disponibilidad
#Otros servicios
12.0 €
Activity for children aged 4 to 12.
5.0 €
Educational workshop.