Festivity of San Juan and San Pedro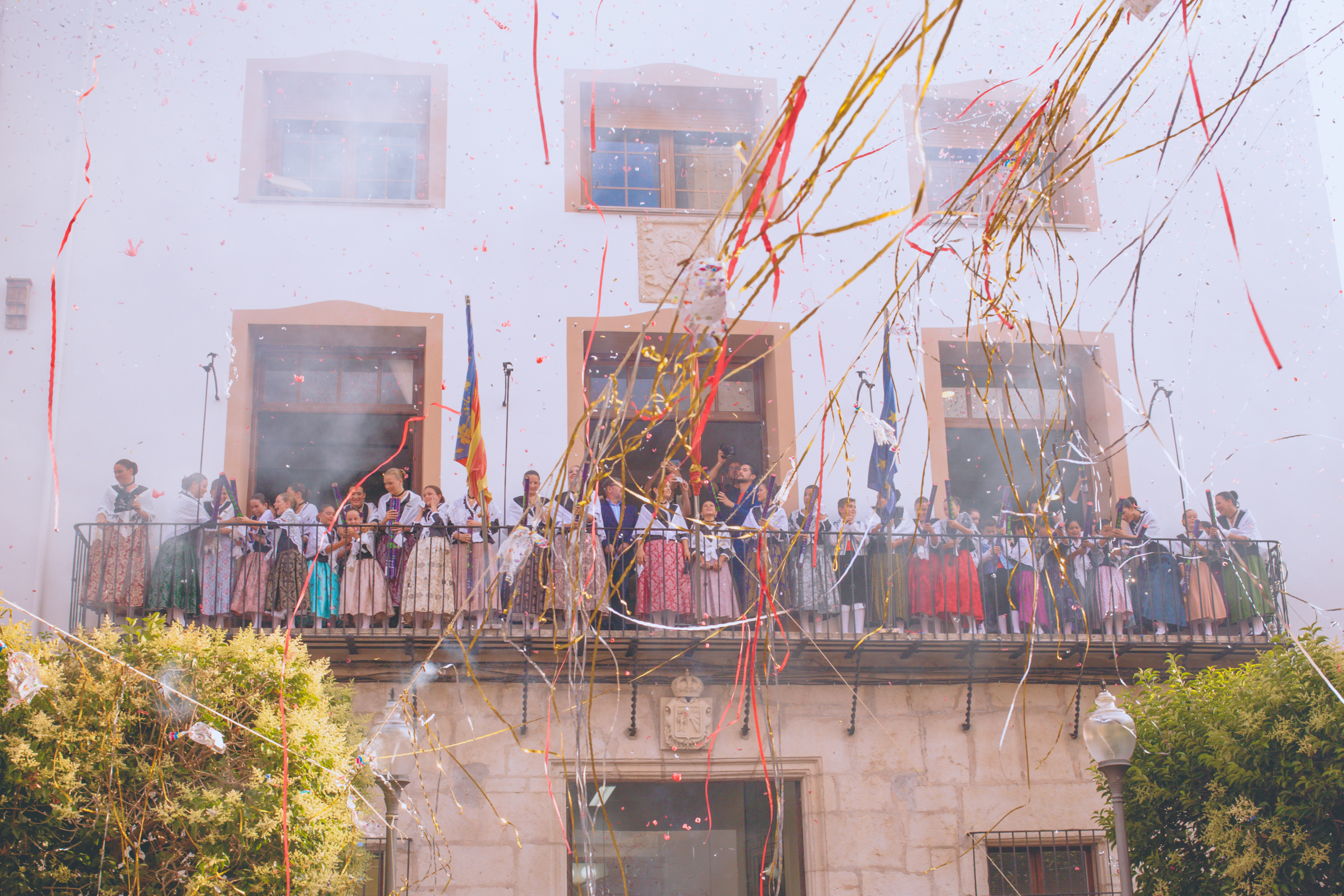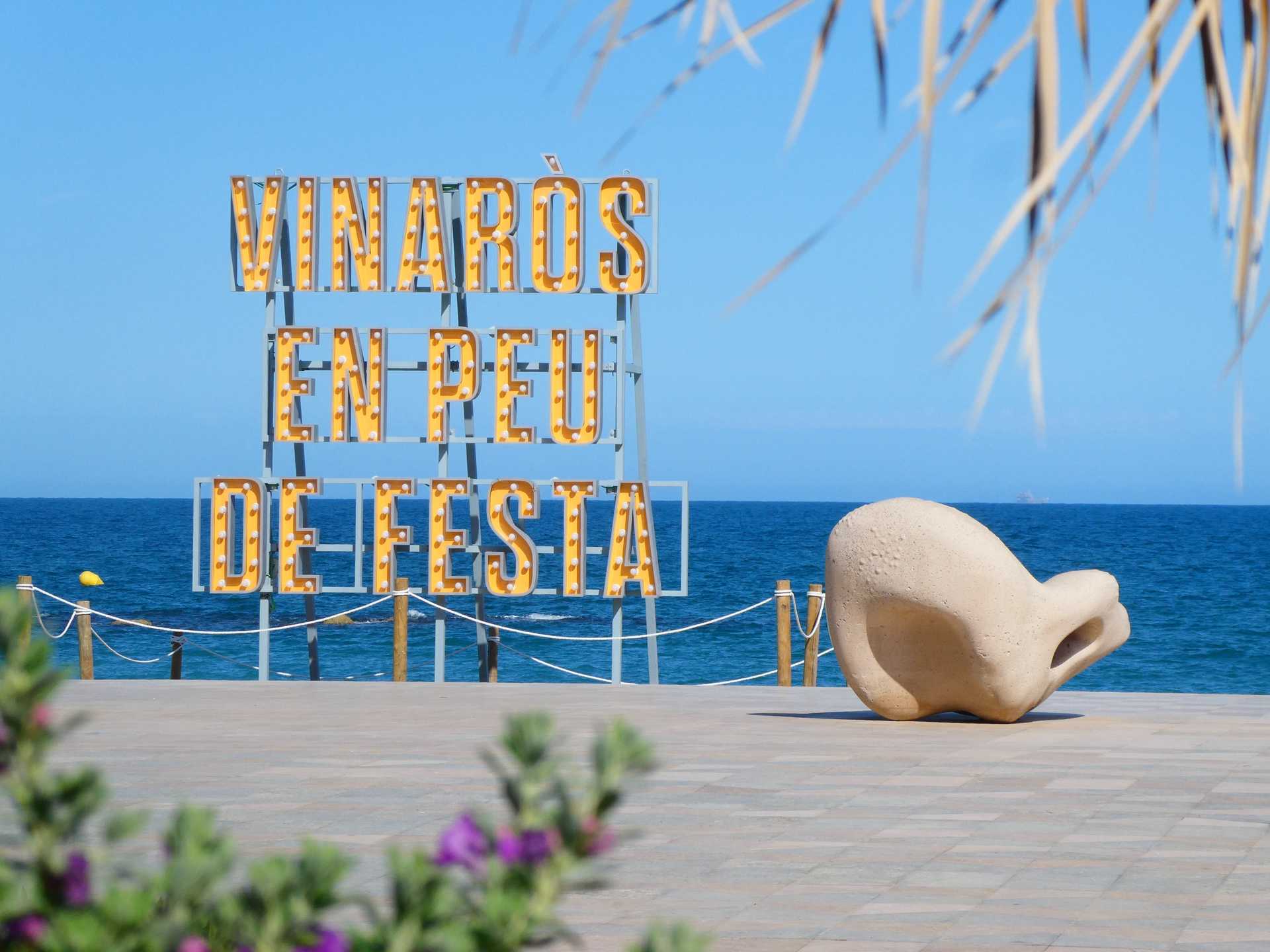 12500

contact information
The proclamation of the Queen and her ladies, is one of the most emotive acts of the week, which is completed by a pyrotechnic spectacle. The municipality receives the Fair, attractions, and exhibits agricultural machinery. Bulls and fireworks over the sea put a golden touch to the festive programme.
https://es-es.facebook.com/firaifestesdesantjoanisantperedevinaros/
More information
Schedule
Variable. Finales de junio. Días 24 y 29 fiesta laboral local.
Type of interest
Provincial tourist interest