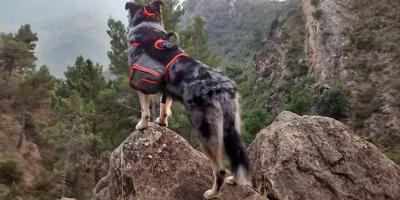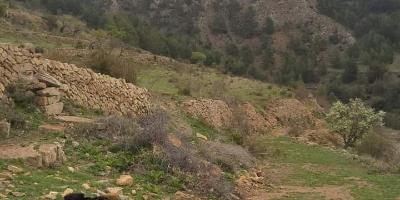 If your pet is part of the family, bring it with you. You are welcome at Penyagolosa rural accommodation. They will stay in a rural apartment, with kitchen and living room. NOT shared use.
2- nights accommodation. 2 people.
1- Picnic to enjoy the mountains, in the Penyagolosa Natural Park
Option of companions in the same apartment with increase. Check the price.
Welcome gift for customers and pets.
Vistabella del Maestrat, Parque natural de Penyagolosa. Castellón