From Vistabella del Maestrazgo to Vila-real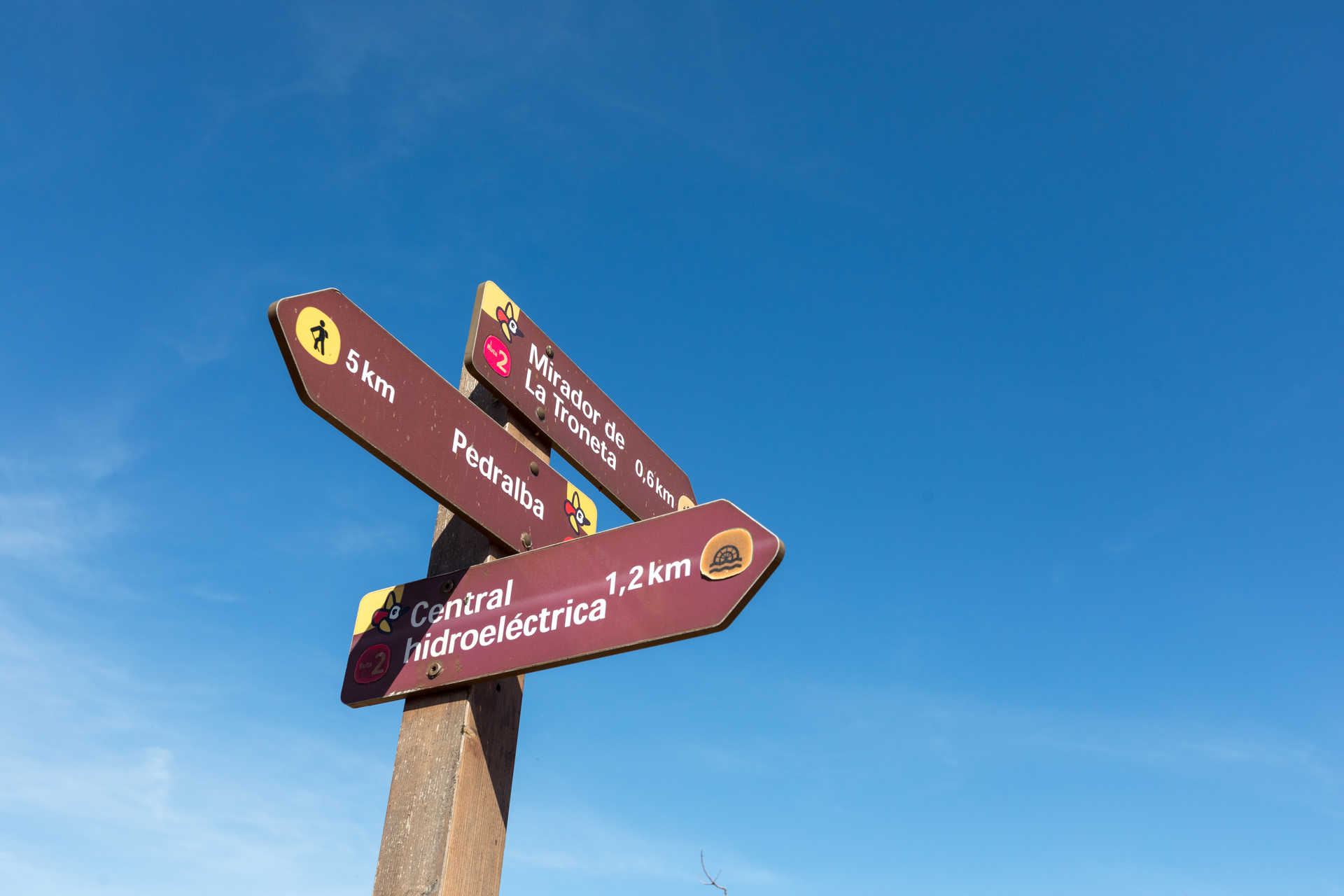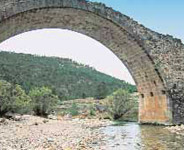 This journey takes you from one of the highest peaks in Valencia, Penyagolosa, to the edge of the Mediterranean. It is a spectacular, awe-inspiring trip that encompasses valleys and rivers that preserve much of the ancient natural ecosystem. Among the abundant works of Mother Nature the hand of man can also be discerned. The human occupants of the area have fashioned the regions of El Alcalatén and El Alto Mijares according to their needs, creating a landscape marked by agriculture, livestock farming and forestry. As a result, the fierce, inland countryside is dotted with remote farmsteads or masías.

From Atzeneta del Maestrat, your journey takes you to the highest town in the Region of Valencia: Vistabella. You then travel across the impressive Penyagolosa mountain, which boasts manmade treasures such as the Santuario de Sant Joan de Penyagolosa, destination of one of the most famous pilgrimages in the Valencian mountains, as well as leafy woods and ravines such as the Barranco de la Pegunta, which is situated at the foot of Penyagolosa Mountain, which you might like to climb.
#CHARACTERISTICS
Route
From Vistabella del Maestrazgo to Vilareal, via Castillo de Villamalefa, Zucaina, Montanejos, Arañuel, Cirat, Torrechiva, Toga, Vallat, Fanzara and Onda
Map