Festivities in honour of the Virgen de Gracia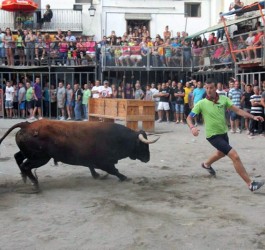 The Whole festive week is organised in two parts. One part, the religious acts, relate to the Virgin whilst, the other, the night spectacles, include open-air dances that animate the festive agenda. The 30th is a local holiday.
More information
Schedule
Suele celebrarse a finales de septiembre y principios de octubre.