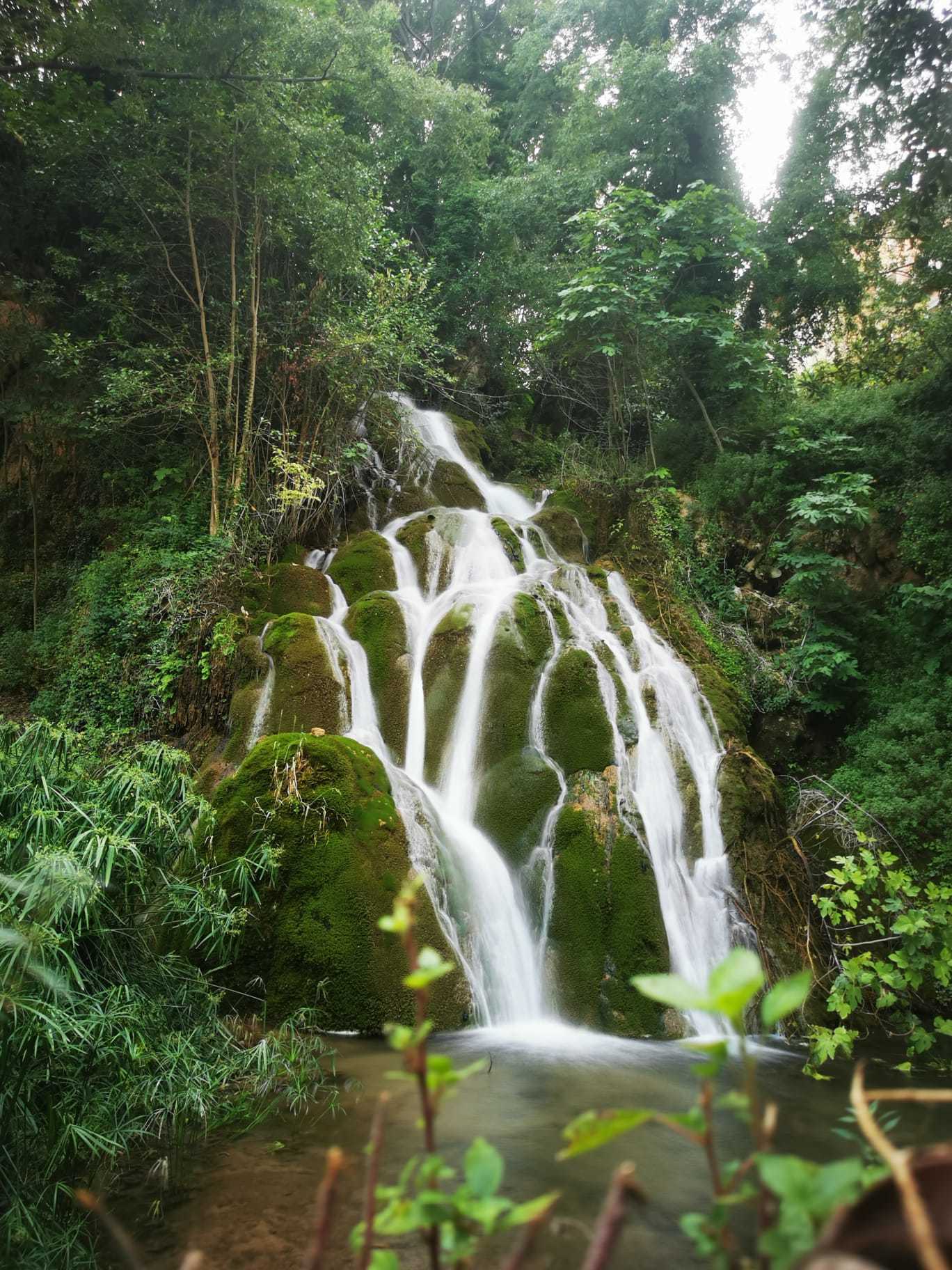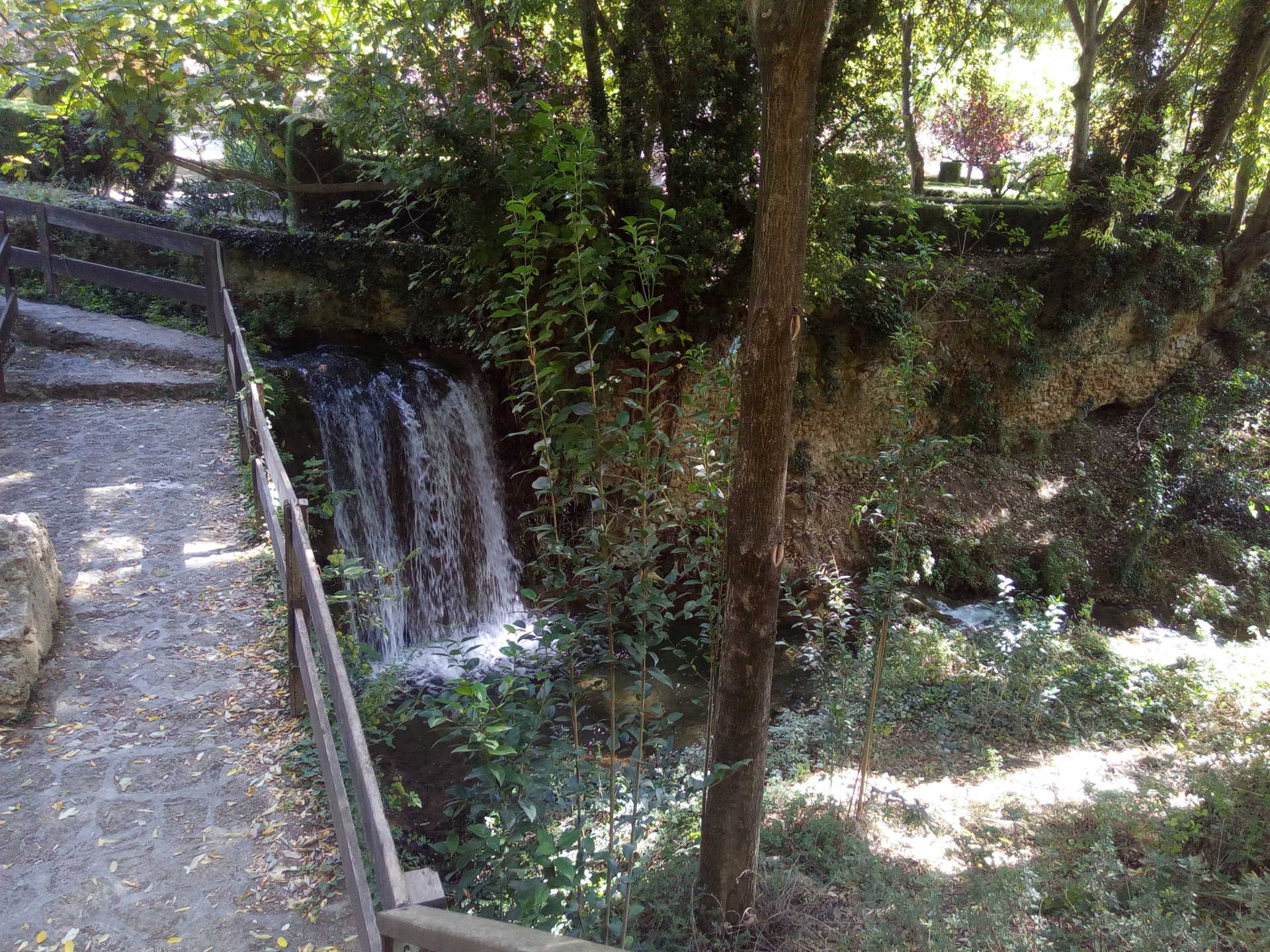 Calle de Cazadores, s/n

contact information
Discover a place where nature abounds in all her beauty. A fern-covered gorge complete with waterfalls awaits in Viver.
Situated in inland province of Castellón, Viver is a small village that isn't short on charm. As you explore the municipality, you will come across many places whose beauty will take your breath away. Parque La Floresta is one of them: a 40,000m2 park that runs along the course of Hurón gorge as it cuts through the village.
The perfect place to unwind, the park is defined by the fern-covered walls of the gorge, the houses that cling precipitously onto the rockface and the refreshing waterfalls. Close your eyes, take a deep breath and listen mindfully to the sounds of nature around you.
In the past, Parque La Floresta was a wild and inaccessible place. It has now been done up to make it a wonderful space to spend quality time with your friends and family, strolling along the pathways to explore the hidden caves and galleries.
When it rains, the park transforms into a watery wonderland. The quantity of water increases, turning the gentle trickles of the waterfalls into powerful jets of water.
If you like to be at one with nature, Parque La Floresta will soon become your new favourite spot. Come and explore today.