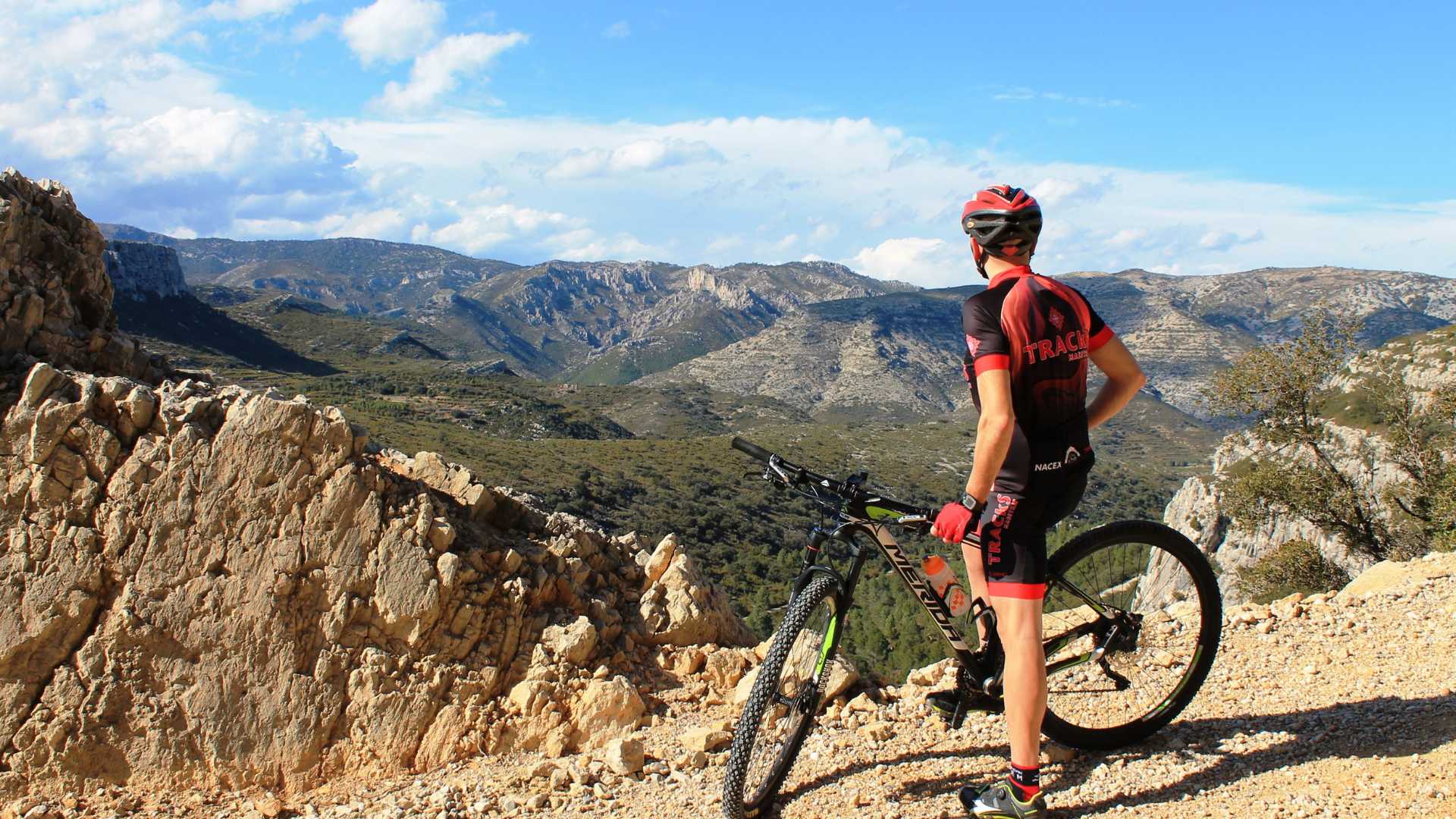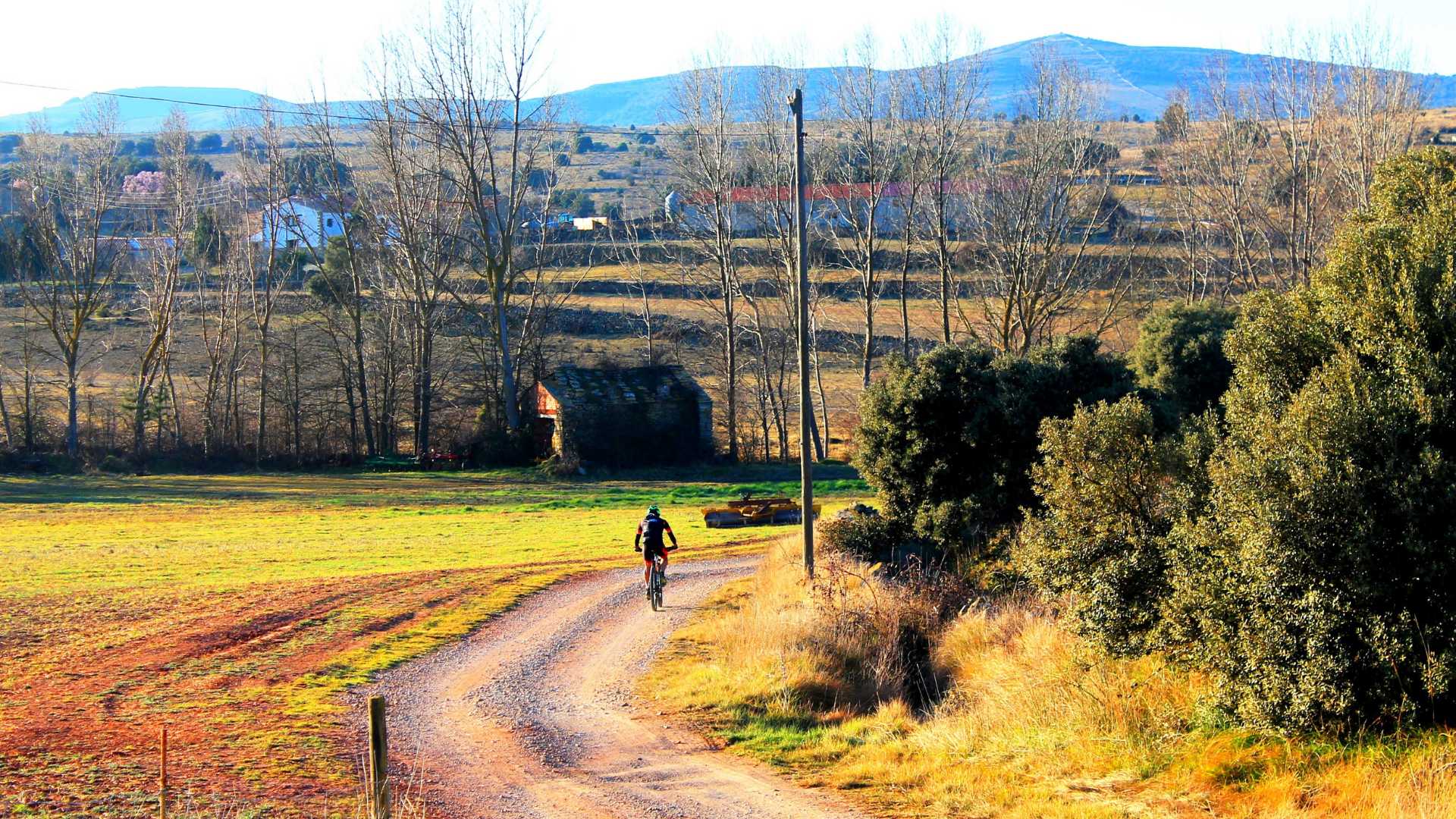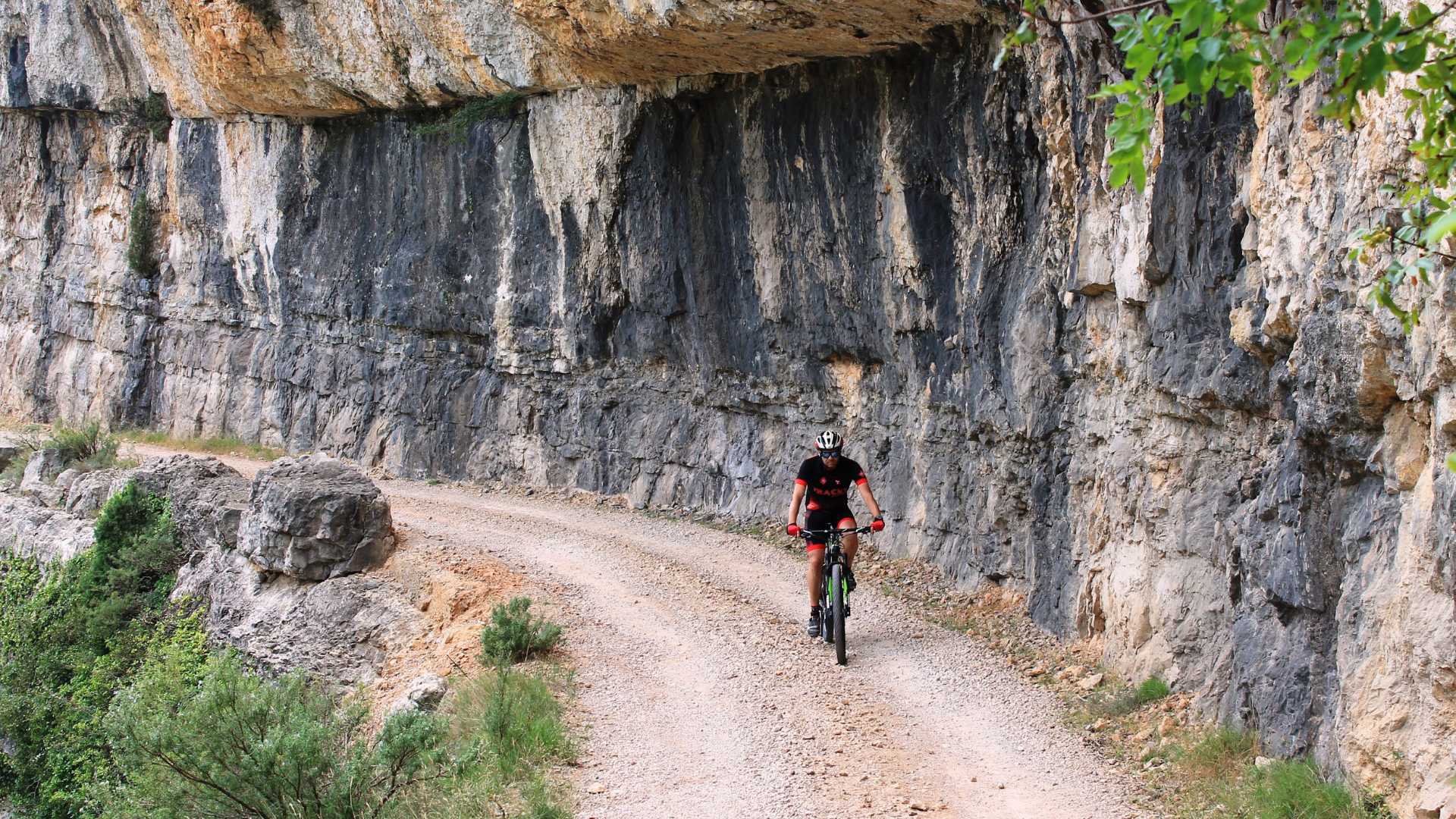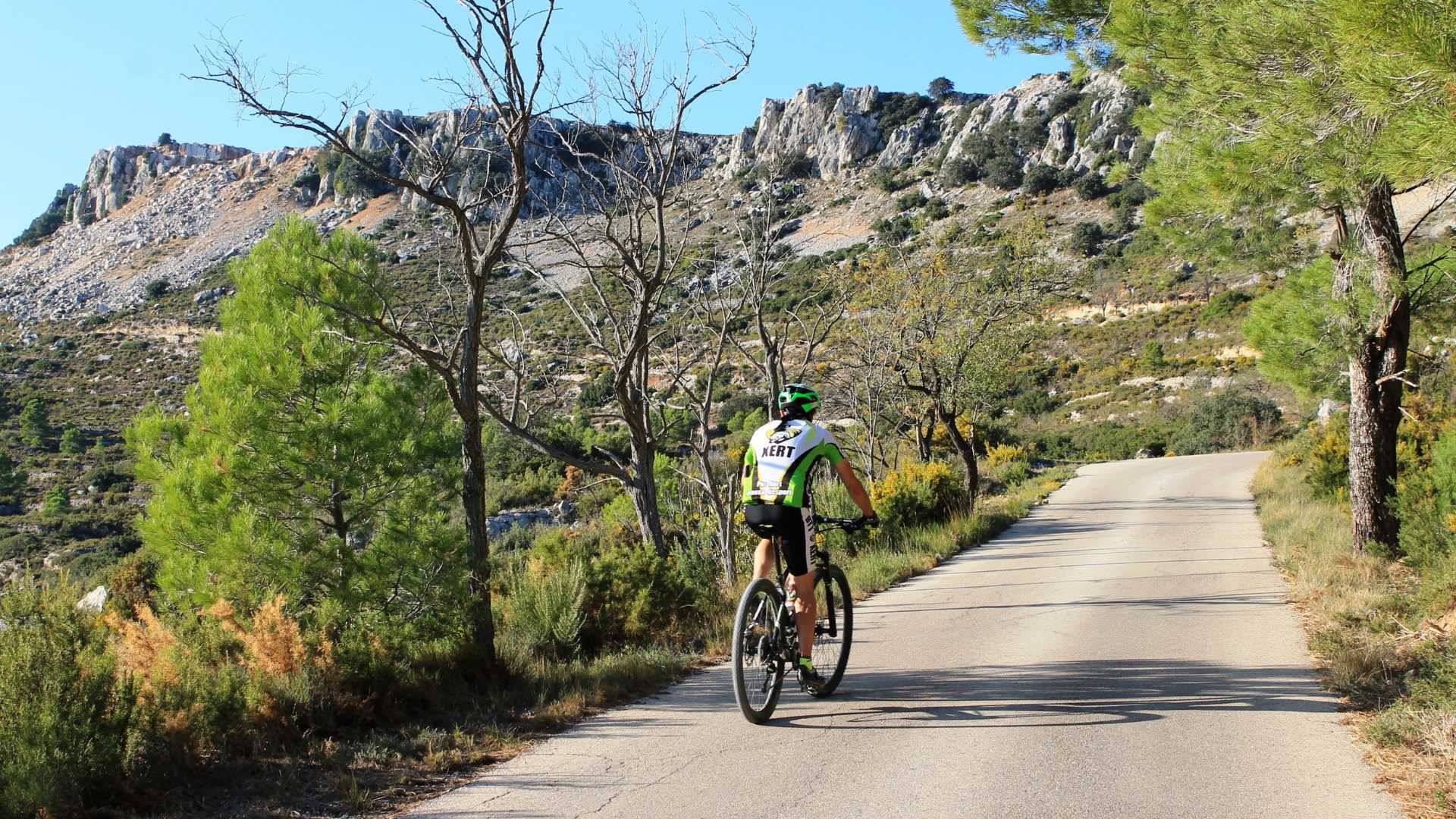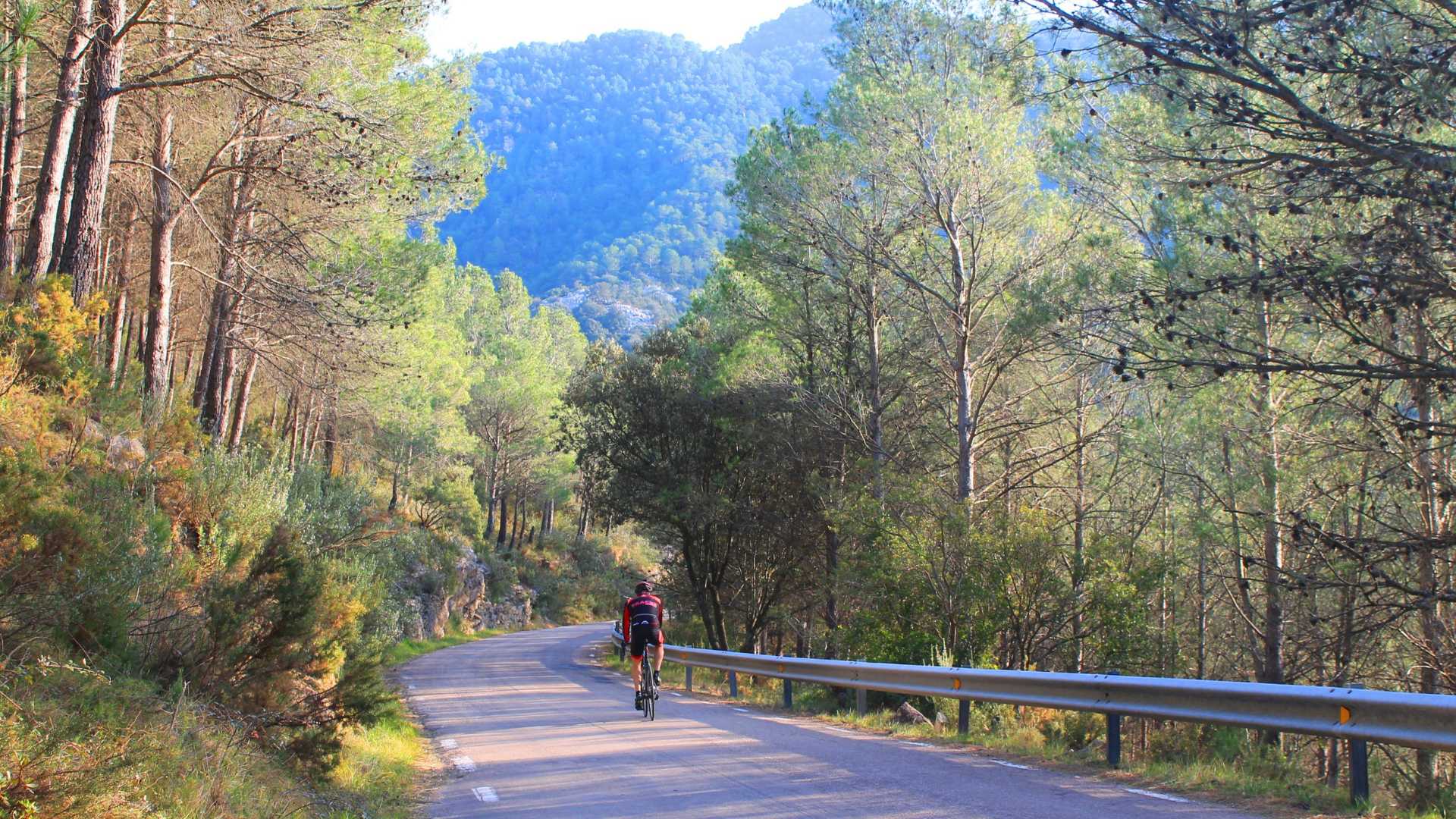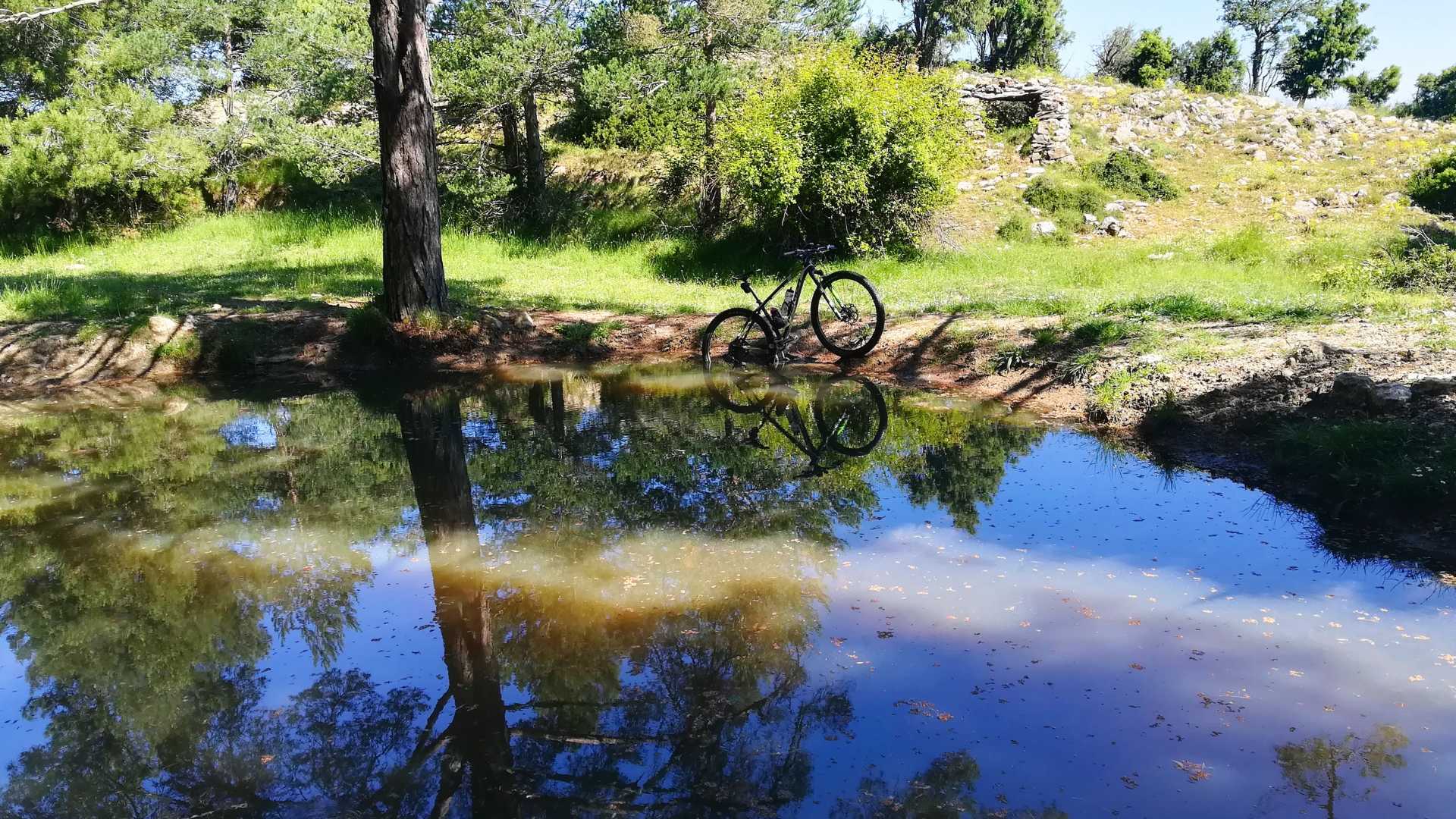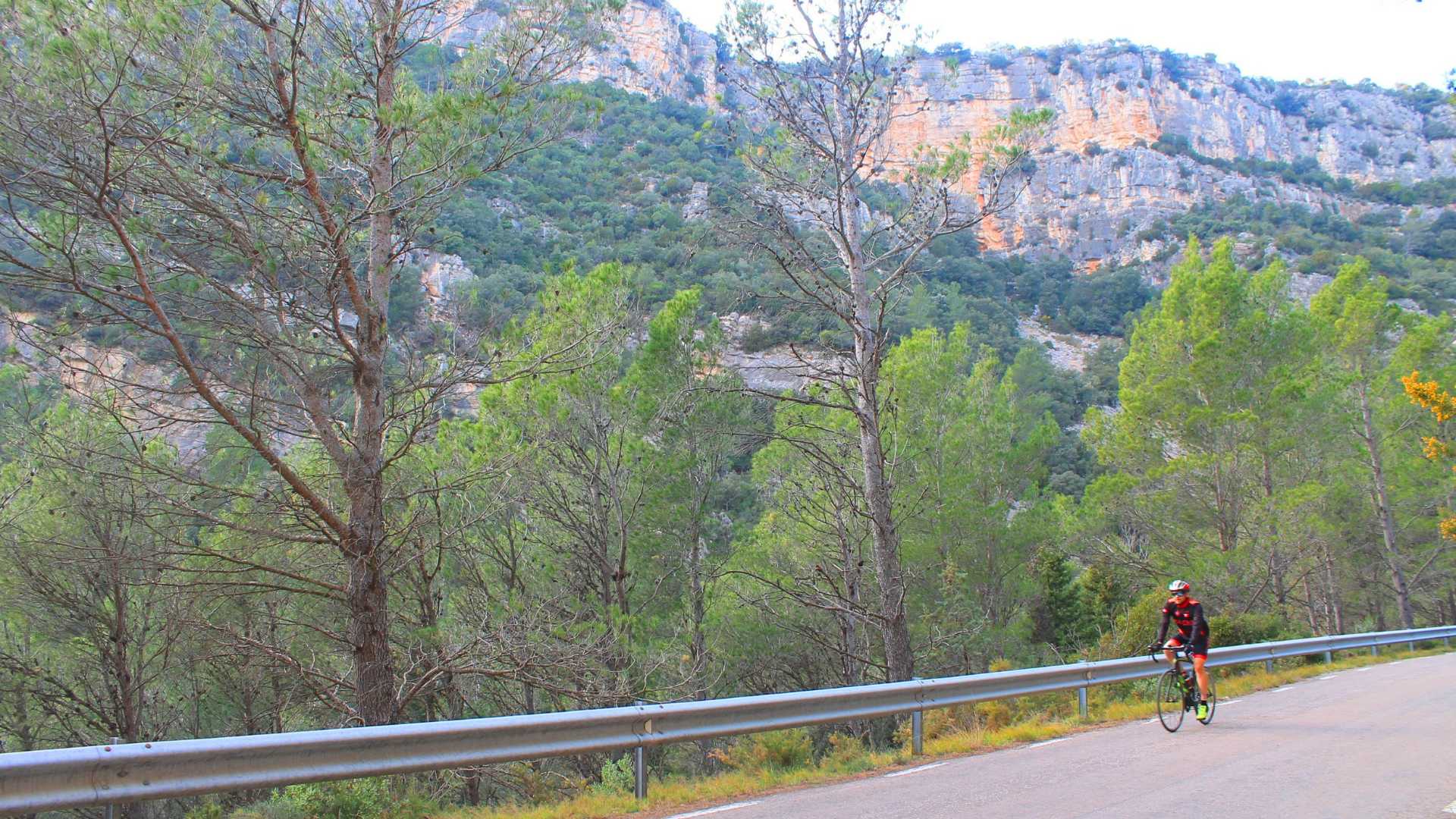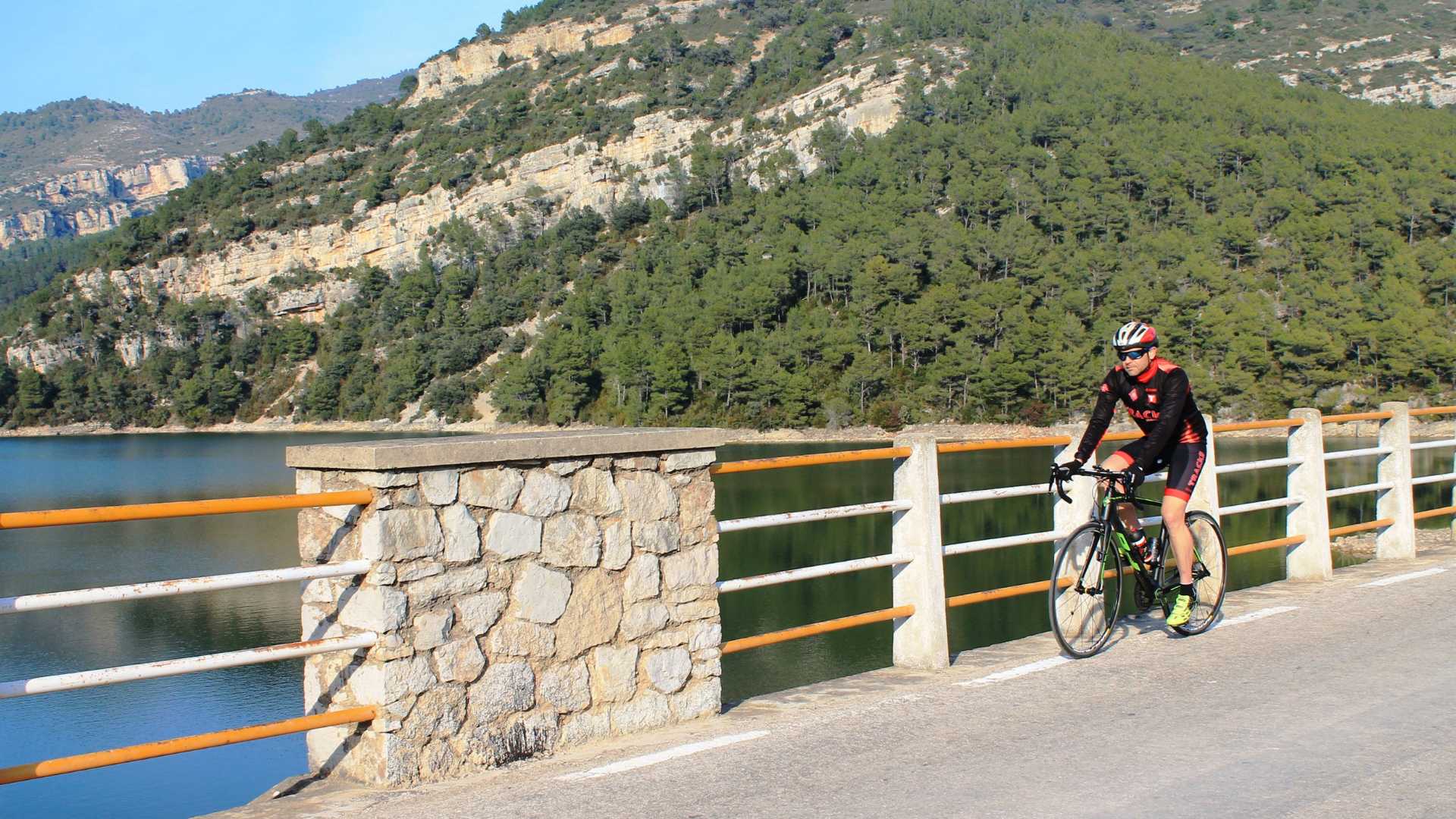 Take this circular mountain biking trail across Castellón and enjoy 2, 3 or 4 days of fun.
Tracks Maestrat BTT is a circular route whose stages will take you either 2, 3 or 4 days. Feel your adrenaline pumping as you pedal through woodland and century-old olive groves and pass by the coves and the coastline of the Mediterranean. The trail will immerse you in the culture and history of the Region of Valencia, as well as treat you to some of its best food. Discover the most enchanting places in the province of Castellón during this experience.
*Please confirm event times and dates have not changed.