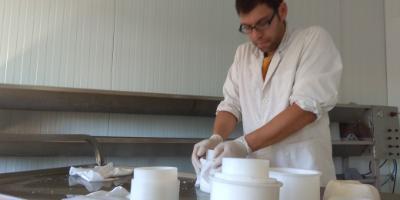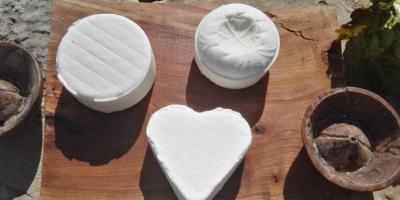 Formatgeria Artesana La Planeta
Come and enjoy a day where you can have direct contact with nature. You can learn how to make artisanal cheese: from sheep breeding, to lactation, milk storage and typical traditional cheese making of Maestrat.

Who can carry out this experience? Everyone. Children for free! Groups of up to 10 people. Each person at the end of the workshop may choose between semicured cheese, fresh or cottage cheese.

When does it take place? At agreed times by calling 669 747 697 / 629 023 348.

Where? At Mas La Cruz-Barrio de Anroig. Google Maps: Formatgeria Artesana La Planeta.
#Disponibilidad
Disponible todo el año