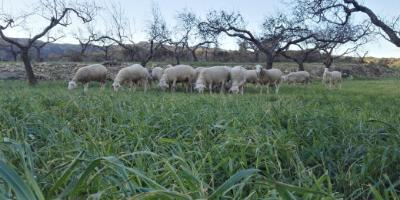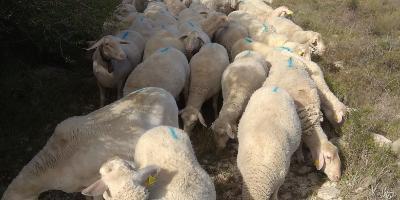 Formatgeria Artesana La Planeta
Come one morning to shepherd sheep, ideal to discover how the day-to-day of extensive livestock is. One family morning or in a group of friends, enjoying nature and tranquility, discovering another rhythm of life and learning from the wisdom of the shepherd. Shepherding is not easy, you have to come prepared for adventure.

Who can carry out this experience?
This activity is for two people, it is free for children.

When does it take place?
We will do it in several shifts and you can choose between several dates that we will propose well in advance. Call 669 747 697 or 629 023 348.

Where? At Mas La Cruz-Barrio de Anroig. Google Maps: Formatgeria Artesana La Planeta.
#Disponibilidad
Disponible todo el año