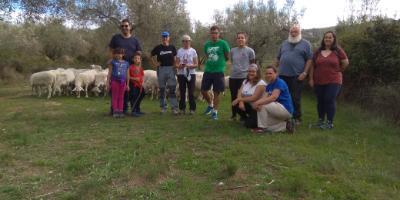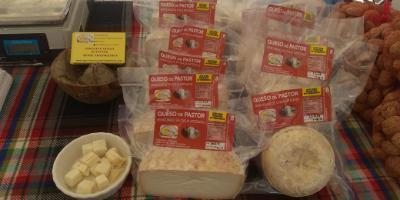 Formatgeria Artesana La Planeta
This experience will explain the daily work on the farm: from the birth of a sheep, through grazing, feeding and the transformation of milk into cheese. At the end you will be able to taste the types of cheese we make.

Who can carry out this experience? Any adult person. Children for free! Group visits of maximum 10 people.

When does it take place? At agreed times by calling 669 747 697 or 629 023 348.

Where? At Mas La Cruz-Barrio de Anroig. Google Maps: Formatgeria Artesana La Planeta.
#Disponibilidad
Disponible todo el año