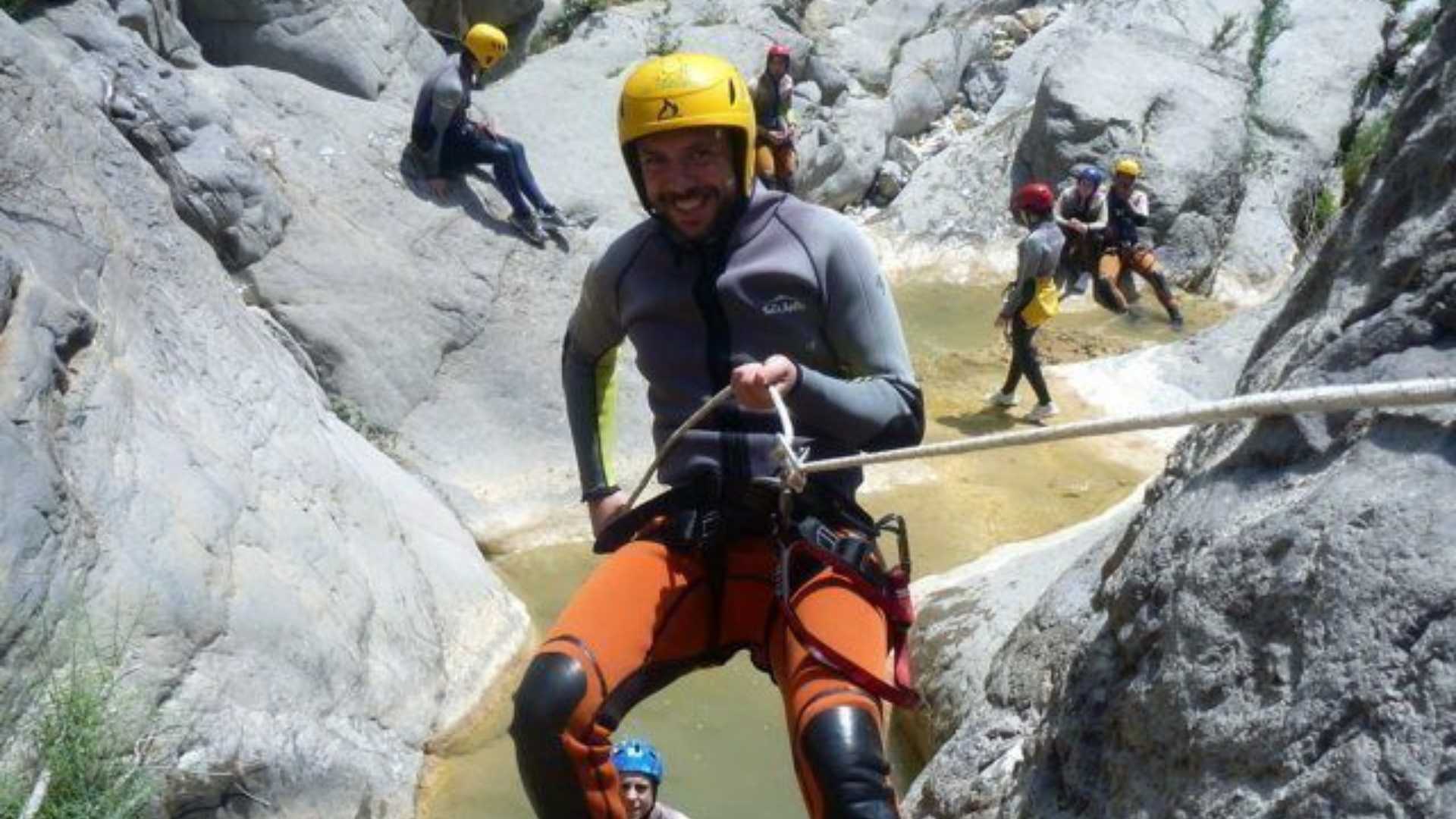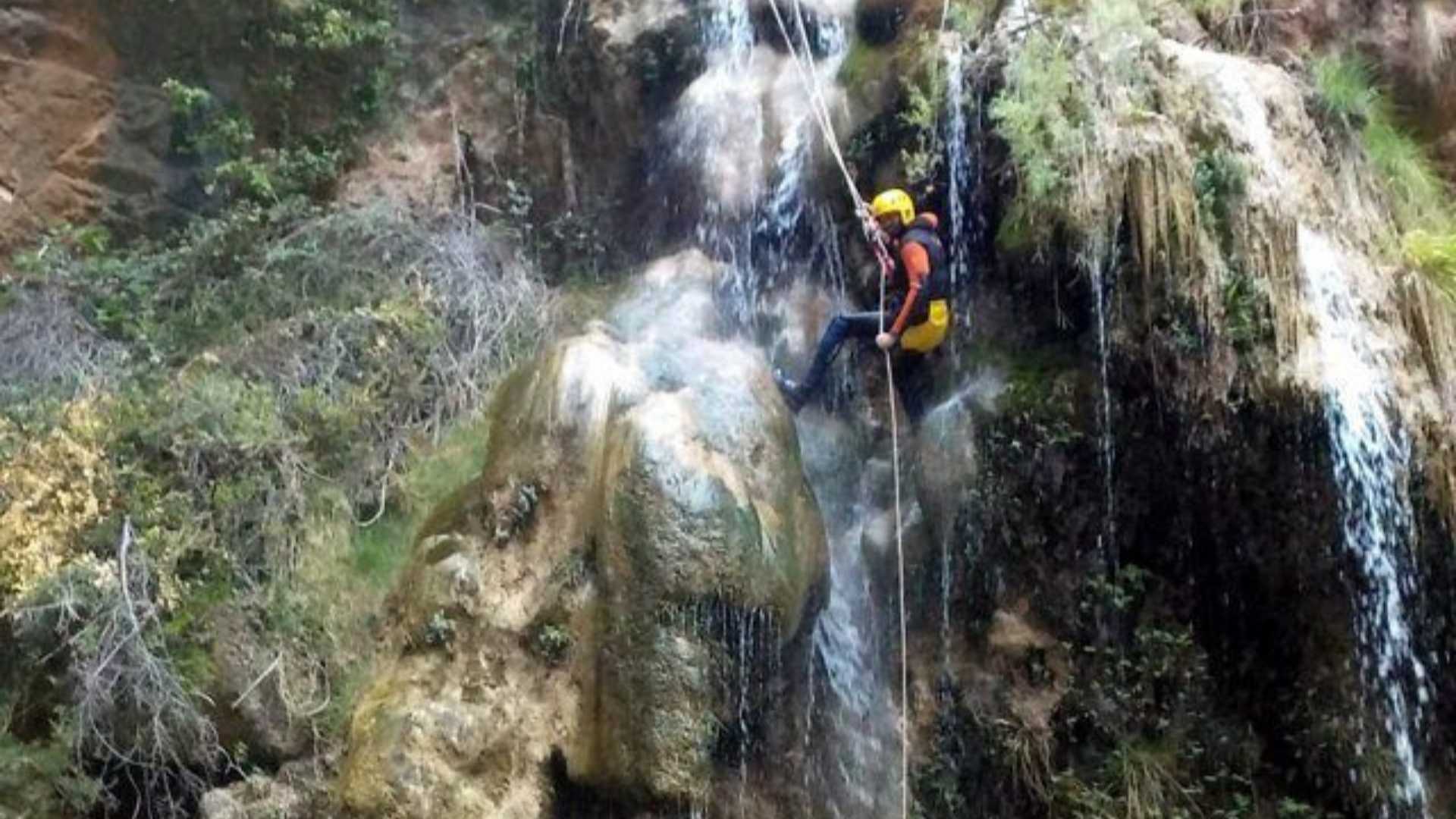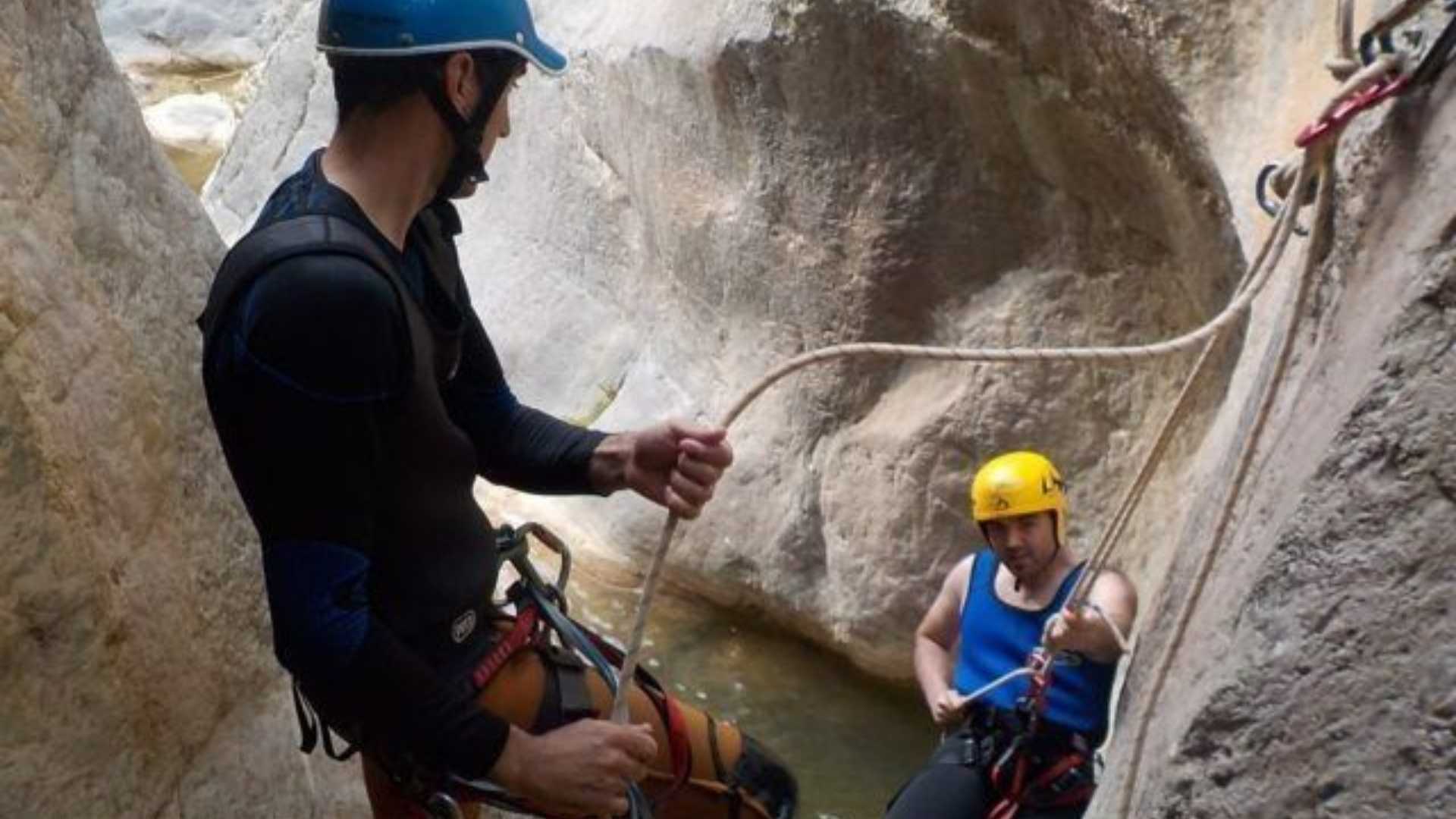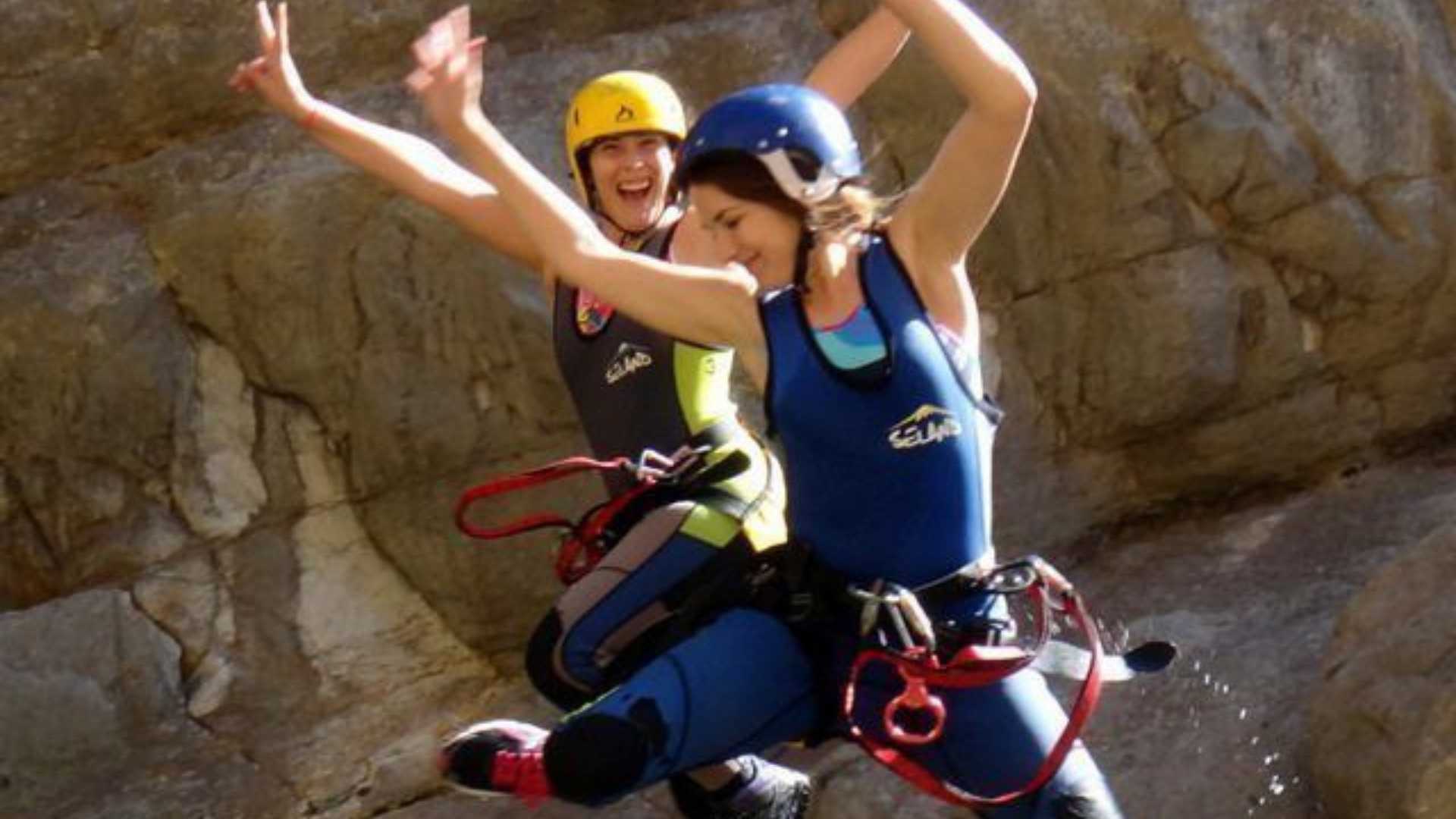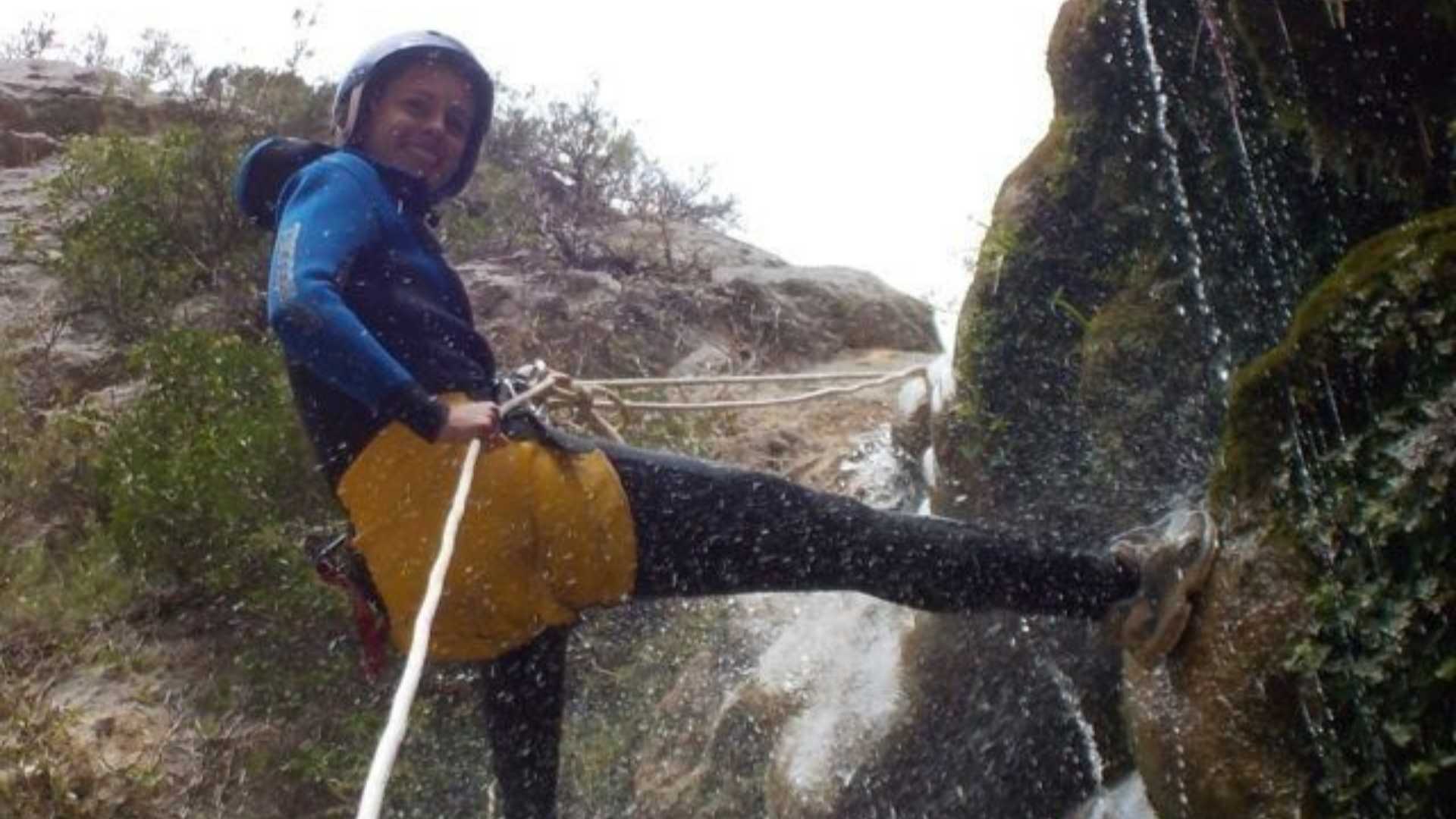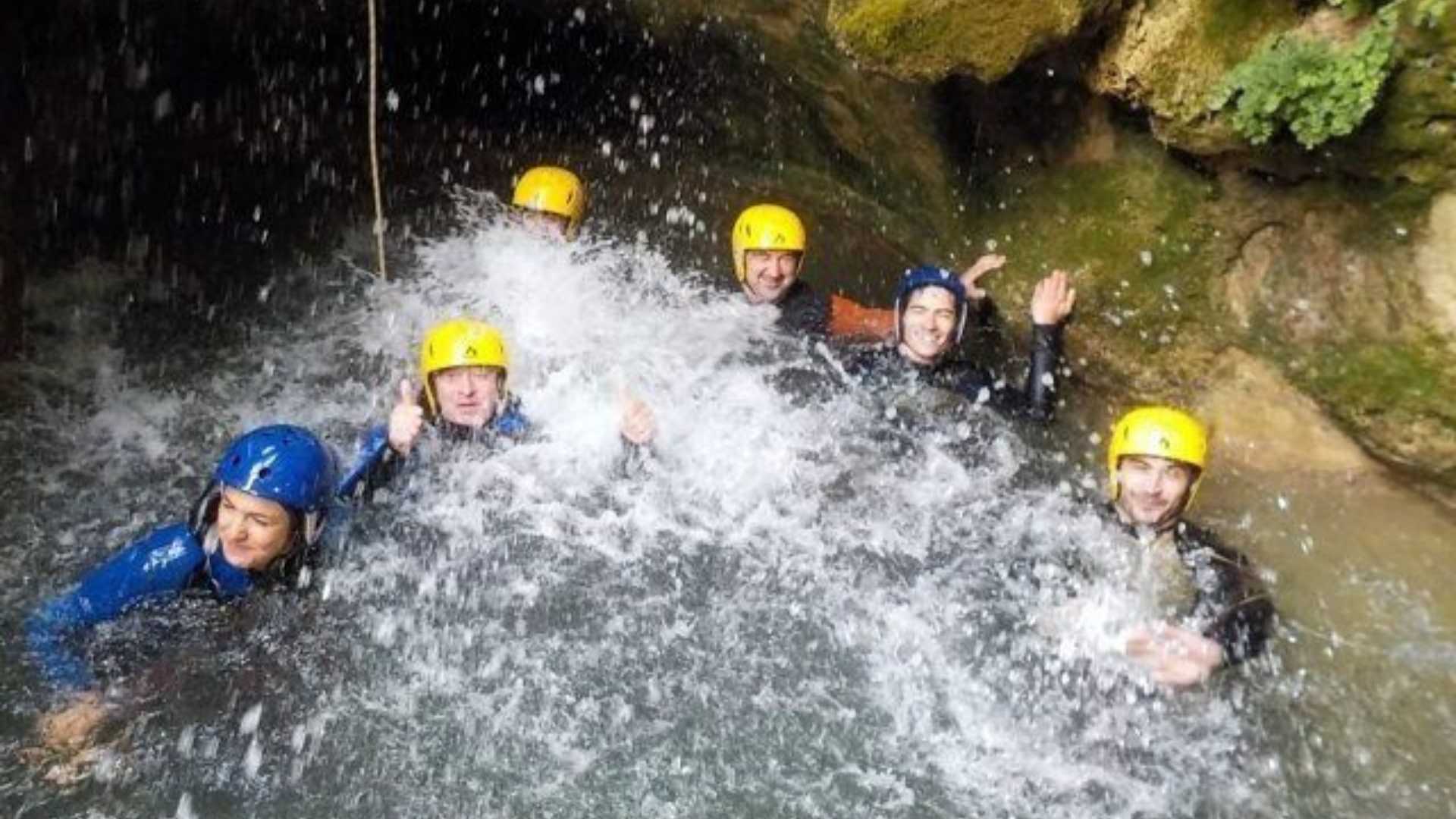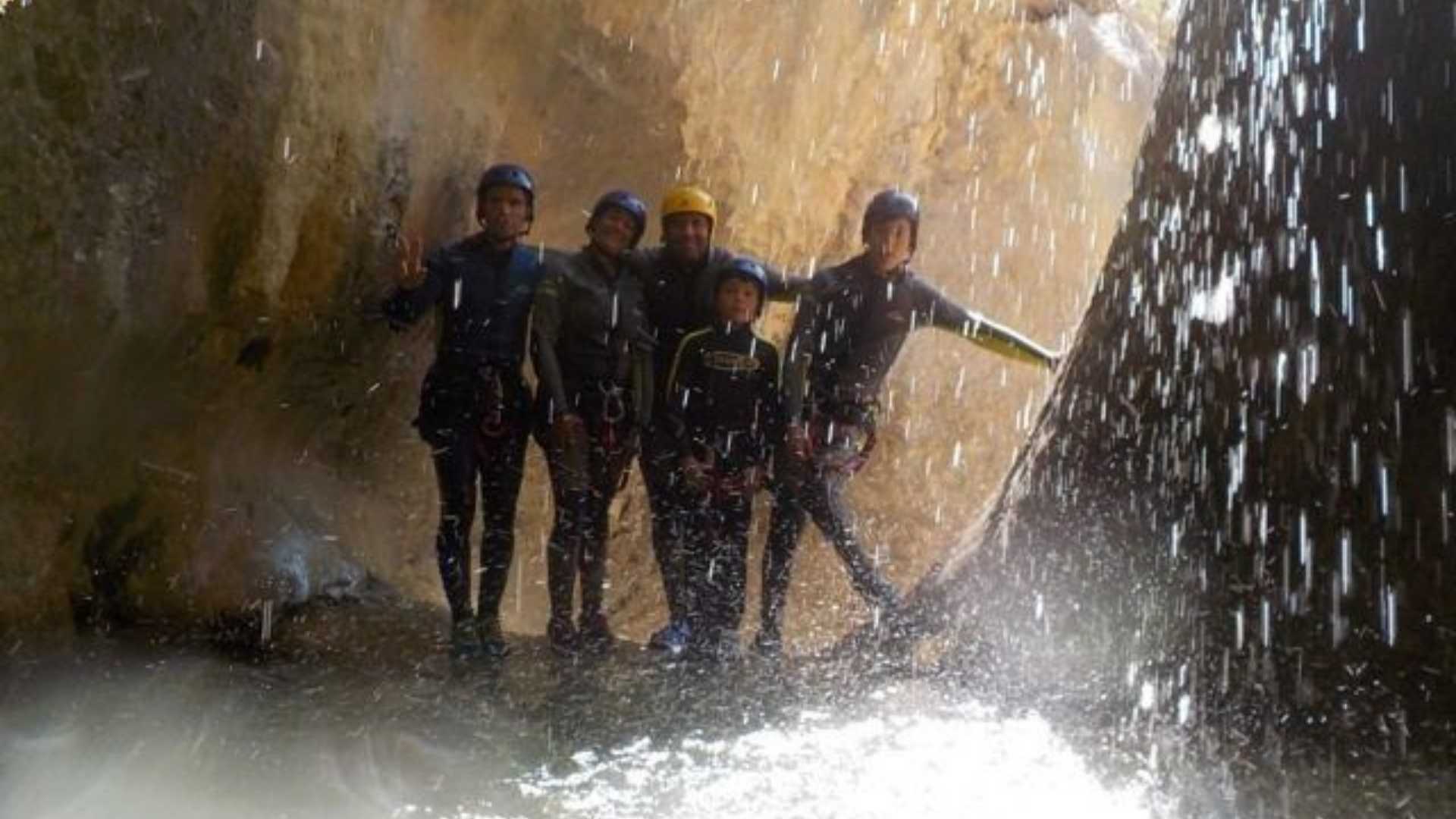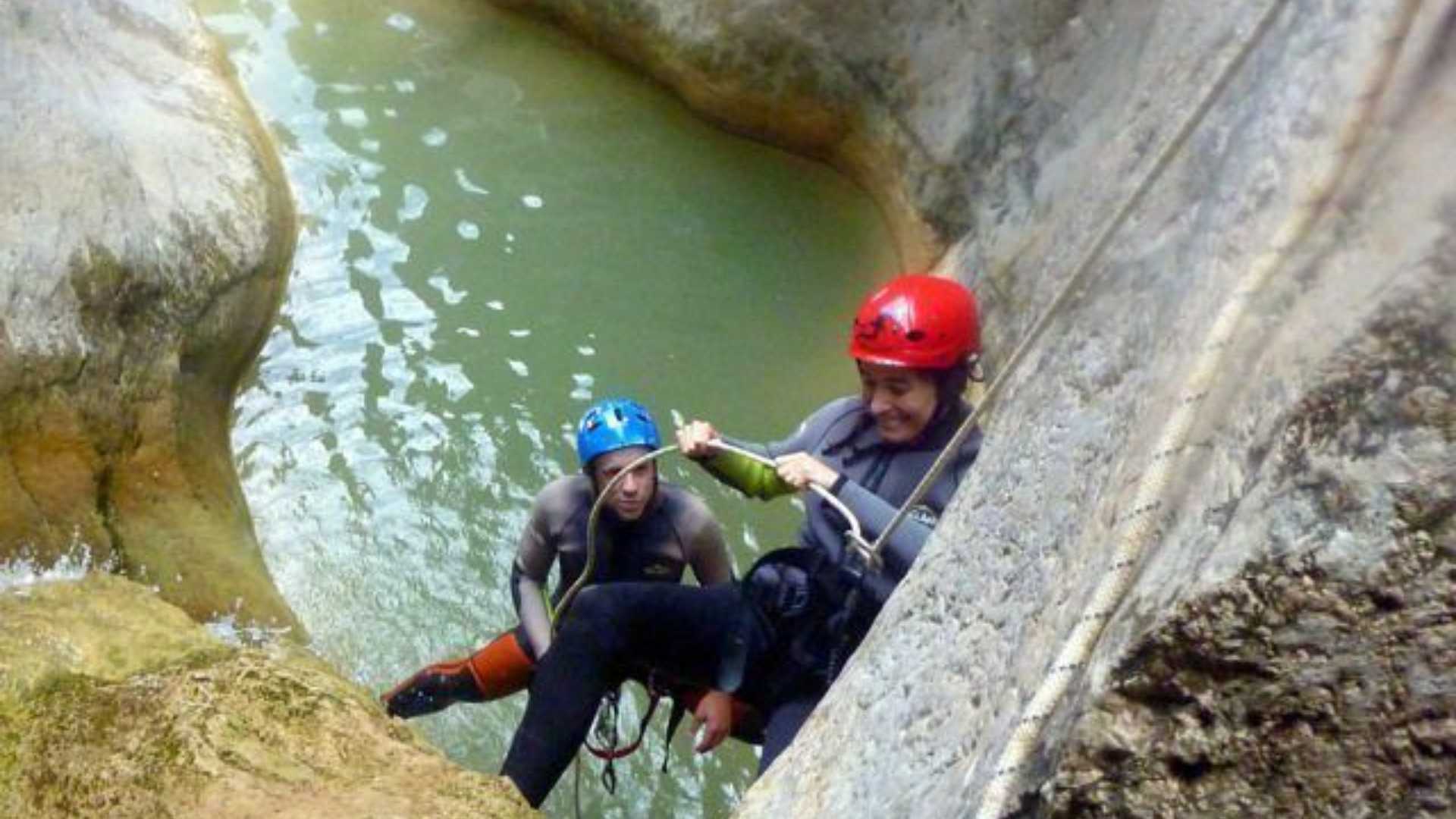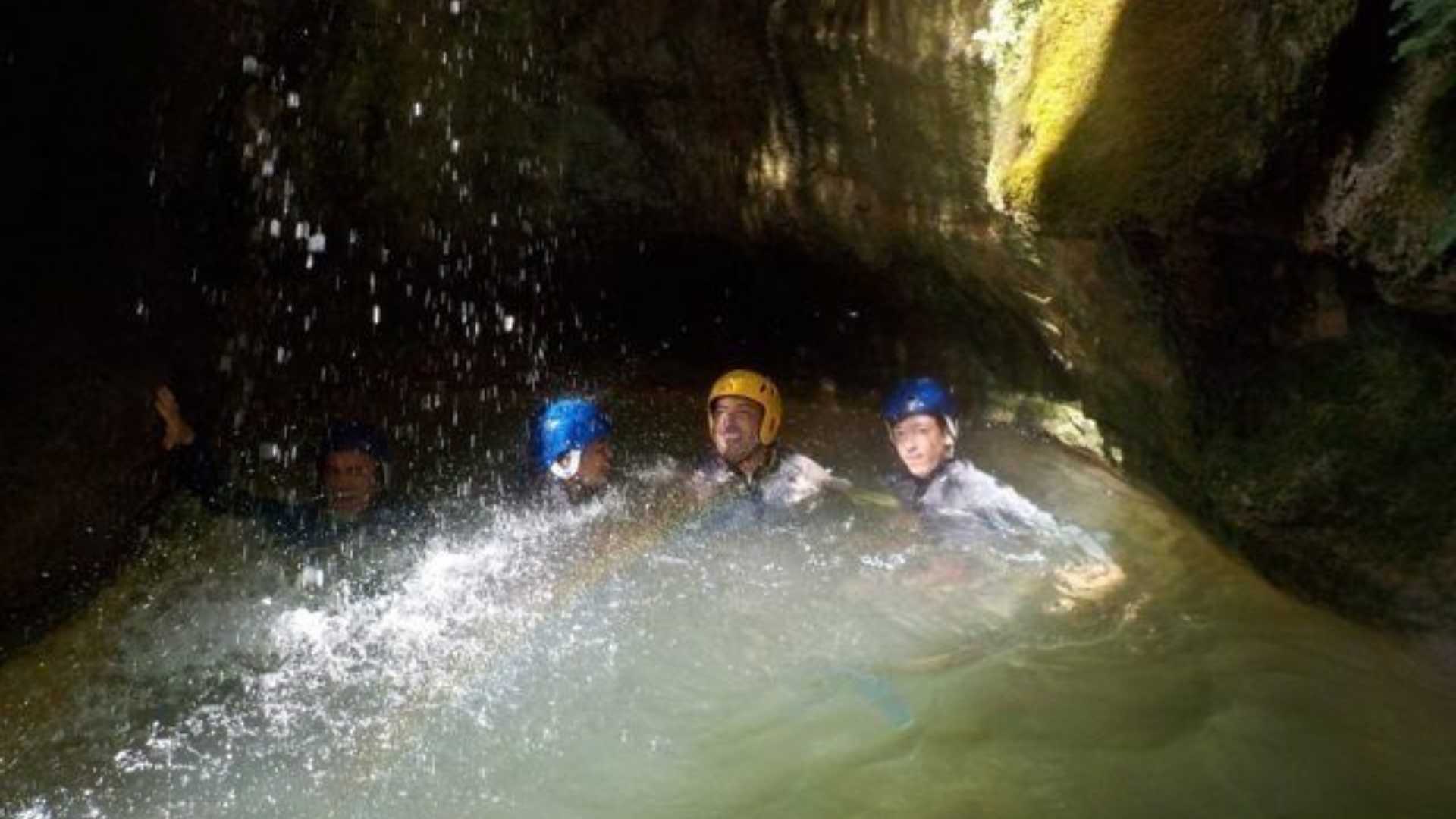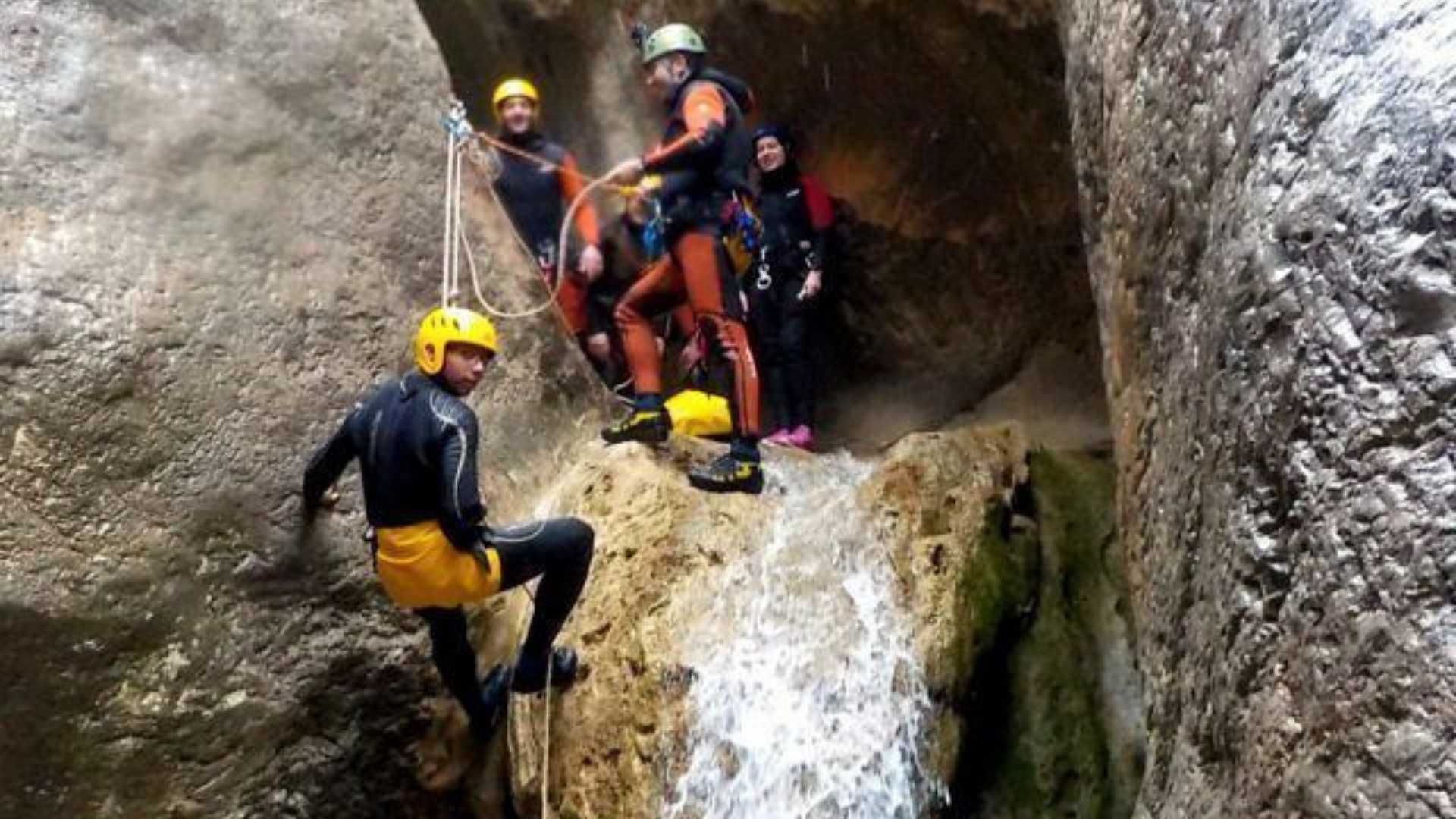 Live the thrill of nature by abseiling through an impressive gorge in Zucaina.
Zucaina is home to an impressive naturescape and an incredible age-old gorge, where you will be introduced to abseiling. You'll descend a number of vertical rockfaces that end in beautiful pools of water. You will also live the beautiful nature of Zucaina, an inland village located in Alto Mijares county in the province of Castellón. If you love to get your adrenaline pumping, sign up for the experience now.
*Please confirm event times and dates have not changed.