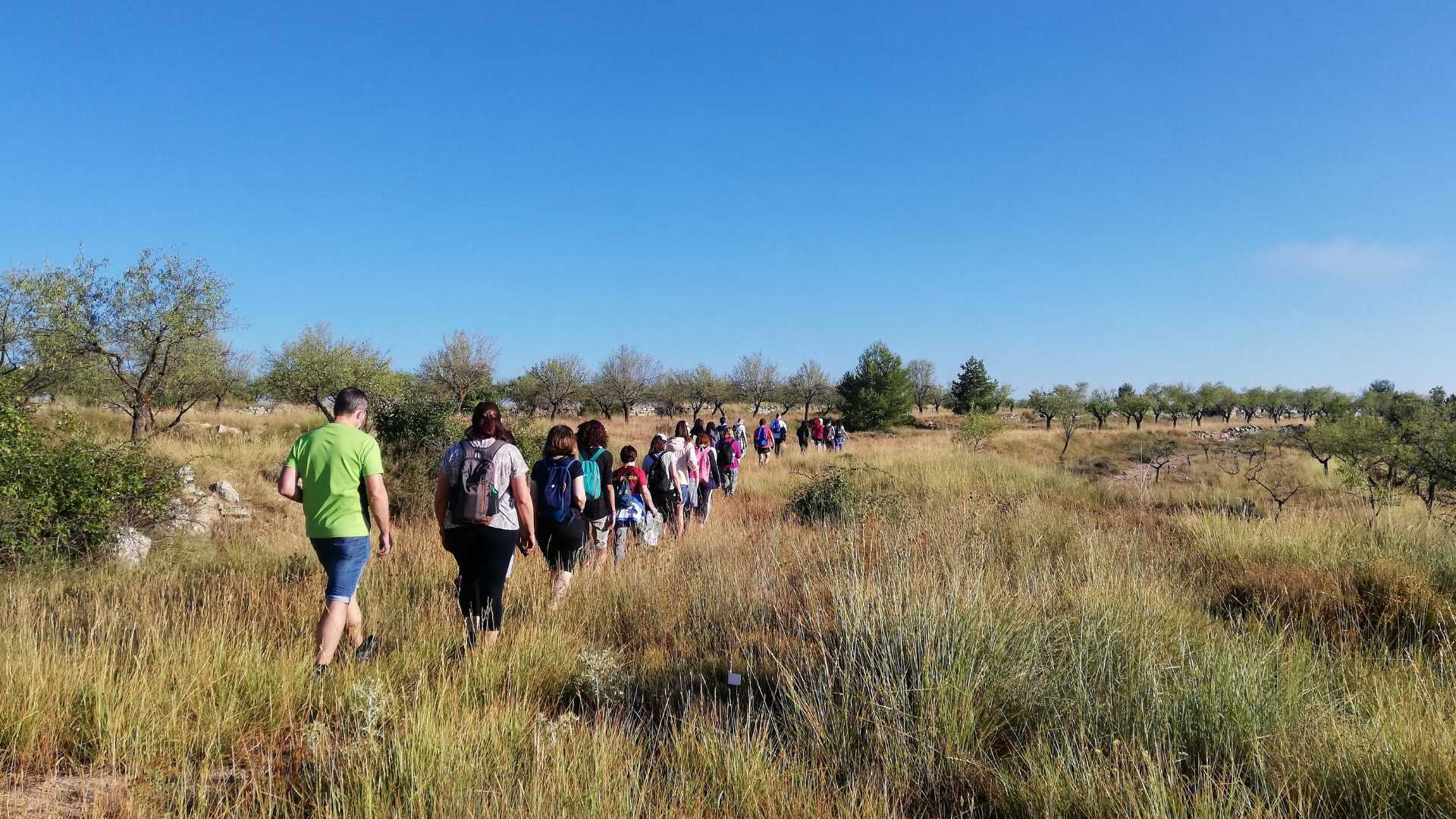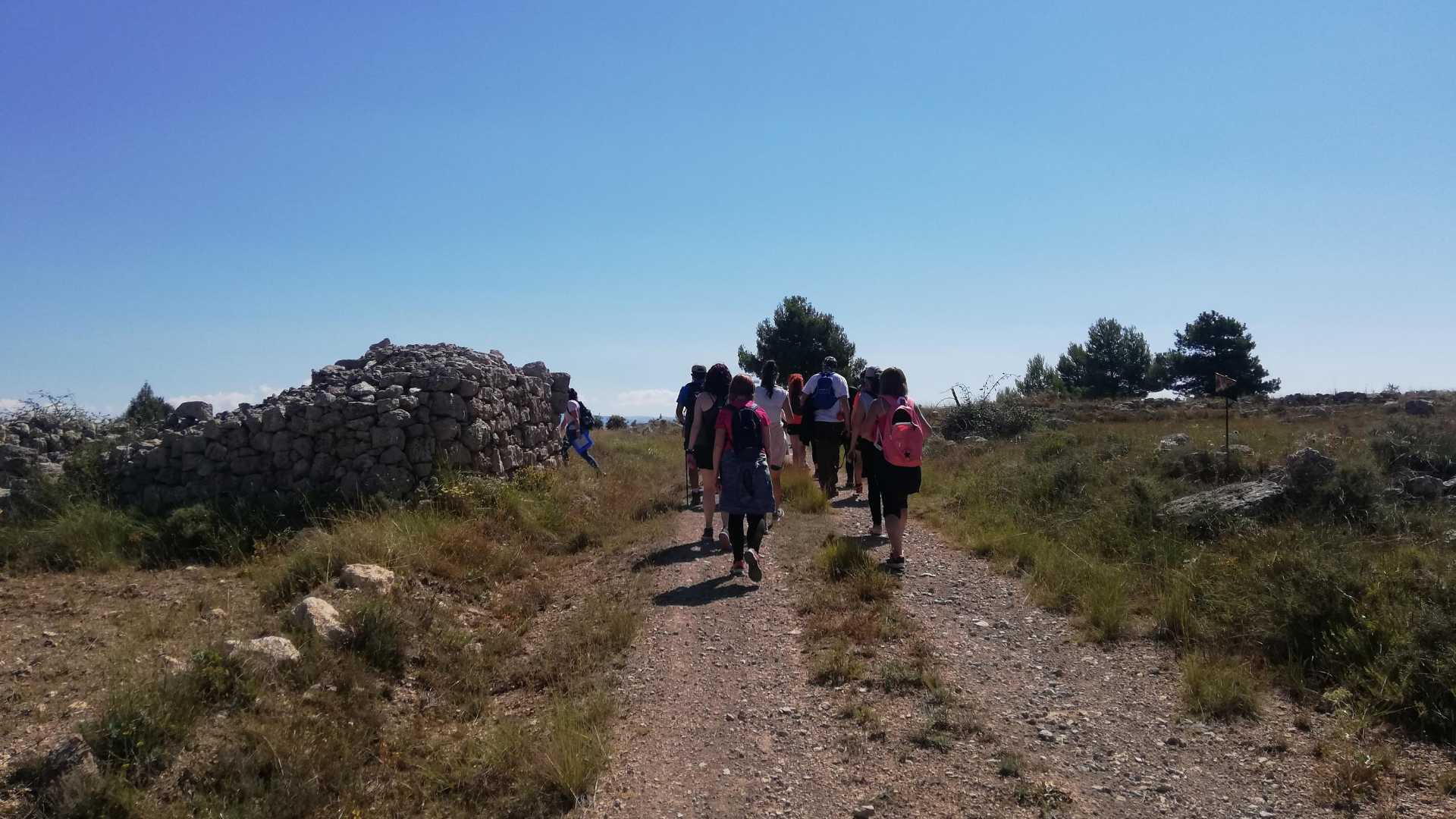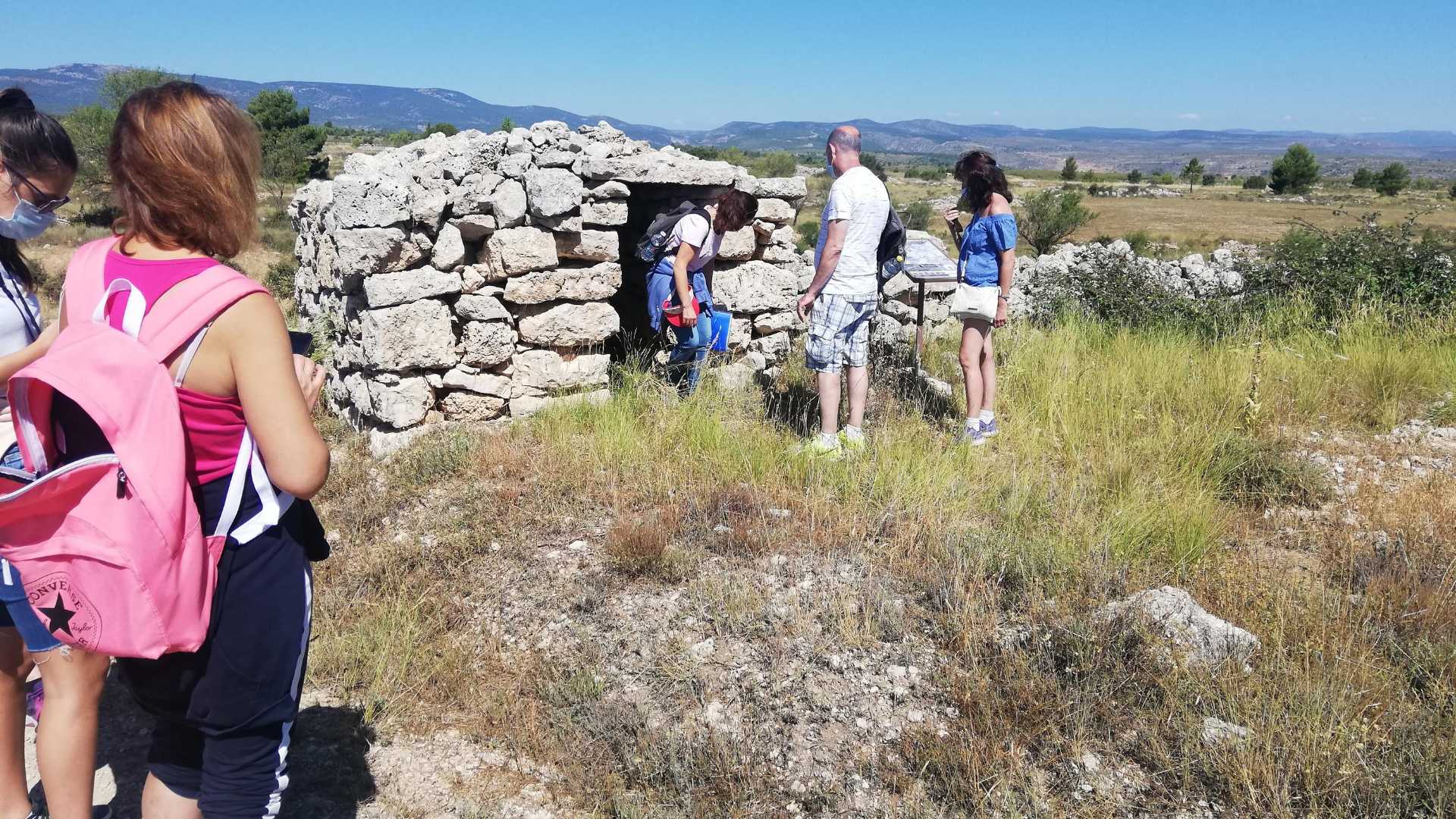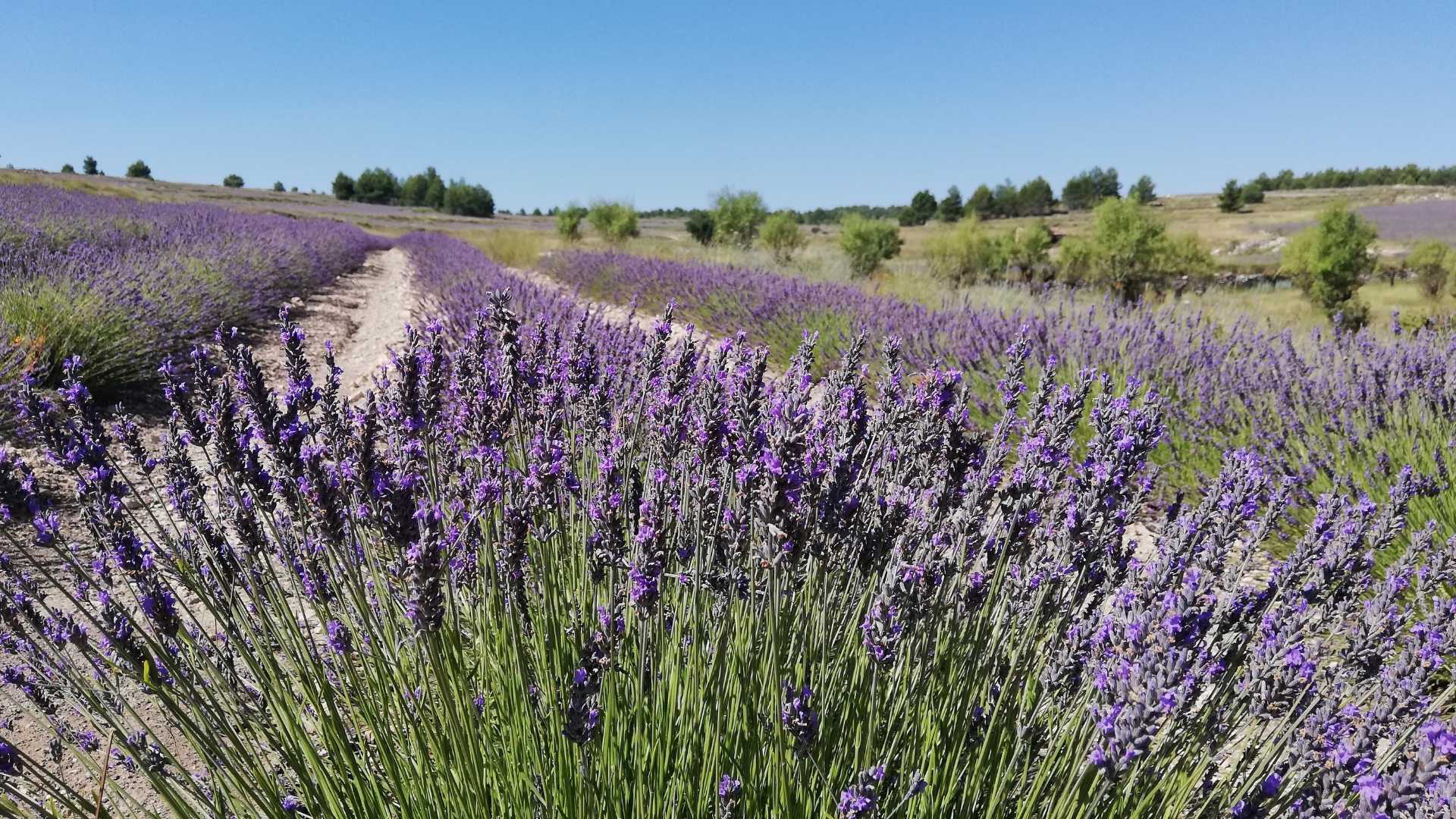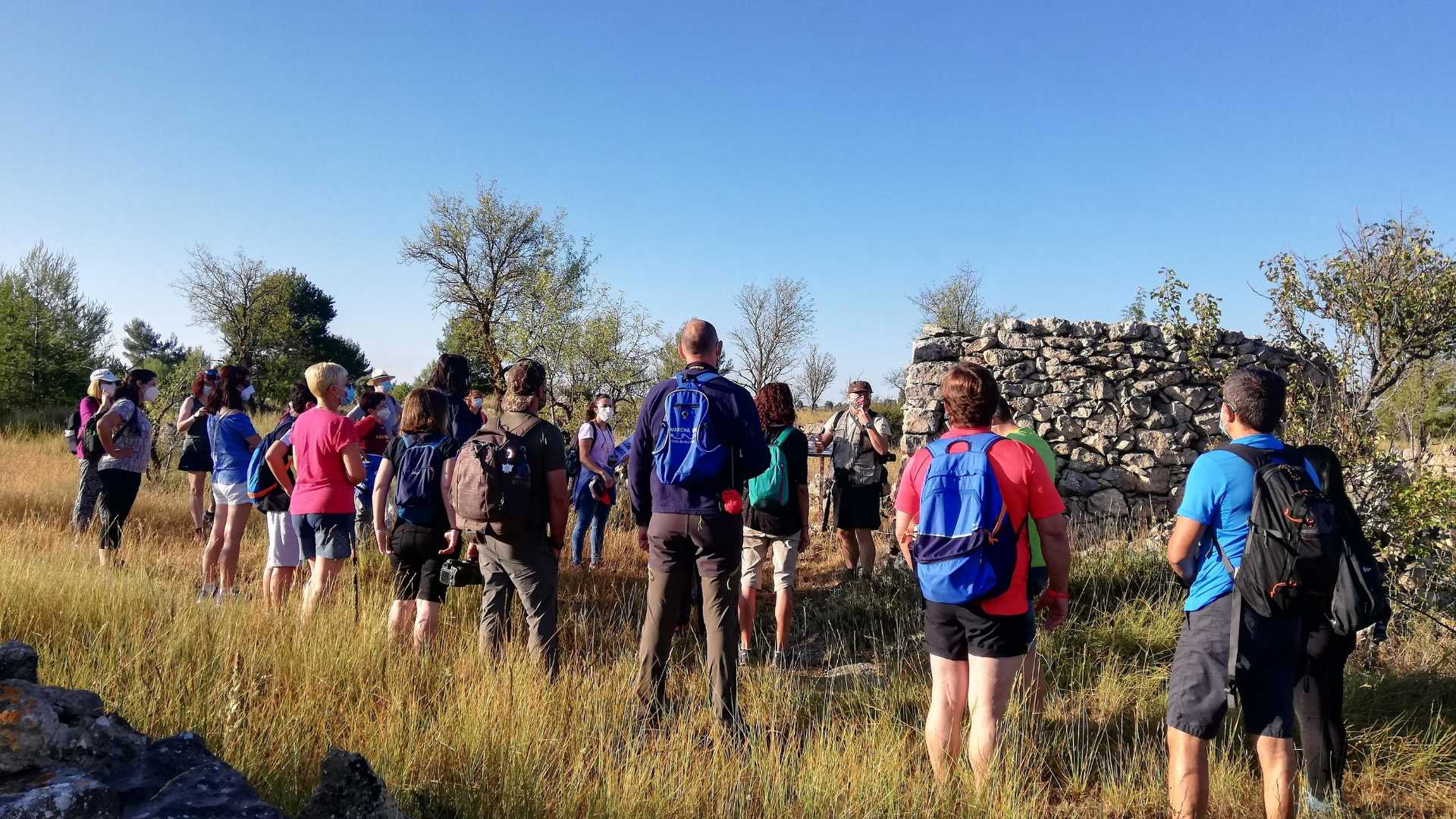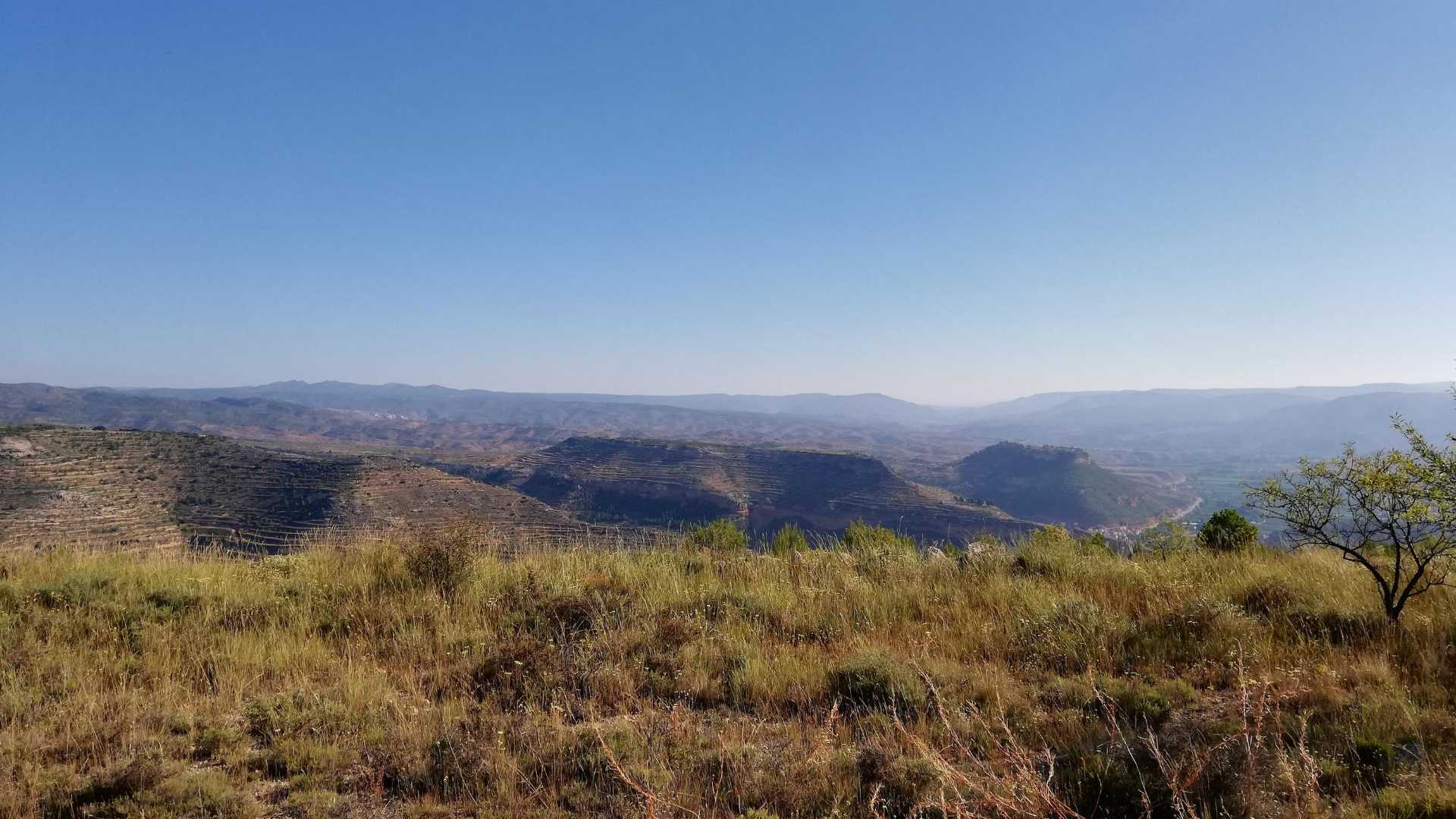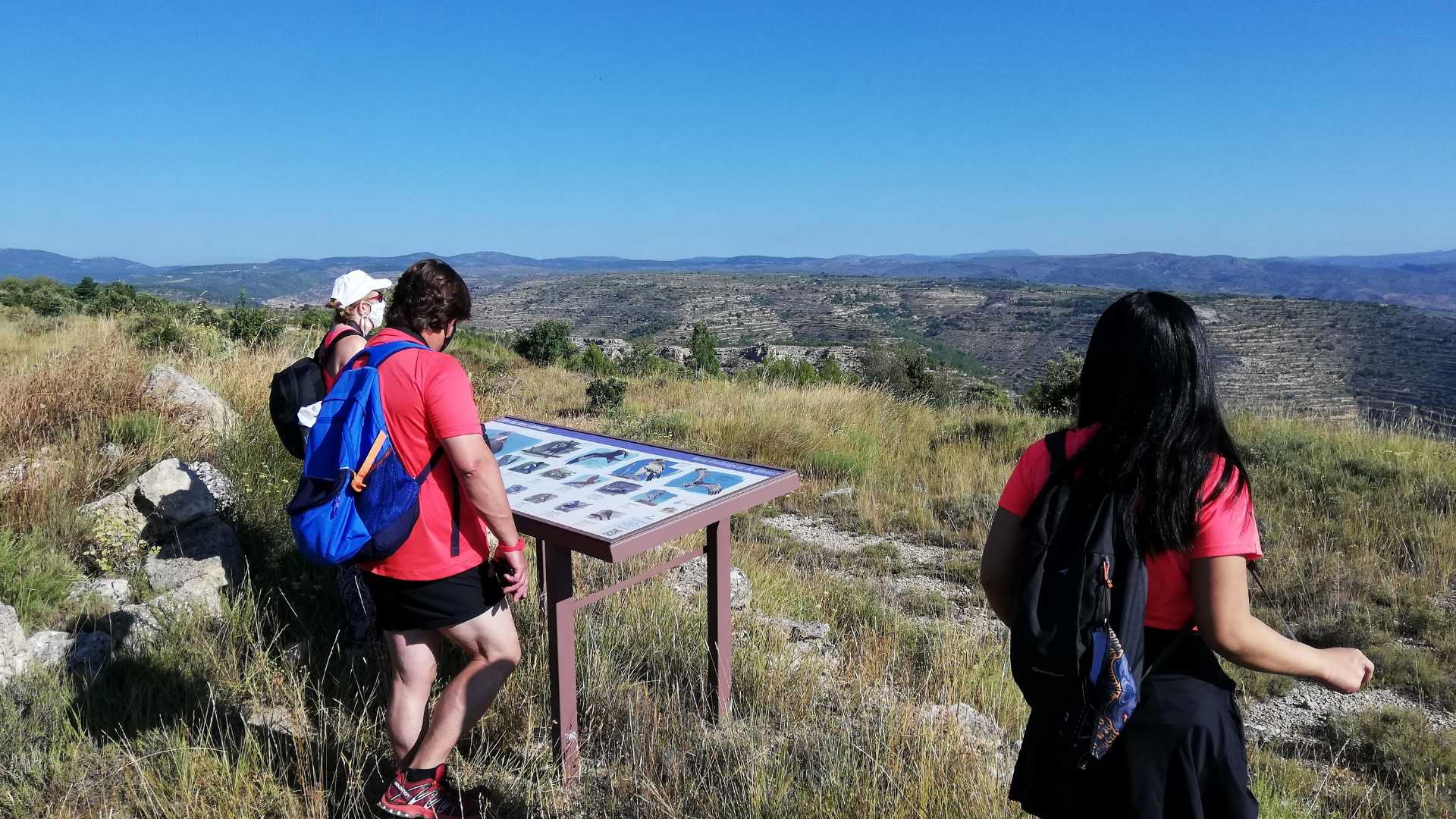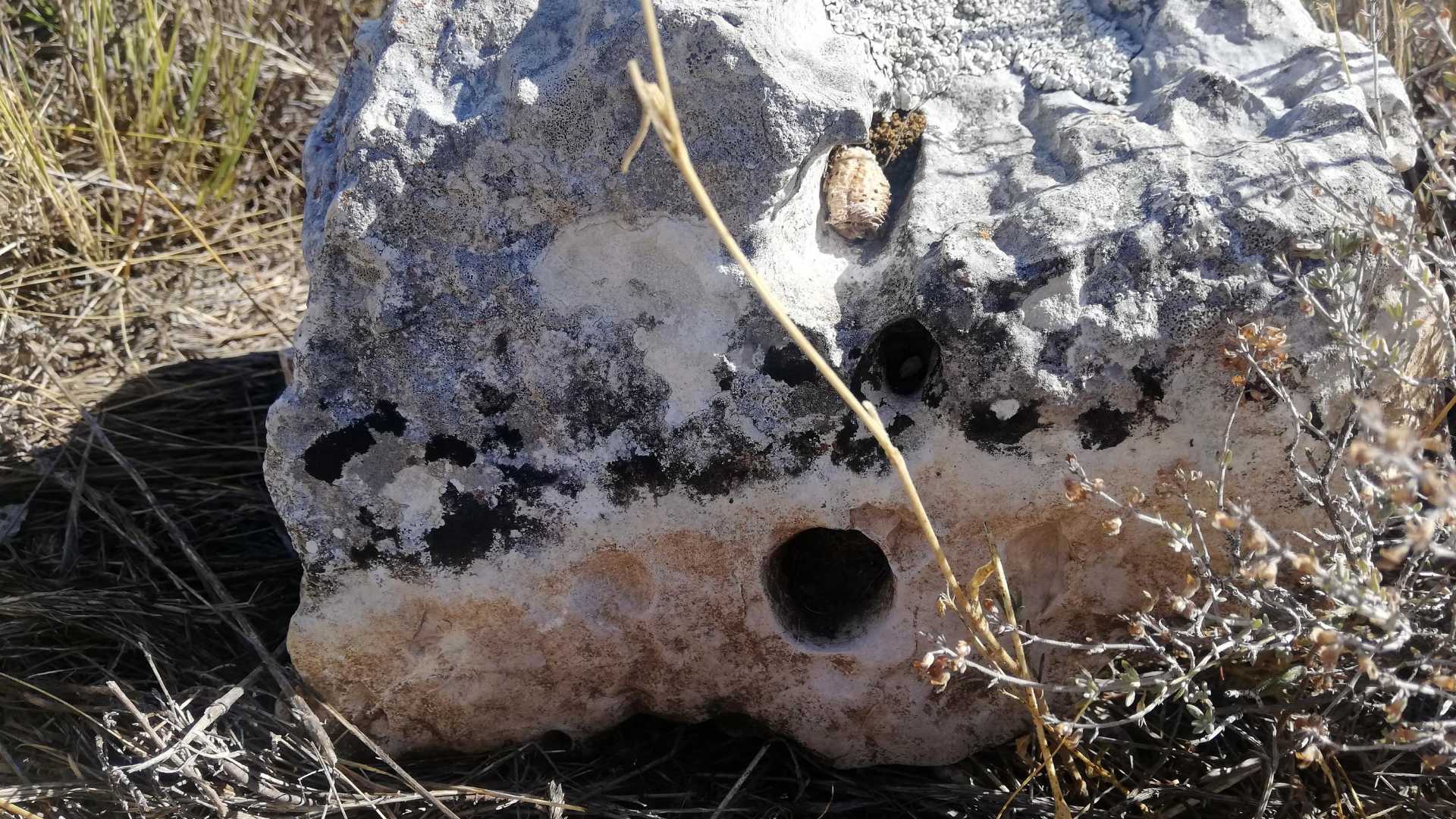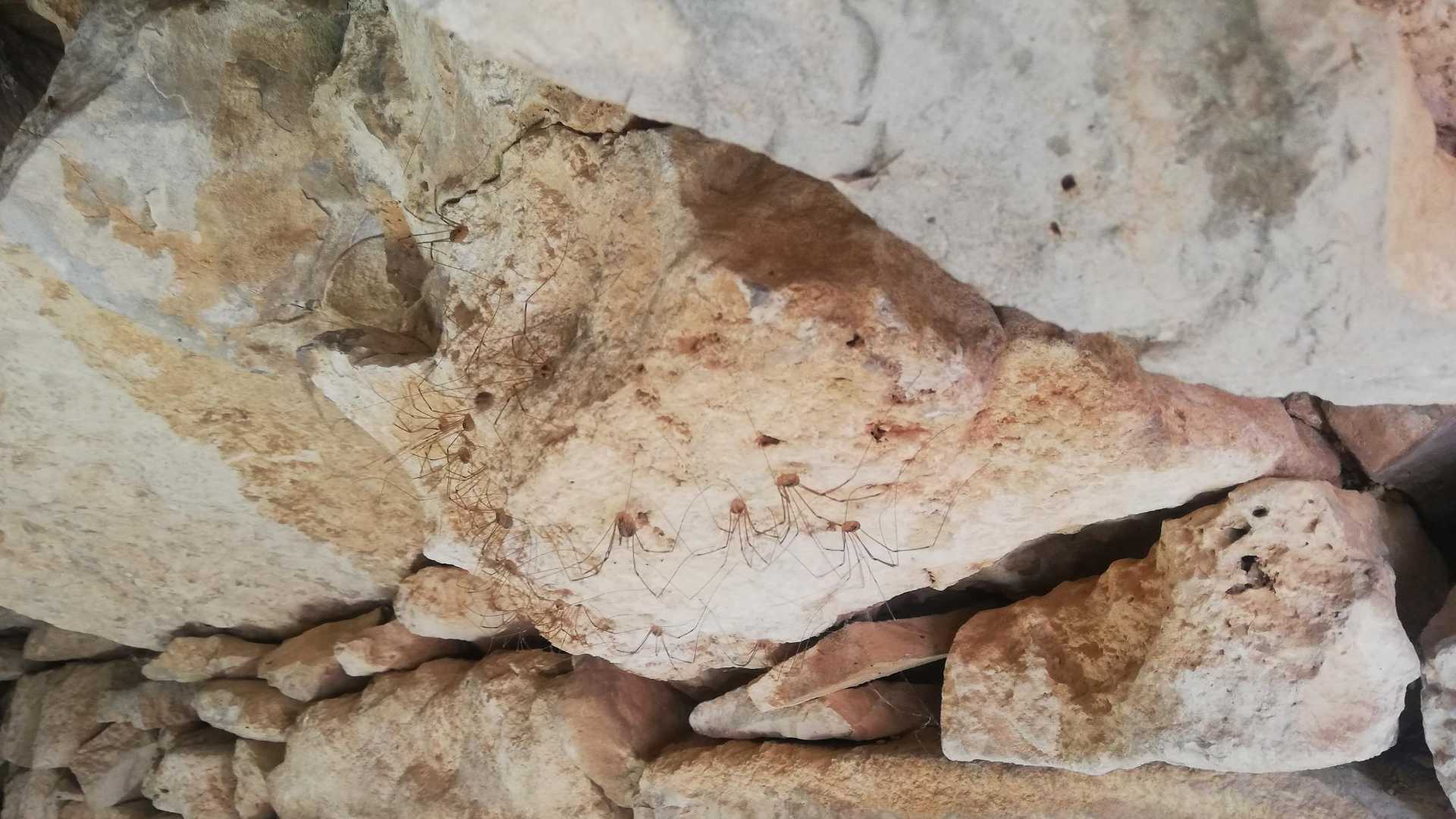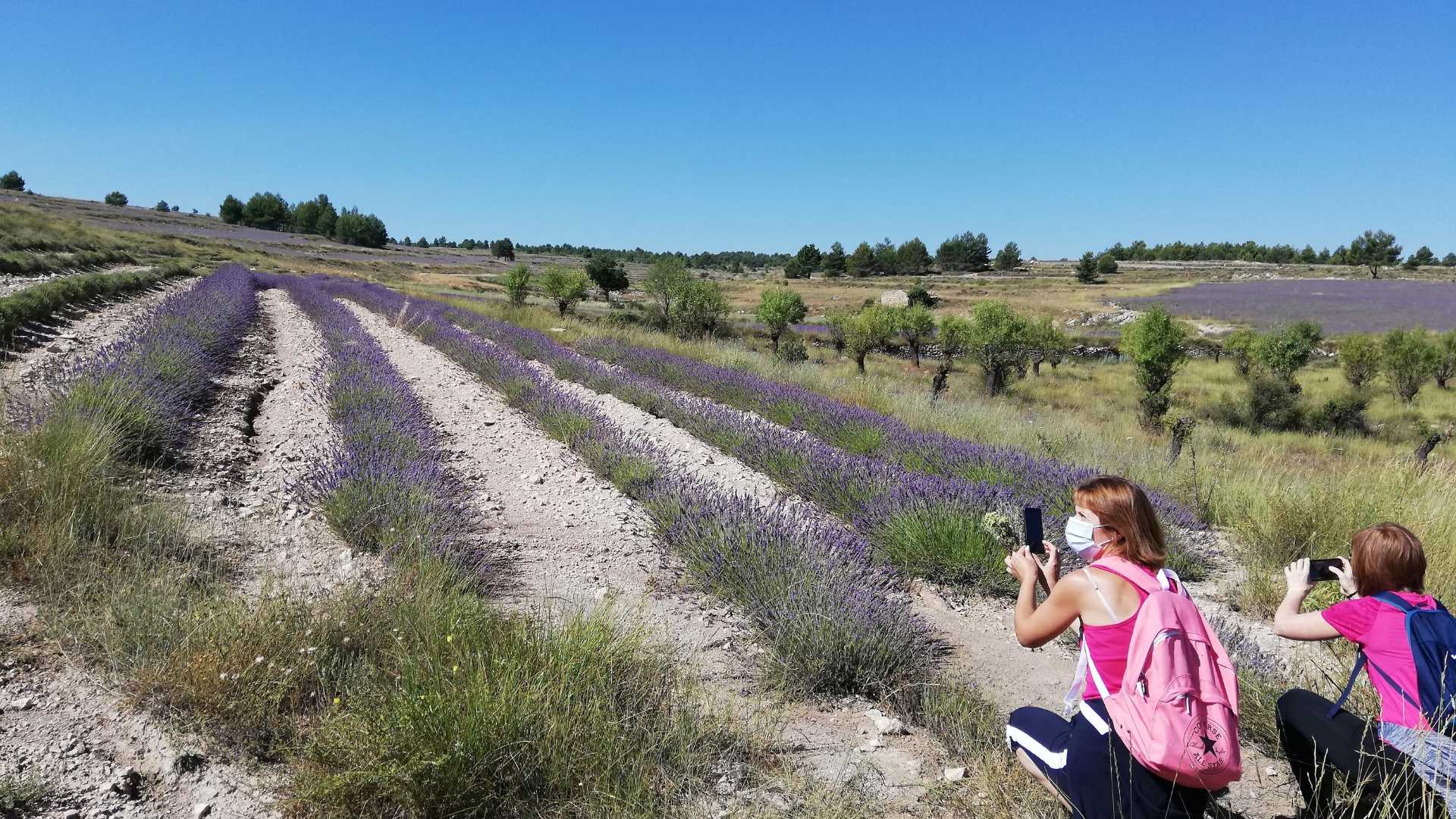 Discover Ademuz and its landscapes.
Discover Ademuz with this new event! "Entre barracas y lavandas" is a fun way for families or groups of friends to see the landscapes of Ademuz. This guided hiking trail takes you through vast areas of aromatic herbs, barracks and rain-fed crops (like almond trees). It's a great way to see the local agriculture and heritage of the area firsthand. Don't miss this cool way to explore a destination and enjoy being outdoors with your family!

*Please confirm that event dates and times have not changed.