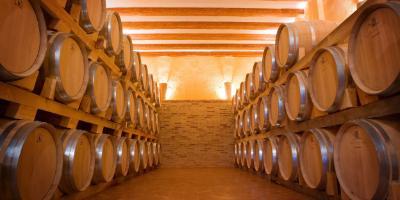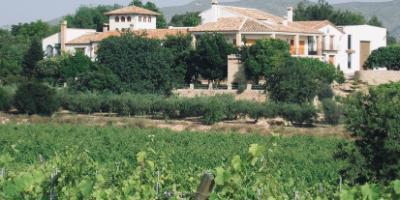 La Casa de las Vides Bodegas
Enjoy a totally different visit to a winery in a unique environment surrounded by vineyards. During the visits, you will be able to know the whole winemaking process.
Firstly, we will visit the surroundings of the estate. Then we will enter into history, visiting one of the old wineries and appreciating the traditional methods of winemaking. We will end up entering the facilities of the new winery that houses the latest technologies for winemaking, and finally we will make a tasting of three wines with an explanation of our winemaker and paired with sausage and traditional cheese of the area.
#Disponibilidad
Disponible todo el año