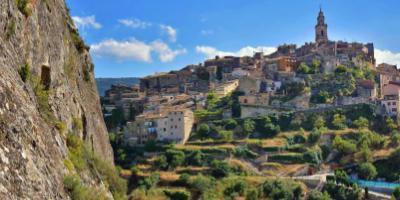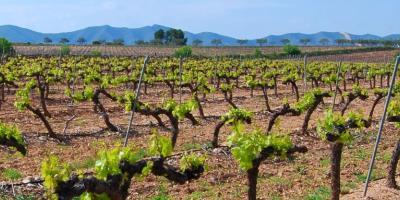 Wine Tour and Cultural experience: Bocairent and the Casa de les Vides
Declared Valencian Cultural Capital of 2021, this charming medieval village carved out of the rock offers a host of very diverse and interesting activities. Located in the Vall d'Albaida and at the Sierra de Mariola natural park, it offers the visitor from a relaxing cultural experience in contact with nature to hiking activities, and for the most intrepid even balloon rides.
It includes:
- Accommodation for 2 nights in a charming rural house in Bocairente
- Tickets to the Covetes dels Moros and the Cava de Sant Blai in Bocairente
- Guided visit to La Casa de les Vides Cellar with wine tasting and appetizer

A perfect plan for couples, friends or family trips.
#Disponibilidad
Disponible todo el año