Palacio de los Milà i Aragó in Albaida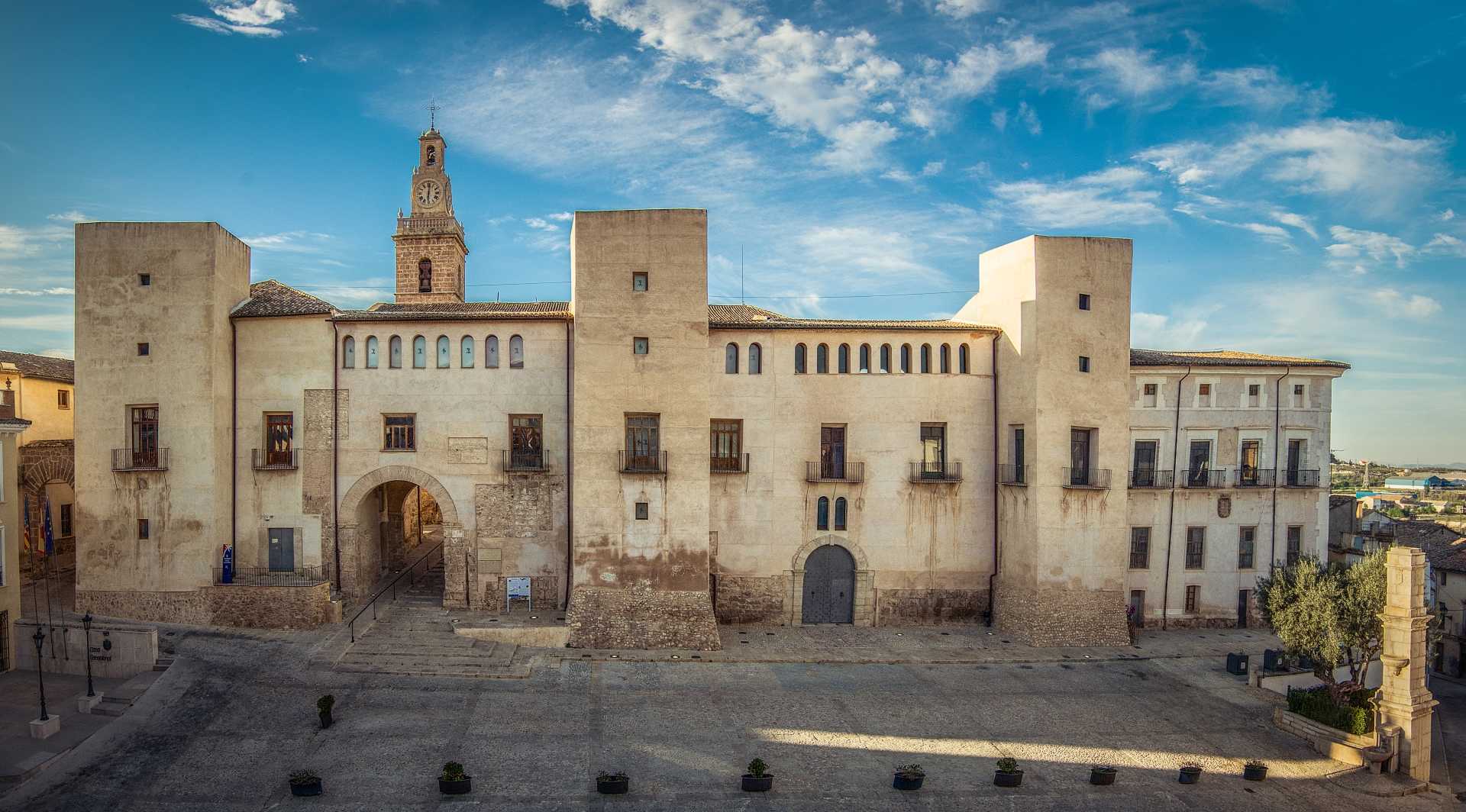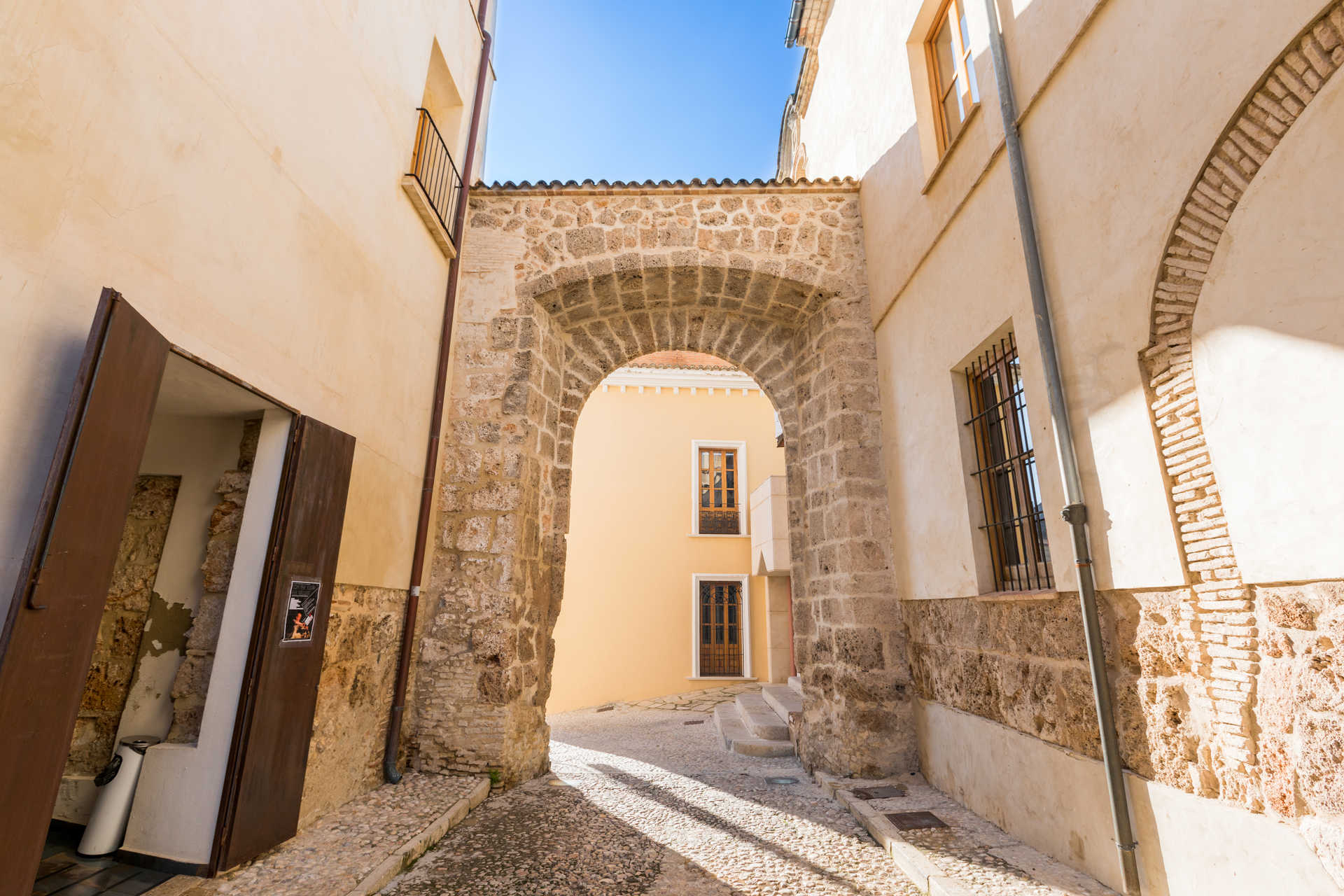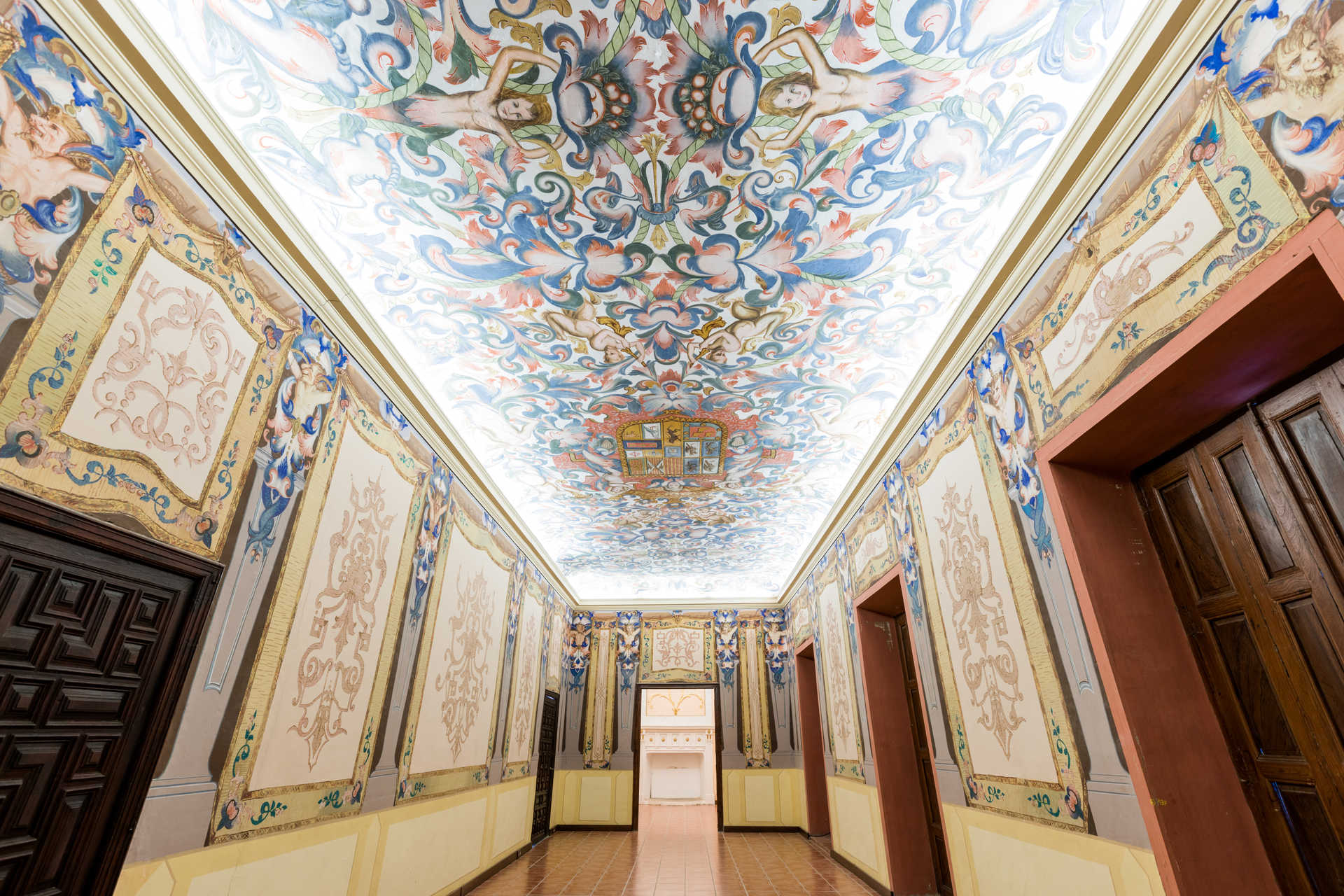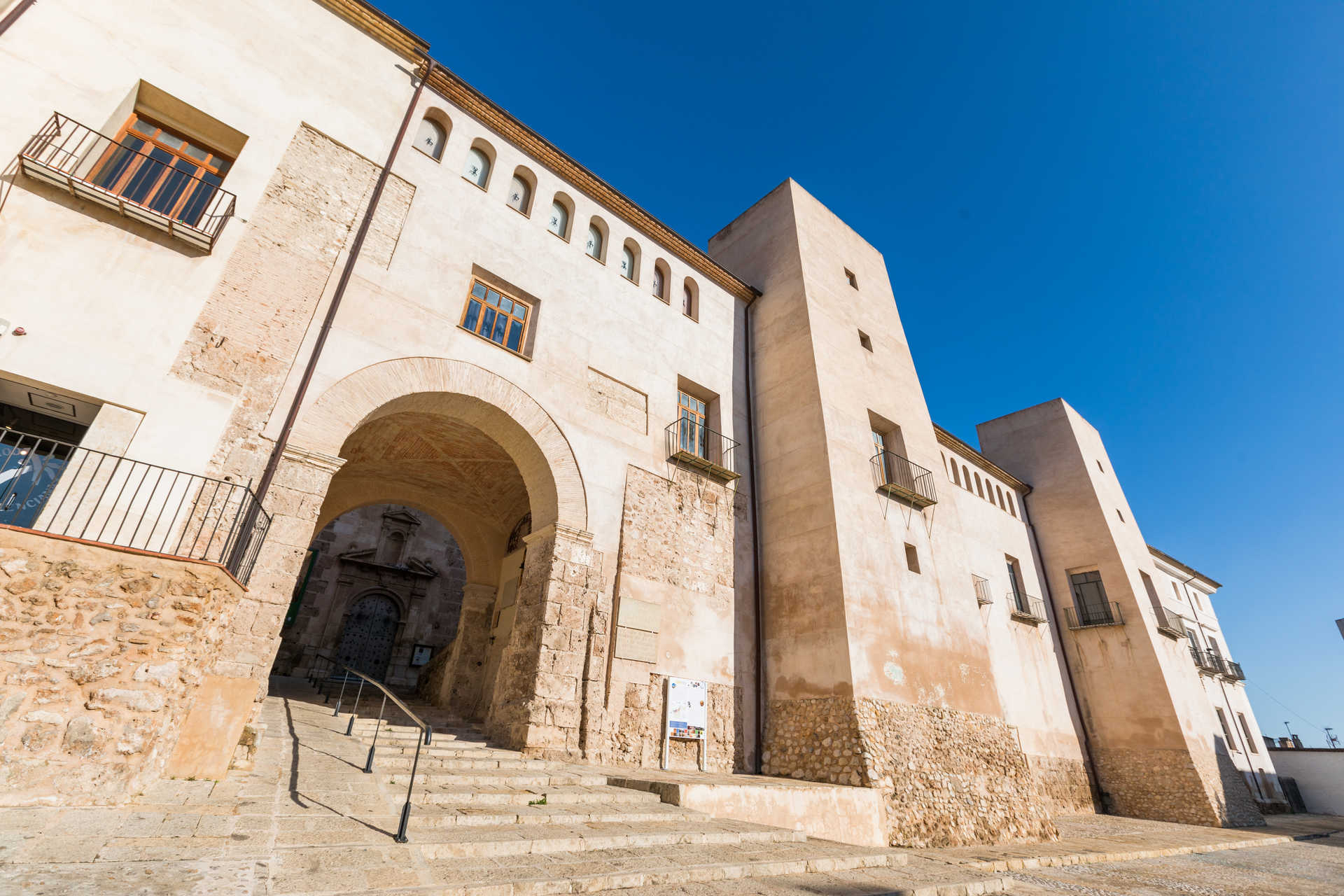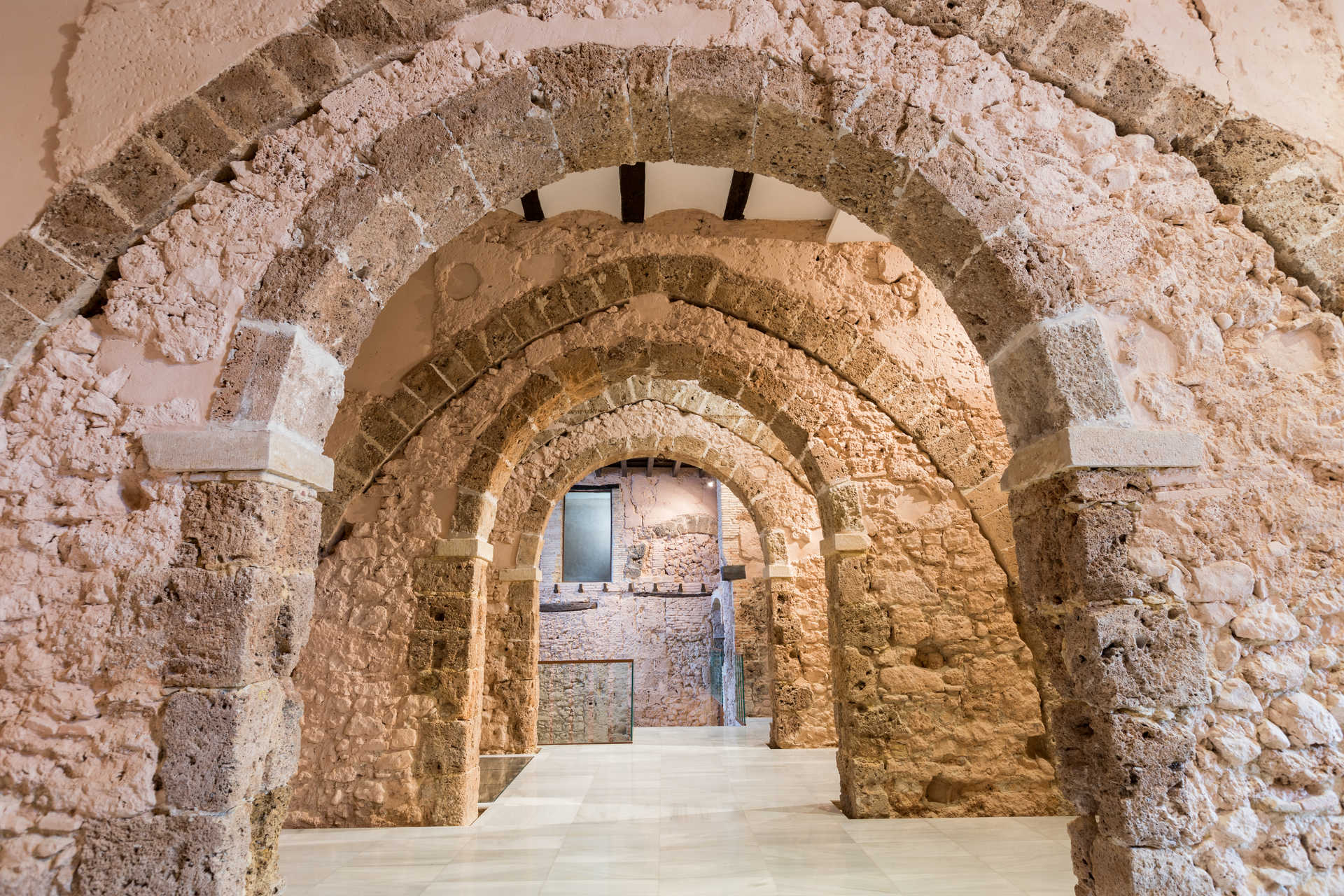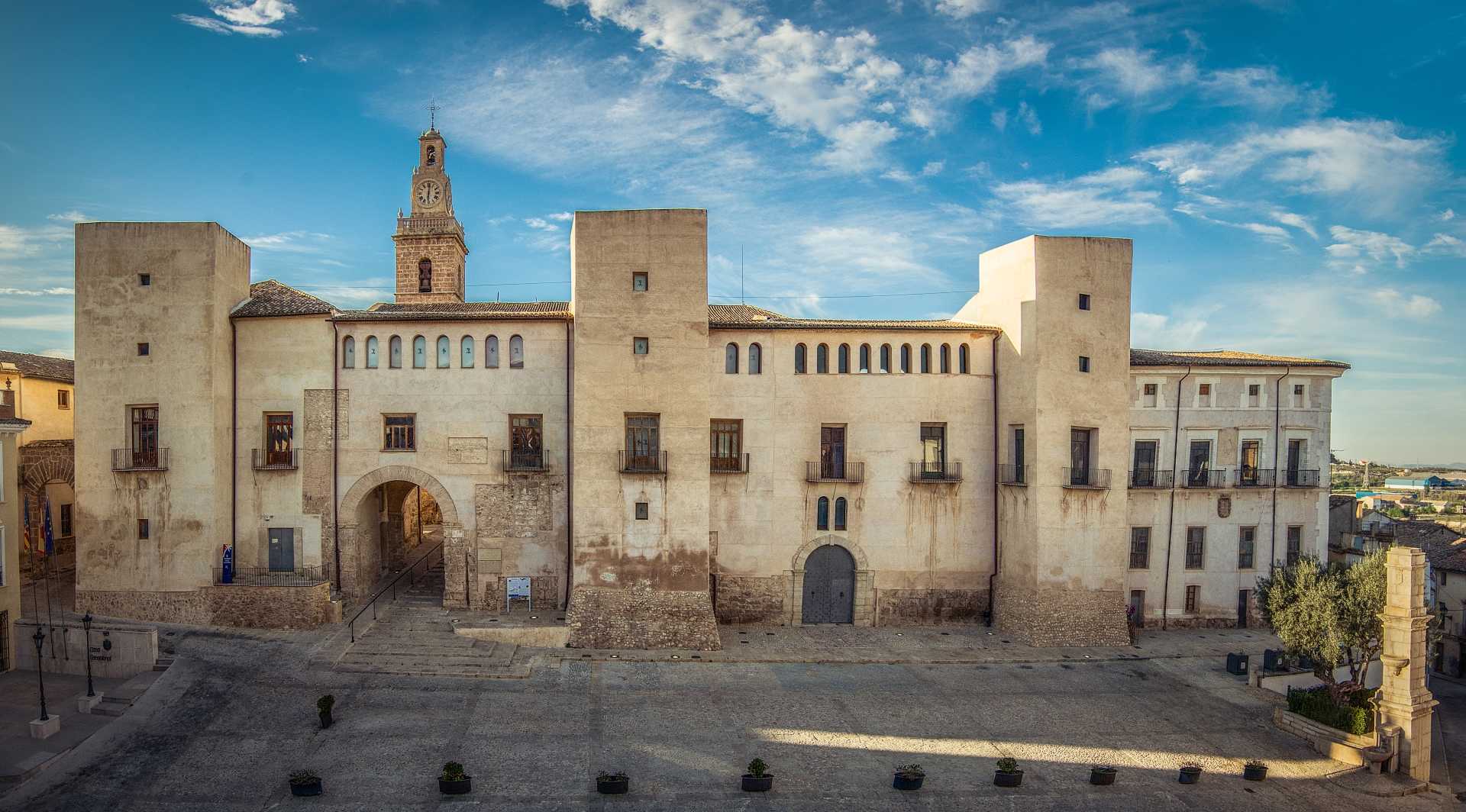 Plaza Mayor, s/n

contact information
Boasting an imposing façade and valuable works of art, Palacio de los Milà i Aragó in Albaida is a must-visit during your time in the town.
Dominating Albaida's Plaza Mayor, Palacio de los Milà i Aragó is a magnificent palace that was constructed over a long period of time, specifically from 1471 to 1610. Part of the building engulfed the 13th century town wall that predates it.
The palace is an historic treasure that portrays the power and wealth of the local lord. It is now a public building belonging to the town where you can enjoy cultural events and experiences tailored to visitors from around the world.
The palace façade is defined by three imposing towers. Inside you can see important works of art, including the Baroque paintings decorating a number of different rooms. In Salón del Trono and Salón de la Música you can see paintings by the great 17th century artist Bertomeu Albert. Sala Gótica is also well worth a visit as it was another 13th century building that was engulfed by the palace. Just a stone's throw from Palacio de los Milà i Aragó you will find Arco de la Villa, the old town gate dating to 1460 which provided entry into the walled town. Clos de la Vila, a watchtower, is also not far away, on La Font street.
Housed inside Palacio de los Milà i Aragó is a tourist information centre and Museo Internacional de Titelles, a puppet museum with some incredible pieces. Start planning your getaway to Albaida today and make sure you put the palace on your to-visit list.
More information
Schedule
El Palacio se puede visitar solo con visita concertada llamando al 96 239 01 86