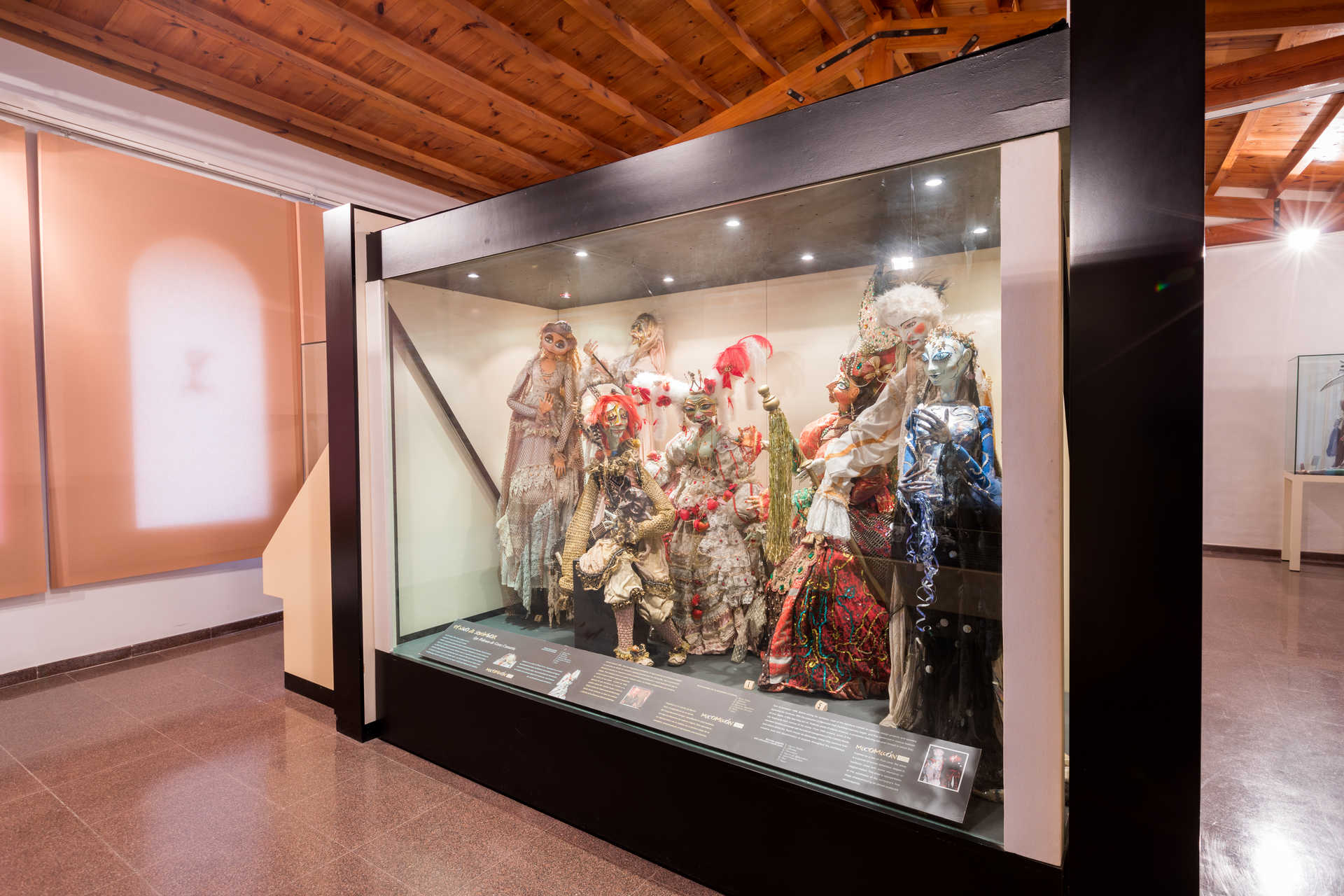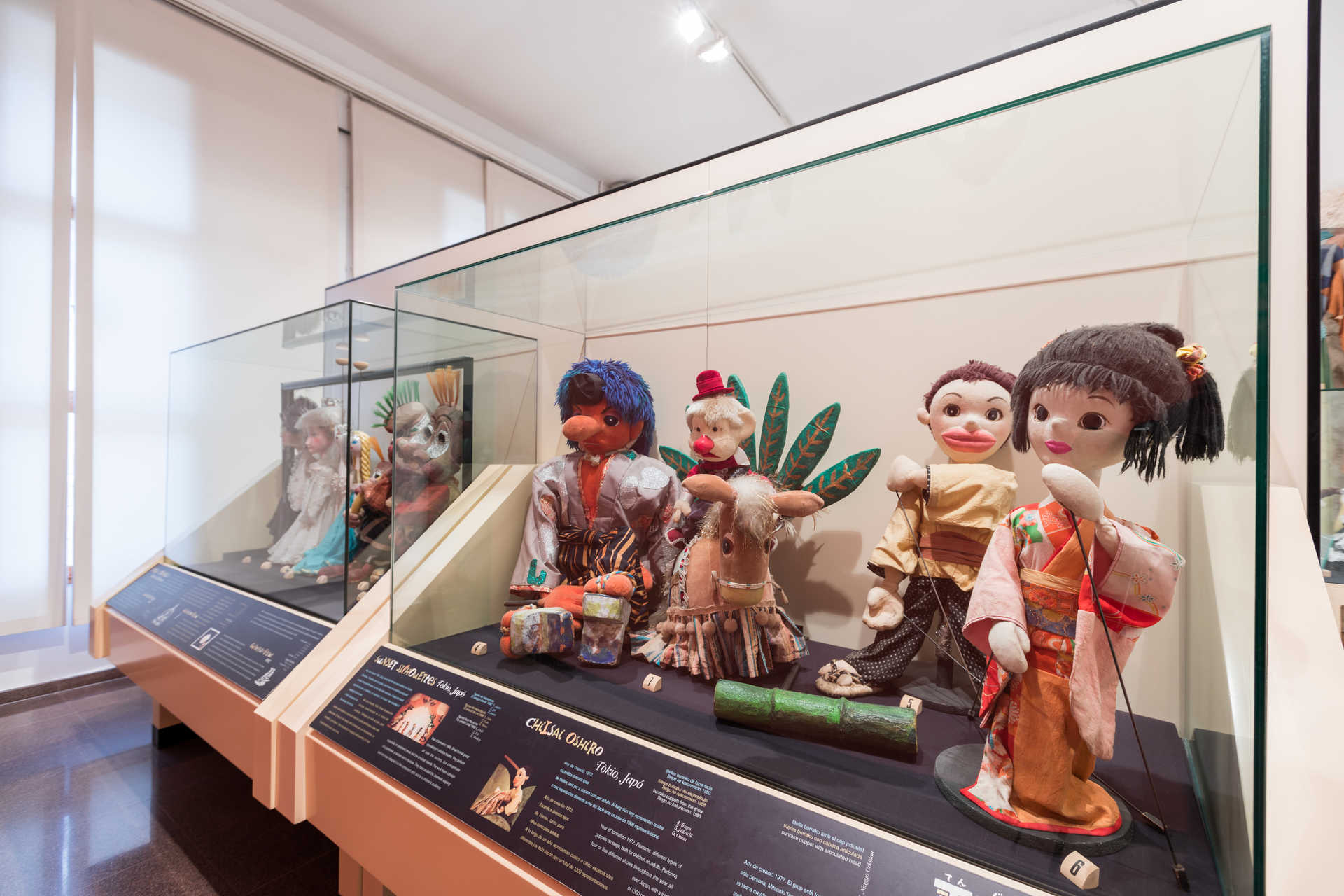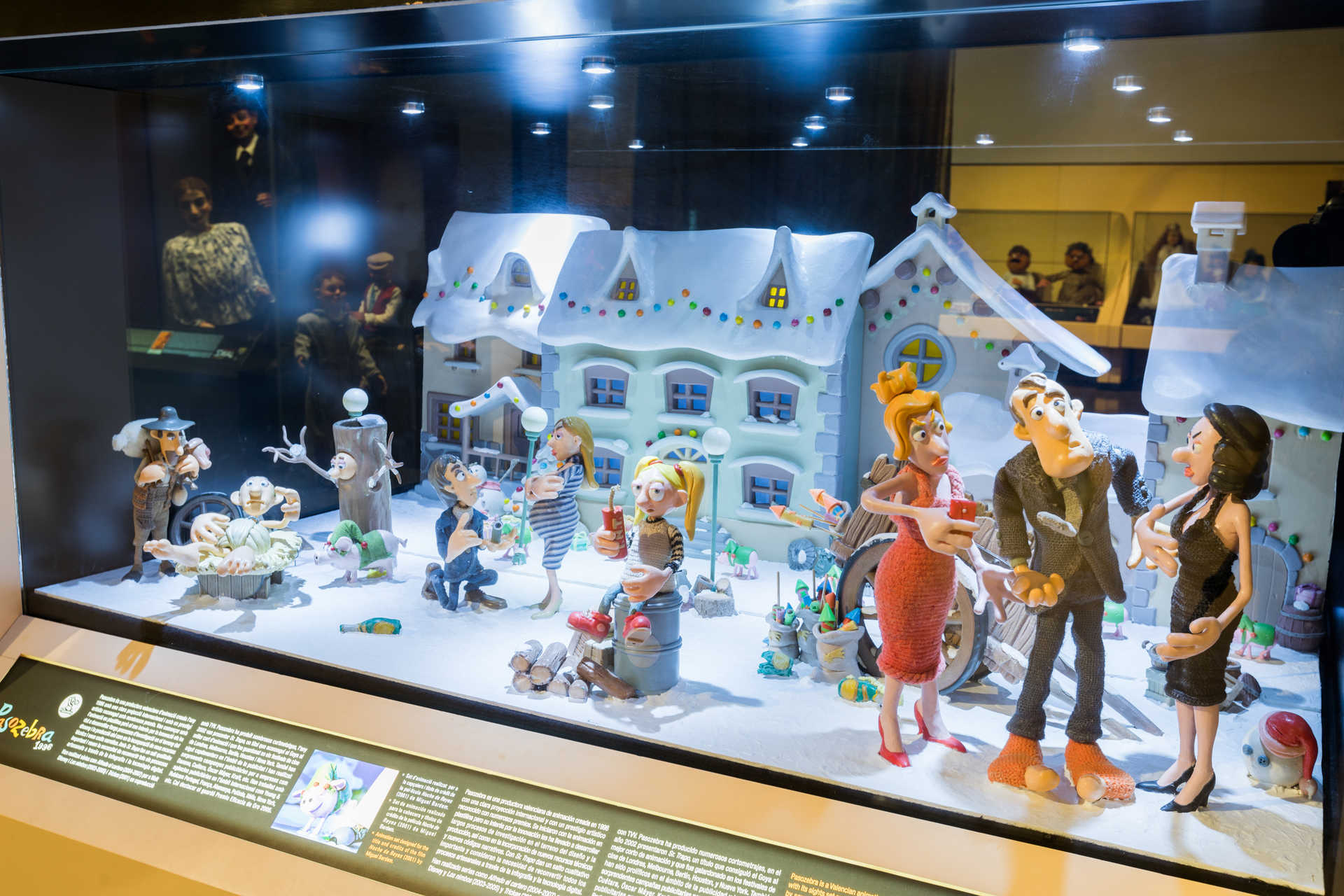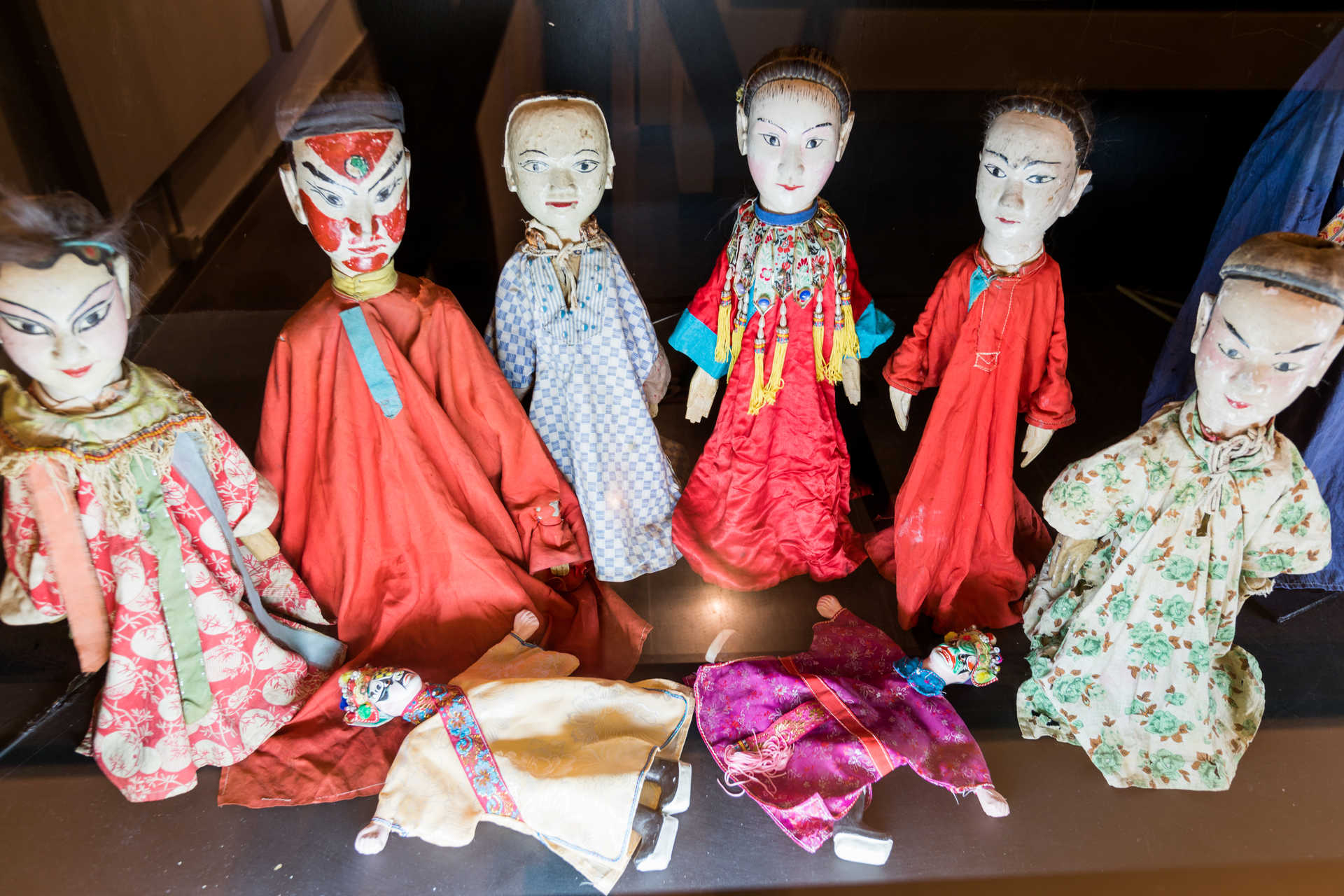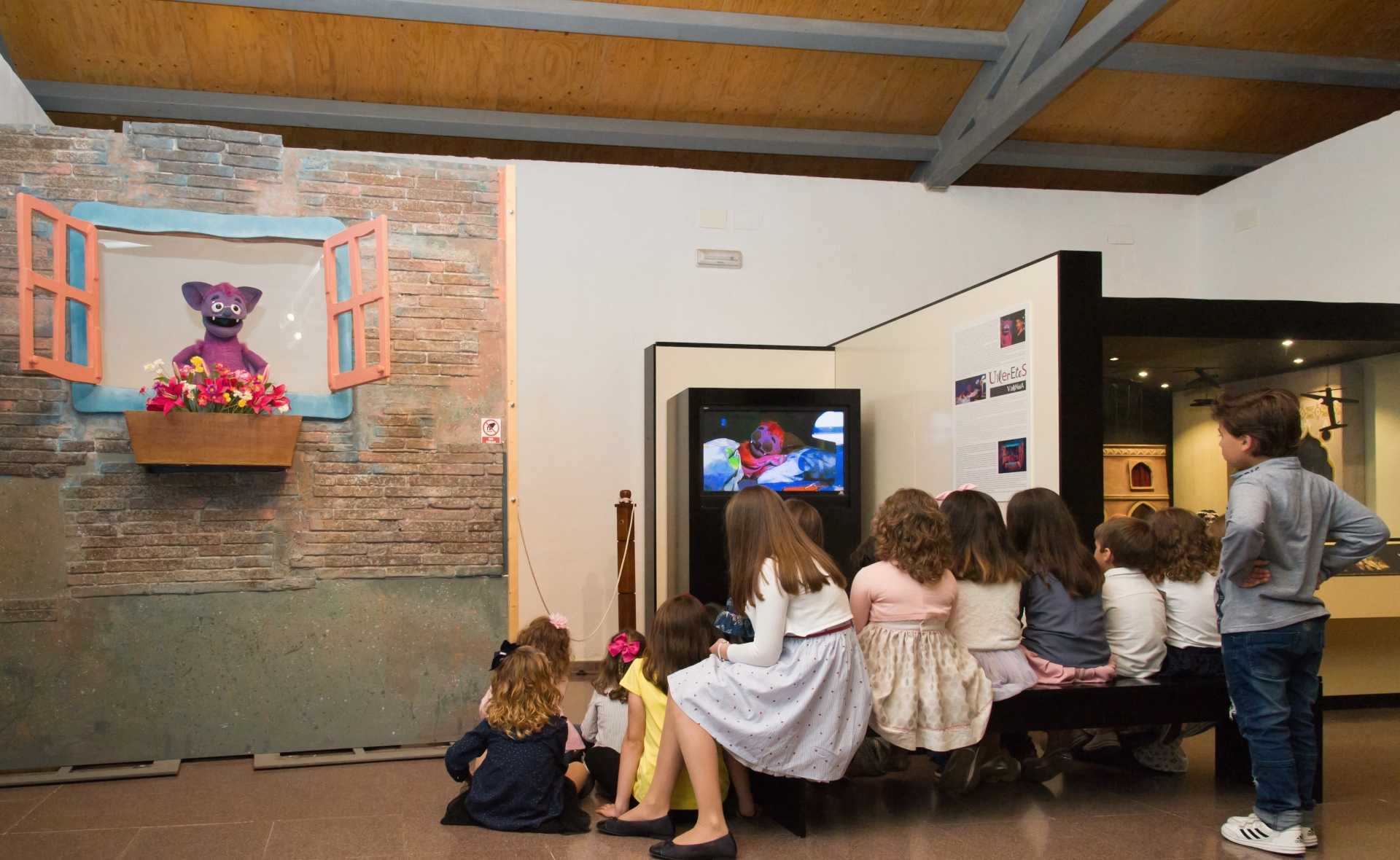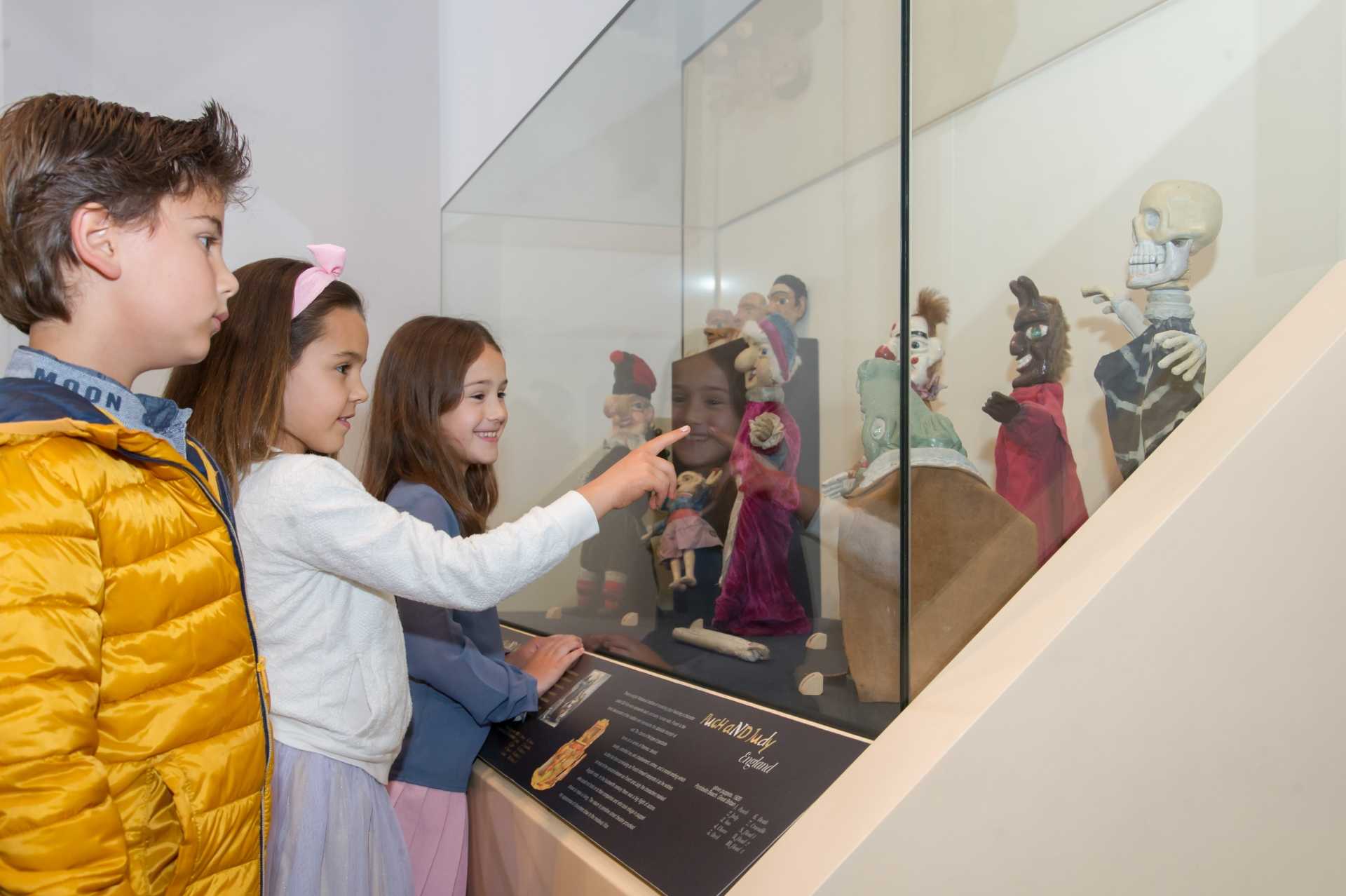 Plaza Pintor Segrelles
19
46860

contact information
More information
Schedule
Tuesday to Friday, from 09:00 to 14:00 hours.
Tuesday, Thursday and Friday, from 16:00 to 19:00 hours.
Saturday and Sunday from 10:00 to 14:00 hours.
Monday and holidays closed.
Located in the Palace of the Marquis and Marquise of Albaida, a building from the late fifteenth century, the museum is a centre dedicated to the study and dissemination of the art of puppetry. The collection of the museum has been essentially made from a historical perspective, allowing it to define the characteristics typical of the puppets, underline their evolution and cultural context, and pick up the latest trends in audio-visual and scenic spheres. The centre also has a library, a video library and a documentation centre which is now publishing its first texts. The museum, also known by the acronym MITA (synthesizing the full name International Puppet Museum of Albaida), opened in 1997 and its collections show the major traditions of puppets from different countries in Europe, Asia and Africa. Puppets of some of the international companies and some puppeteers who have excelled in their creative uniqueness are also exhibited. Also, special attention to animation cartoons both in films and television is dedicated. More than 400 pieces joined in recent years, such as the puppets of Gomaespuma or Francisco Sanz Automatons, among others.
#CHARACTERISTICS