Museo Internacional de Títeres in Albaida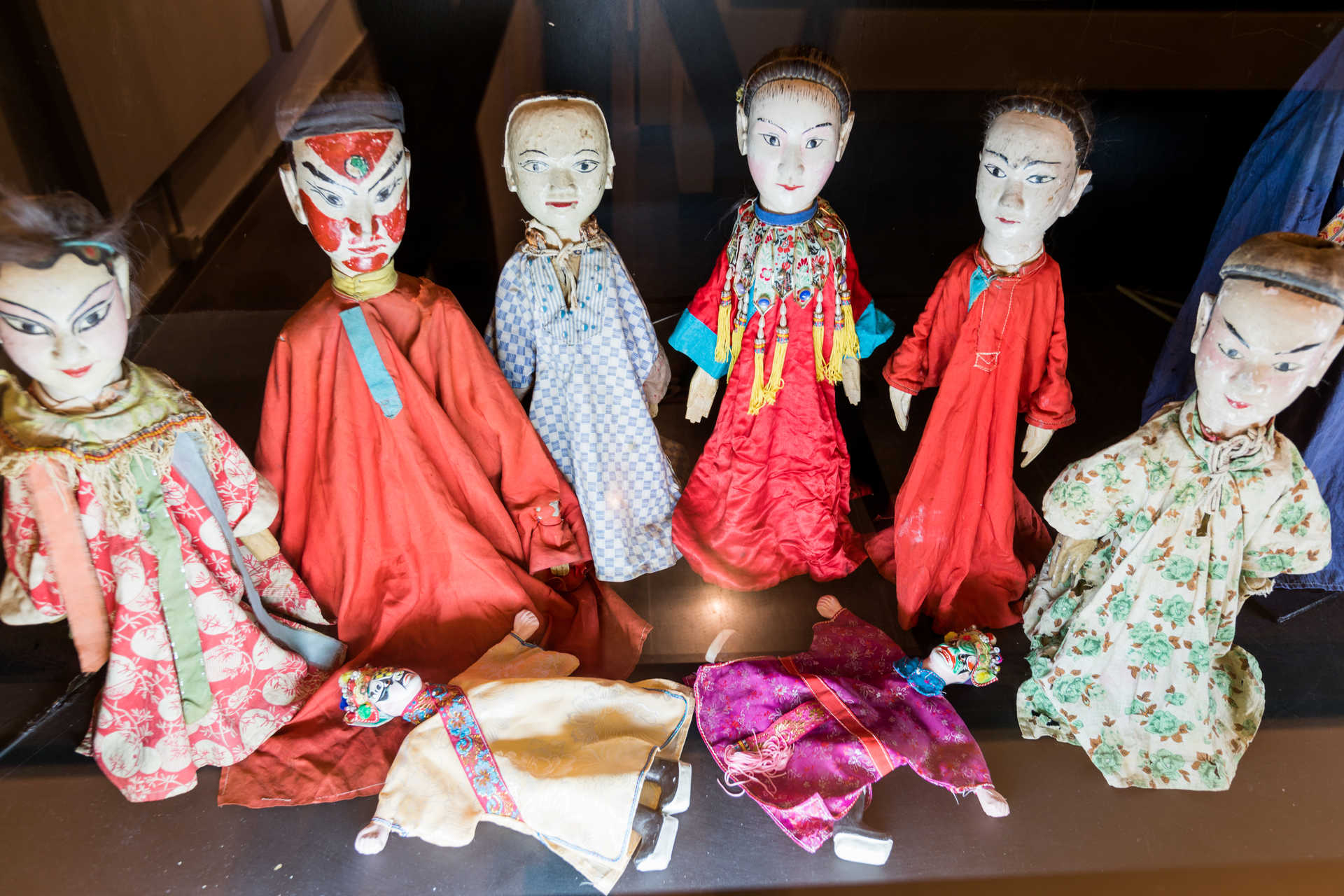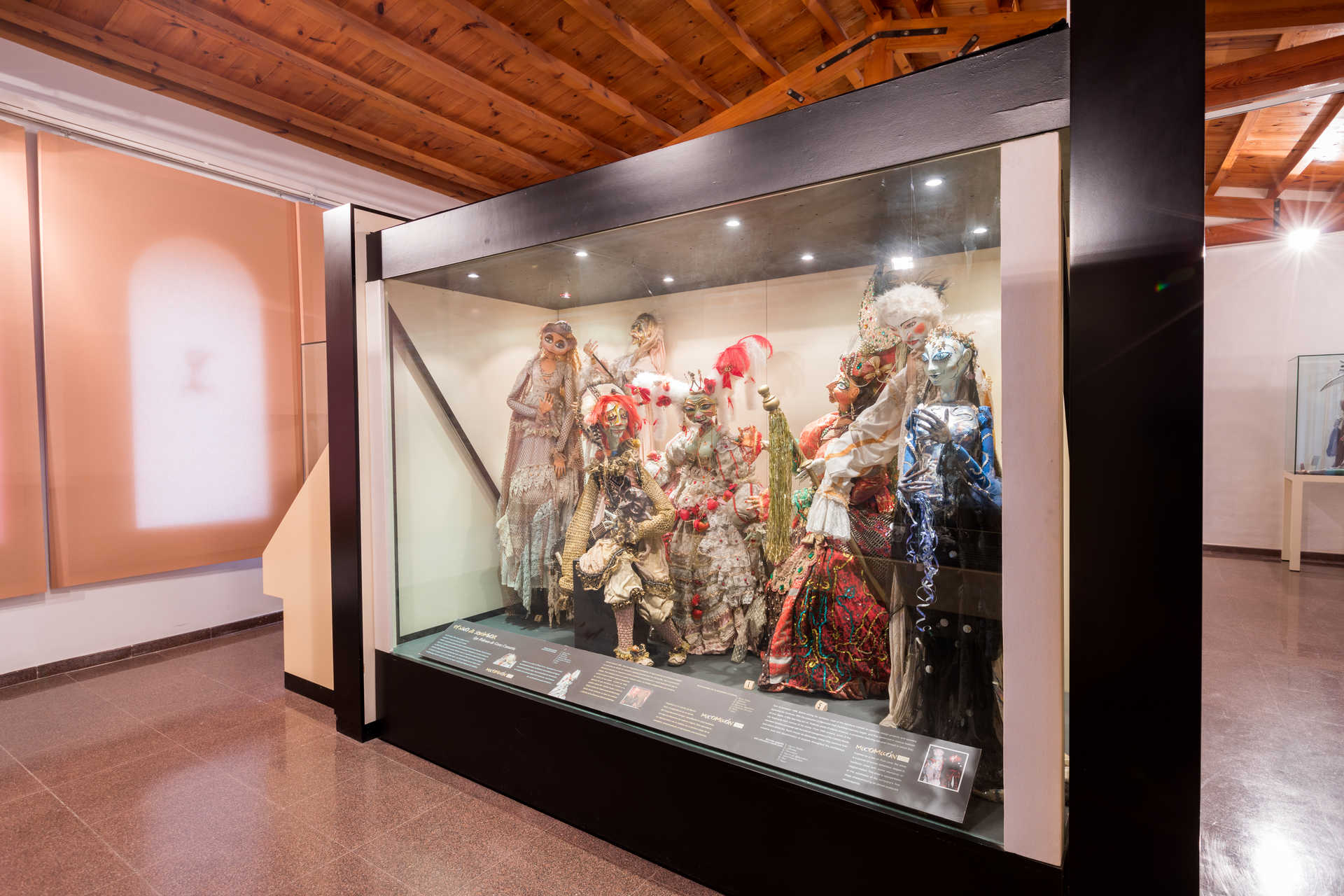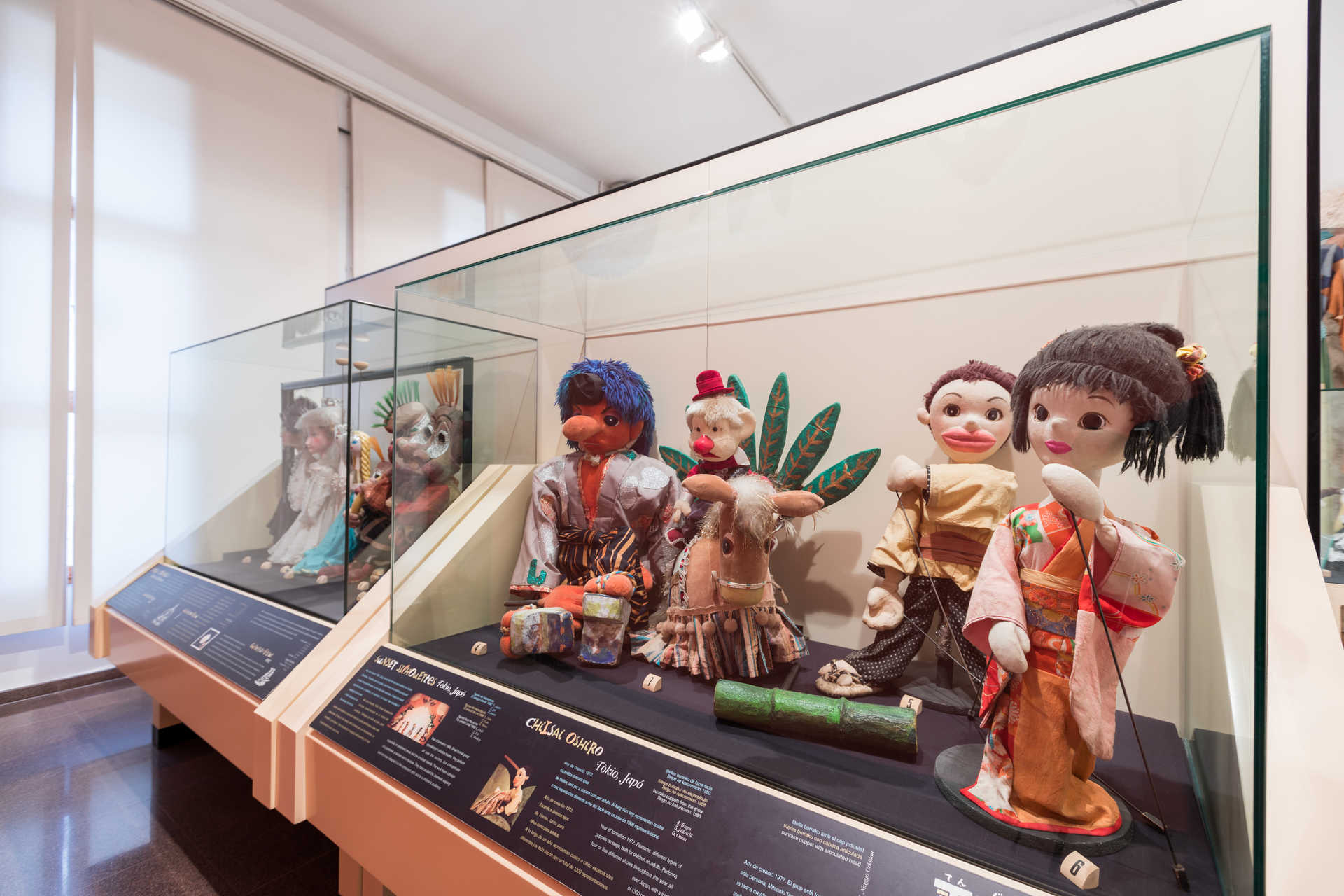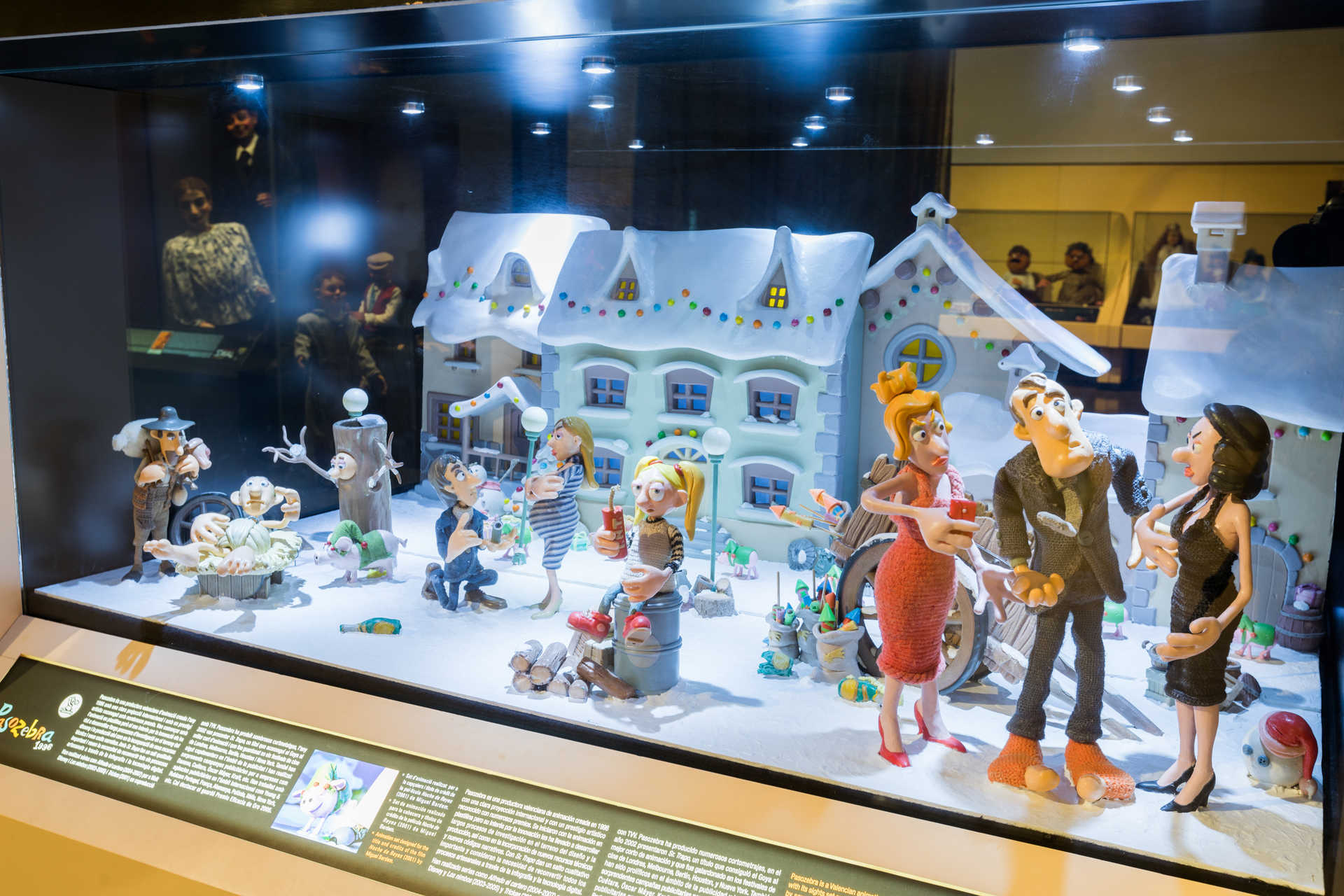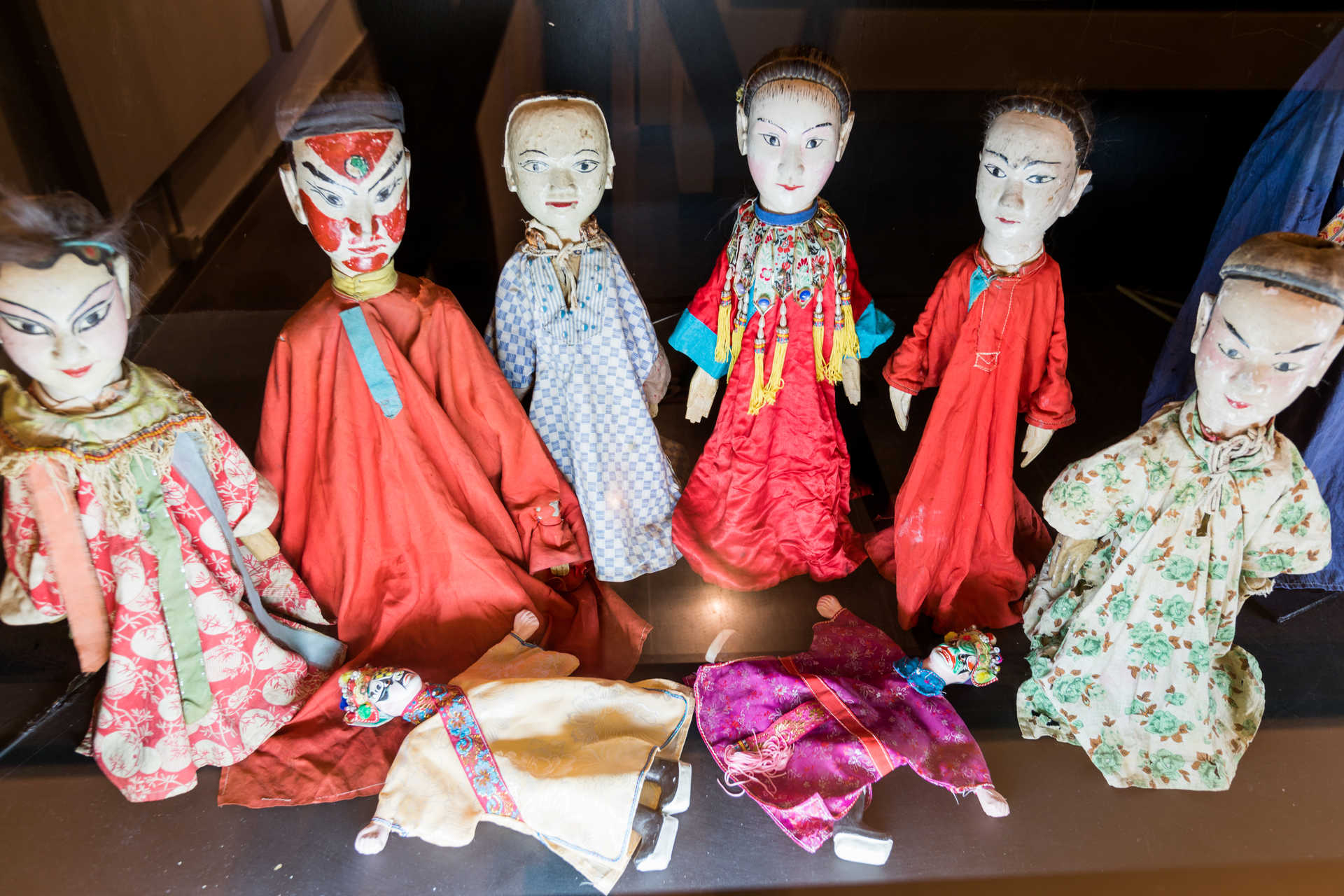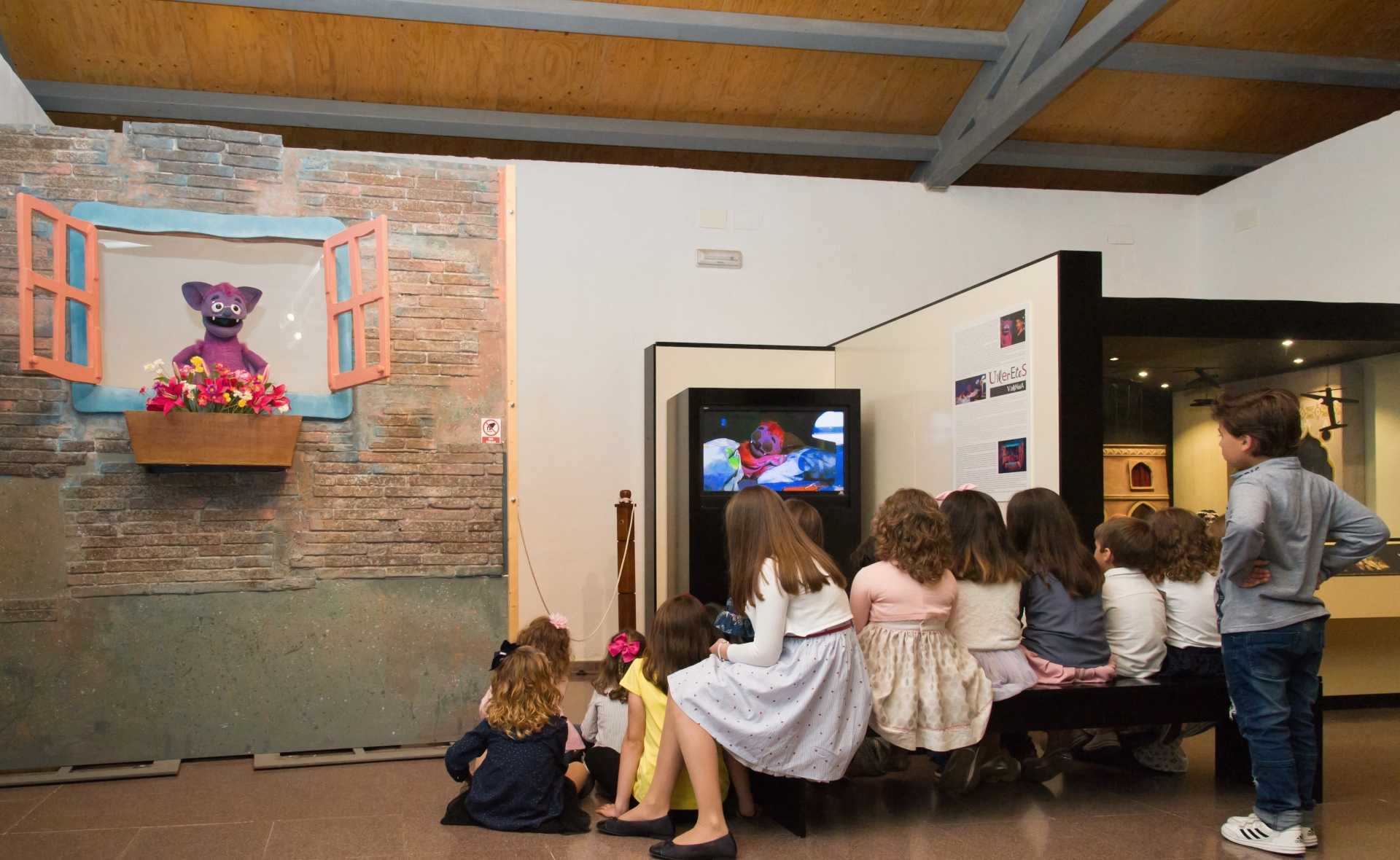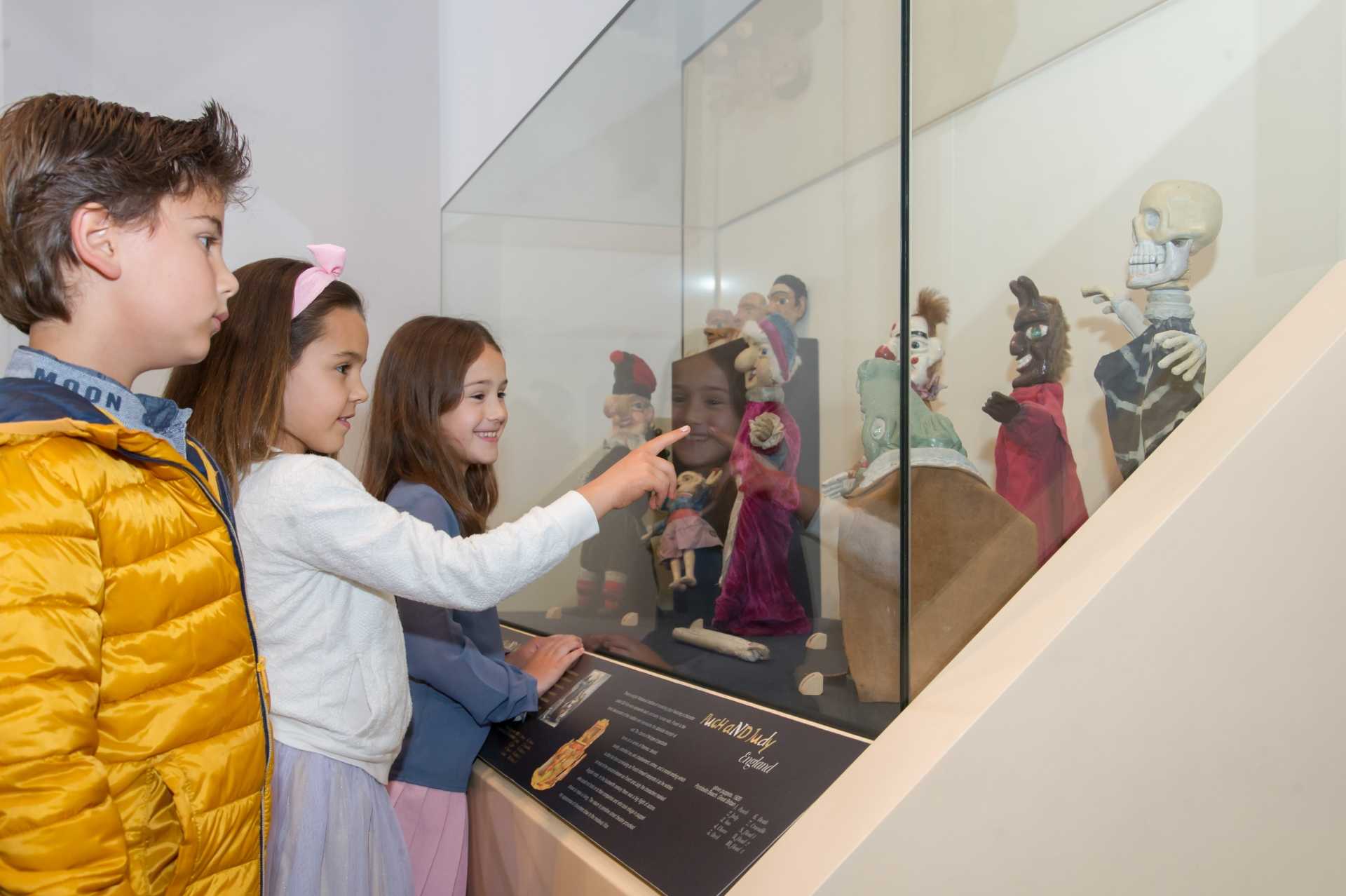 Plaza del Pintor Segrelles
19
46860

contact information
Come and take a look around the only museum in Spain dedicated to conserving, researching and promoting the art of puppetry.
More information
Schedule
Tuesday to Friday, from 09:00 to 14:00 hours.
Tuesday, Thursday and Friday, from 16:00 to 19:00 hours.
Saturday and Sunday from 10:00 to 14:00 hours.
Monday and holidays closed.
Museo Internacional de Títeres, or MITA for short, is an international puppet museum. The museum is housed in Palacio de los Milà i Aragó, a 15th century building that offers over 1,100m2 of exhibition space. The museum is home to a collection of 426 puppets from around the world; many of the pieces speak of the artistry and culture of the country they are from.
Opened in 1997, the museum is the only of its kind in Spain. No other museum is dedicated to the conservation, research and promotion of puppets from around the world in the country, making this Albaida-based centre a must-visit.
MITA will immerse you in the world of puppetry. On the first floor, there is a video explaining the techniques used to bring puppets to life, alongside a collection of some of the most historic pieces in the museum, coming from countries like Nigeria, Turkey, Pakistan, Romania and England. The collection from Java is a highlight as the puppets have been listed Oral and Intangible Heritage of Humanity by UNESCO.
On the second floor, you can see even more puppets, organised chronologically and by topic, with rooms dedicated to puppets used in theatre, film and TV. The puppets from Las Noticias del Guiñol and Gomaespuma, popular Spanish TV shows, are also on display.
Another of the museum's highlights, for locals at least, is Babalà, a dog who was a common sight on children's TV in the 1990s. MITA also runs guided tours, shows, courses, storytelling, workshops and all sorts of other activities that will get your kids – and you – excited about puppets. So how about it? Come and take a look around the next time you're in Albaida.
#CHARACTERISTICS