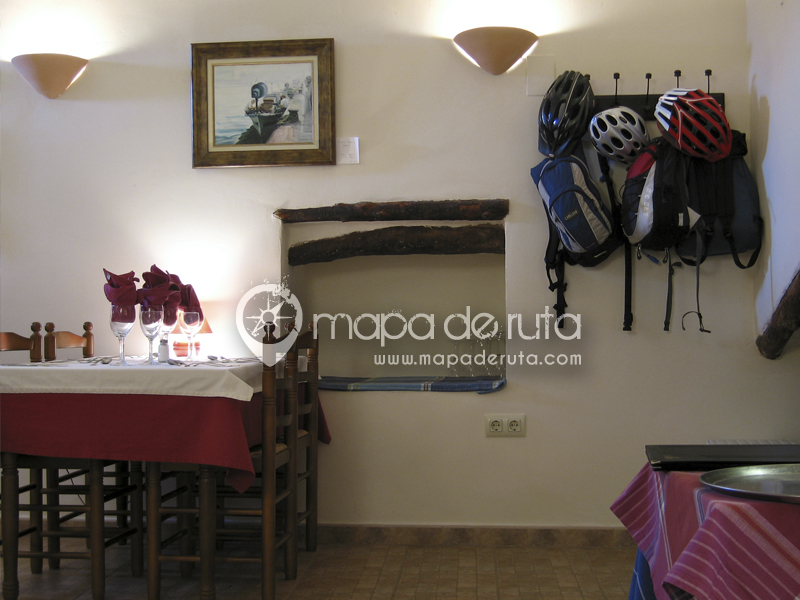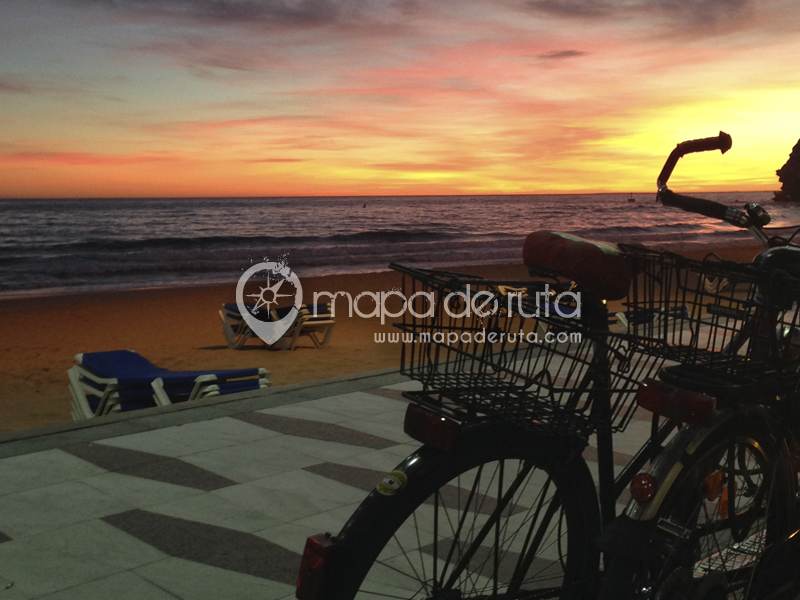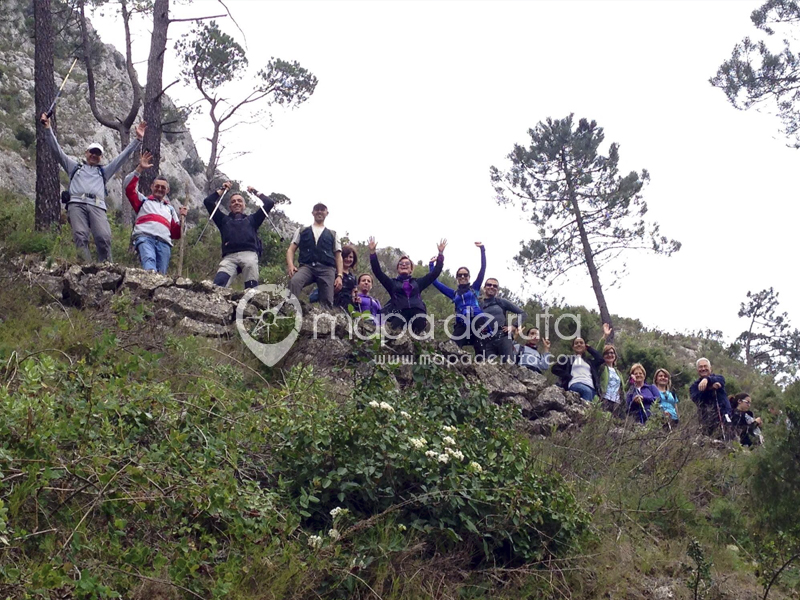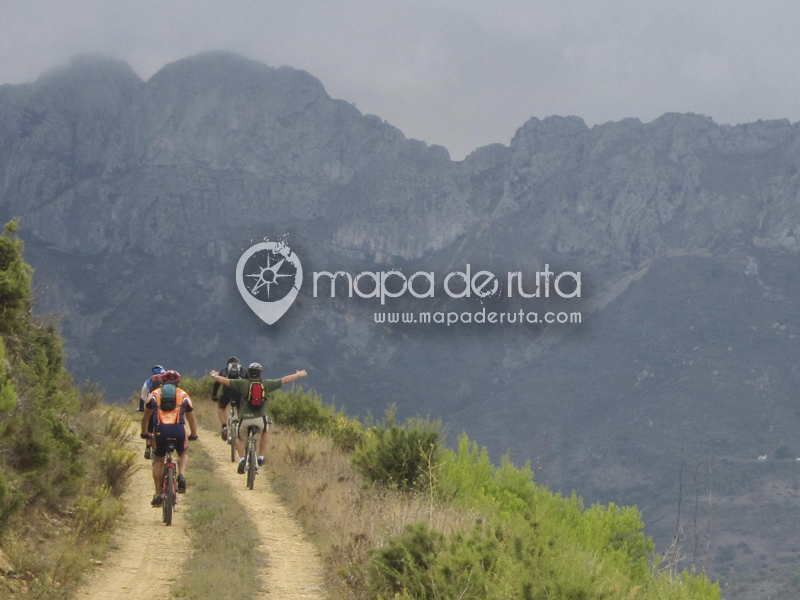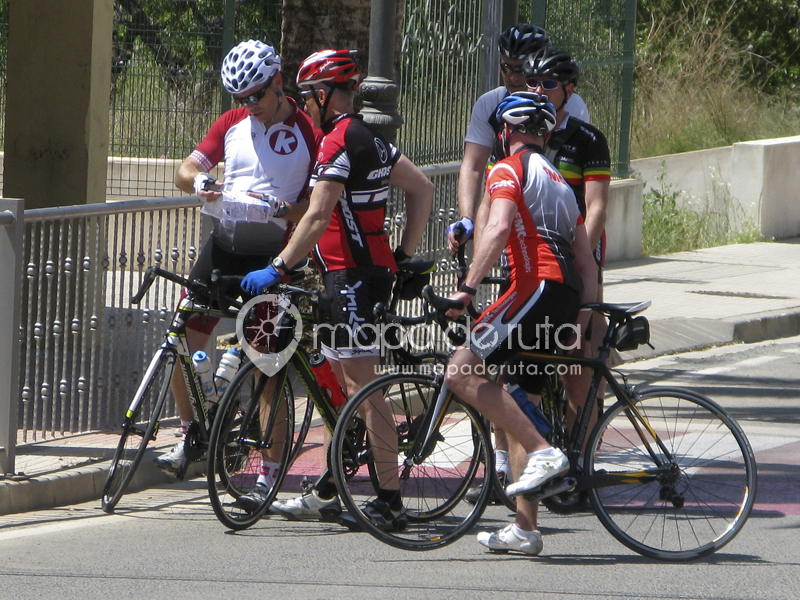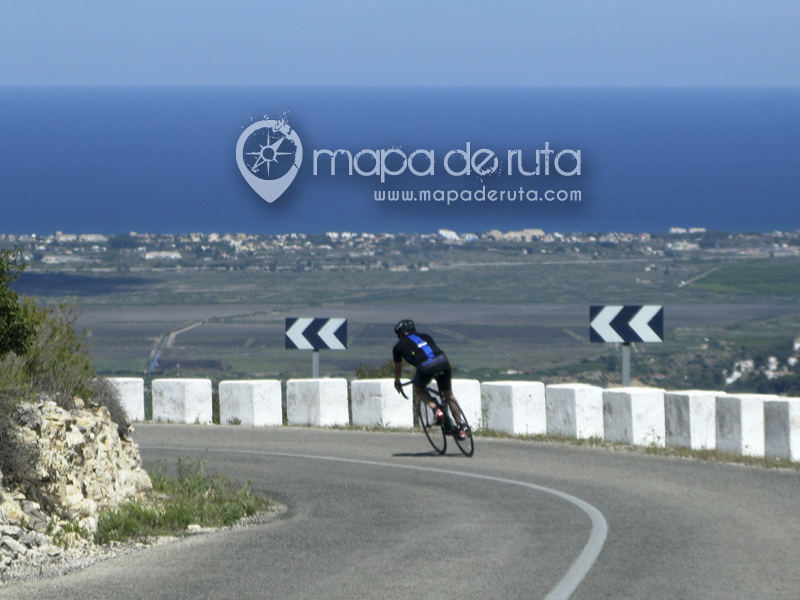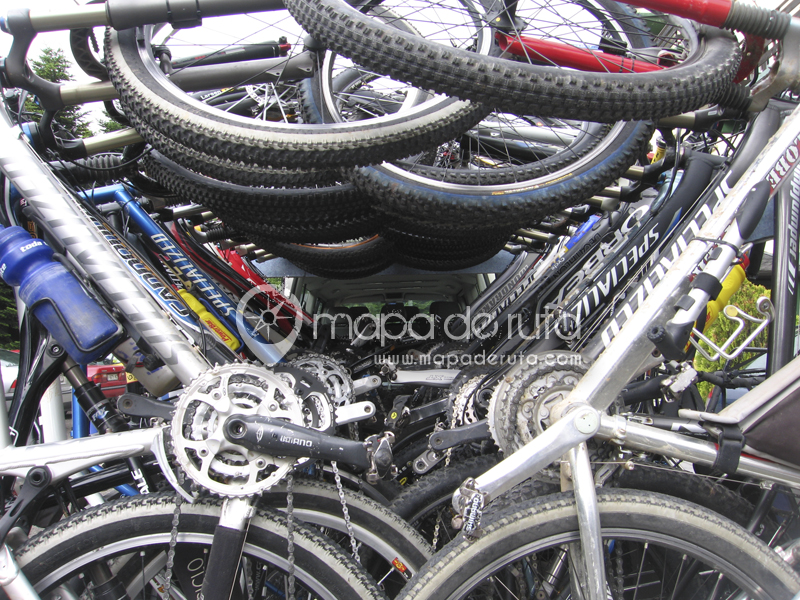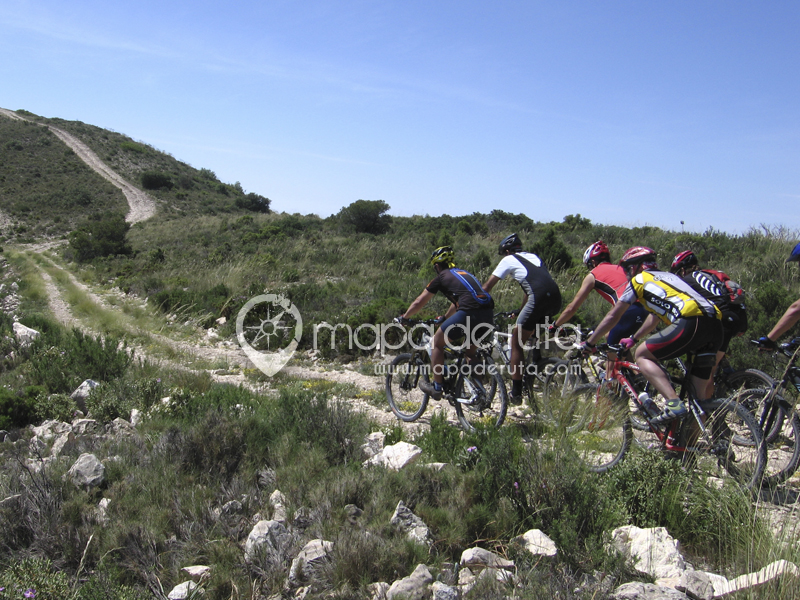 Calle San Carlos, 108-3
46470

contact information
We organize you a personalized trip, customized to your means, or if you prefer, you can adapt to an established program freely.
Mapa de Ruta is a project that grew from experience, sports and mountain love. A company designed to make you feel alive, participant of unique sensations, to customize trips on foot or by bicycle, because that's how you really feel the landscape.

With our self guided tours for BTT or road bike, you can travel independently but safe, through an itinerary prepared for you where sports and nature come together, through places of scenic, cultural and gastronomic interest selected for you, so that you don't have to worry about anything, just enjoy. We organize the trip depending on how many days you have available and take care of reservations in the best accommodation offer in the area, baggage transport, health insurance and even a local guide if necessary. Conveniences include all the technical stuff to do them safely and enjoy your adventure freely.

And if what you want is to live a unique experience and think you do not have enough physical capacity, an electric bicycle will help you in the ups and at any time you need it, with a guide, a mechanic and car support. Packages available for four and seven days across Alicante and Castellón, with electric bike rental included.
# TYPES
Trekking and Mountaineering
Cycle tourism
# SPECIALTIES
Cicloturismo
Hiking, trekking
BTT - Mountainbike