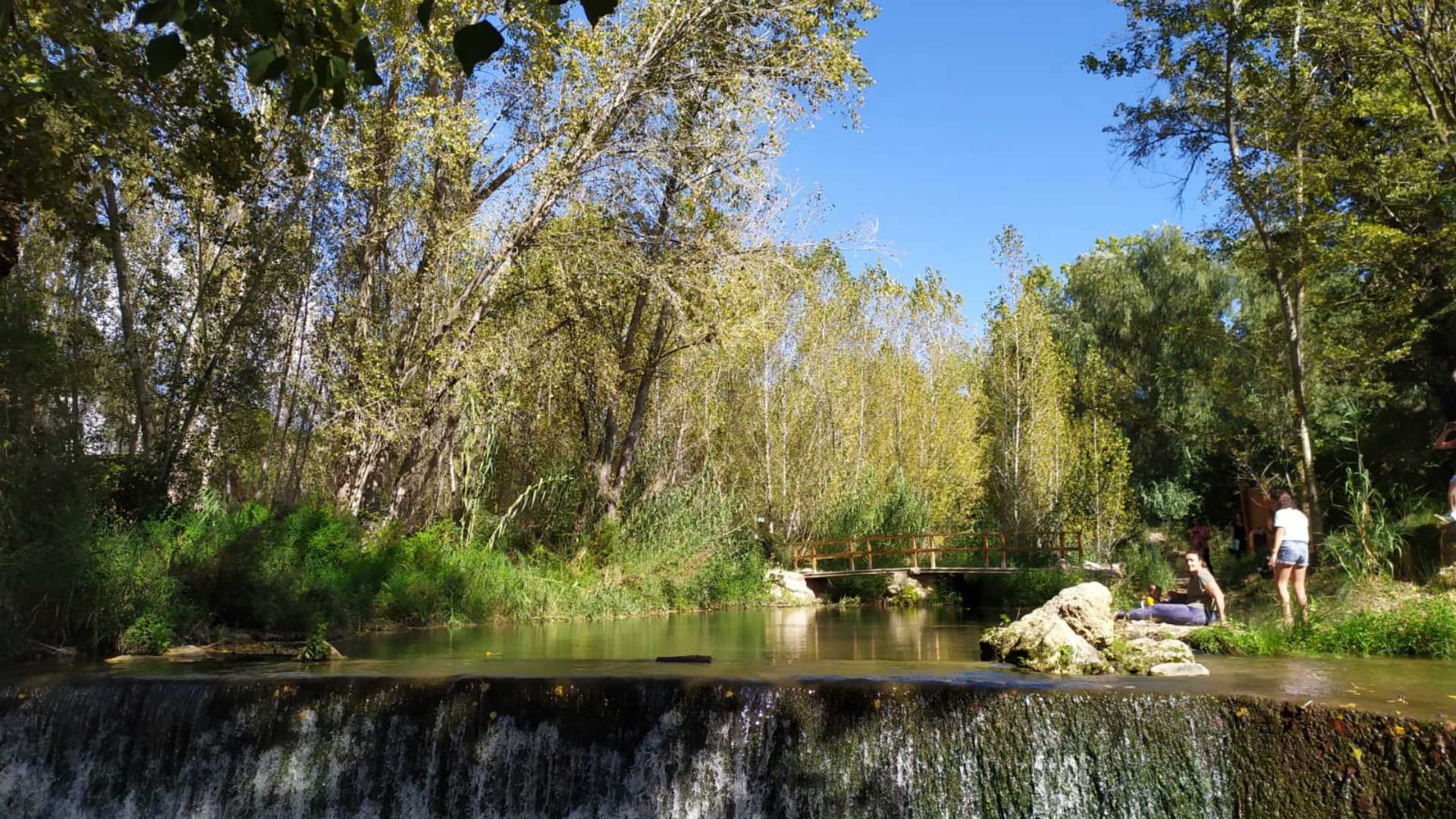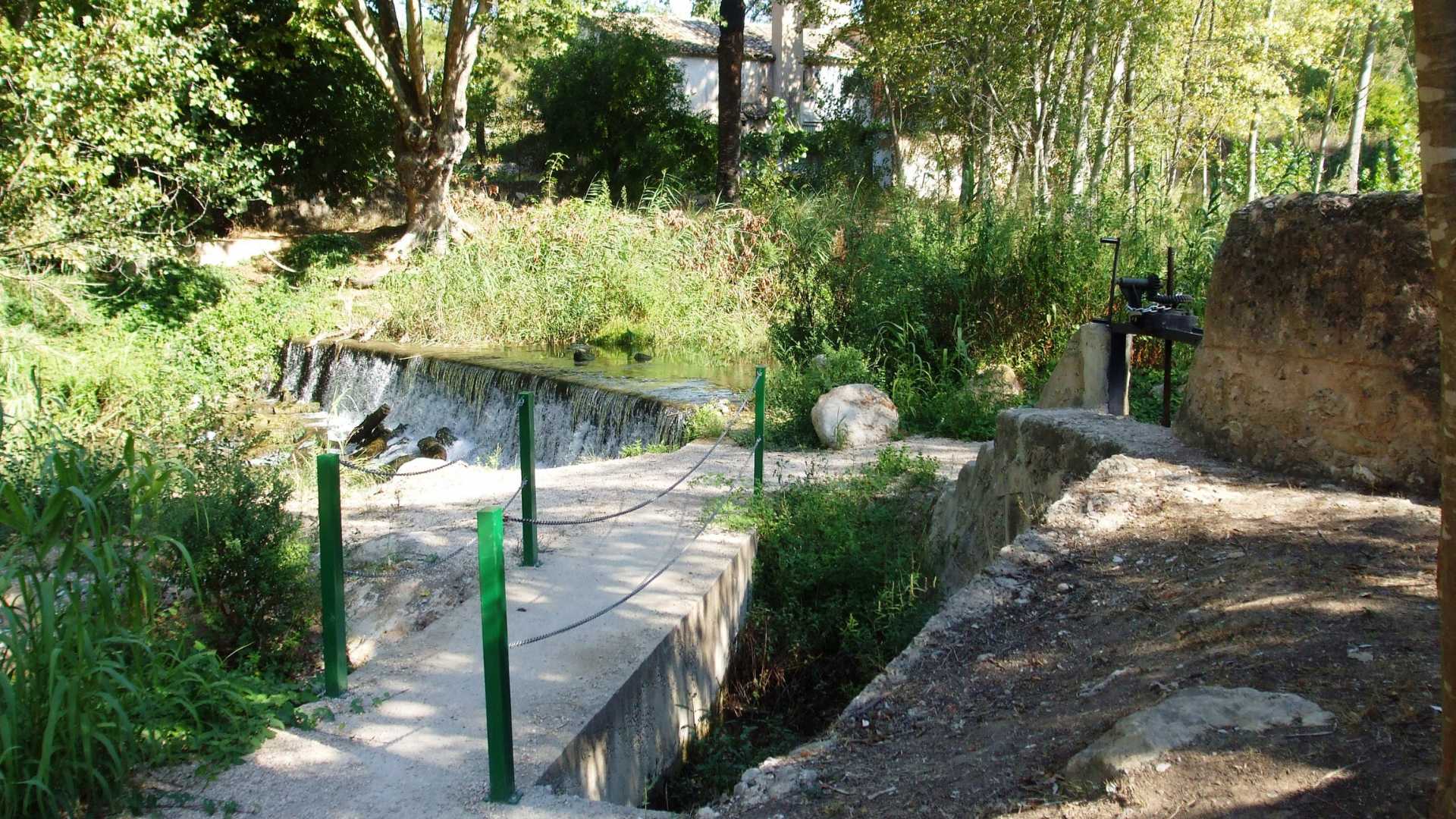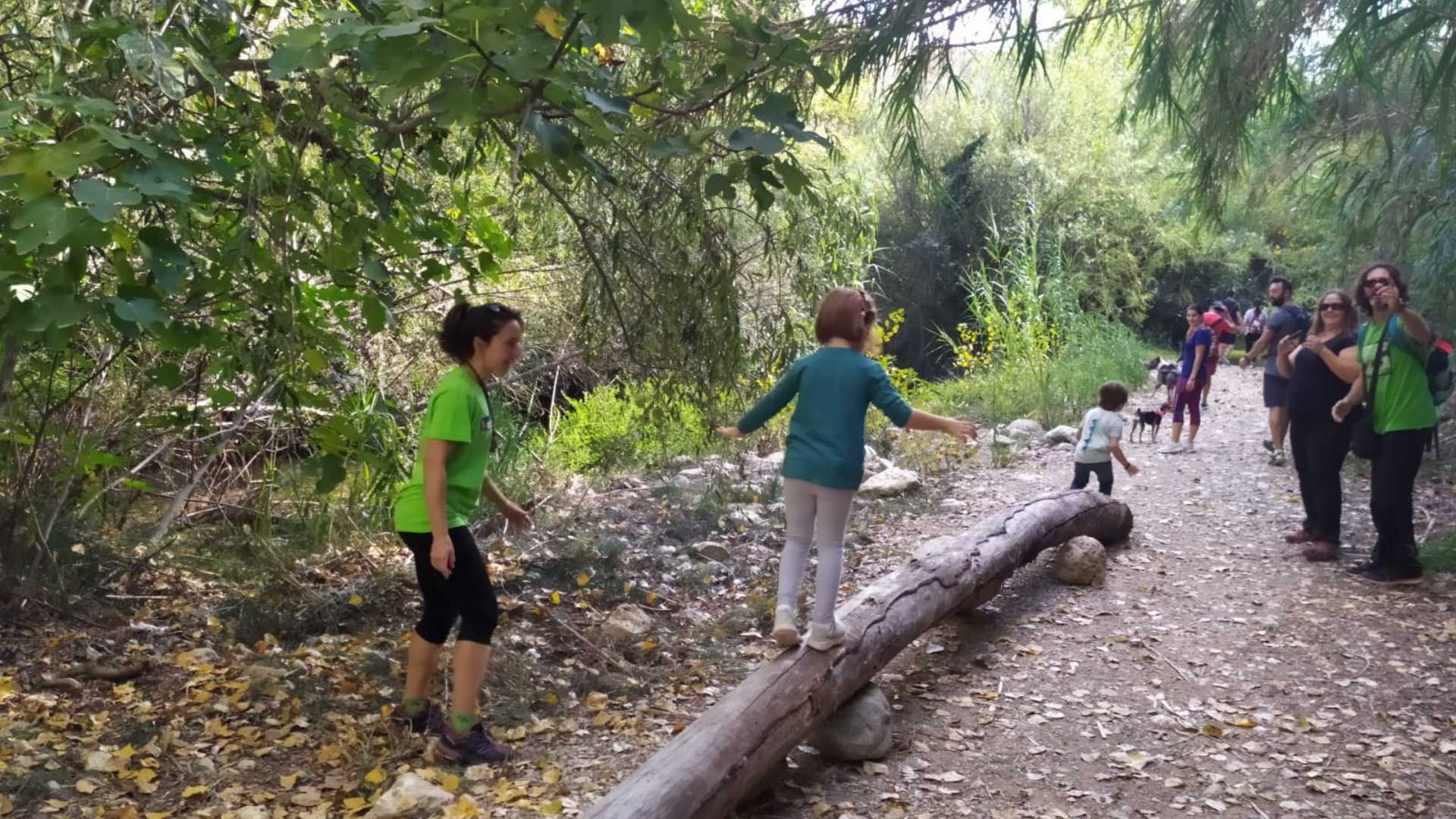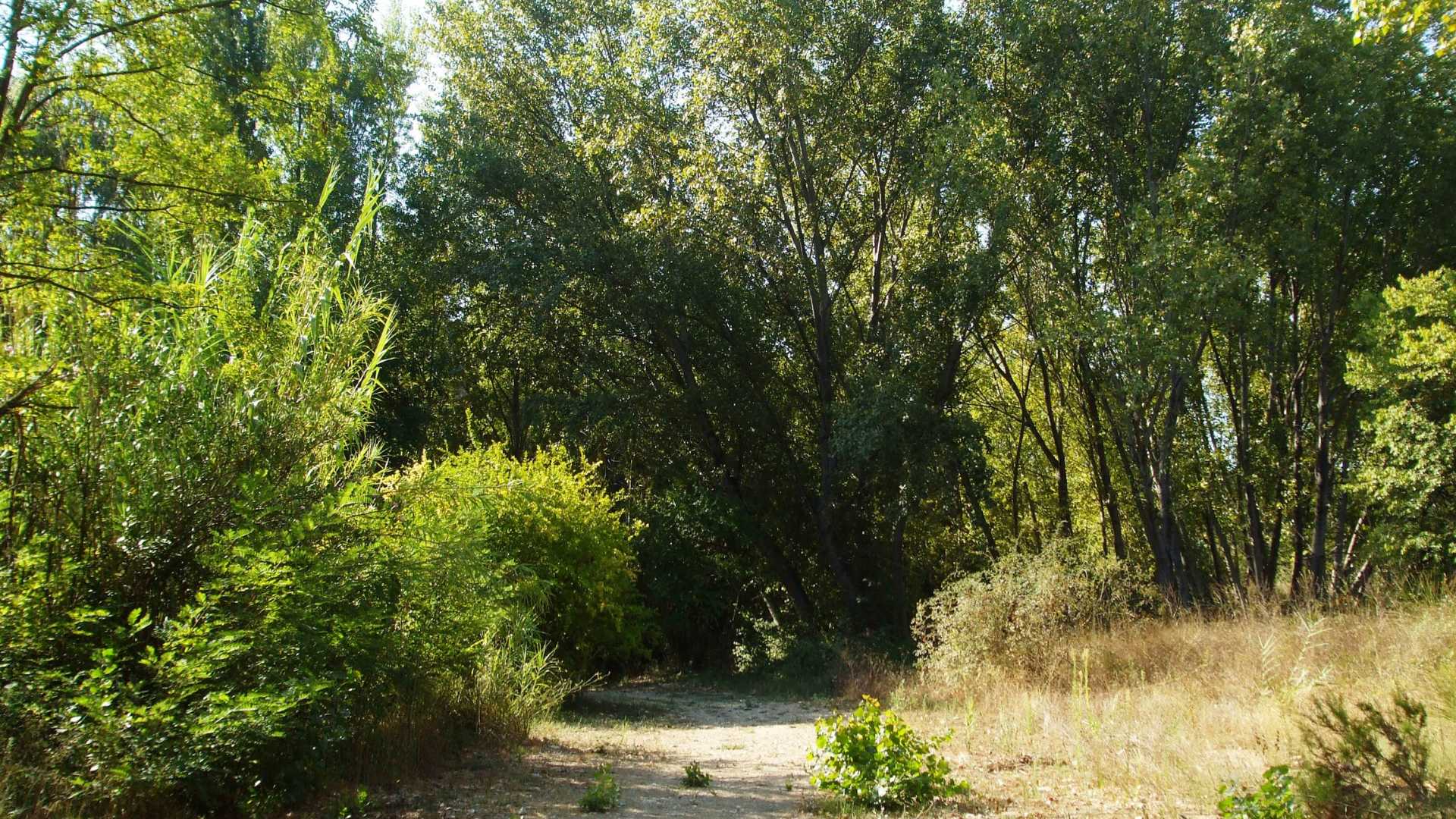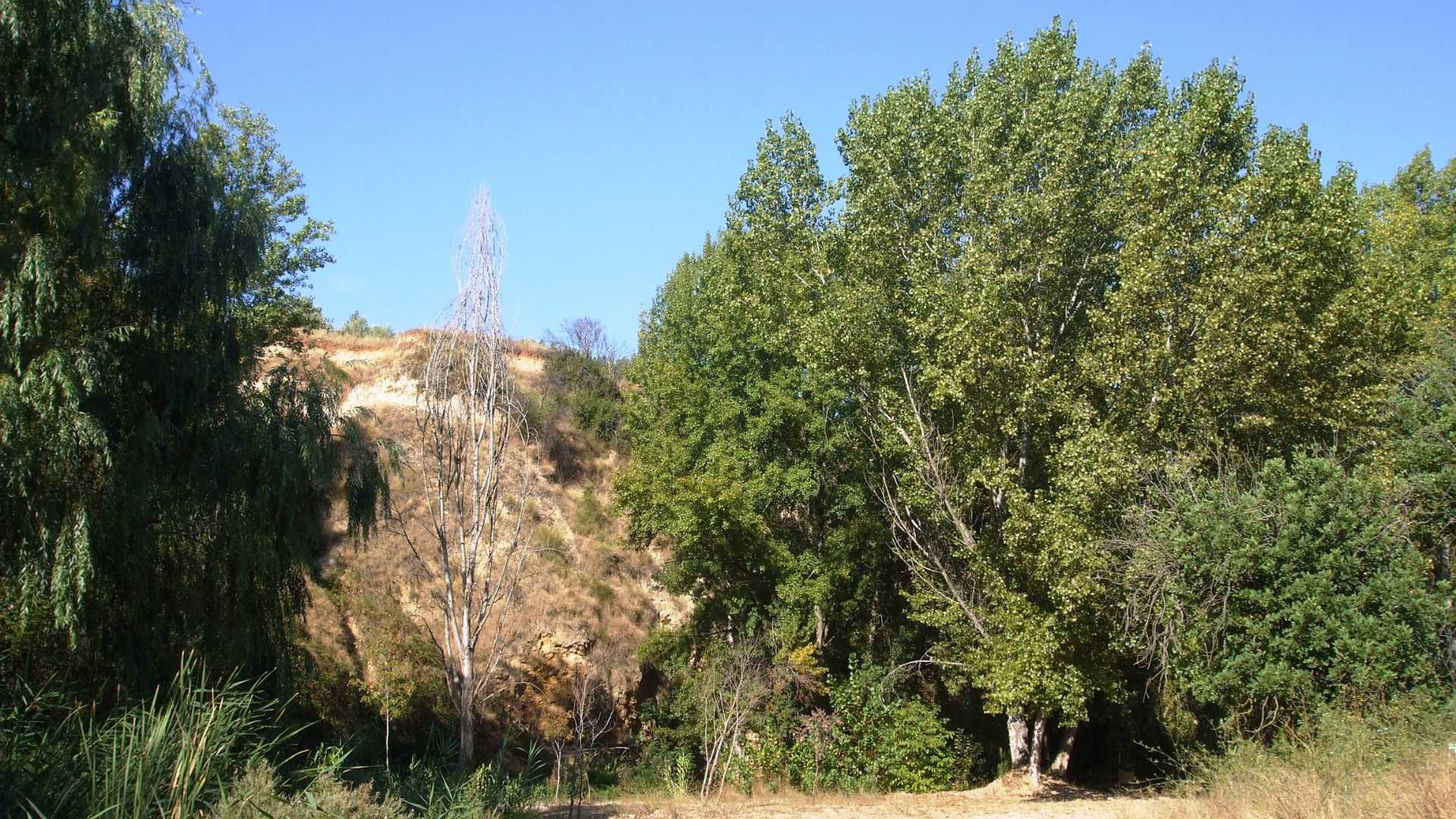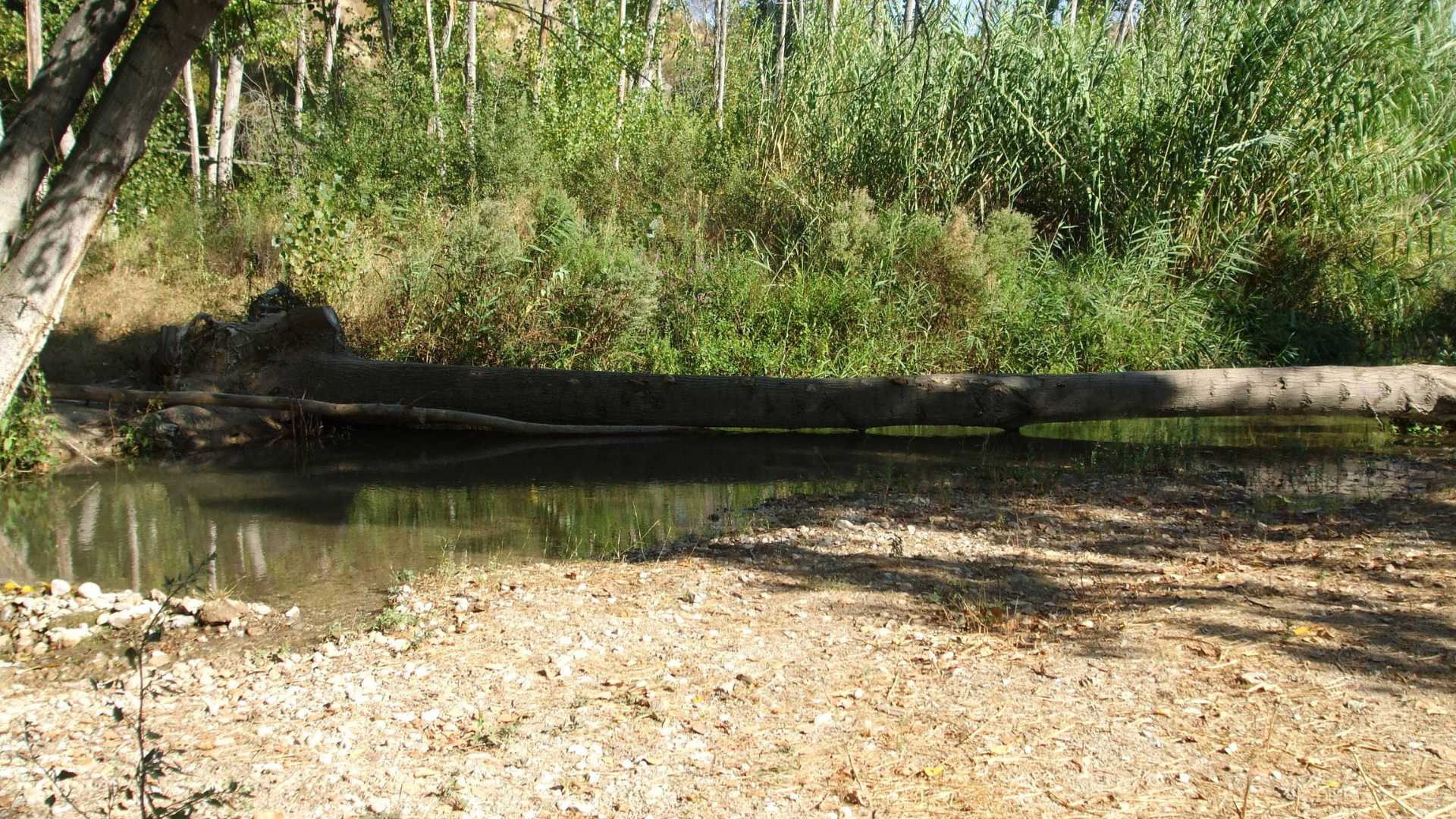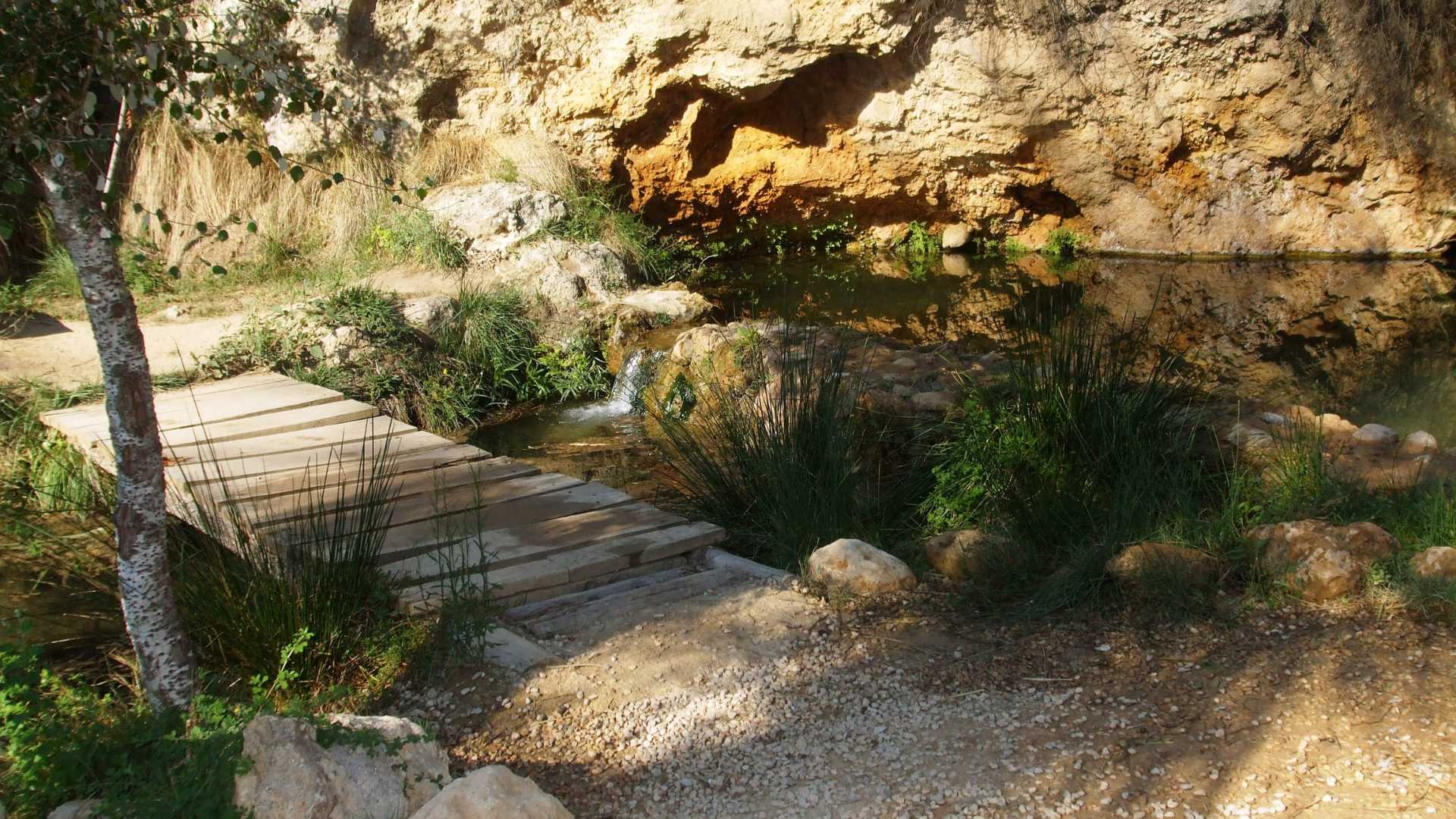 Walk the Ruta de los Molinos with your family and soak up the history of Alborache.
Following the Buñol river in Alborache, the Ruta de los Molinos ("The route of the mills") will take you through some of the most beautiful countryside in the Region of Valencia. The hiking trail, which is suitable for all the family, will envelop you in the history of the old mills in and around Alborache, telling you the story of their uses, including milling, making paper and producing electricity. Once you've finished your walk, you'll sit down to a lovely family lunch featuring local dishes. What more could you ask for a family day out?

*Please confirm event times and dates have not changed.