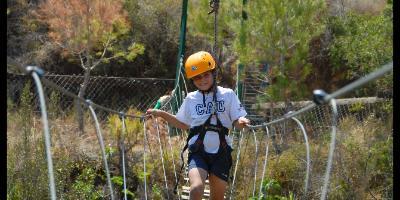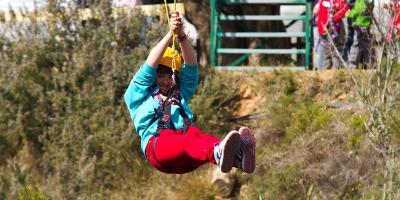 At the Actio Hostel you can spend the day in our facilities enjoying a multi-adventure activity organised by our own instructors, as well as a fantastic menu with plenty of home-made food prepared every Sunday by our kitchen team. Let your kids feel the adrenaline rush as they slide more than 30 metres along a zip-line. Feel the excitement as you cross a bridge suspended by cables with them. Give them the chance to overcome these challenges... and enjoy it all with them!
#Disponibilidad
#Otros servicios
43.0 €
Full board accommodation from dinner time on Saturday (check in 6 pm).
15.0 €
Price for children.
34.0 €
Full board for children (from Saturday dinner).