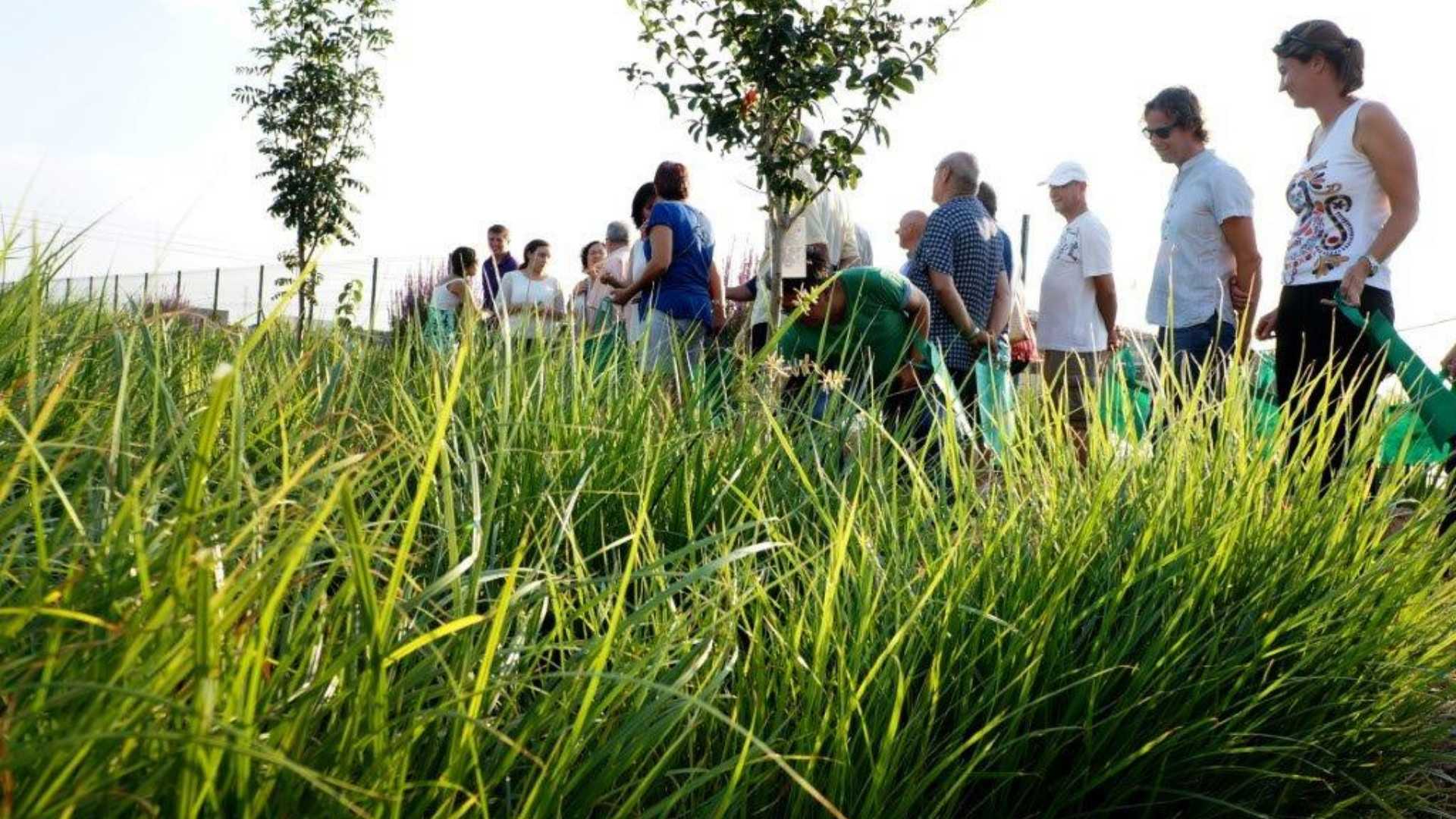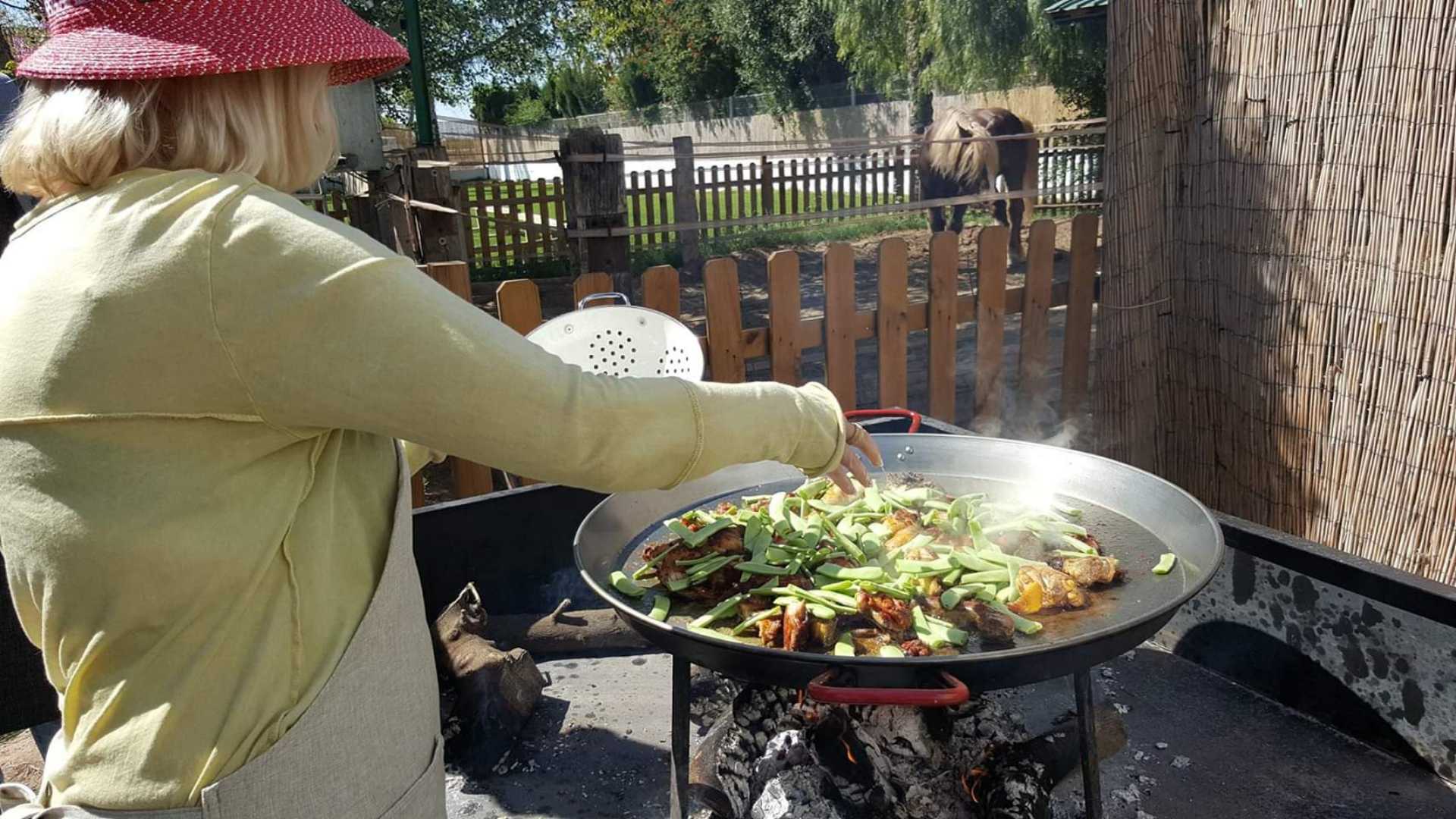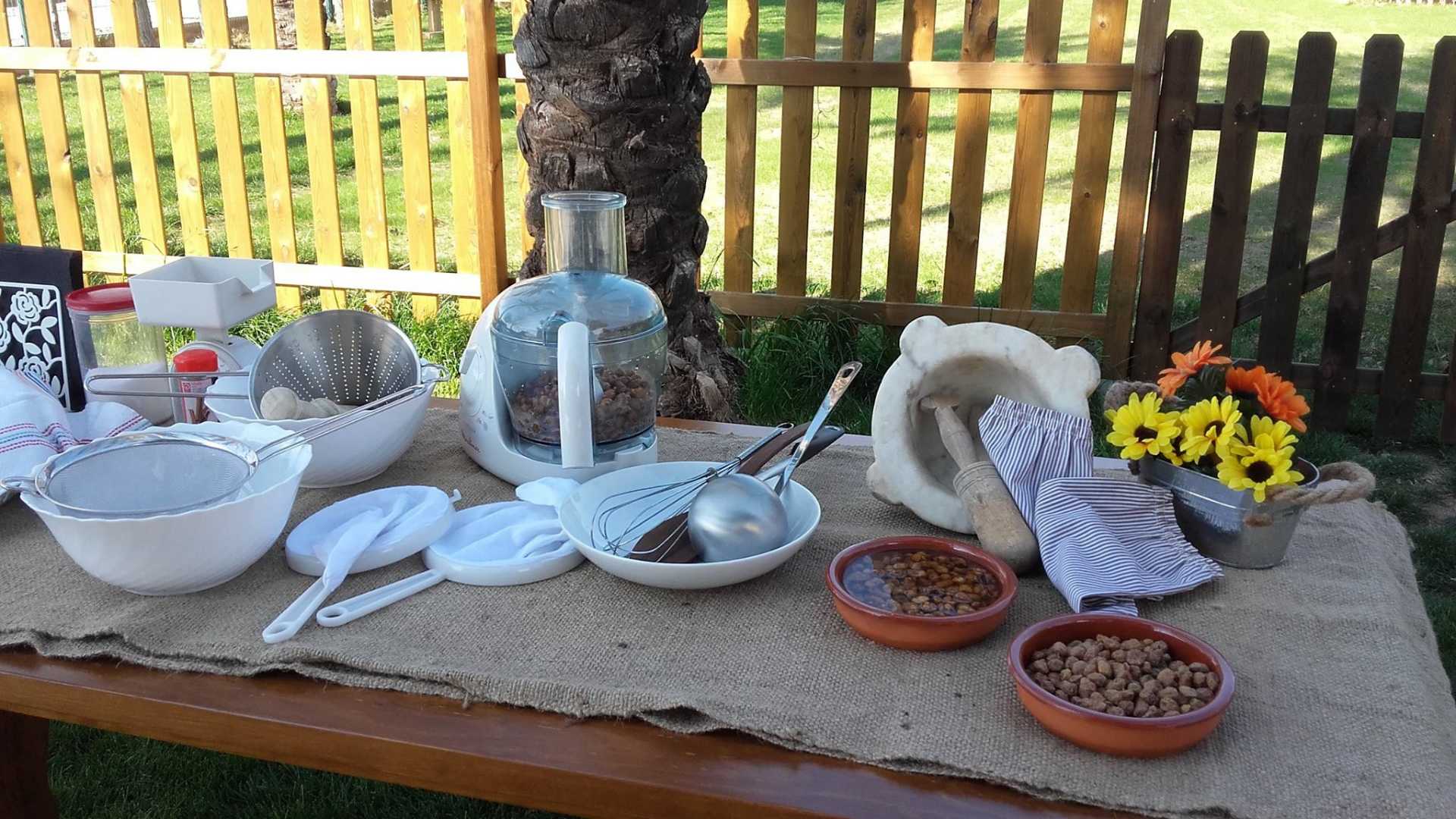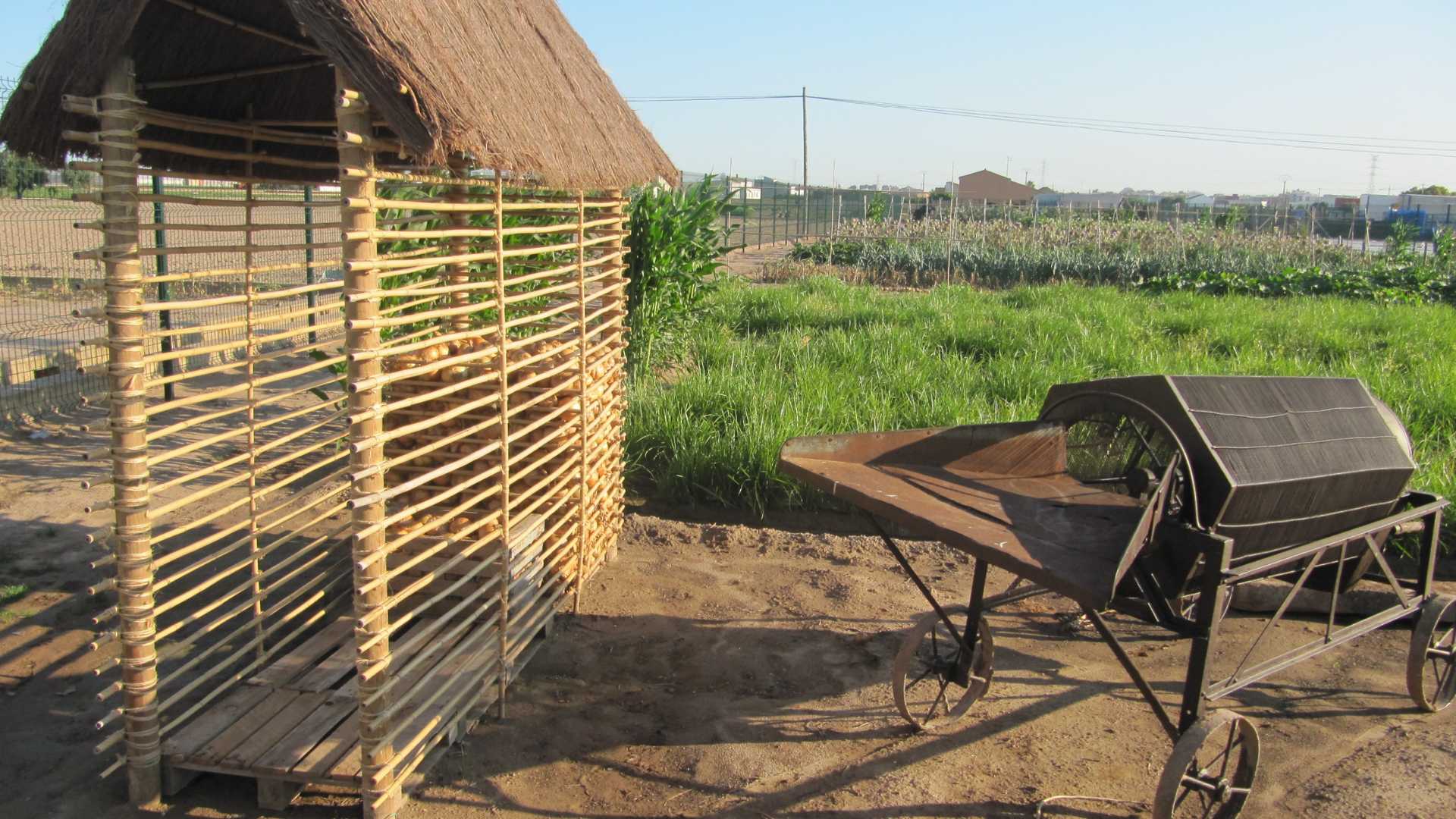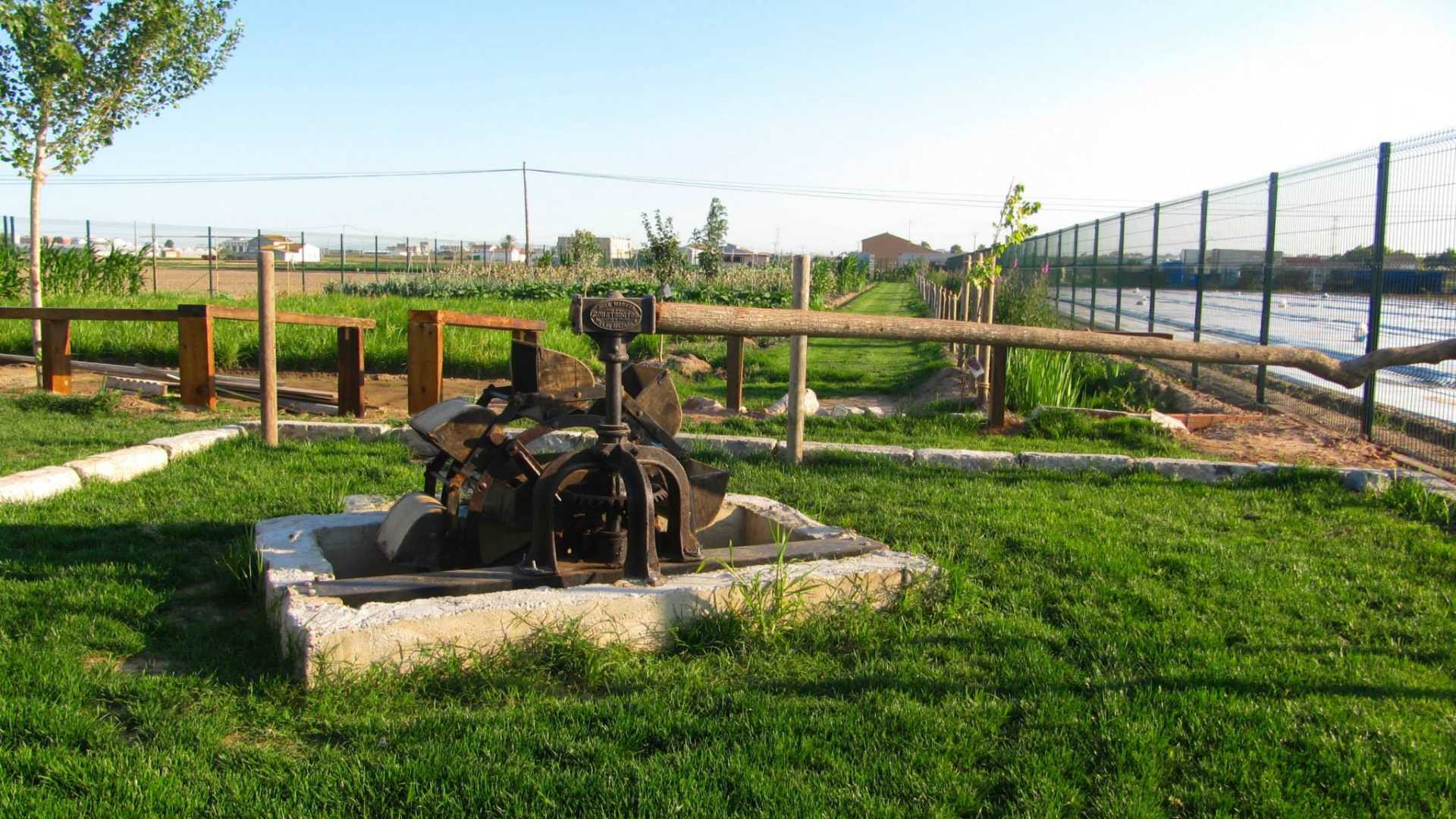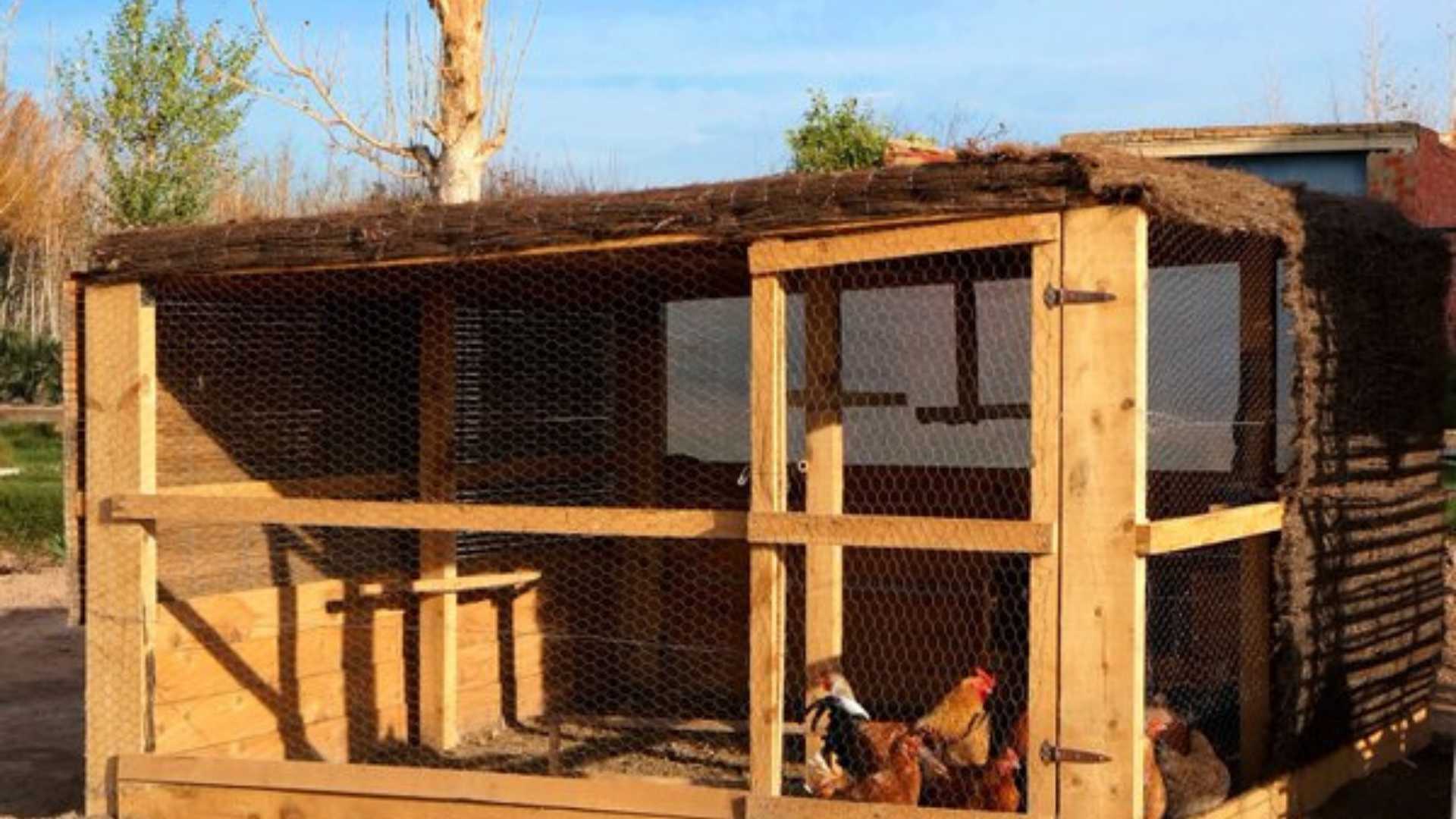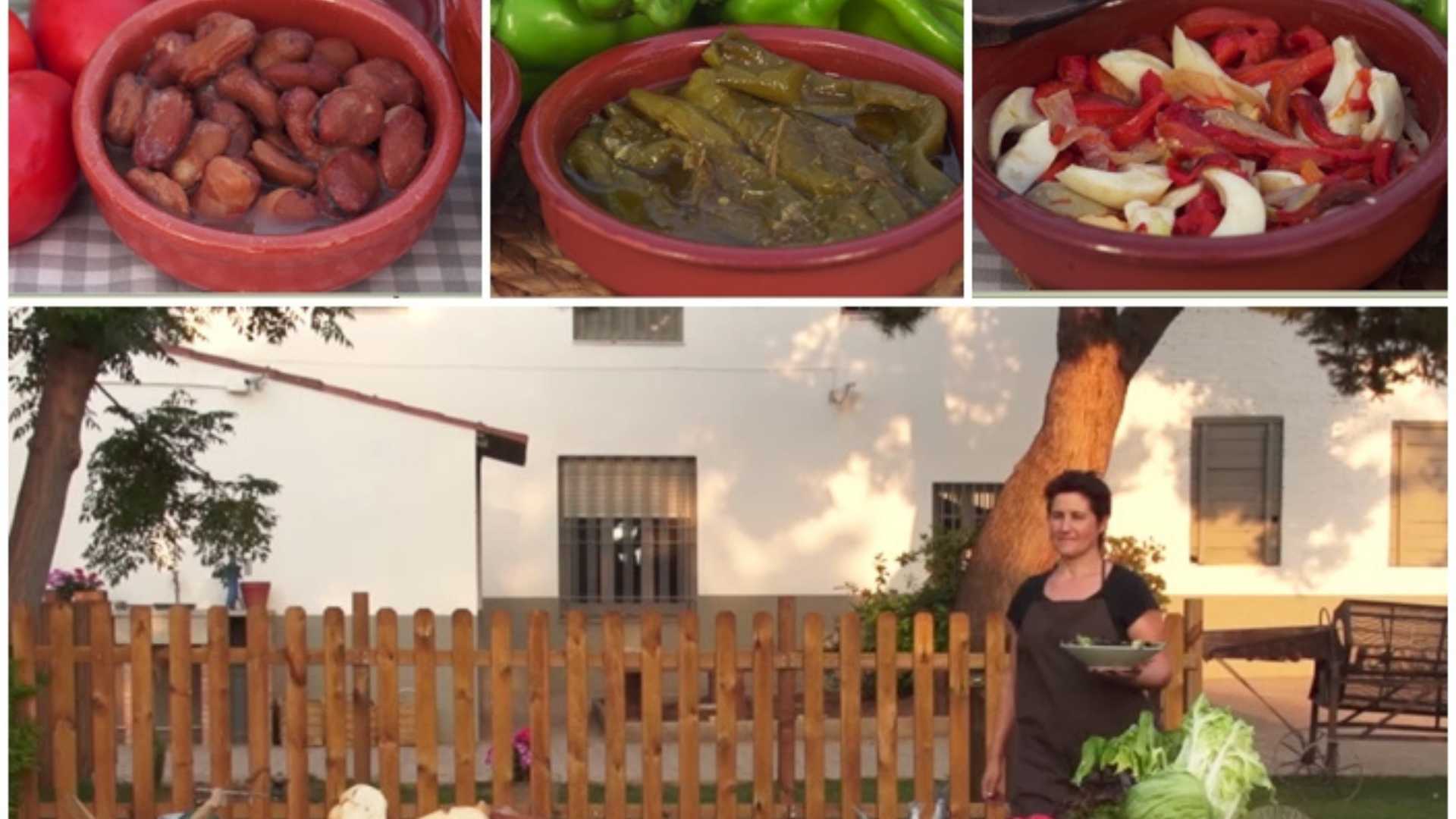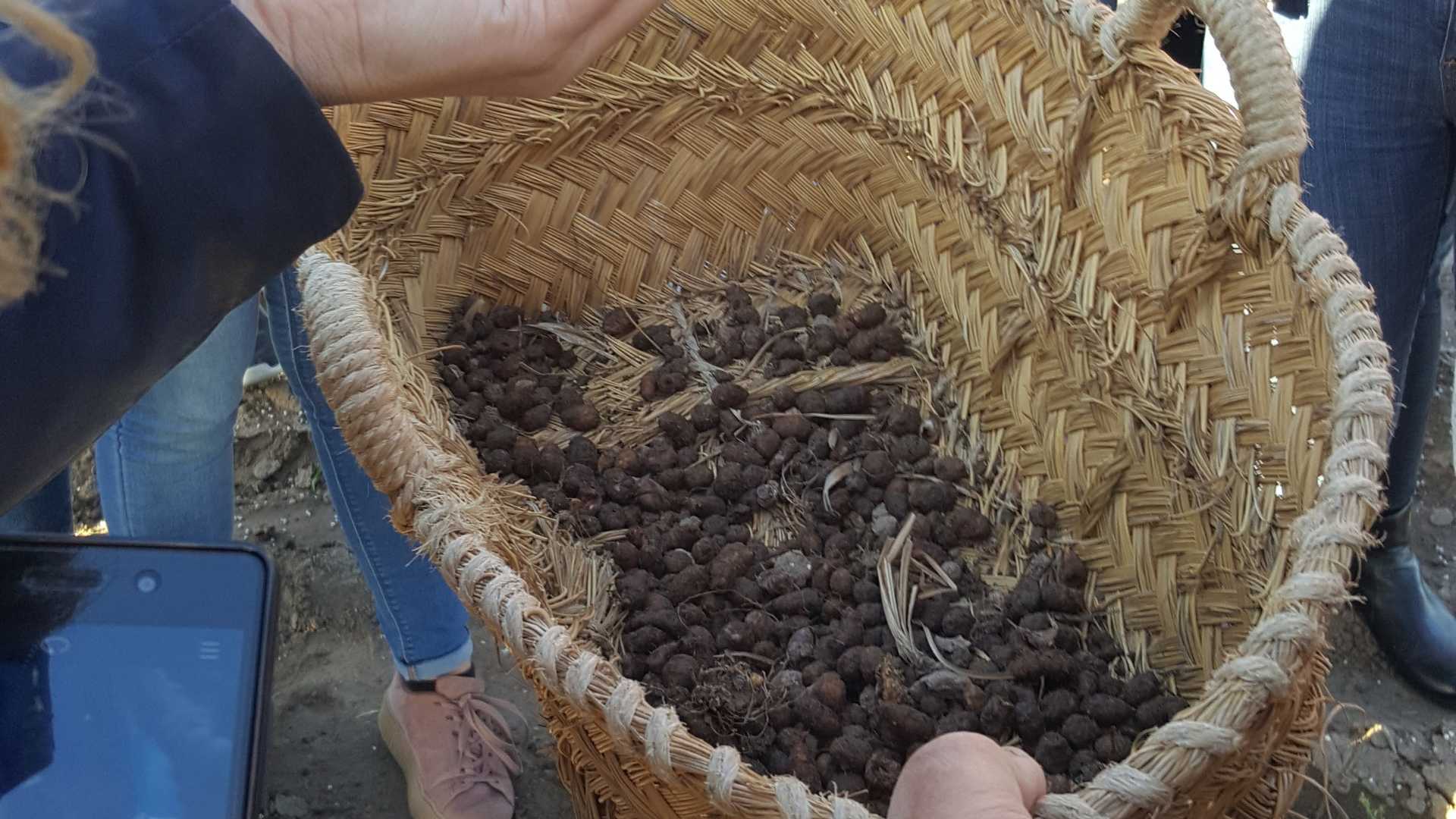 Come and discover the tradition of working the land at Alquería Planta i Cull in Alboraya.
Alquería Planta i Cull is a workshop-come-museum in the heart of Alboraya's huerta, its agricultural land. During this experience you will have the opportunity to explore this space, discover the land and even take part in the harvest. You will also learn about the irrigation system, storage and other tasks related to working the land. At the end of the visit, you will be treated to some delicious dishes made with the finest local produce. A day immersed in nature that will evoke all five senses. You fancy it?
*Please confirm event times and dates have not changed.