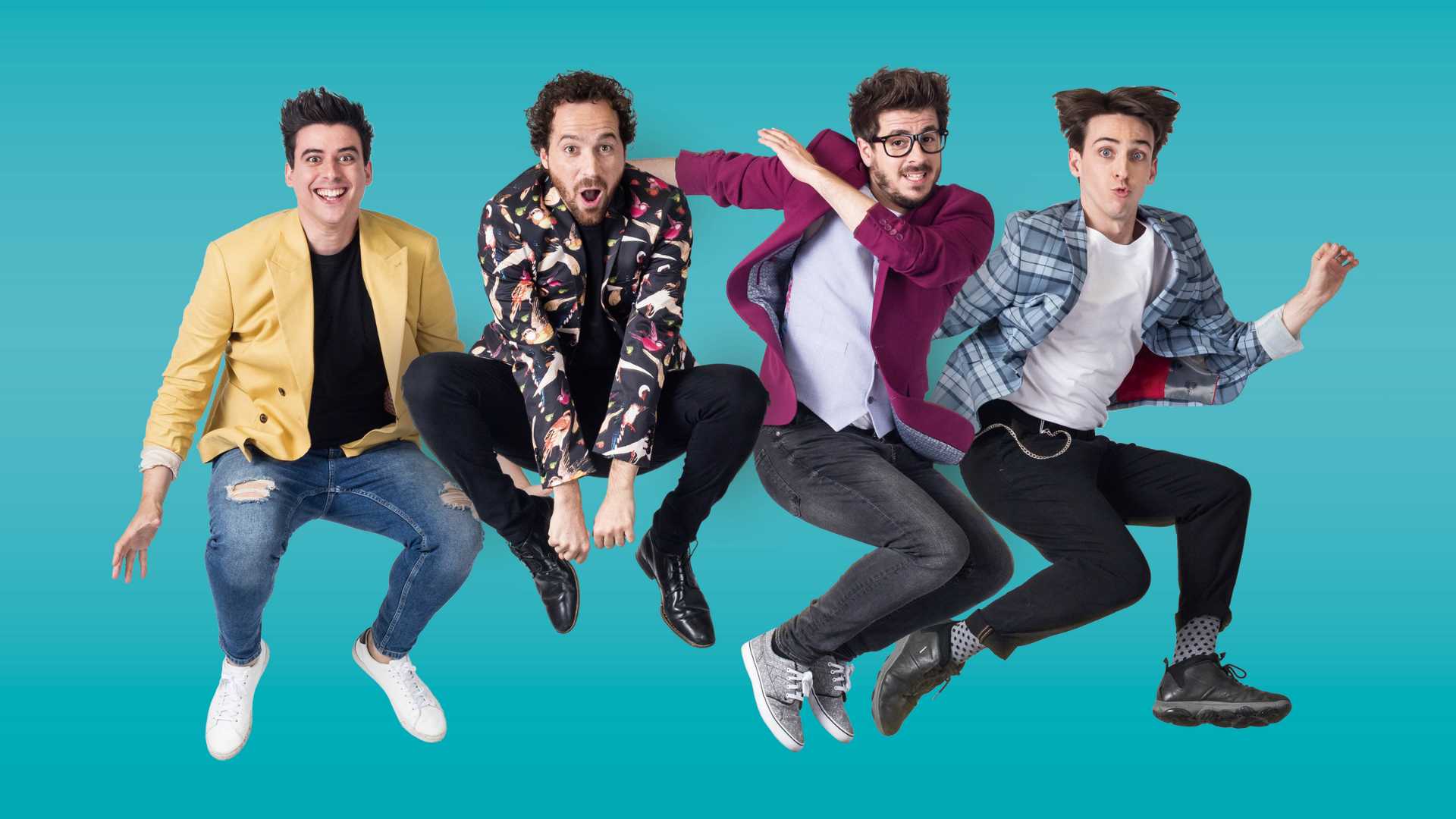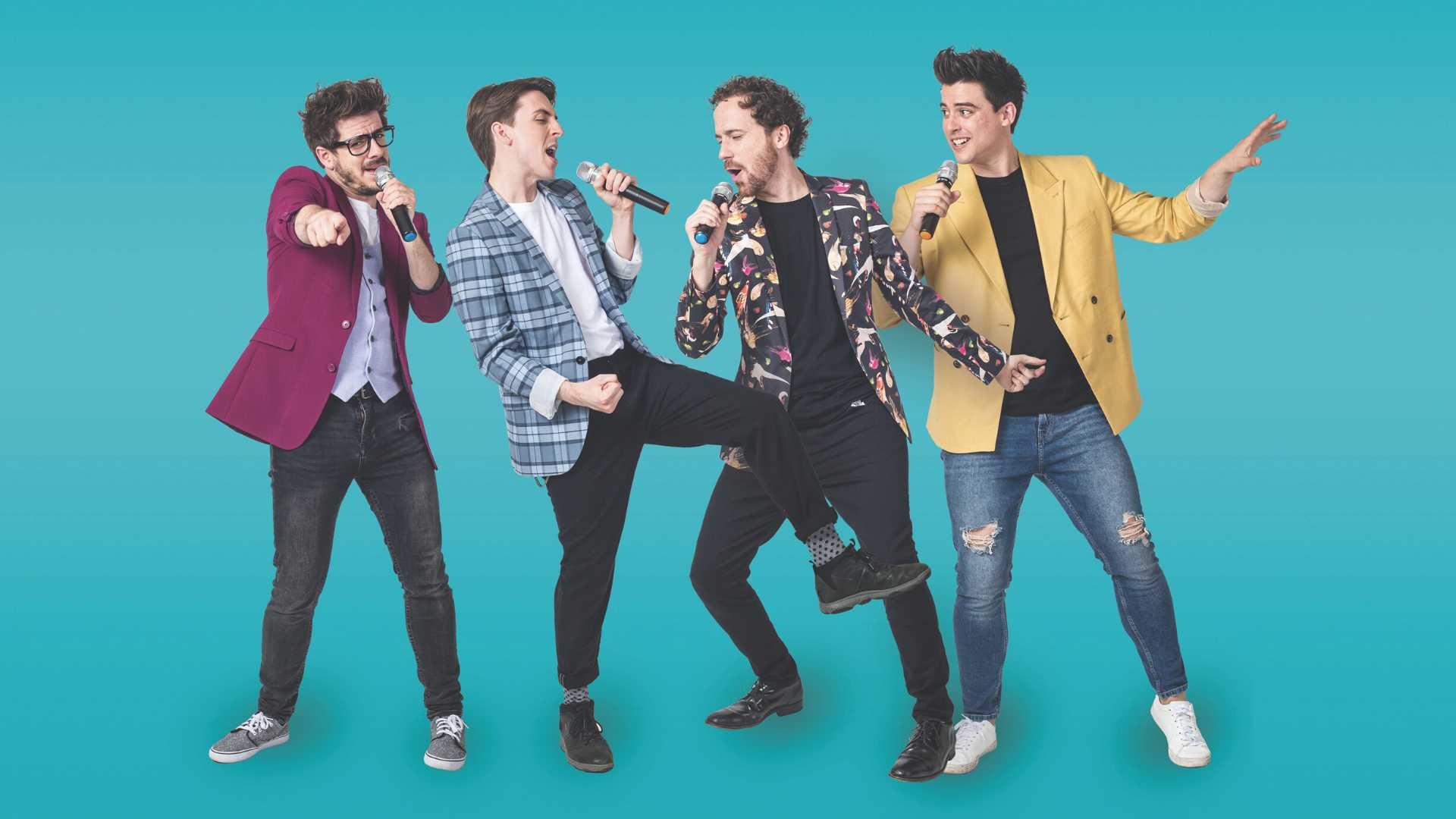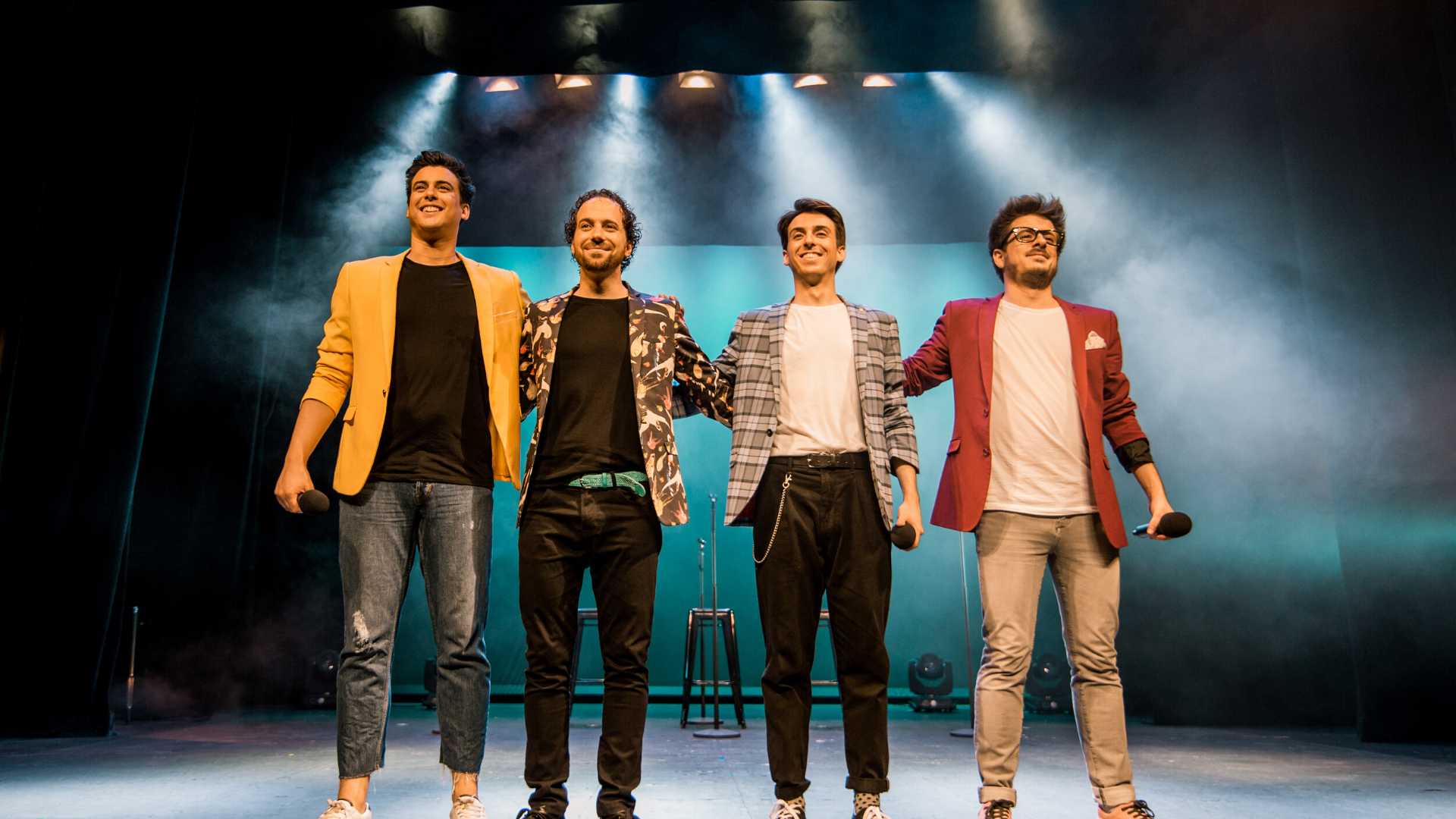 You don't want to miss this musical comedy.
The Region of Valencia's own Melomans, an acapella quartet, is bringing a new show to town: "You Sing, But You Don't Touch." The performance will take place on October 11, during which the Melomans will put their own spin on popular, mainstream songs LIVE. Get excited! The Melomans are funny, talented and exciting to watch.

*Due to the COVID-19 pandemic, we kindly ask that you call to confirm that this show is still operating normally. Thank you!