Algemesí, heritage of a village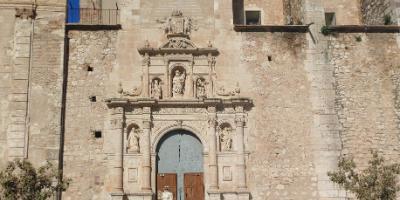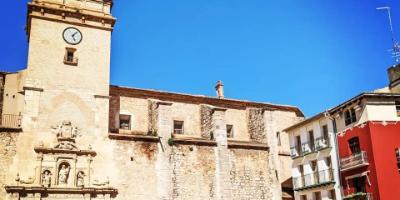 Vía Heraclia Promoción del Patrimonio y Turismo Cultural
The origin of Algemesí dates back to the thirteenth century, beginning its history as a small Muslim farmhouse under the jurisdiction of Alzira.
Its streets and buildings reflect the personality of its people that has been forged over the centuries
Curious local characters will be the hosts in a dramatized route in which you will discover much more than what is seen as we visit important buildings such as the Basilica of Sant Jaume, the Capella de la Troballa or the Museu de la Festa.
Our journey through time will also take us to discover numerous stately homes from the modernist period that represent the great economic boom that Algemesí has always lived, thanks to the constant work of its people who, along with their traditions, have given the town of Algemesí an identity of its own that goes beyond its most international festival; The Feast of the Mare de Déu de la Salut, Intangible Cultural Heritage of Humanity (UNESCO).

Duration: 90 minutes - Minimum group: 10 pax