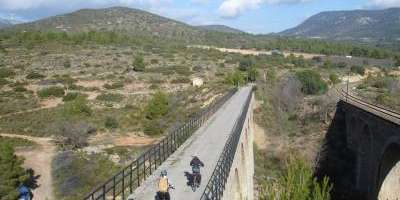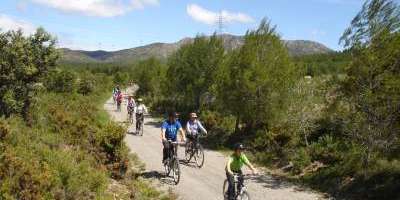 Información de la reserva
A bike tour along Spain¿s longest Green Way, which is perfect for families and children. This route takes in emblematic towns and cities such as Jérica, Segorbe, Sagunto and Valencia. It will also allow us to visit remains from the Civil War and museums such as the Wine and Oil museums in Jérica, as well as tasting local products.
The route can be altered and the proposed start and end points are optional.
#Disponibilidad
Disponible todo el año