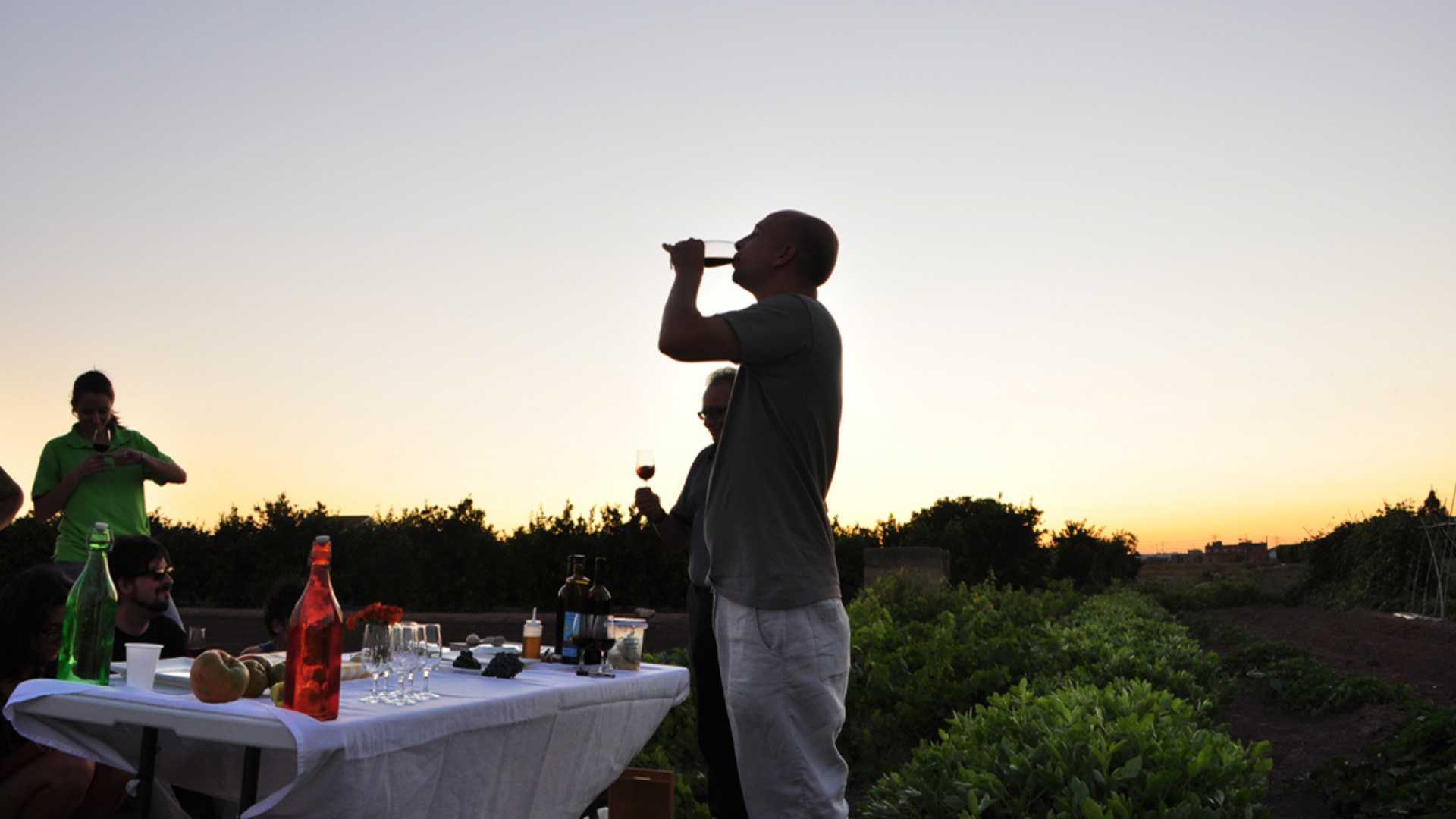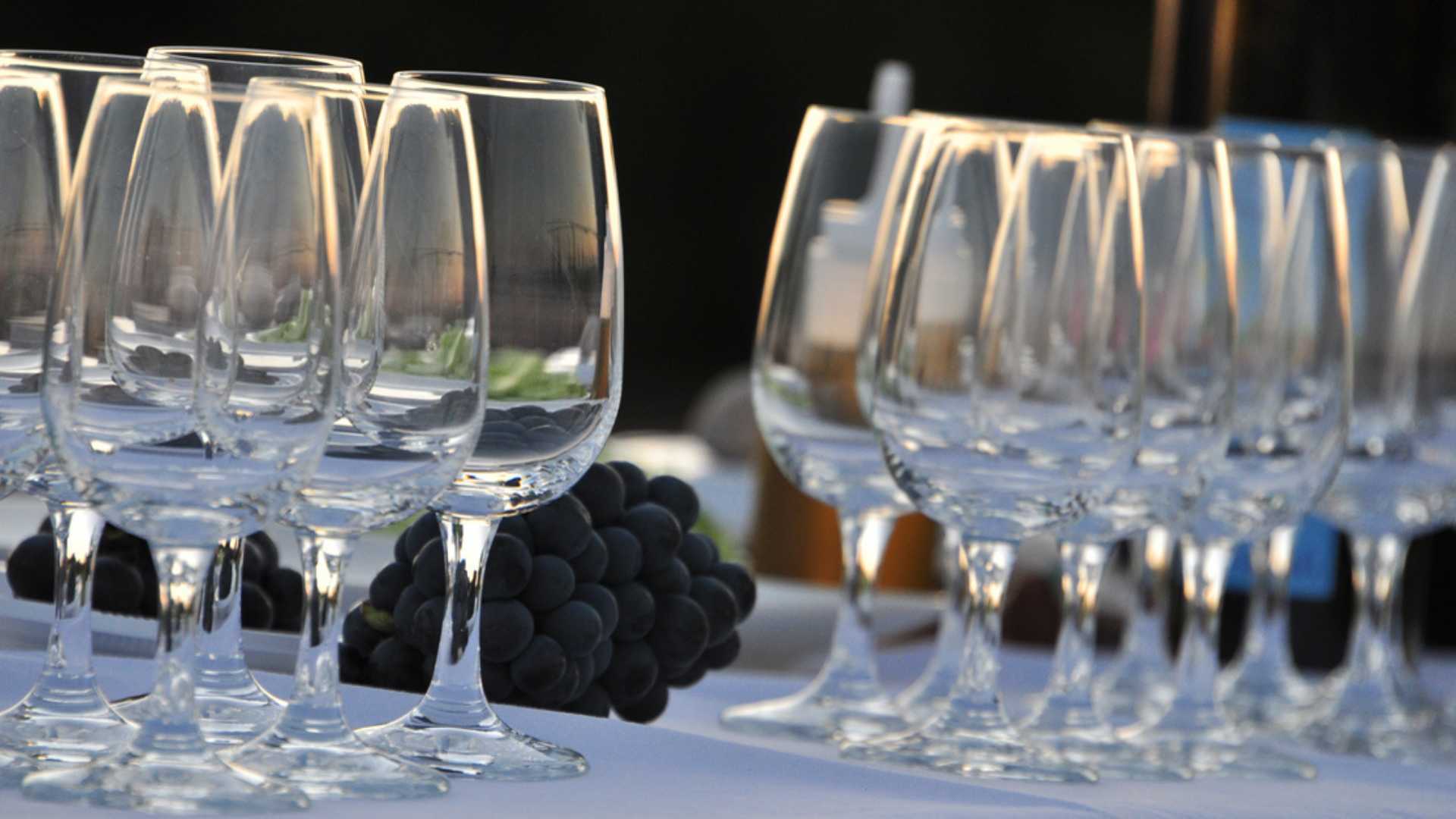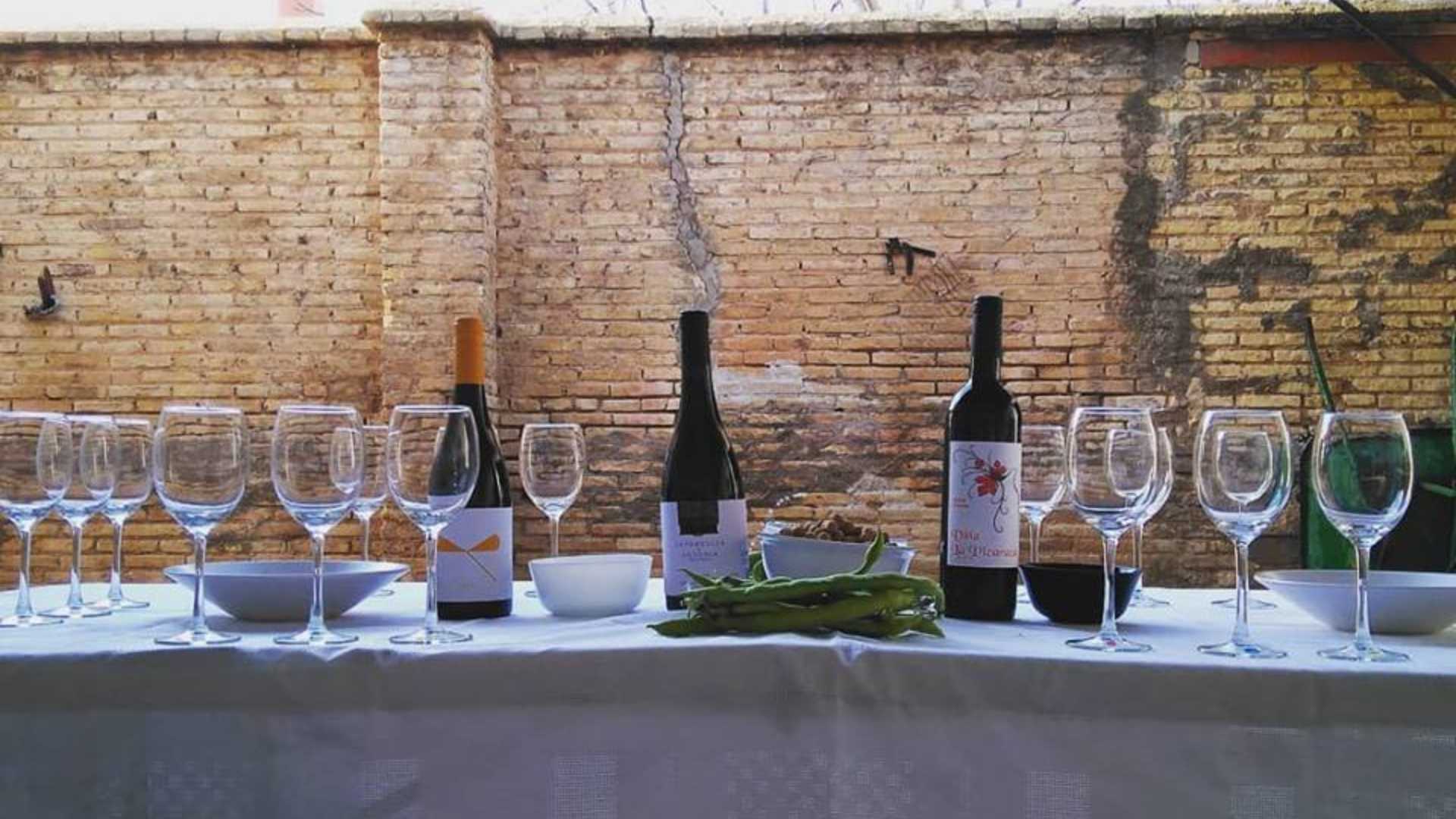 Visit the huerta, taste delicious Valencian wine and much more with Horta Viva.
If you are interested in discovering Valencia's land and produce, this is the experience for you. You will head to the huerta, or agricultural land, around Almàssera, to explore the relationship between the land and wine, one of the most important crops in the world. You will then sample two delicious Valencian wines, produced at Horta Viva's organic vineyard. You can choose to live the experience during the day, at sunset or at night; whichever time suits you best.
*Please confirm event times and dates have not changed.