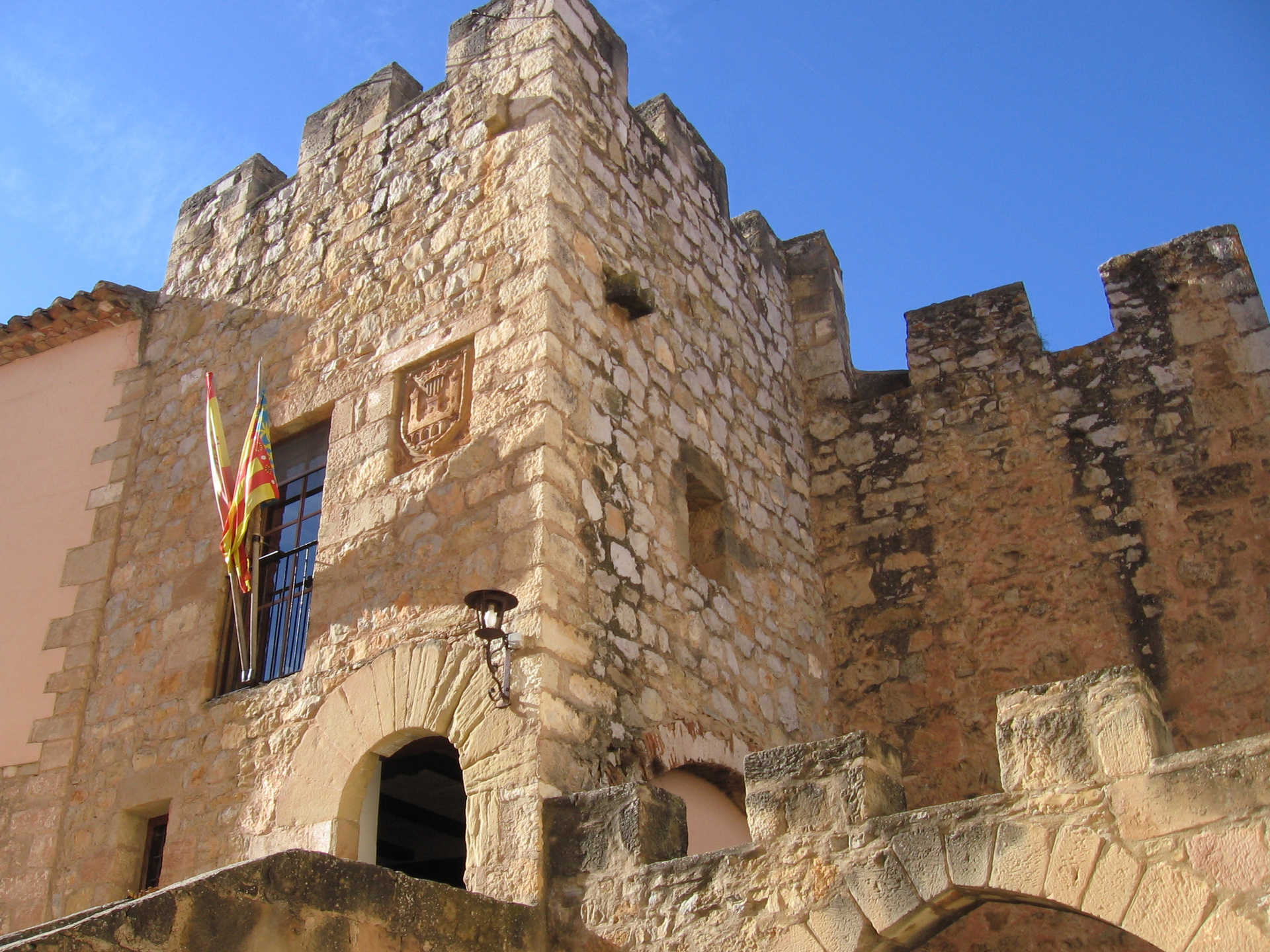 Discover the hidden corners and secrets of Alpuente.
See the destination's most iconic places when you hop on the "La Taifa de Alpuente" tour. You'll get to visit Torre de la Aljama (home to the old Town Hall, the new Town Hall and the dungeons), Exposición Etnológica and Aula de Recuperación Paleontológica de Alpuente. Come see a unique corner of the Region of Valencia!

*Please confirm that event dates and times have not changed.