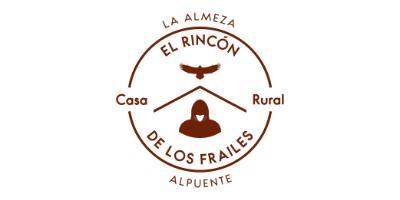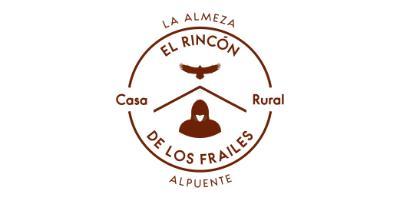 The Caregiver's Route is an experience with sauna, exfoliation and massage where tradition meets sensuality, it is an ancient and precious beauty ritual.
At any time of the year, the skin should be cleansed and dead skin removed with a body scrub. It stimulates blood circulation and promotes the penetration of The Orum Renewal Peeling, which activates cell renewal, sublimates and beautifies the skin all over the body, preparing it for treatment with Orum oil in the massage.
An experience of sensations: relief of muscular pain, relief of body stiffness, skin hydration, improved breathing, better blood circulation and tranquillity.

phone reservations +34 605257679