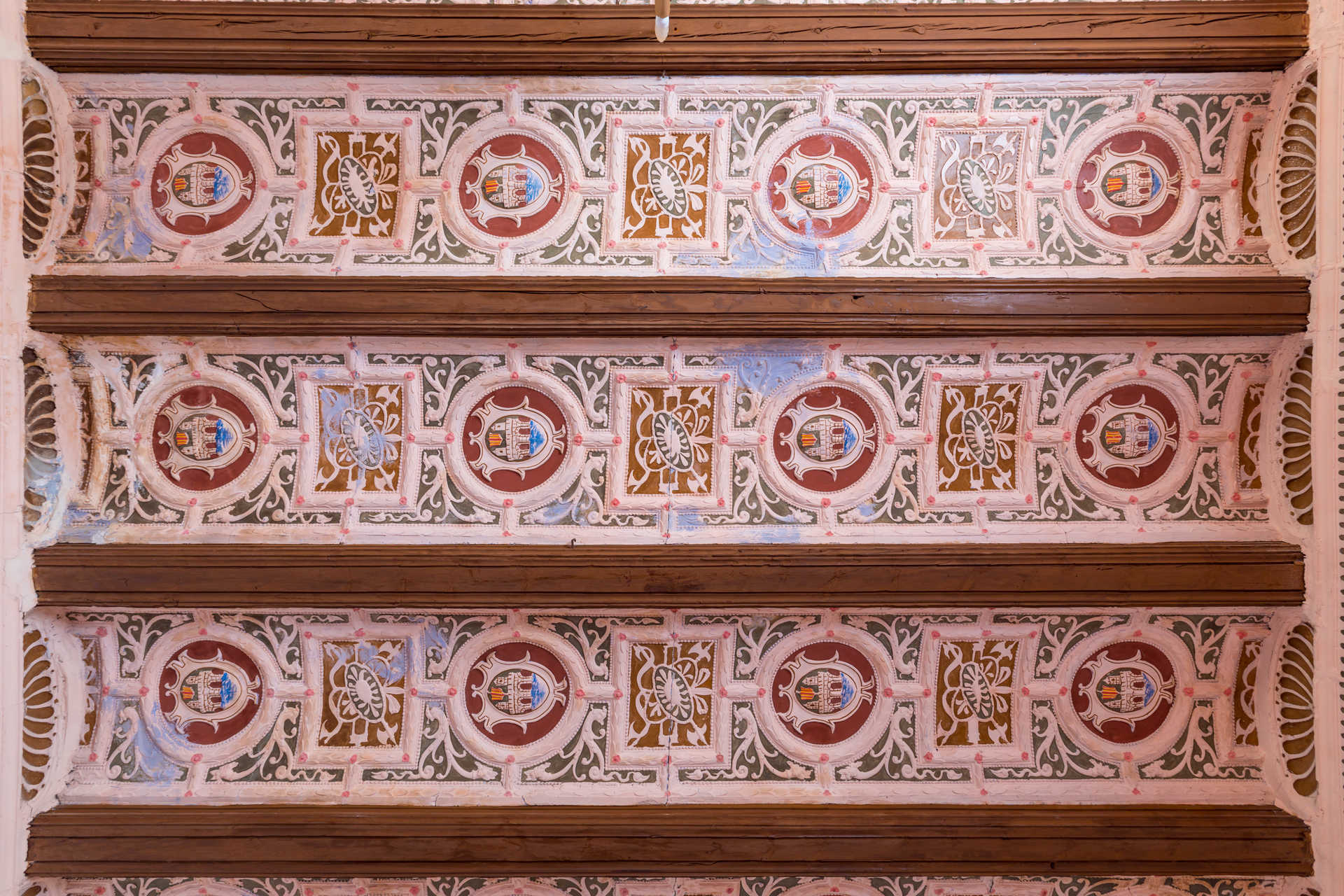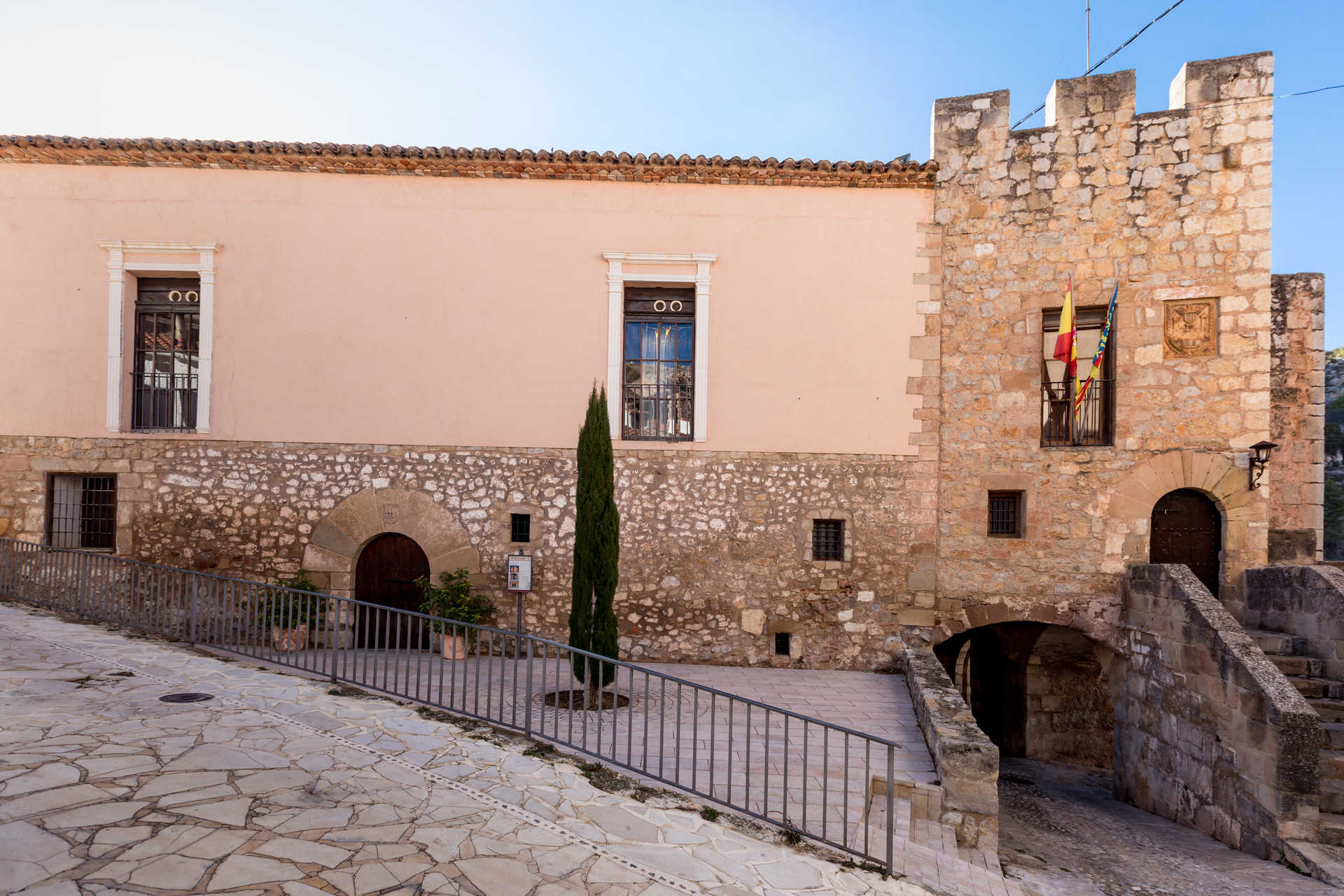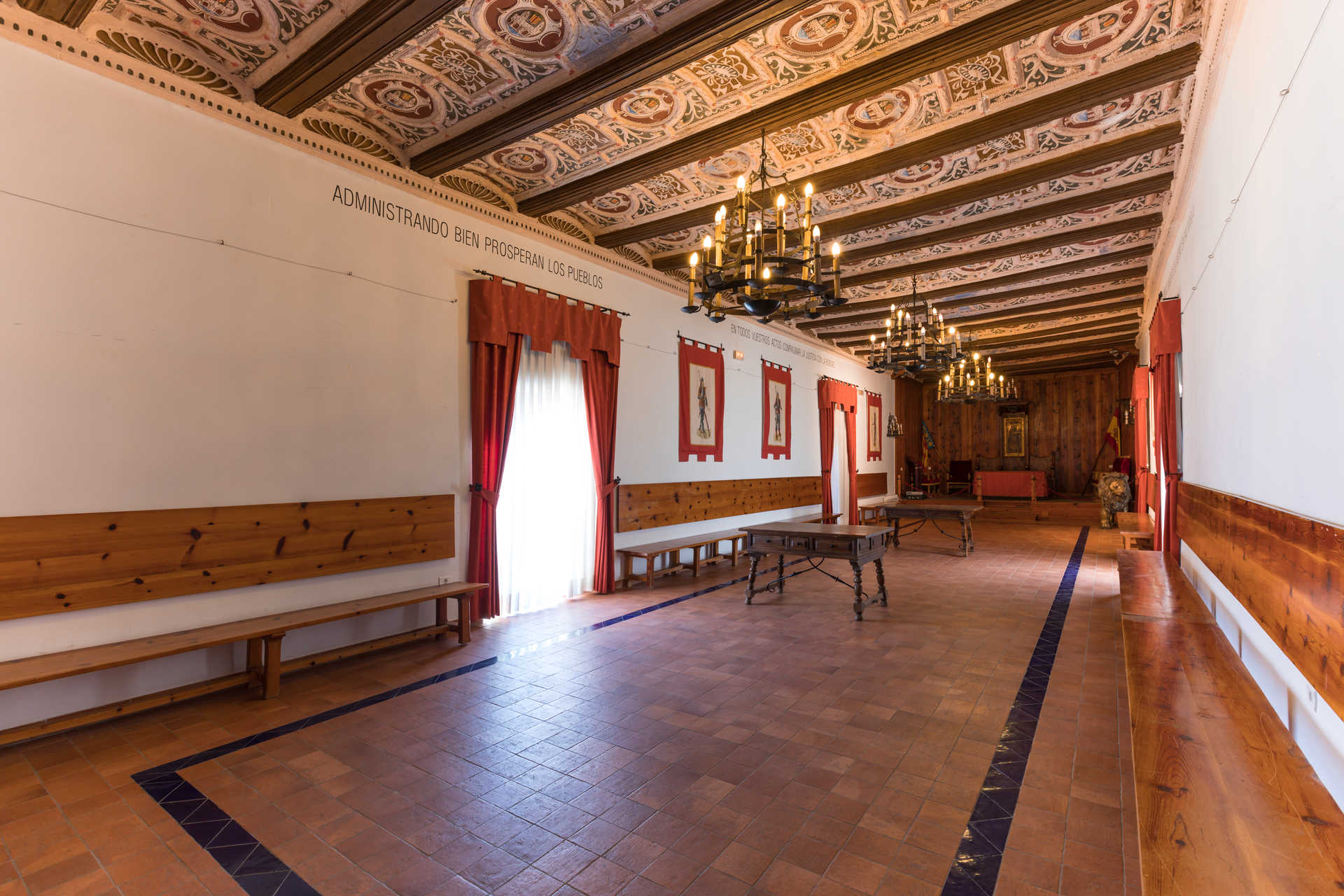 Plaza de la Iglesia, 1

contact information
In the centre of the city, above the archway, which was once the entrance to the city, is the tower that at the moment houses the city council. It was also once the meeting place to the Muslim government at which time a living room was added to the layout. Tradition says that it was the place chosen by King Jaume I to hold the court of the newly conquered Kingdom. The tower was again modified in the XVI century, when the roof was lowered and a floor was placed in order to substitute the older wooden one.
More information
Schedule
Sábados por la mañana inicio a las 12.00 horas y por la tarde solicitándolo en la Oficina de Turismo. Domingos y Festivos: inicio a las 12.00 horas.