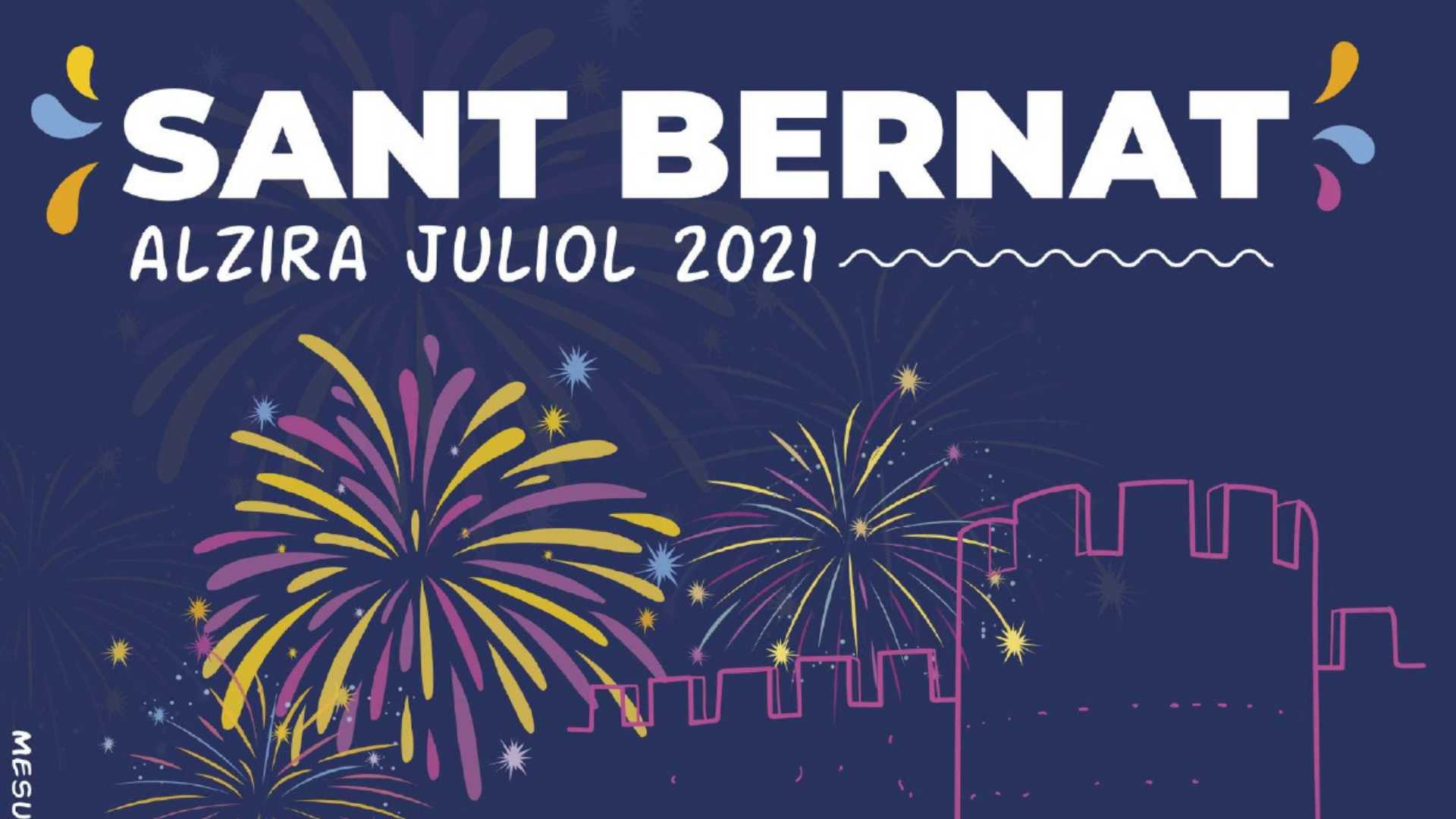 Enjoy live music this summer with the latest edition of Concerts Sant Bernat in Alzira.
Once again this year, Concerts Sant Bernat is back in Alzira. The line-up features some great performances from artists such as Samantha and La Fúmiga – who will play their hit Ja no fa mal – on the 23 July, followed by La Oreja de Van Gogh on the 24 July, and a tribute to singer-songerwriter Sabina on the 21 July. All held in Recinto Ferial in the town. Get your tickets now to watch the groups perform live in concert. But don't hang around, they're selling out fast.
*Please confirm event times and dates have not changed.