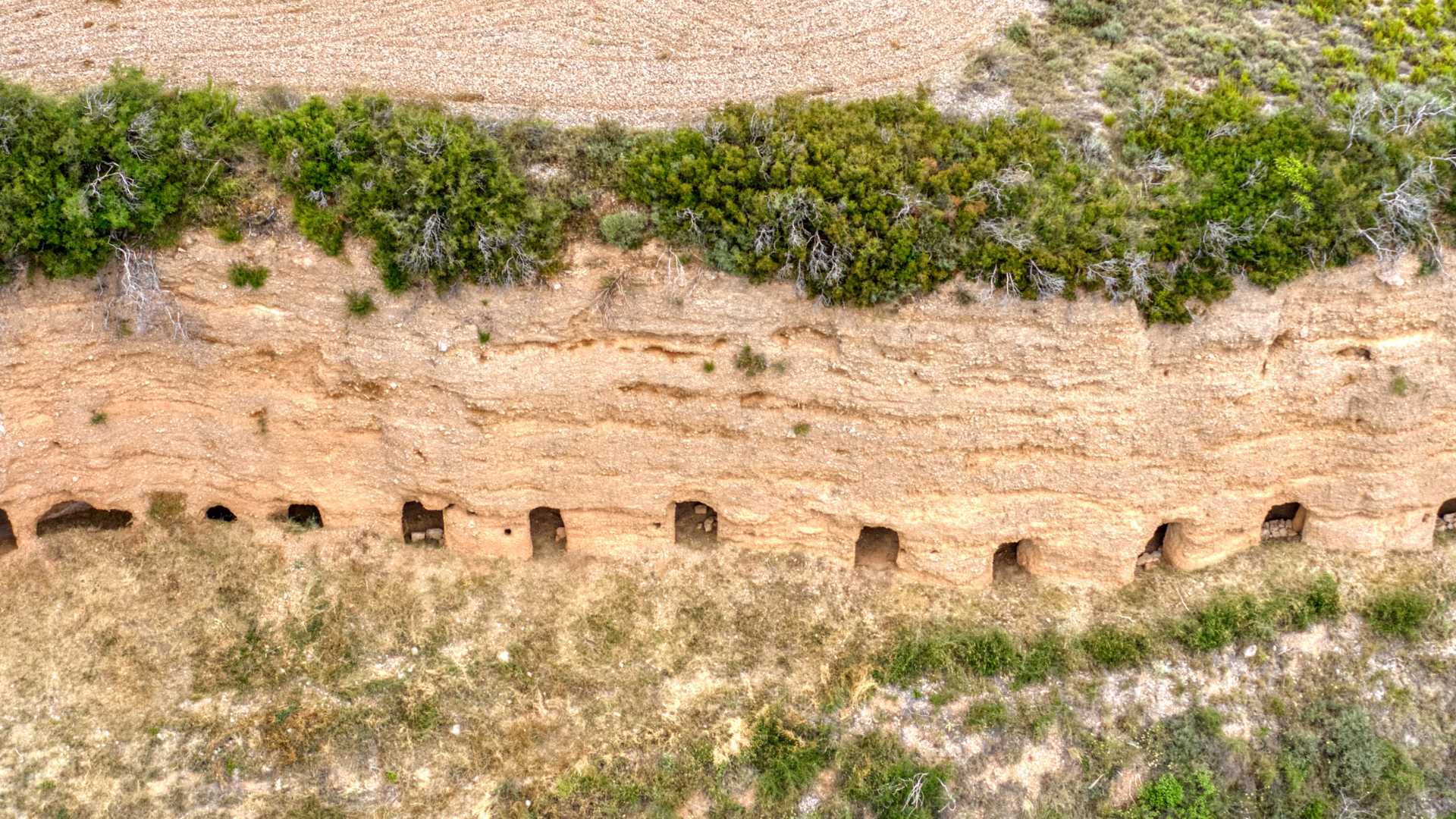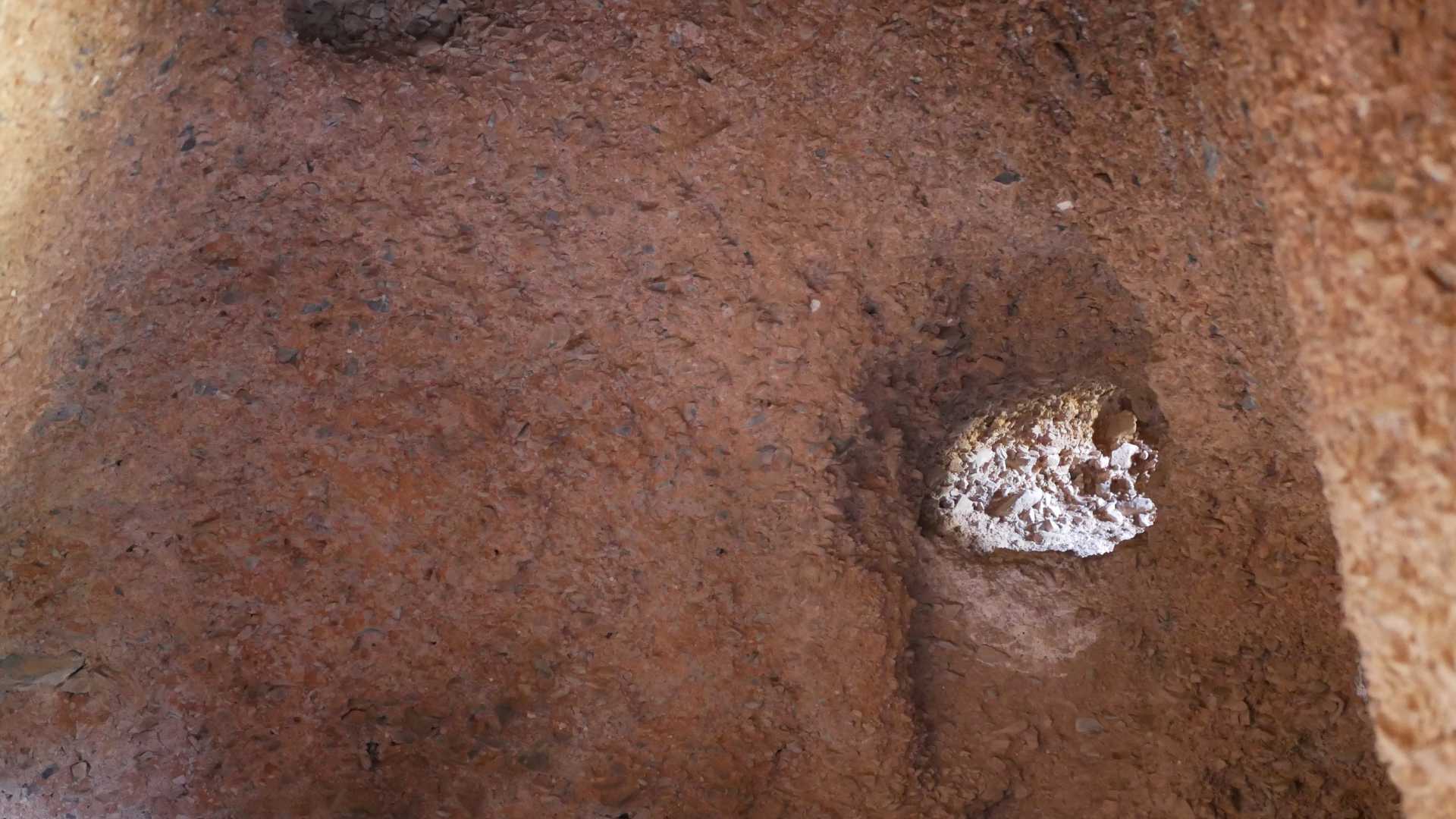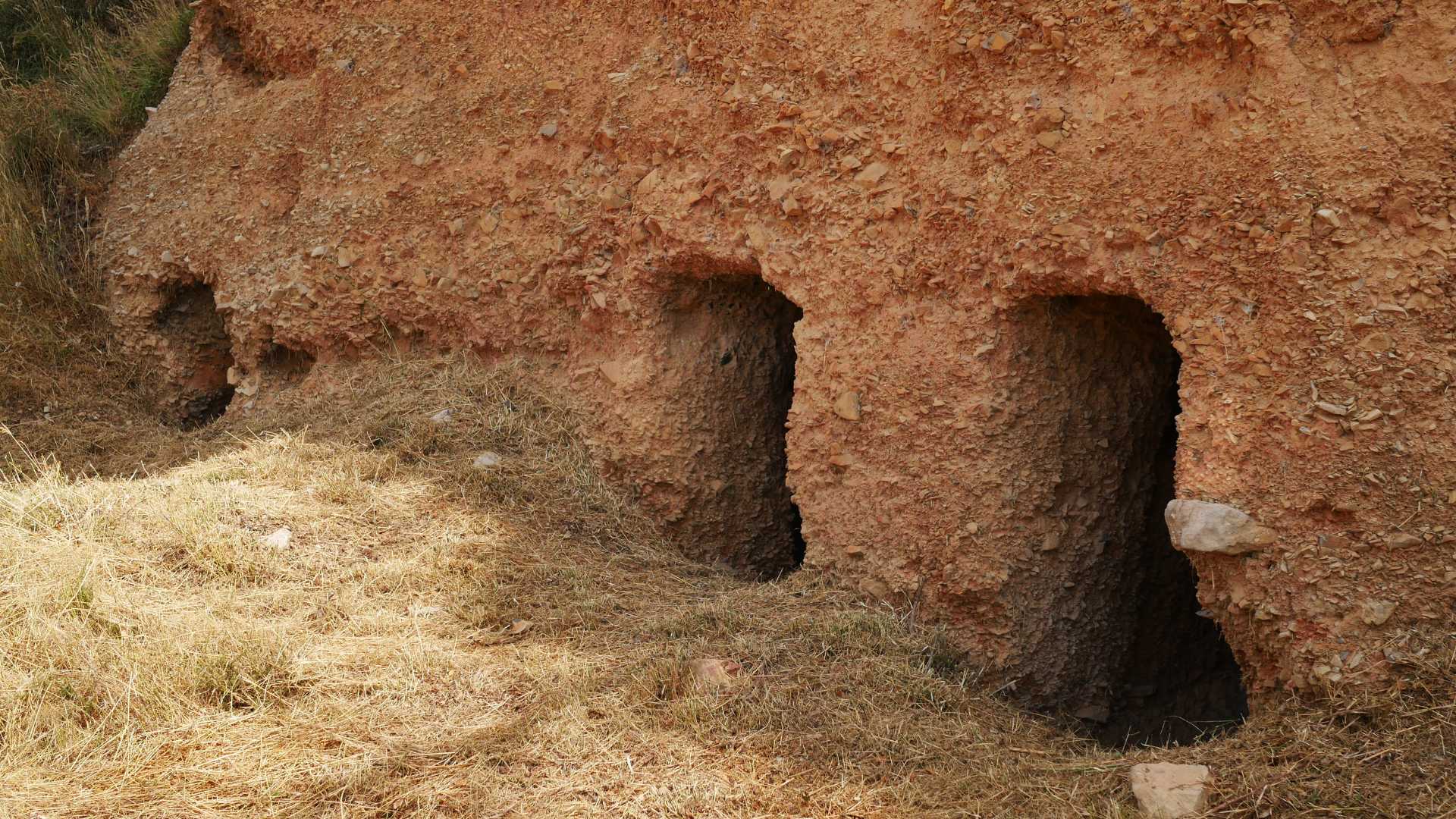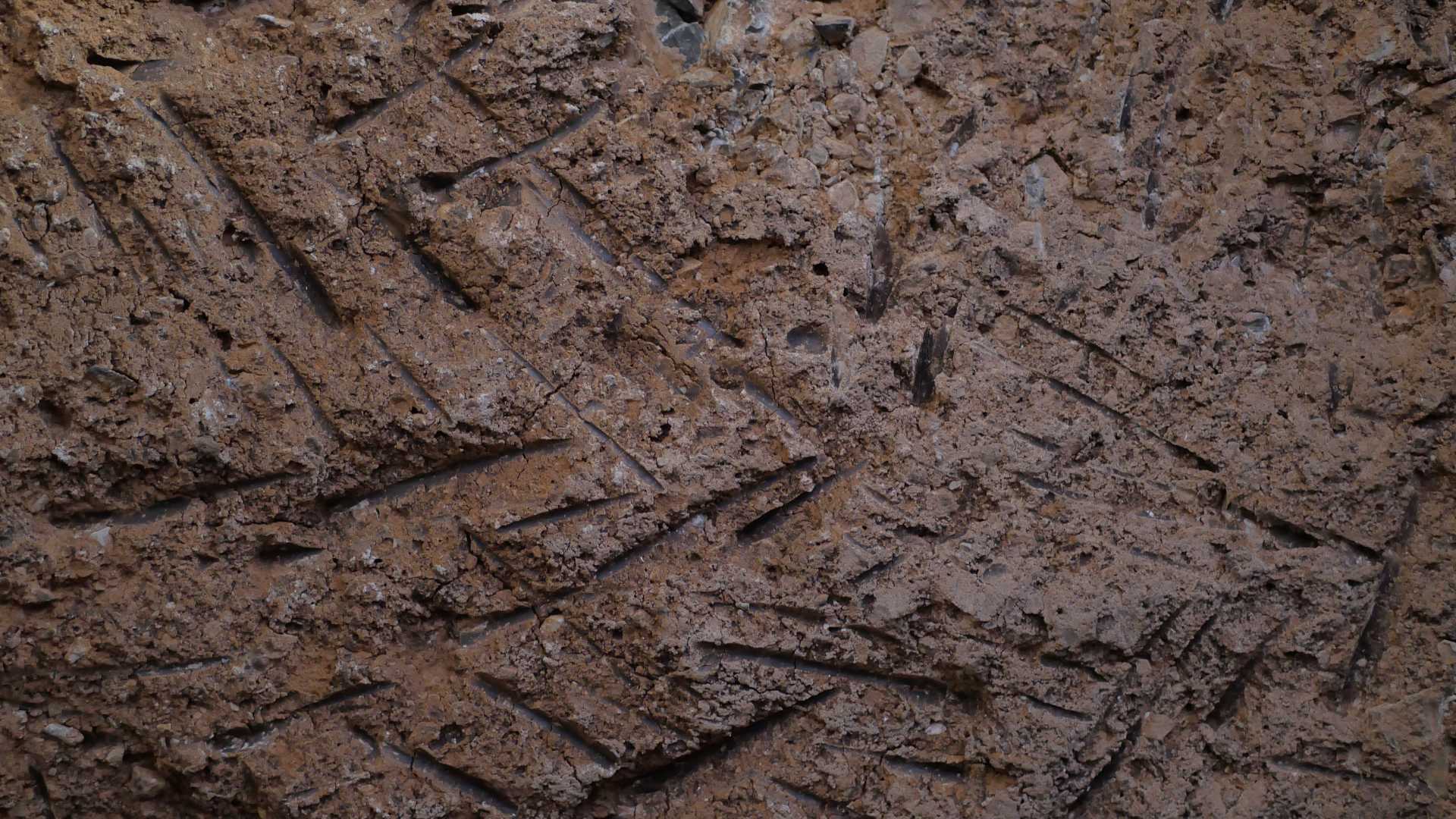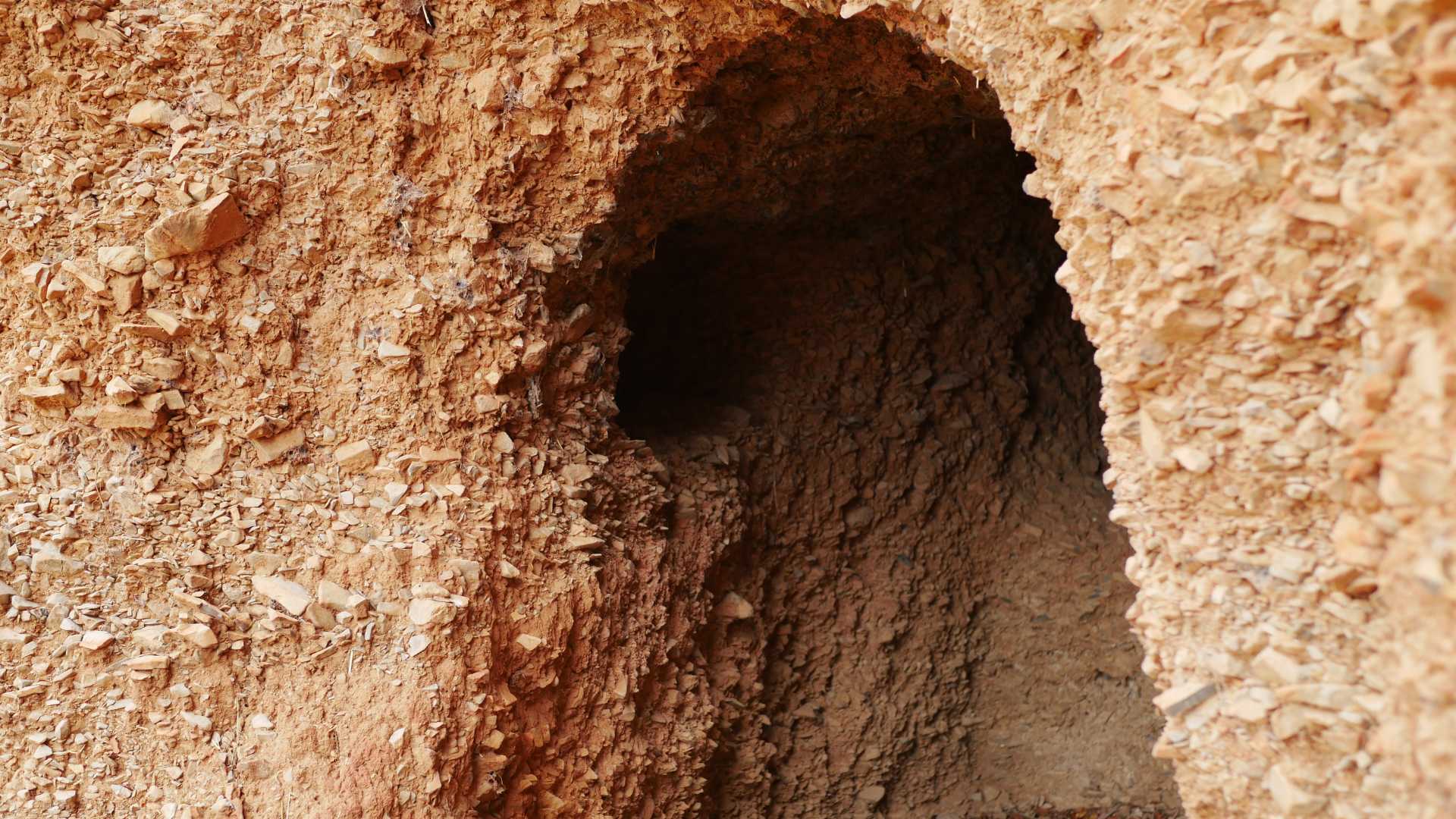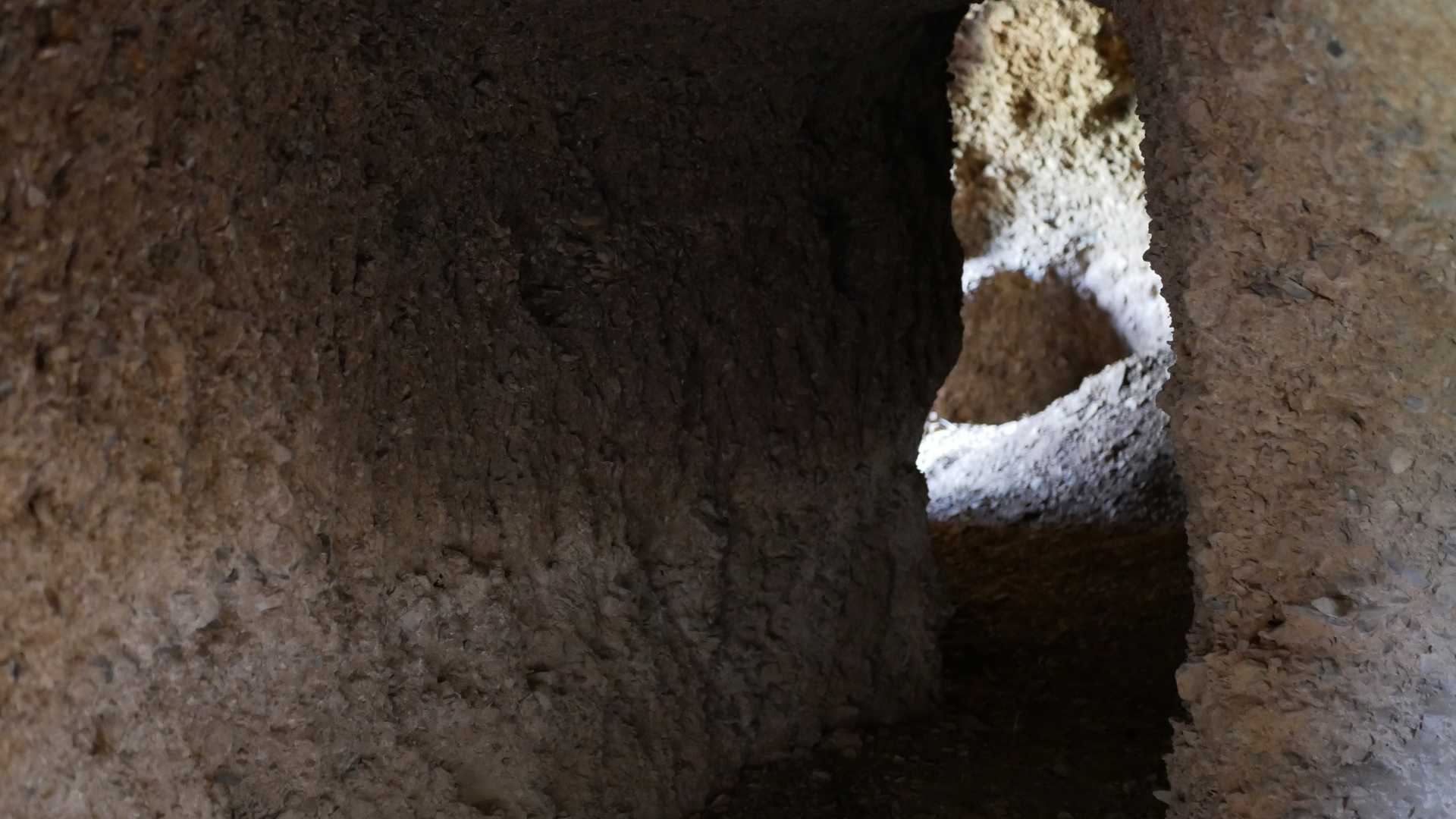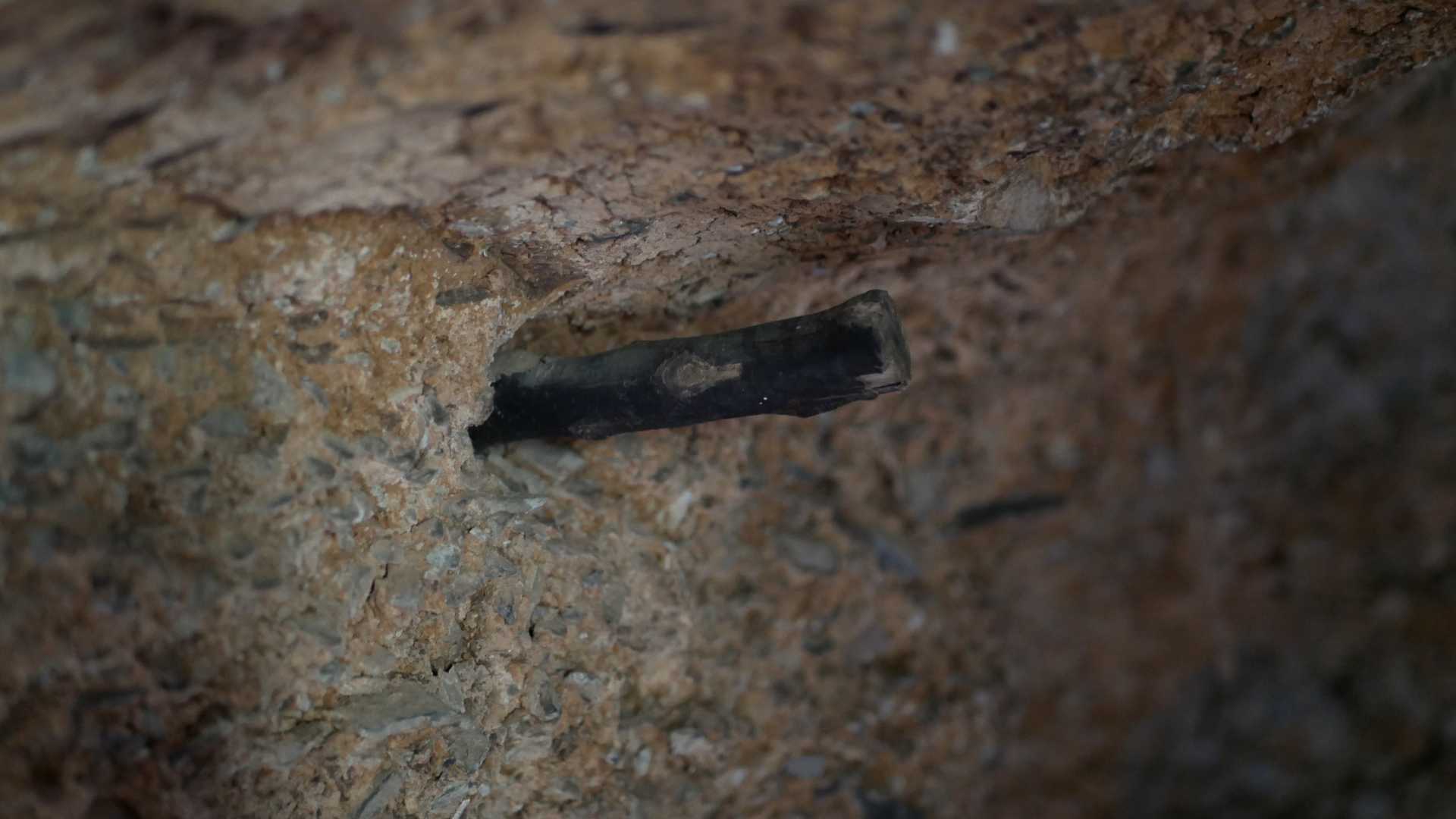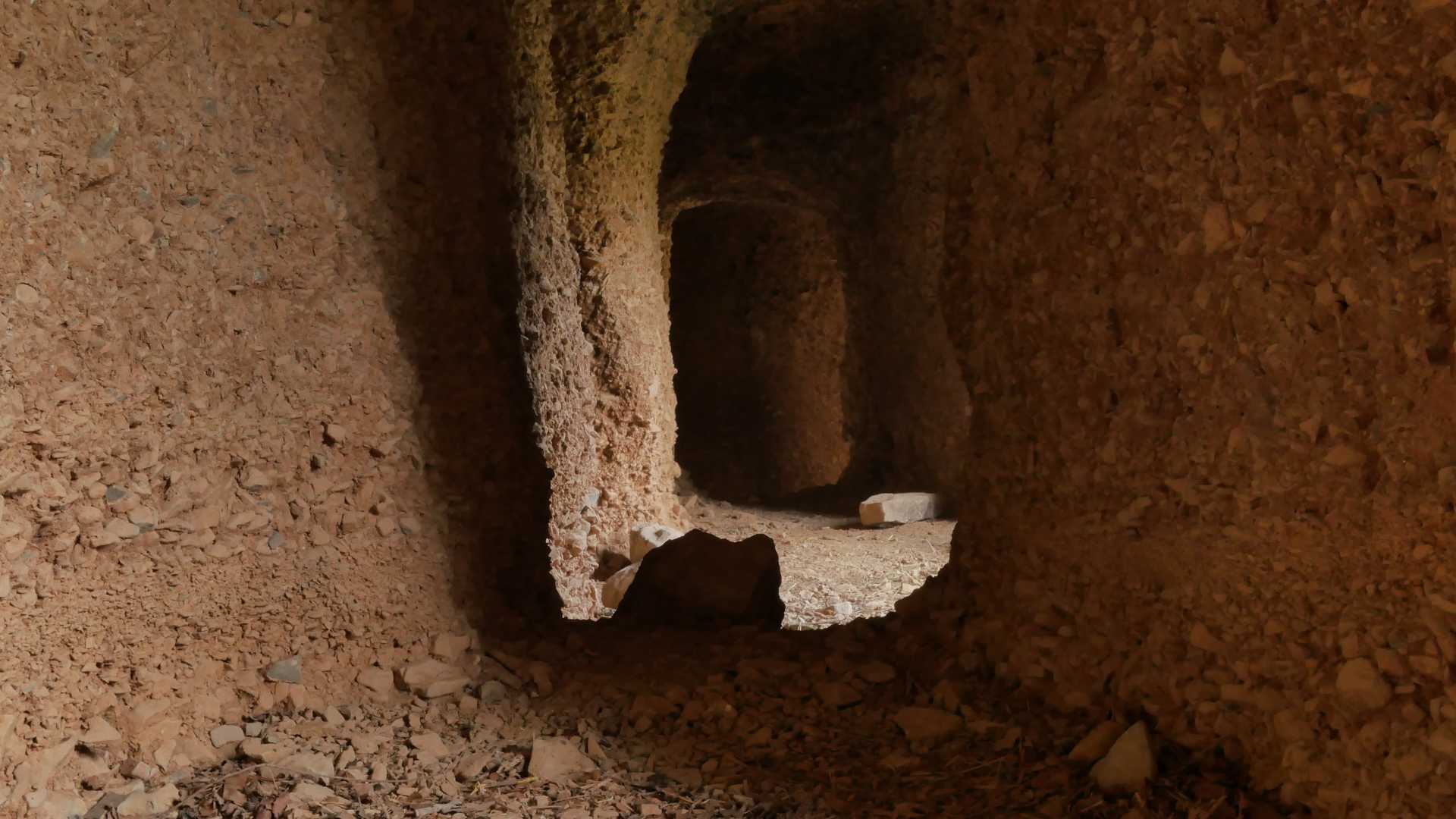 Av. Canales
31
46162

contact information
Located near the village of Andilla, Cuevas Refugio de Osset tell part of the story of Spain's Civil War.
Join a guided tour of Cuevas Refugio de Osset organised by Andilla throughout the year. The tour will give you the opportunity to discover this collection of some thirty caves that were dug by the Republican soldiers who were stationed close to Osset during the Spanish Civil War. The caves played an important role in defending the city of València as they were located close to the main two Republic defence lines, namely XYZ line and the intermediary line. If you want to find out more about the history of the caves, come and see them for yourself.
*Please confirm event times and dates have not changed.