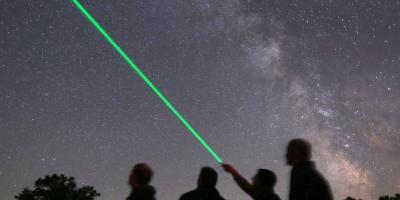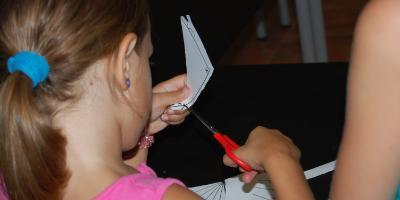 We will have a constellation drawing workshop where we can draw and color the most important stars of a series of constellations (in card format), which we can then identify in the night sky.

After that, we will have a workshop for the construction and use of a celestial planisphere of our own design and personalized with the name of the visitor. This last characteristic gives an added value to the activity that will make it, apart from living the experience with greater intensity, something that you can take home as a souvenir, something that obviously invites you to later enjoy with friends or family what your experience was in this area of ¿¿Alto Turia.

Astronomical observation through large-scale robotic telescopes will bring this magical experience to an end!


#Disponibilidad
Disponible todo el año