Valley of Ayora: inland Valencia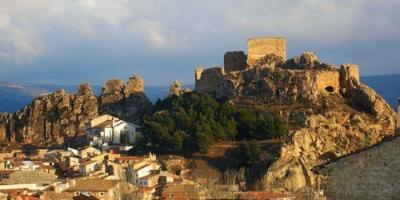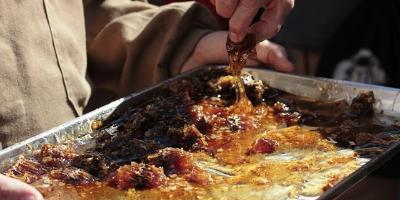 Spend 5 days/4 nights visiting and getting to know the Valley of Ayora-Cofrentes area and learning about the history of its most important places. You will also enjoy traditional local cuisine and products. This is a lovely tour for those who want to experience Valencia and its most charming rural areas to the full.
The location is the Hotel Jalance Experience, where the guests stay. Check availability.