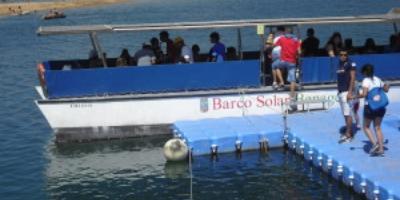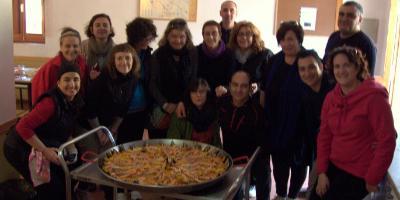 A 55 minute tour visiting the Benagéber Reservoir, with the solar boat and with a guide that will tell us the history of the reservoir and the population under its waters, the environment and the effective use of renewable energies.
The boat is a catamaran that works with solar panels, batteries and an electric motor that makes the walk between the nature of the Alto Turia relaxing and at the same time stimulating, in harmony with this Biosphere Reserve by UNESCO.
Lunch at El Sequer Hostel. Departure of the solar boat from the Embarcadero de Fuente Muñoz.
Consult prices for children under 10 years.
Prior notice in case of food allergies or intolerances. Tel. 644 414 892.
Prices with VAT and RC insurance included.
The meals include starters, main course, salad, dessert, coffee and water.