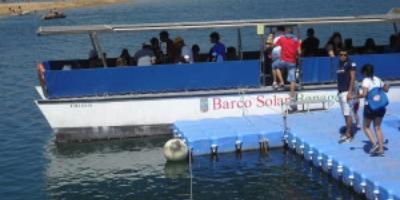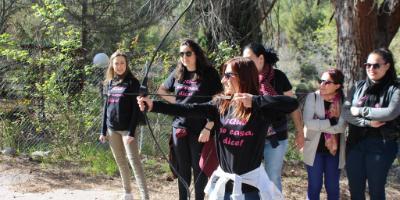 In 2020, and due to restrictions due to COVID'19, we postpone the activity from April 2021. Forgive the inconvenience.
Start and end in Fuente Muñoz. Tour of the Benagéber reservoir with the Solar boat, stopping at the Valdeserrillas Reserve, Trail and Multiactivity.
You have to wear sunscreen, comfortable clothes and shoes, lunch or picnic food (with water).
Special for families with children, we will discover history, fauna and flora of AltoTuria around the Turia River and the Benagéber Reservoir
Ludic and relaxing excursion, lasts between 3 and 4 hours. We will know the flora and fauna of Alto Turia (Unesco Biosphere Reserve) and the history of the Benagéber reservoir. The trail lasts 45 minutes and will take us to the viewpoint over the cuts of the Turia River, nesting area of Buzzard Leonado and other raptors ... Available only upon prior reservation ..
Minimum group 15 people.
#Disponibilidad
Disponible todo el año
#Otros servicios
9.0 €
Borsa de pícnic individual, opcional