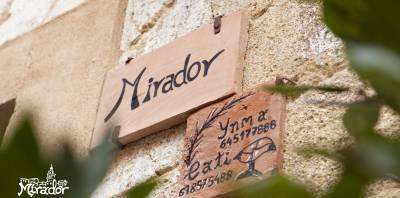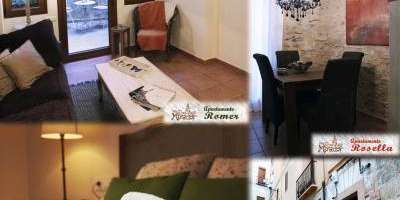 Información de la reserva
Casa Rural Mirador is situated in the centre of the medieval part of the town, which has been declared of historical and artistic importance. In its steep, quiet streets you will discover some very pretty spots at the foot of the Sierra Mariola, which is known for the wealth and variety of its aromatic and medicinal plants. It offers some of the most beautiful scenery in the Region of Valencia, with a large choice of visits and activities for you to do.
#Disponibilidad
Disponible todo el año
#Otros servicios
160.0 €
Accommodation for 2 people in Camamilla, Espliegol, Timonet or Terongina rooms for 5 nights from Sunday to Friday.