Discover the underground world. Caving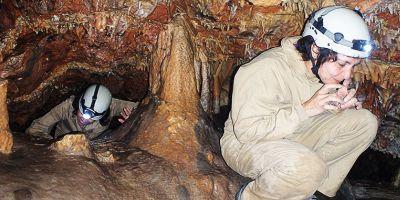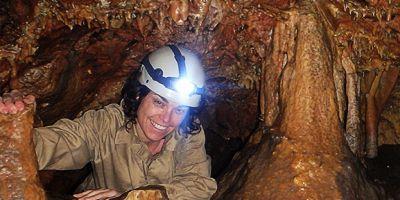 Have fun with your family and let the little ones uncover the world underground. The Cova de la Sarsa is located in the foothills of the Sierra de Mariola in the Valentian municipality of Bocairent, very close to the provincial limit of Alicante. The Sierra de Mariola has been declared a Natural Park which means that the visit to the Cueva de la Sarsa is also an intersting hiking route that will take us through some nice natural settings. Grieta Aventura will uncover with you several labyrinthine chamber routes. The first chamber is that which was used as housing by its prehistoric inhabitants and where most of the excavations have been done and where most of the important archeological remains have been found. The Cueva de la Sarsa is an important archeological site, in which they have found artifacts that date from the Neolithic period.

Duration: half-day.
What do you need to bring?: comfortable old clothes and water.