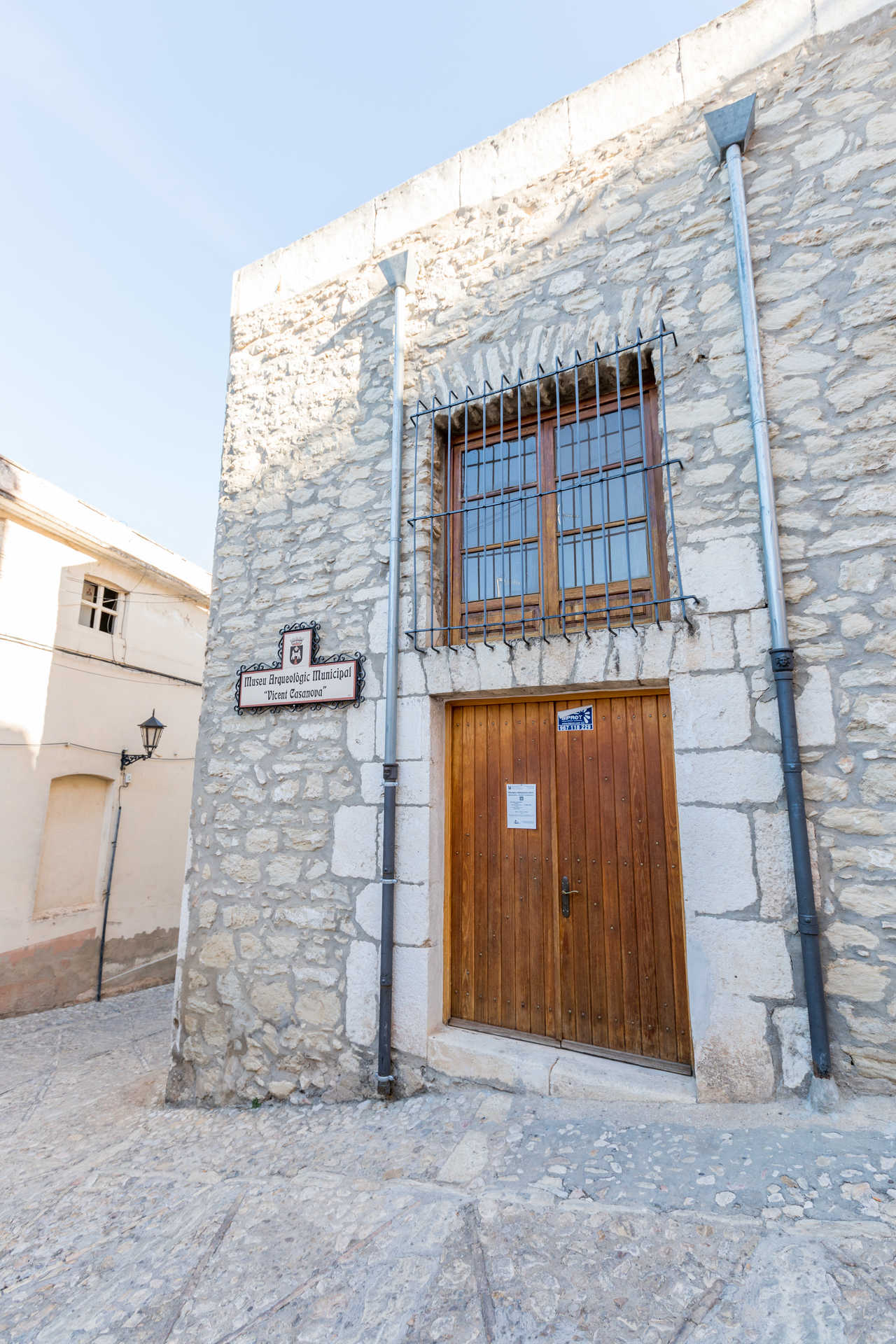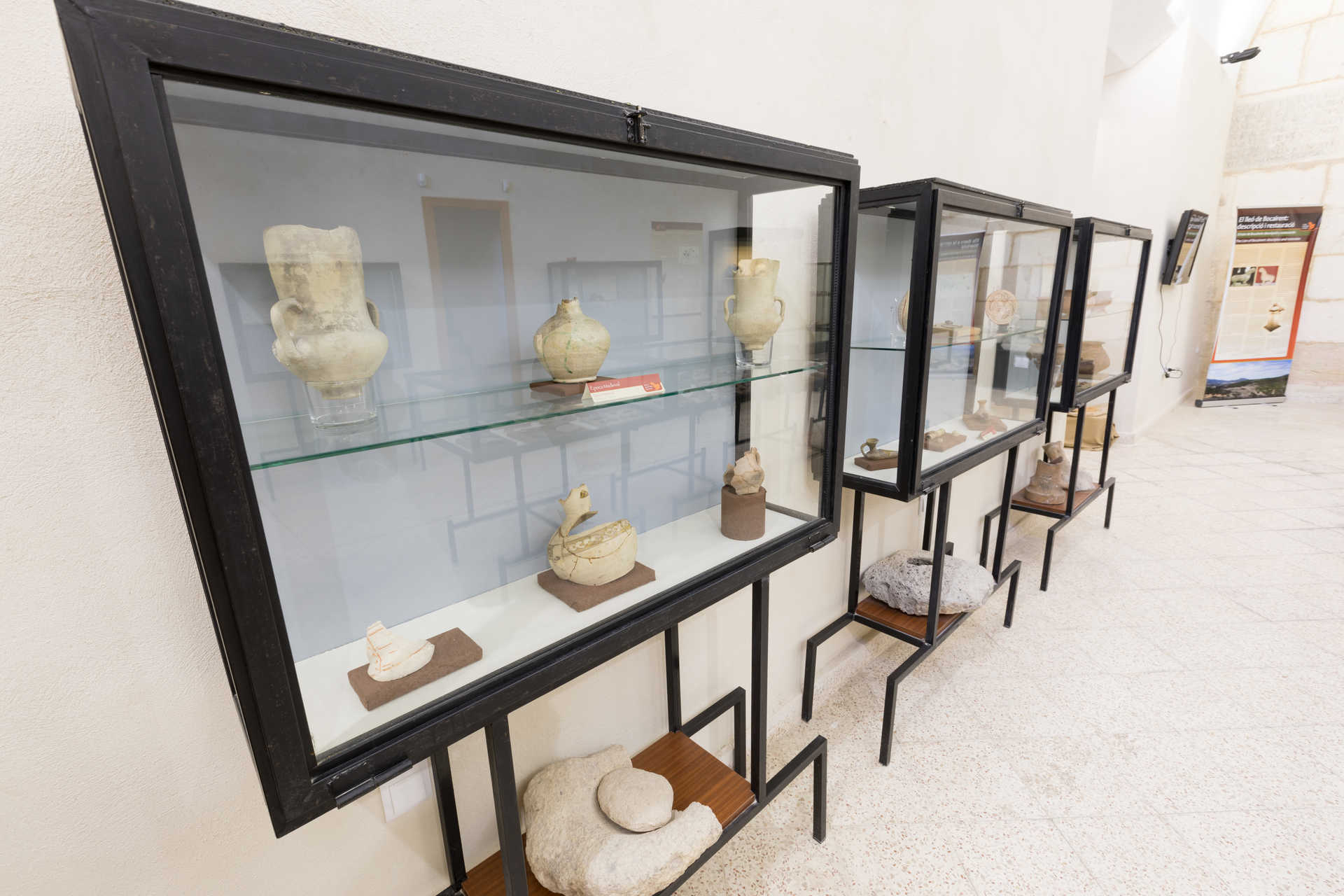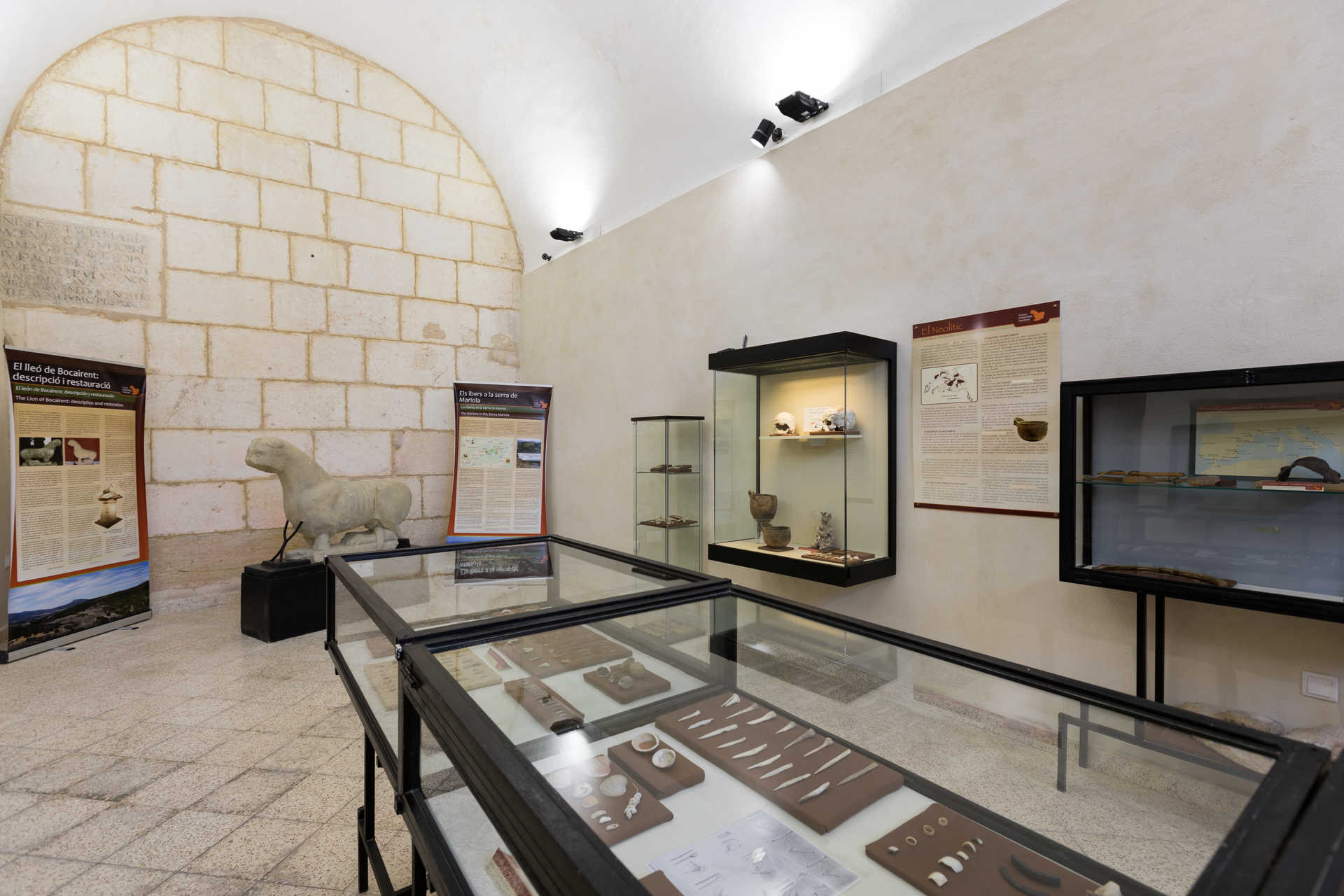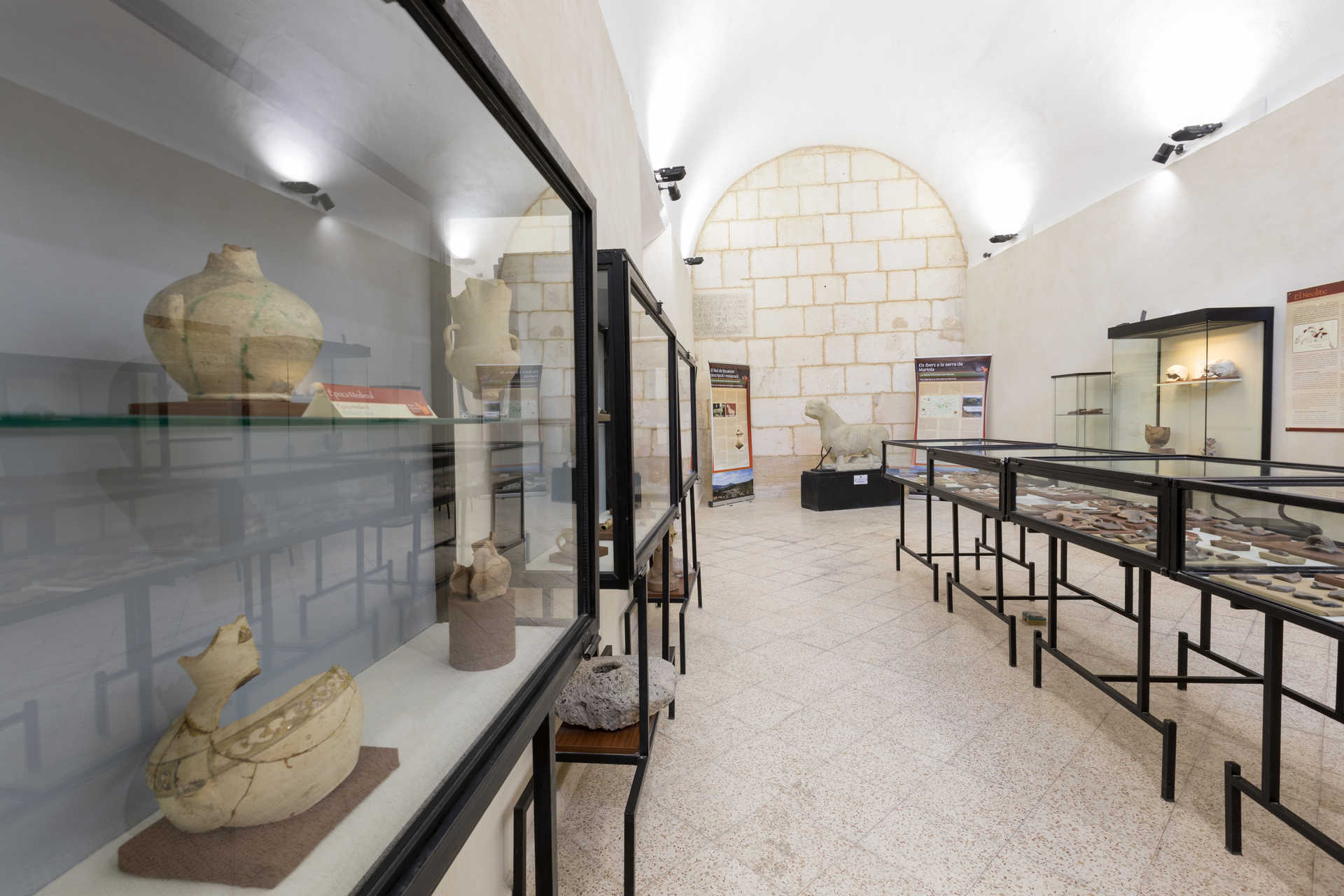 Calle Abadía
s/n
46880

contact information
Explore Bocairent's long past at Museo Arqueológico Municipal, a museum that will take you back centuries in time.
More information
Schedule
Saturdays and Sundays: 12 to 13h.
Museo Arqueológico Municipal, the town archaeological museum, will immerse you in the history of Bocairent. The collections date from the Upper Palaeolithic to the Middle Ages and pieces include flint blades, scrapers, arrow heads and stone axes.
Where were all these archaeological remains found? Well, most were discovered at archaeological sites in and around the municipality, such as Cueva del Vinalopó, Cueva de la Sarsa, Cueva de la Gerra and Cueva de la Monja.
The most interesting of these sites is Cueva de la Sarsa. Some of the most important remains from the Neolithic Age in the whole of the western Mediterranean were found here. The museum displays a large number of pieces of cardium pottery that were discovered at the site.
Another of the most important pieces is León de Bocairent, an Iberian figure that dates back to the 4th century BC. The piece is currently housed in Museo de Bellas Artes in València.
All of the pieces in the archaeological museum's collections tell the story of Bocairent. Come along to marvel at them.