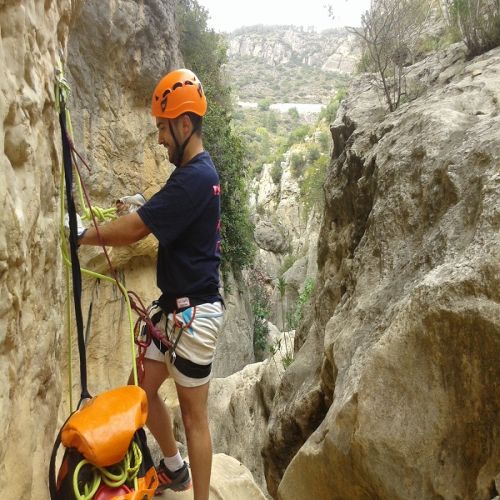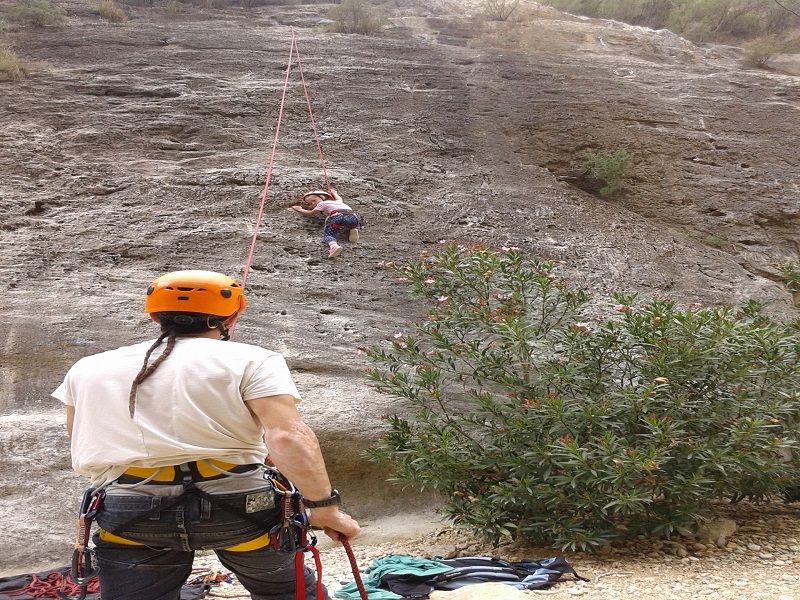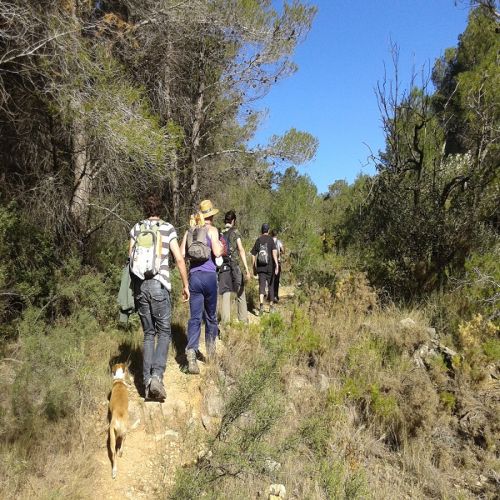 Calle Miguel Hernández, 5
46360

contact information
Malacara Aventura is a company of mountain guides and activities in general. We, the guides, try to make the activities to be performed in the safest way possible, by means of all necessary insurance policies, qualifications, experience and knowledge.

In addition, we adapt to our customers as much as possible by providing activities according to the physical and psychological capabilities of each group, thus being able to organize activities for all types of customer.
#TYPES
Cycle tourism
Trekking and Mountaineering
#SPECIALTIES
BTT - Mountainbike
Rappel
Rock climbing
Canyoning and climbing down canyons
Hiking, trekking