Castle of Buñol: history and music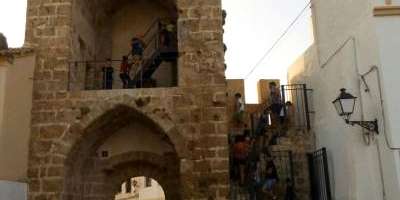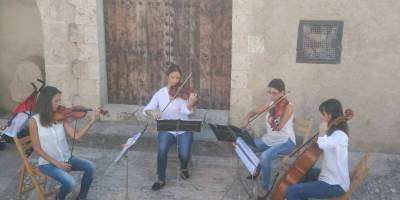 Discover two of the treasures of Buñol: its magnificent castle and the music of its prestigious bands, which have been combined to create an event where music caresses the stones of a fortress that has more than a thousand years of history. The activity consists of a guided tour ending with a small concert by one of the many groups that have arisen out of our prestigious bands.
This activity will take place on scheduled dates or for a minimum group size of 25 adults. Free for under 10s.
#Disponibilidad
Disponible todo el año