Memories of a war in Buñol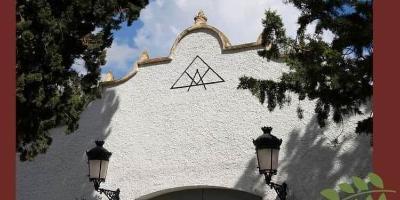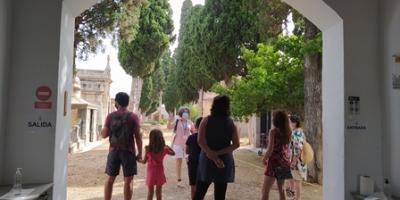 Vía Heraclia Promoción del Patrimonio y Turismo Cultural
Discover, in the words of Vicente Blasco ibañez, an example of coexistence during one of the saddest periods of our history: the Civil War. Guided tour to know how Buñol lived the conflict, its vestiges and the curious history of its Civil Cemetery and Masonic tombs that have turned this cemetery into one of the most unique in the country.
Numerous documents and testimonies have made it possible, with the utmost respect, we can tell the experiences of those who lived it in first person, stories of their own and curiosities of what was known as 'little Russia': the municipality of Buñol.

Meeting point: Buñol Cemetery. Duration of the activity 2 hours.